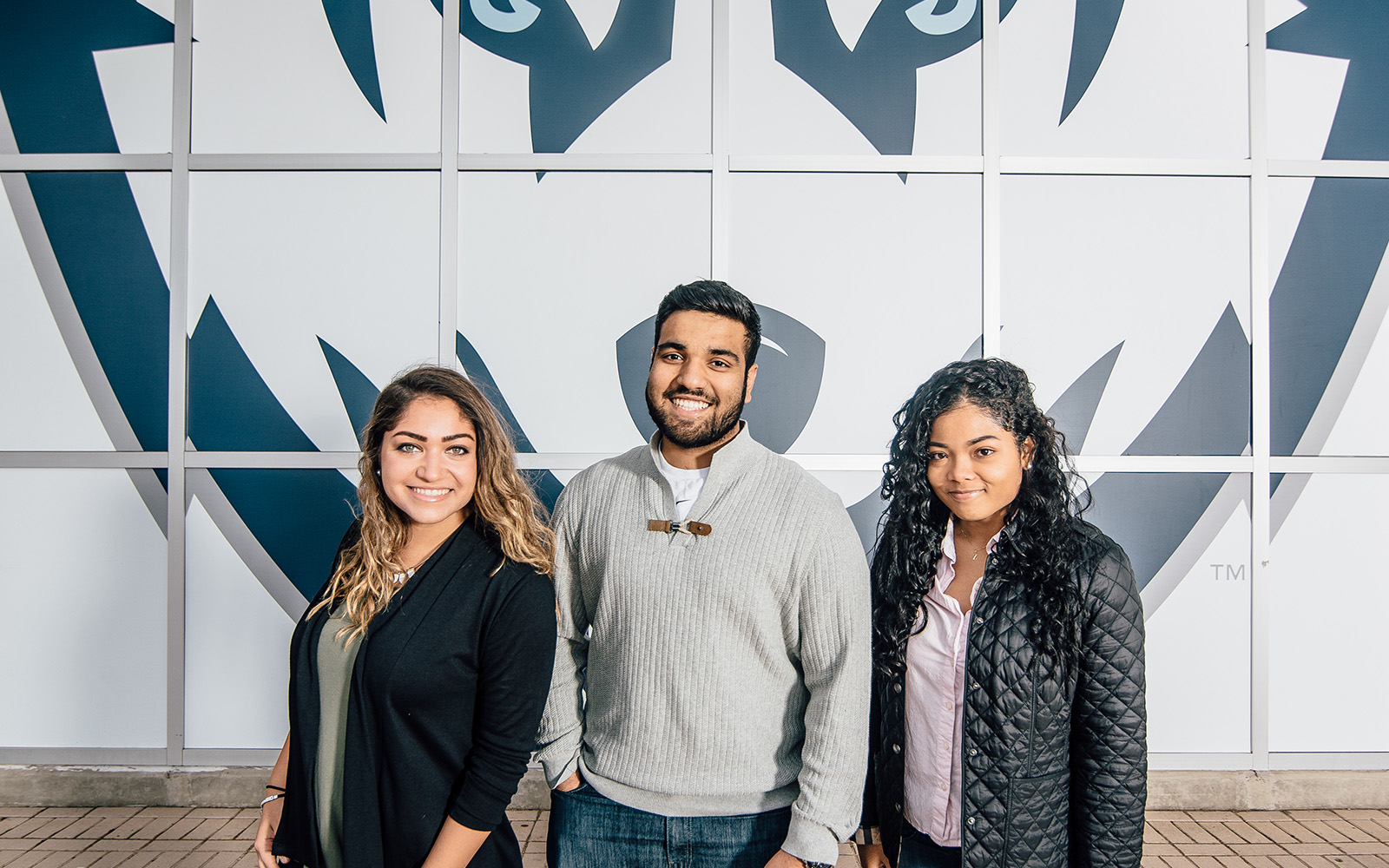 Sophomore Jessenia 'Jes' Nieves has toured much of New England during her life, but longs to see the world beyond the USA.
This summer she had the chance to travel to Austria and Hungary with the Business Connections Learning Community, UConn's dedicated residence and career incubator for select freshmen and sophomores pursuing business careers.
"International companies are looking for students who have been to other countries and understand the cultural differences found in other lands," said Nieves, a marketing major and native of Trumbull, Conn. "To have that travel experience would be a tremendous competitive advantage when I'm applying for jobs."
Previously students have toured a BMW plant in Prague, quizzed Barilla pasta executives in Italy, toured fashion-house Valentino, and visited a steel manufacturer in China.
In addition to travel abroad and great student camaraderie, the BCLC program offers many academic advantages, executives-in-residence, networking events and field trips to business giants in Boston, New York and Hartford.
"There are different, exciting events happening every week," Nieves said. "There are so many cool things to do. All we have to do is sign up and go. That's one of the advantages of a UConn business education."