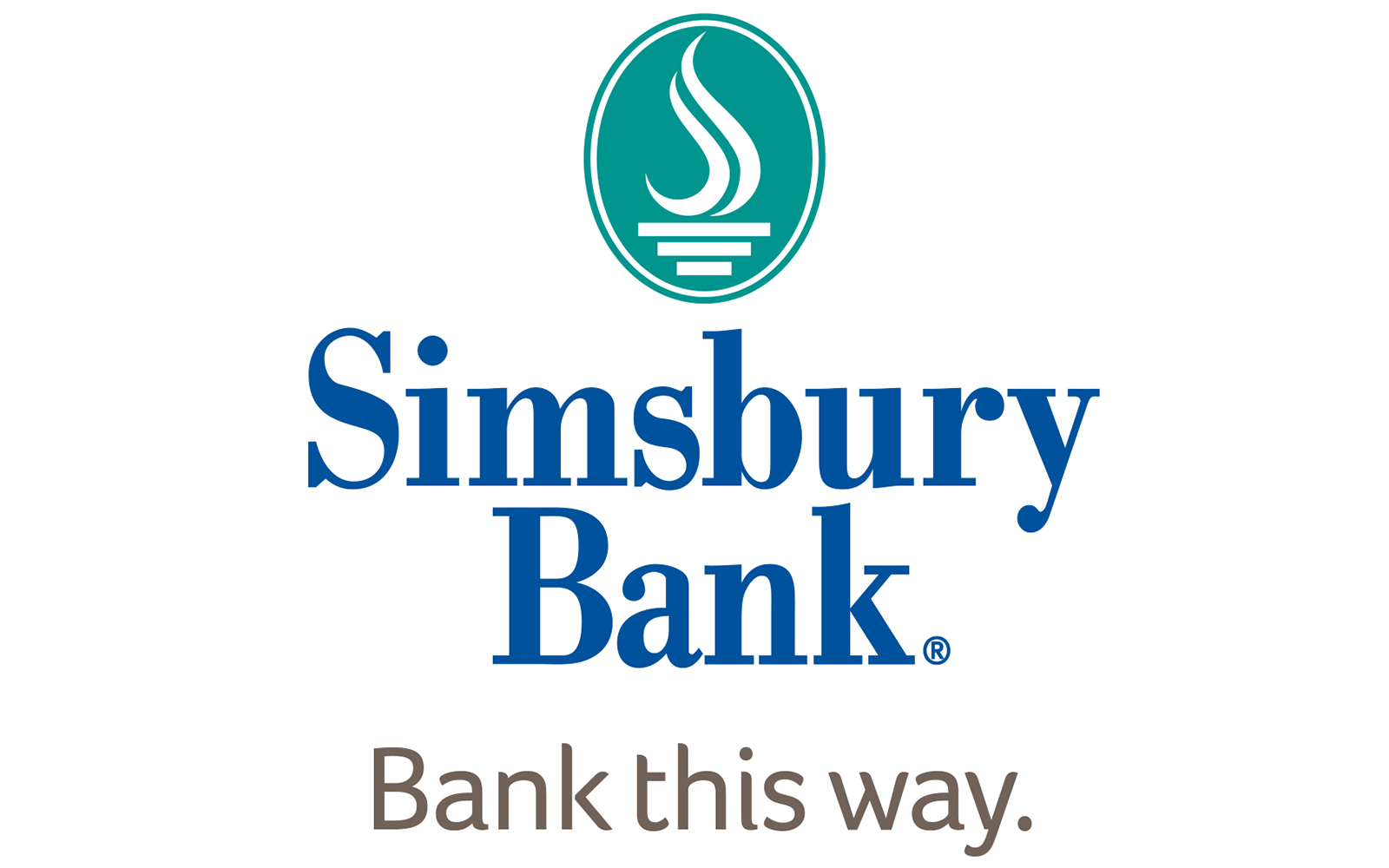 Simsbury Bank has given a $50,000 grant to support the UConn School of Business' Family Business Program, an initiative providing research, professional advice, education, and peer networks for family-owned and entrepreneurial businesses.
"We are deeply gratified by Simsbury Bank's commitment to a program that we think serves a vital need in Connecticut," said School of Business Dean John A. Elliott. "Their support parallels our commitment to serving a business sector that is critical to the economies of both Connecticut and our nation."
Launched in 1995, the Family Business Program provides family businesses and entrepreneurs with strategies and policies to help perpetuate their operations through effective organizational structures and sustainable succession planning.
"The communities we serve are home to a broad array of family-owned and startup businesses, ranging from agrarian to high-tech ventures," said Martin J. Geitz, president and CEO of Simsbury Bank. "Despite their great diversity, they share in common a need for expertise that specifically addresses the unique issues confronting family-run and entrepreneurial enterprises."
Simsbury Bank's affiliation will provide opportunities for it to share proprietary UConn research concerning family and entrepreneurial businesses at two public events annually during the three-year program. It will also provide for additional venues to share topics and presenters focused on family-business and entrepreneurial topics for the bank's customers, prospects, and community leaders.
Through this partnership, UConn will gain exposure for its leading-edge work in the field of family-owned operations, as well as opportunities to create new collaborations and internship opportunities. Simsbury Bank's funding will also help to support ongoing research focused on creating sustainable models for family businesses, especially through generational transitions.