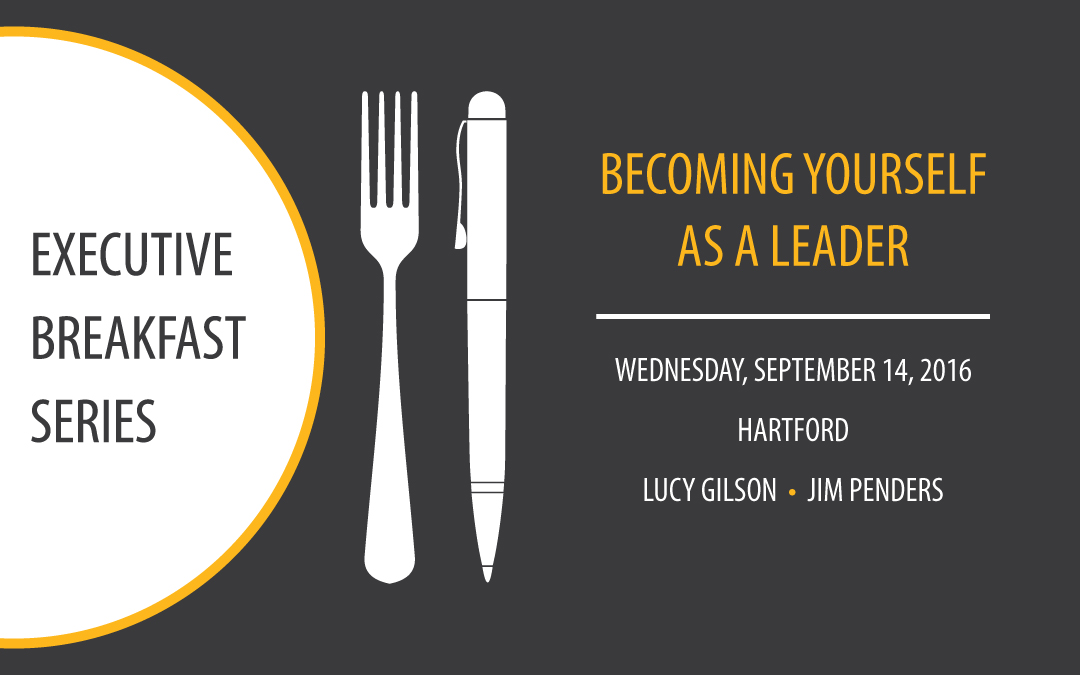 Executive Leadership Breakfast Features Management Expert Lucy Gilson, Baseball Coach Jim Penders
The School of Business will offer a free breakfast seminar titled "Becoming Yourself as a Leader," from 7:30 a.m. to 9 a.m. Sept. 14 at the Graduate Business Learning Center, 100 Constitution Plaza, Hartford.
The program will feature guest speakers Jim Penders, head coach of the UConn Baseball team, and Lucy Gilson Ph.D., the head of the management department and a professor at the School of Business.
They will discuss how finding your leadership style is an emergent process that evolves throughout one's work life, and is something that leaders need to be aware of during all stages of their careers.
The program is free but registration is limited. For more information or to register, please contact Amanda Spada at 860-486-5498 or register here.
Penders has been at the helm of UConn's baseball program during one of the most successful stretches in the school's 120-year history. A four-time conference Coach of the Year, Penders has led his squad to 30 or more wins in 11 of his 13 years at UConn.
Although he had couldn't have had better role models—his father and grandfather were successful high school baseball coaches, both beloved by their players—Penders discovered that coaching isn't a "one-size-fits-all" business.
"When my father and grandfather coached, the word of the coach was gospel. A player's vocabulary included, "yes," "no" and "I'm sorry, sir," Penders said. "Coaching college students in 2016 is very different. If I ask them to do something, the first thing they ask is 'Why?'"
"I've had to find a different approach to coaching that combines the ideas that worked so well for my predecessors with new tactics that both suit me and work well with my players," he said.
Leadership requires a balance of identifying your unique style, and figuring out what works with your audience, and the current situation, Gilson said. Whether in the corporate world or beyond, good leaders need to be authentic and connected to their followers and environment.
"Certainly you would guide a team of strangers differently than you would a team that has worked together for 20 years," Gilson said. "You would lead differently in a crisis than during more predictable times. Successful leaders can adapt their style to whatever the situation demands."
Gilson also serves as the academic director of the Geno Auriemma UConn Leadership Conference (genoleads.com). Her areas of expertise include leadership, managing organizational change, women in business and team creativity.