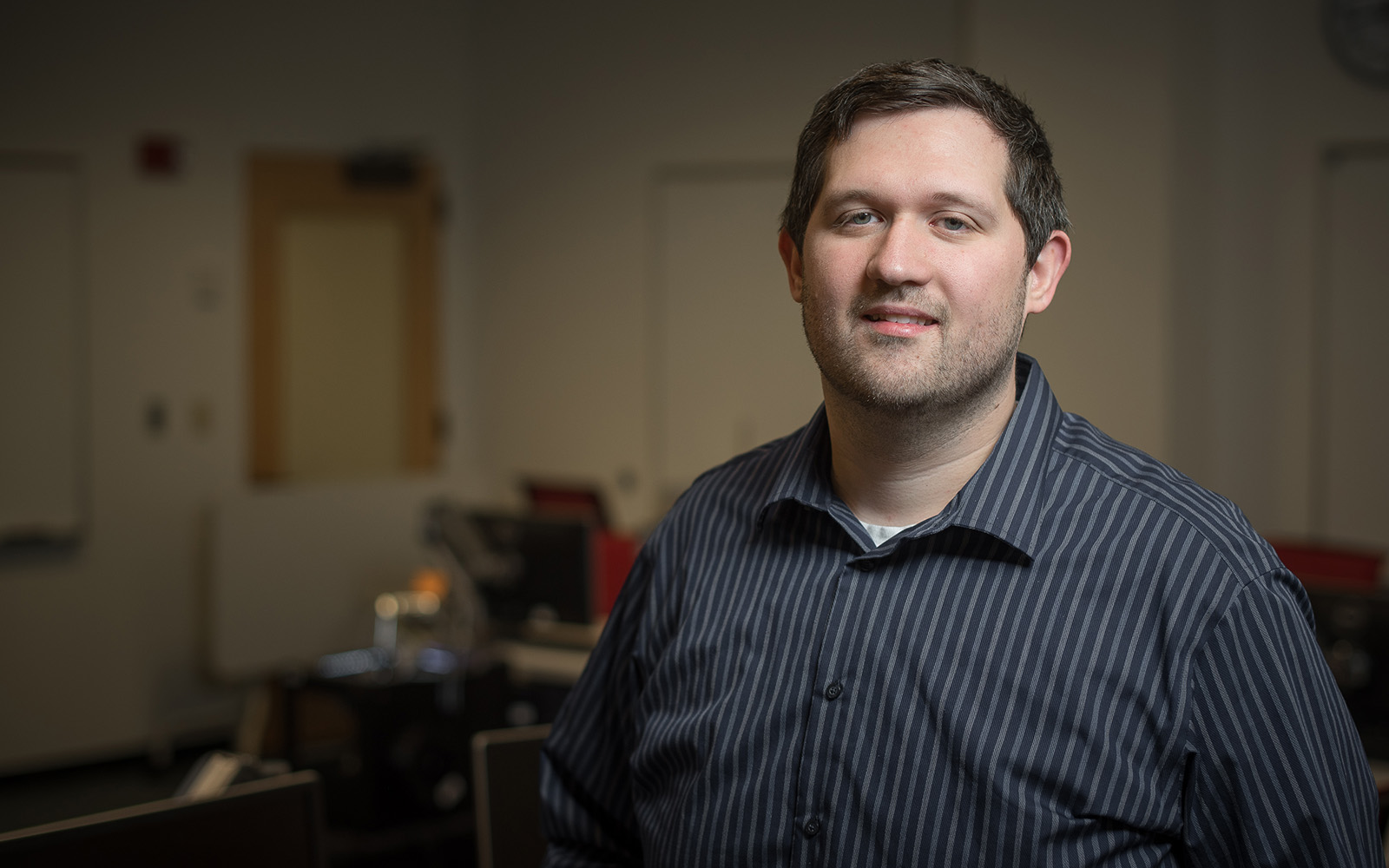 Although 3D printing has been around for a few years, its potential capabilities continue to amaze academics and consumers alike. Jonathan Moore, an instructor-in-residence in the department of Operations and Information Management (OPIM) said the use of 3D printers to print prosthetics, at a fraction of the cost of traditional methods, continues to impress him.
"Is there a new business model out there? How does this affect business and technology? These are the important things to know about 3D printing," Moore said.
At an informative workshop last month, the OPIM department educated about 20 UConn students about 3D printing and its potential effect on businesses.
Moore was one of the workshop coordinators. Chris Zissis, academic programs technology specialist and Chris Buckridge, senior academic programs technology specialist, ran the workshop, in which they printed a necklace pendant from a design they found online. Zissis and Buckridge help integrate technology into the School of Business classes or research.
Printing takes quite a long time, according to Zissis. Because of that, the workshop was mostly informational and less hands-on.
The printer works by connecting to design software on the computer. A filament is heated up and then forced through an extruder, which moves around by gears. Once the filament leaves the extruder, it cools down and hardens. Moore said the lab is experimenting with different types of filaments, such as those that look like wood or glow in the dark.
The Gladstein Lab in the OPIM department has two 3D printers, the MakerBotZ18 and MakerBot 2X.
The OPIM department conducted a series of technology-oriented workshops on different topics for the entire UConn community this spring. An intermediate 3D printing workshop is tentatively planned for the fall.
The purpose of the workshops is to provide a different type of learning opportunity and to spread ideas among members of the university. The department extends the invitation to anyone interested so they can potentially increase dialogue and interest about OPIM.
"3D printing is becoming something popular and the more you give students the opportunity to have hands-on experience, the less scary it will be," Moore said.