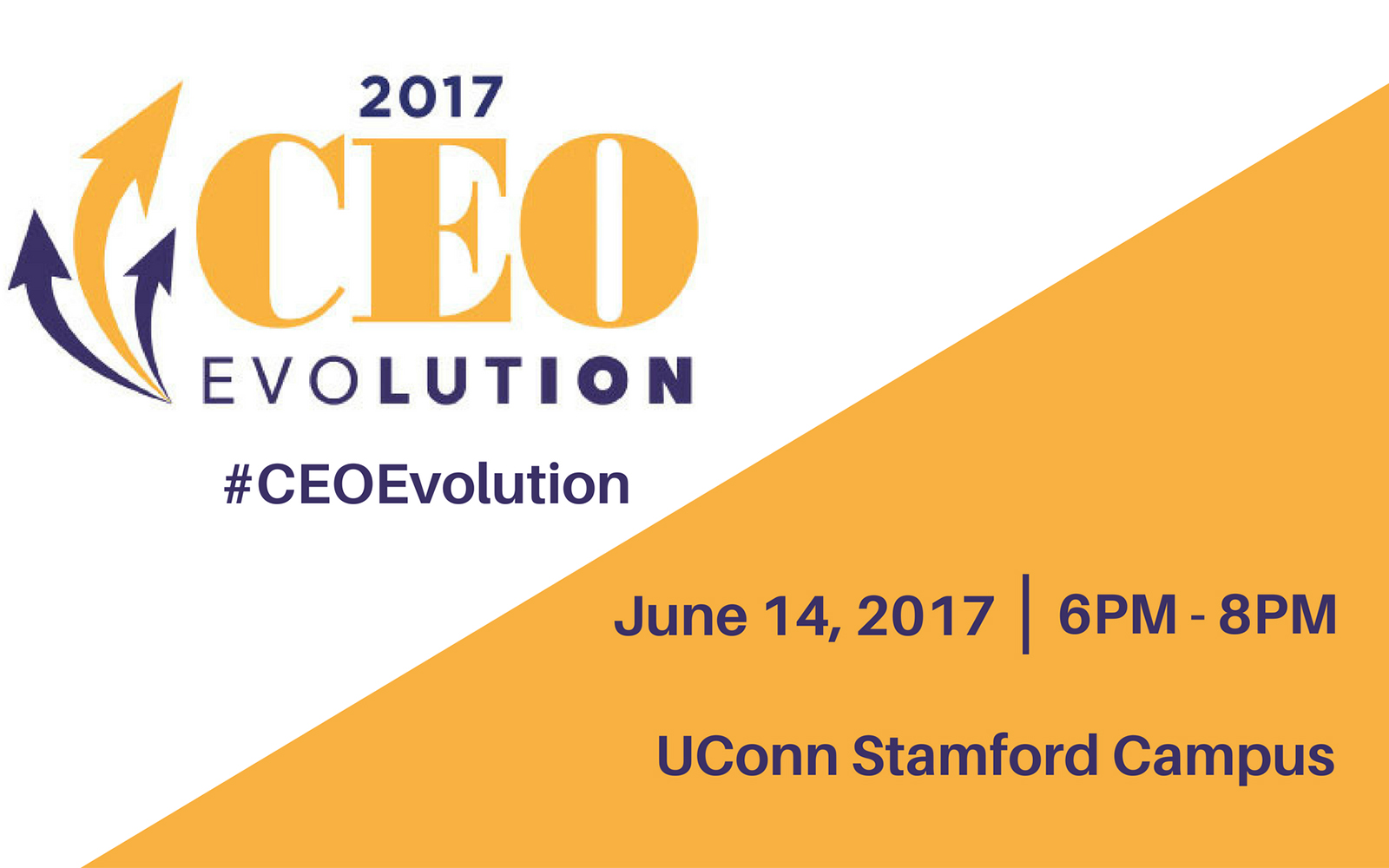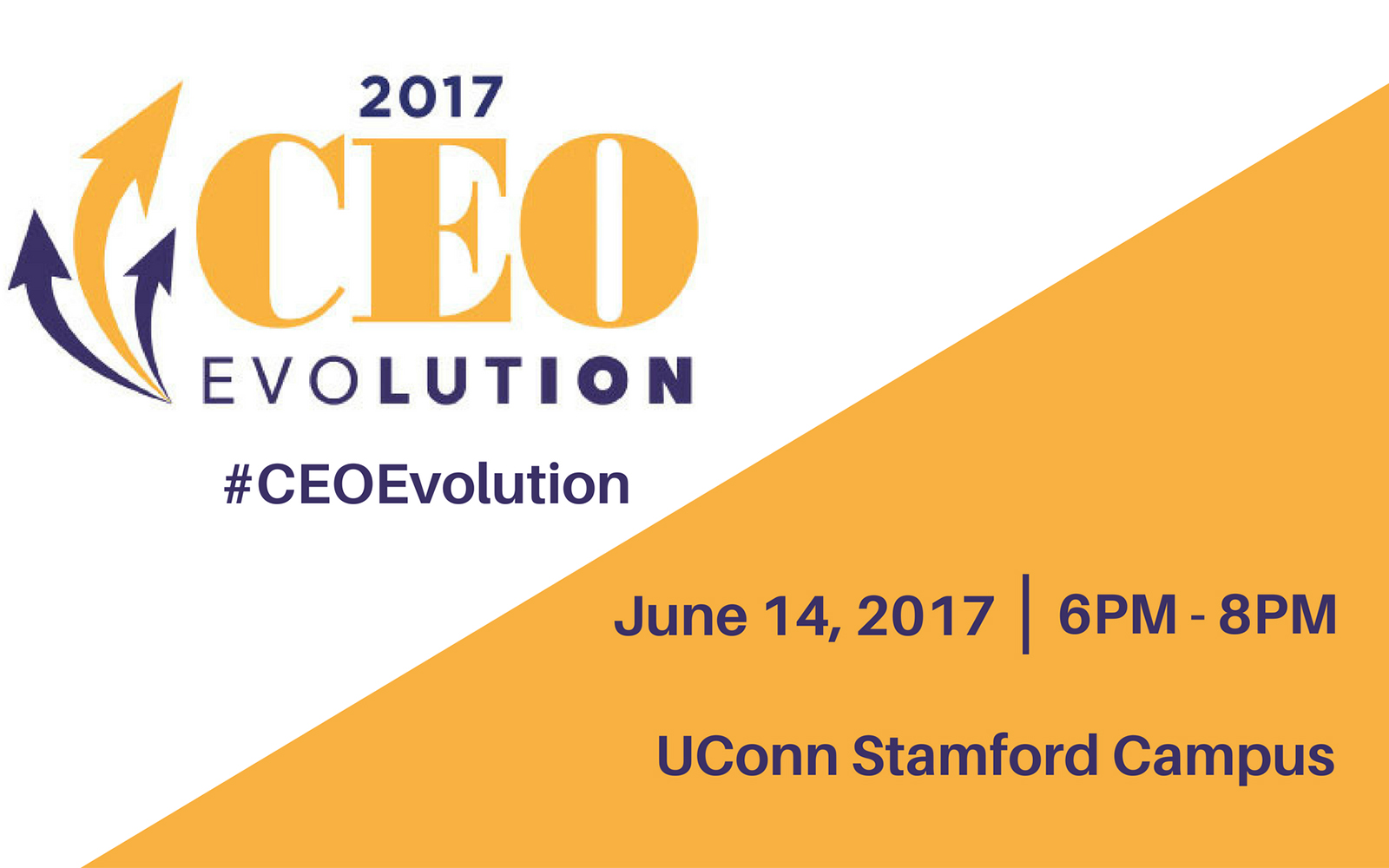 Business Executives to Share Insight, Strategy at Stamford Program
Two prominent executives will reveal the secrets to business success at the fourth annual "CEO Evolution" from 6 to 8 p.m. Wednesday, June 14, in the GenRe Auditorium at the University of Connecticut, One University Place, in Stamford, Conn.
The program is presented by Citrin Cooperman, the UConn School of Business and the Fairfield County Business Journal. Continue Reading
MS in Business Analytics and Project Management Pressroom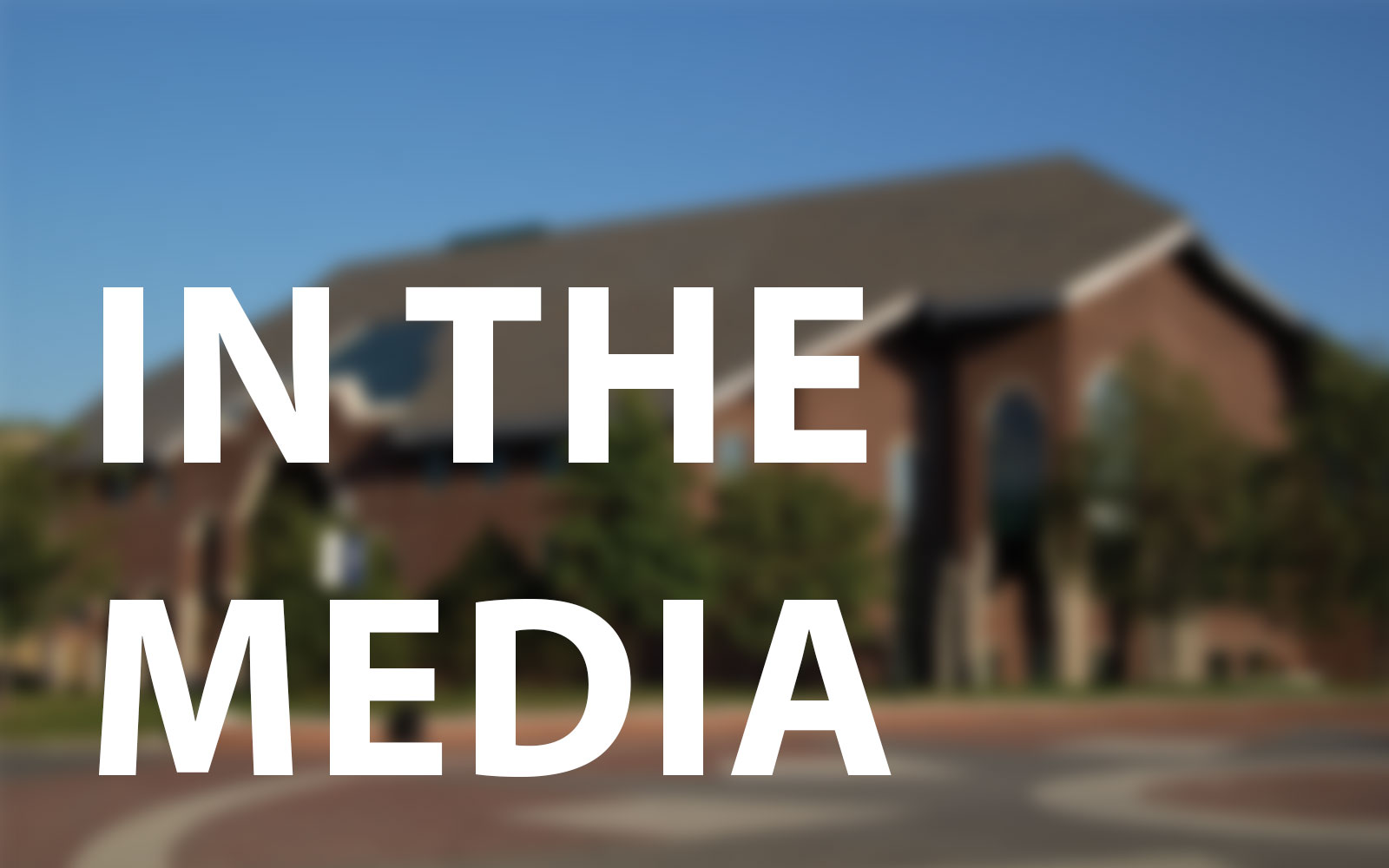 Hartford Courant
August 12, 2016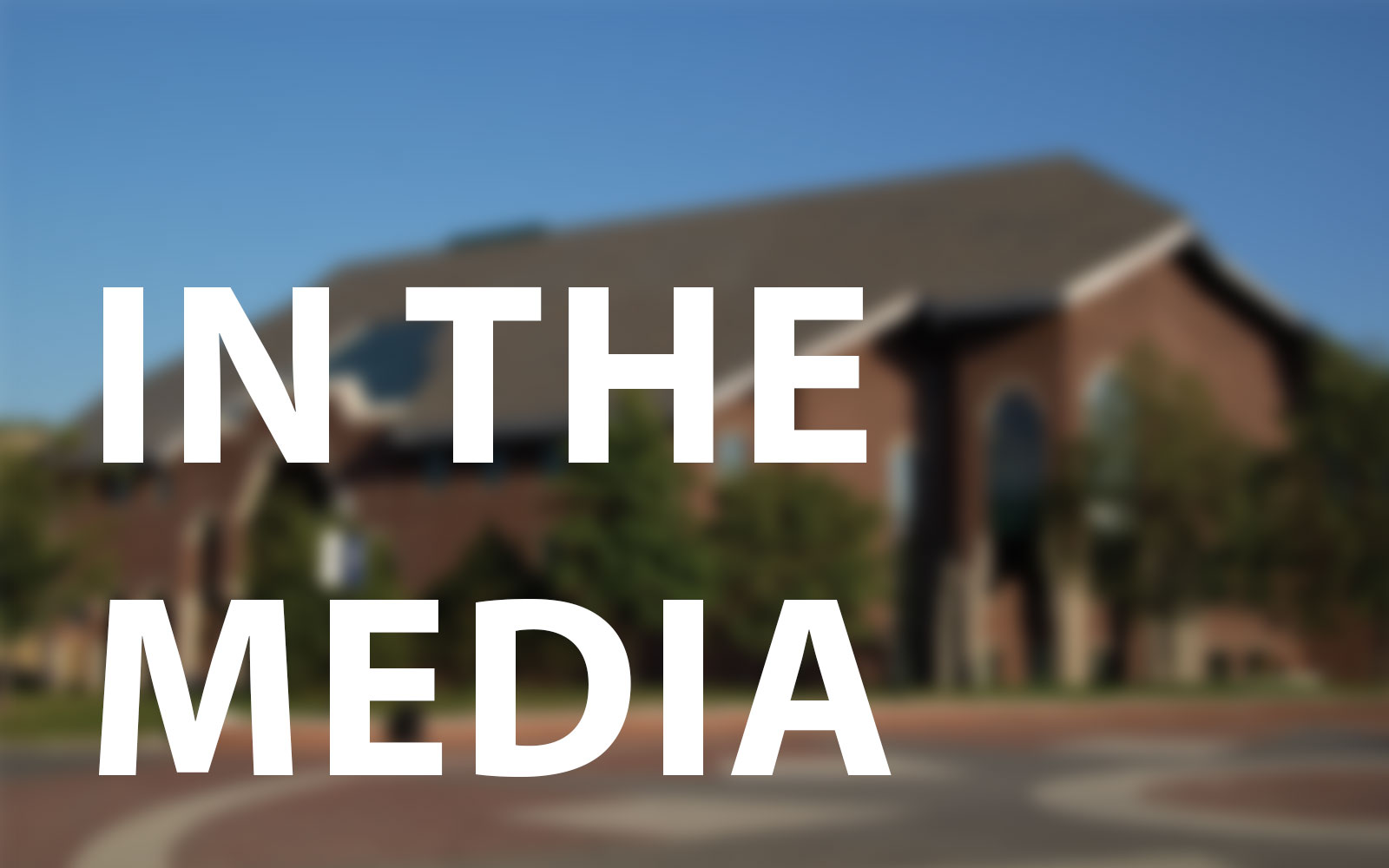 AACSB International
May 2, 2016
Upcoming Events
Tuesday, May 2nd, 2017
12:00 PM - 01:00 PM
Hartford: Graduate Business Learning CenterObservation Deck (2nd floor)
This event has been cancelled

The Career Development Office has initiated a series of luncheons whereby C-Suite experts will share information about cutting edge topics and their careers with graduate students and alumni. The Career Labs luncheons will be held on the Observation Deck (2nd floor) of the Graduate Business Learning Center from 12:00 noon to 1:00 pm on the first Tuesday of every month beginning February 7th. This is a free service for our graduate students and alumni.
Media Contact
For all media inquiries, please contact:
Michael J. Deotte
Communications Director
+1 (860) 486-4478
mdeotte@business.uconn.edu
UConn faculty are available for live interviews from the campus television studio.