Professor Gary Powell, Expert in Gender Equality in the Workplace, Recognizes Some Progress in 40+ Years, But Not Enough
Management professor Gary Powell has spent most of his 41-year UConn career as an expert on gender differences in the workplace, and is widely recognized as a pioneer in the field.
Powell announced his retirement on June 1, but will remain active at the University, teaching in the fall semesters and continuing to add to a lengthy list of research achievements. Continue Reading
Office of Alumni Relations Pressroom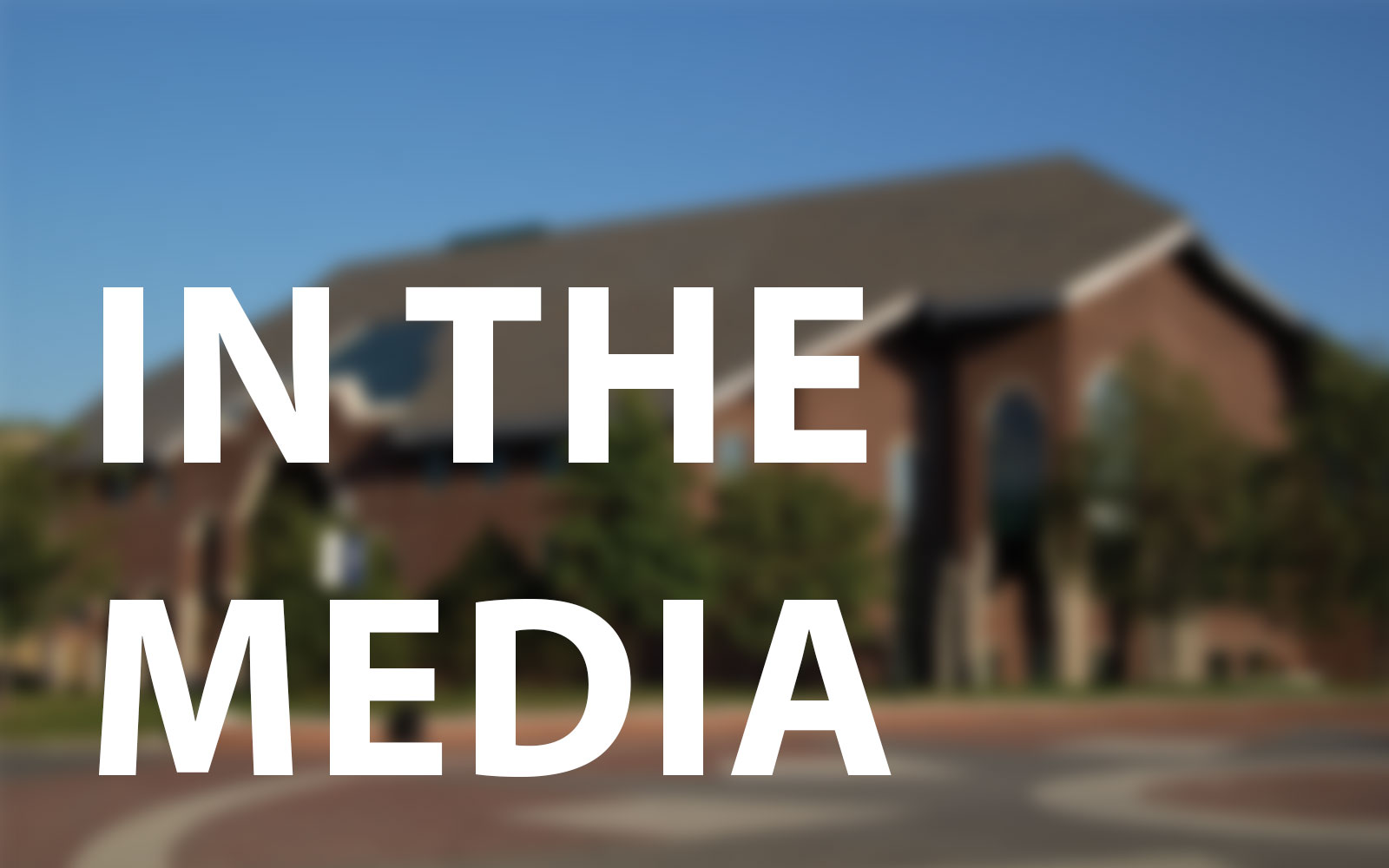 Westfair Online
June 29, 2017
Upcoming Events
Friday, August 11th, 2017
08:30 AM - 03:30 PM
OtherShanghai Marriott Hotel City Centre
We cordially invite you to the 1st Annual International Risk Management Conference:
Current Challenges in Finance

The conference will bring together practitioners in risk management and is designed to address key financial issues in China as well as opportunities for employment.

Friday, August 11, 2017
8:30 AM to 3:30 PM

Shanghai Marriott Hotel City Centre
555 Xi Zang (Middle) Road
Huangpu District
Shanghai 200003
China | Directions

TO REGISTER, VISIT: http://s.uconn.edu/intlrisk2017
Media Contact
For all media inquiries, please contact:
Michael J. Deotte
Communications Director
+1 (860) 486-4478
mdeotte@business.uconn.edu
UConn faculty are available for live interviews from the campus television studio.