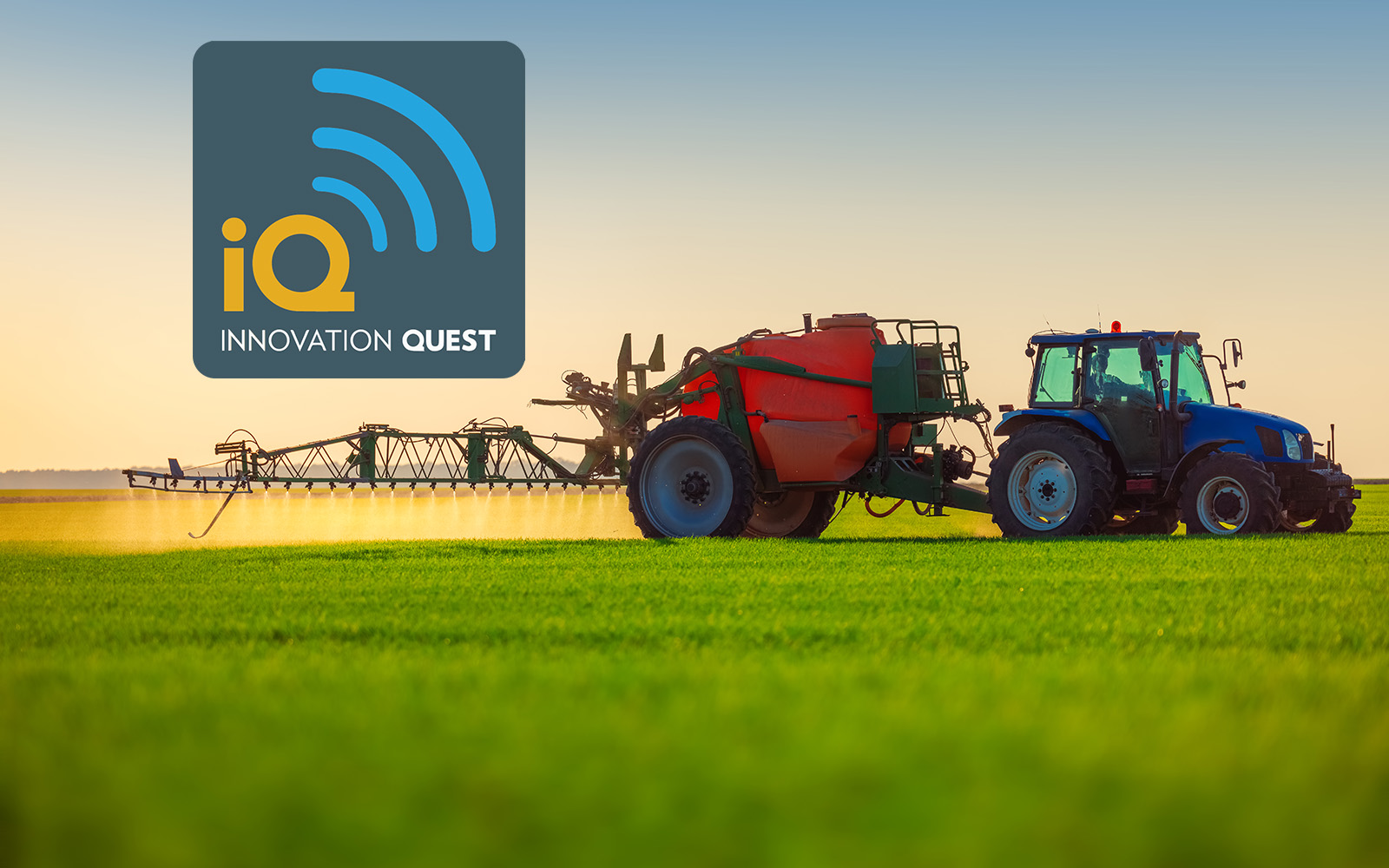 UConn Today – From the time he was a young child, Laron Burrows always knew he would be an entrepreneur.
"In the third grade I sold baseball cards and trinkets," said Burrows, a Ph.D. candidate in chemical engineering. "At age 12, I was developing a way to remove oil from seawater. I always thought science and engineering innovations provided great opportunities for entrepreneurship."
Entrepreneurship Pressroom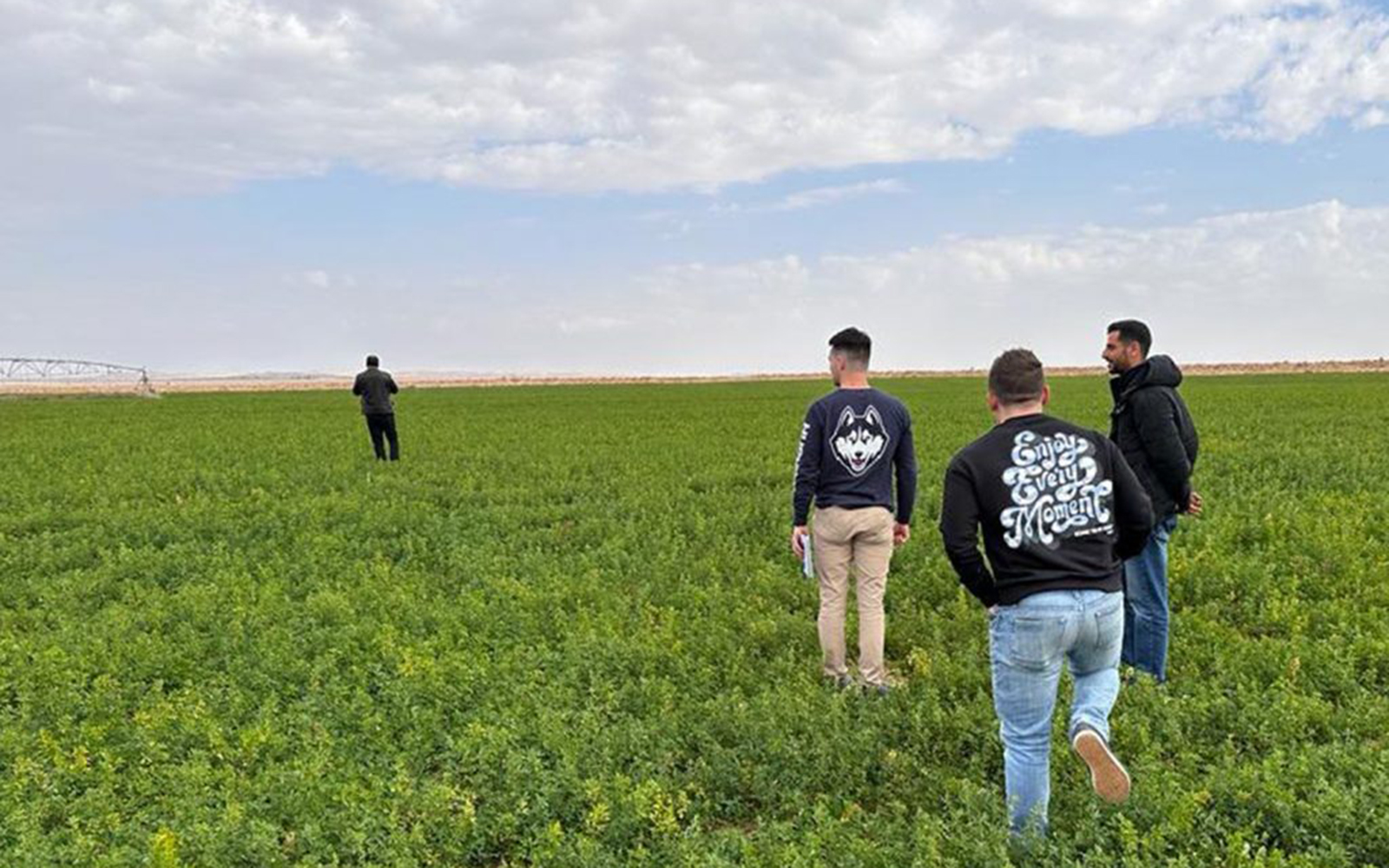 UConn Today
March 23, 2023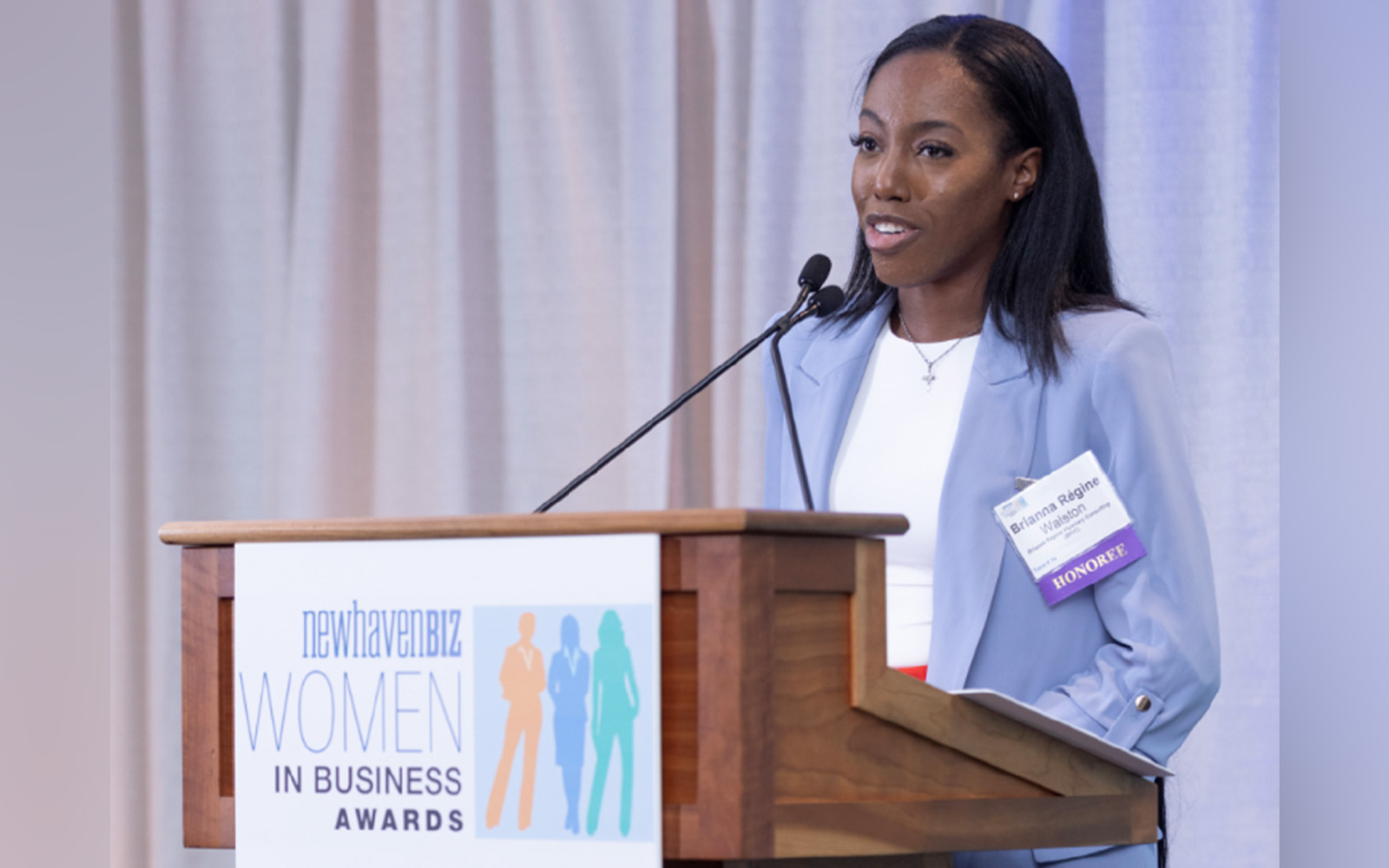 UConn Today
April 18, 2023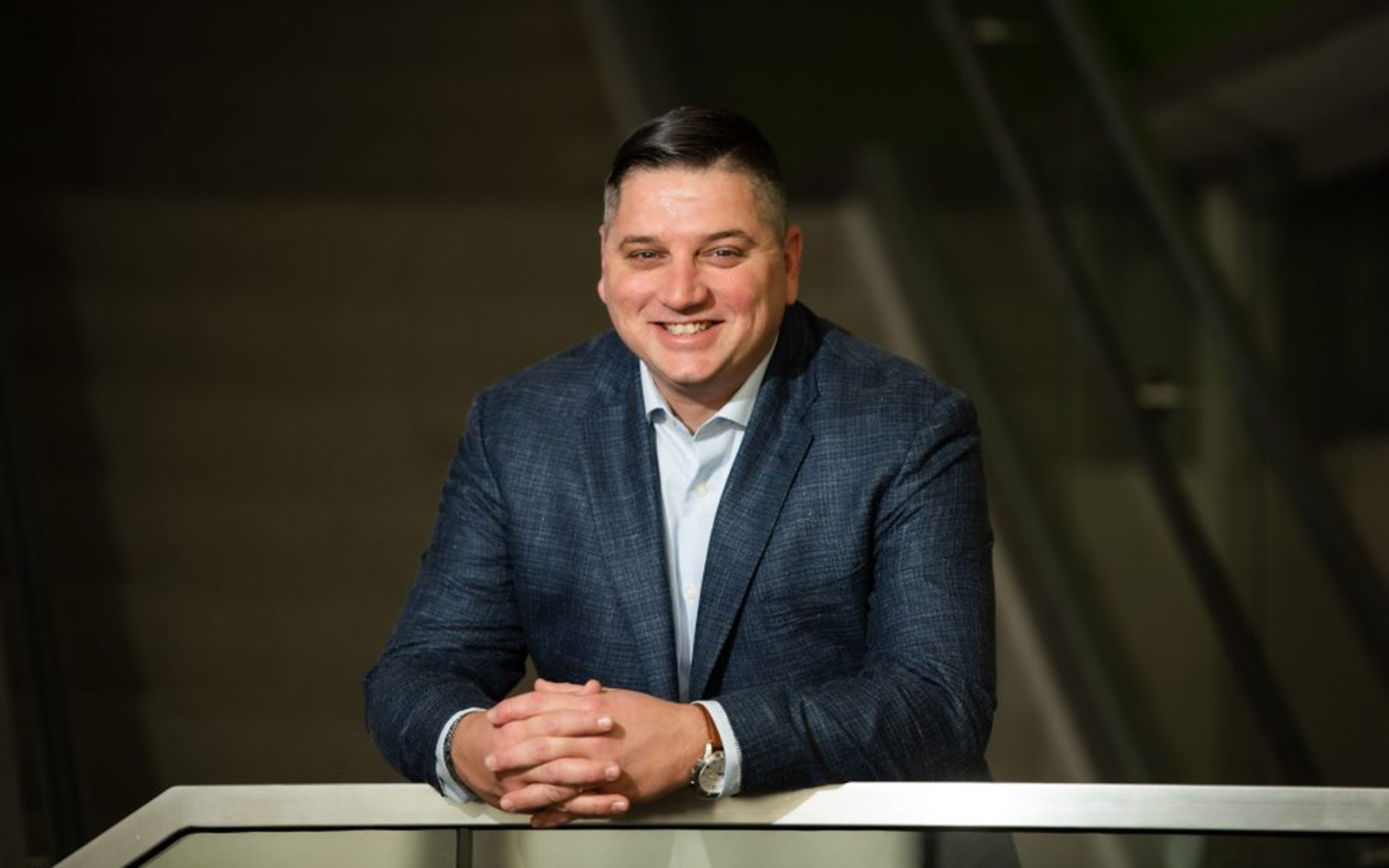 UConn Today
March 9, 2023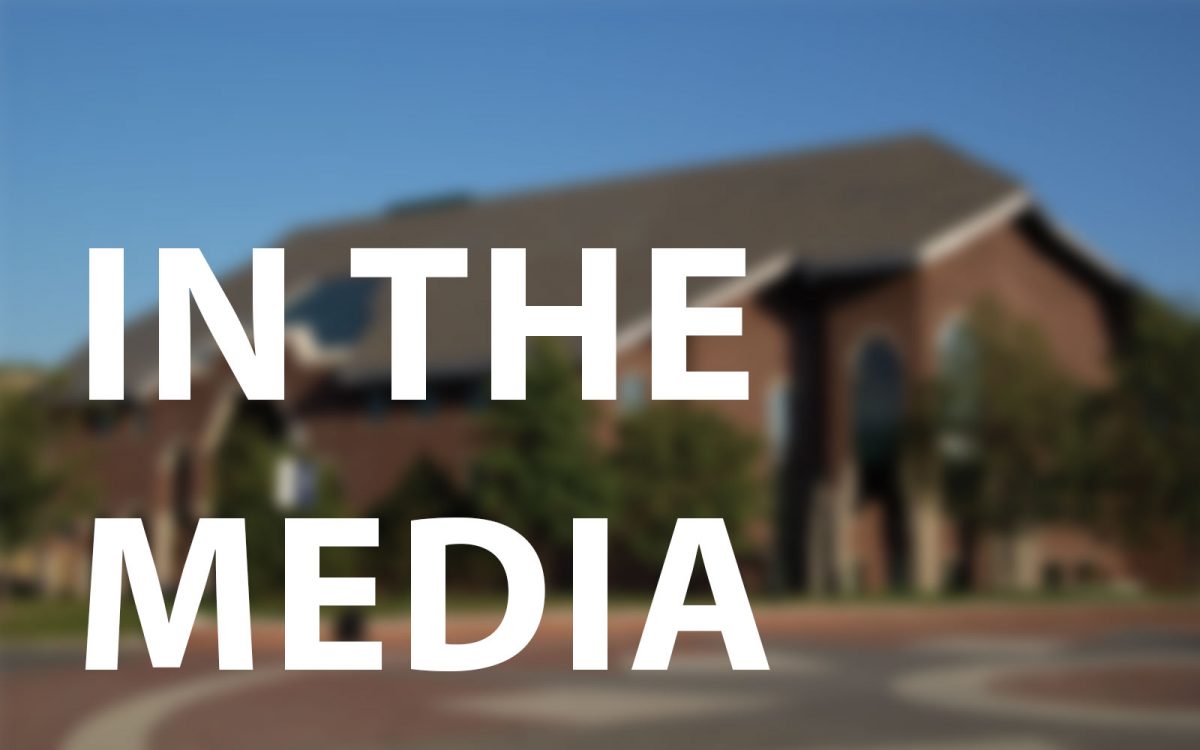 New Canaan Advertiser
May 22, 2023
Media Contact
For all media inquiries, please contact:
<Claire L. Hall
Editorial Manager
+1 (860) 486-6683
claire.l.hall@uconn.edu
UConn faculty are available for live interviews from the campus television studio.