Entrepreneurship Pressroom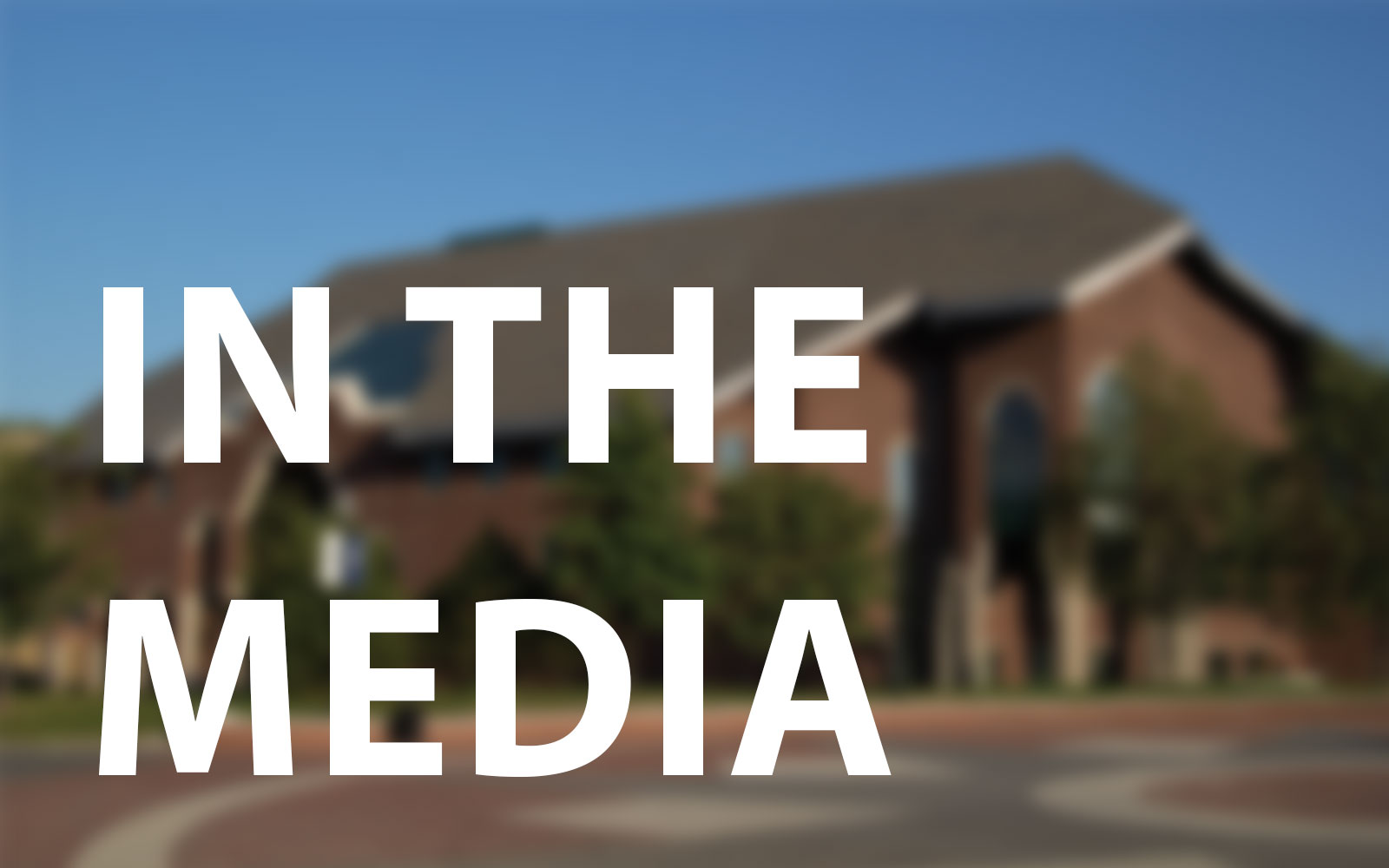 (The Daily Campus)
April 27, 2018
Upcoming Events
Saturday, June 2nd, 2018
09:00 AM - 12:00 PM
OtherSBDC - 222 Pitkin St., East Hartford, CT
Talent Management
Focus Areas: HR, Recruiting, Retention, Compensation, Generations

Hiring, onboarding, training and managing your team effectively is paramount in developing a strong business culture. In this session, Assistant Professor Kevin Thompson and Capri Frank will review The Employee Life Cycle, taking a deep dive into best practices in employee retention and assessment. They will demonstrate the importance of investing time and energy into human resources, a critical strategic function, in companies of all sizes.

Website: https://family.business.uconn.edu/events/
Saturday, June 2nd, 2018
01:00 PM - 04:00 PM
OtherSBDC - 222 Pitkin St., East Hartford, CT
Finances & Capital
Focus Areas: Accounting, Taxes, Valuation, Capital

Keeping on top of your business finances provides a strategic snapshot of what is working and what is not. In this session, Paul Gilson will provide insight into how to plan and forecast for all stages of a business. You will discover how important flexibility is when seeking capital for growth opportunities. He will discuss how to properly value your family business for use during transition planning. This is a session that will give you baseline knowledge of critical financial documents that you will need to understand to make educated decisions.

Website: https://family.business.uconn.edu/events/
Monday, June 4th, 2018
12:00 AM - 11:59 PM
Storrs Campus222 Pitkin St. Suite 105. East Hartford, CT 06108
Summer Fellowship 2018 Kickoff
Monday, June 4th, 2018
09:00 AM - 03:00 PM
Hartford: Graduate Business Learning Center3rd floor: CCEI Suite
The Summer 2018 cohort of Summer Fellowship begins today!
Thursday, August 2nd, 2018
09:00 AM - 01:00 PM
Other222 Pitkin St. Suite 105. East Hartford, CT 06108
Finale for Summer Fellowship 2018!
Media Contact
For all media inquiries, please contact:
Michael J. Deotte
Communications Director
+1 (860) 486-4478
mdeotte@business.uconn.edu
UConn faculty are available for live interviews from the campus television studio.