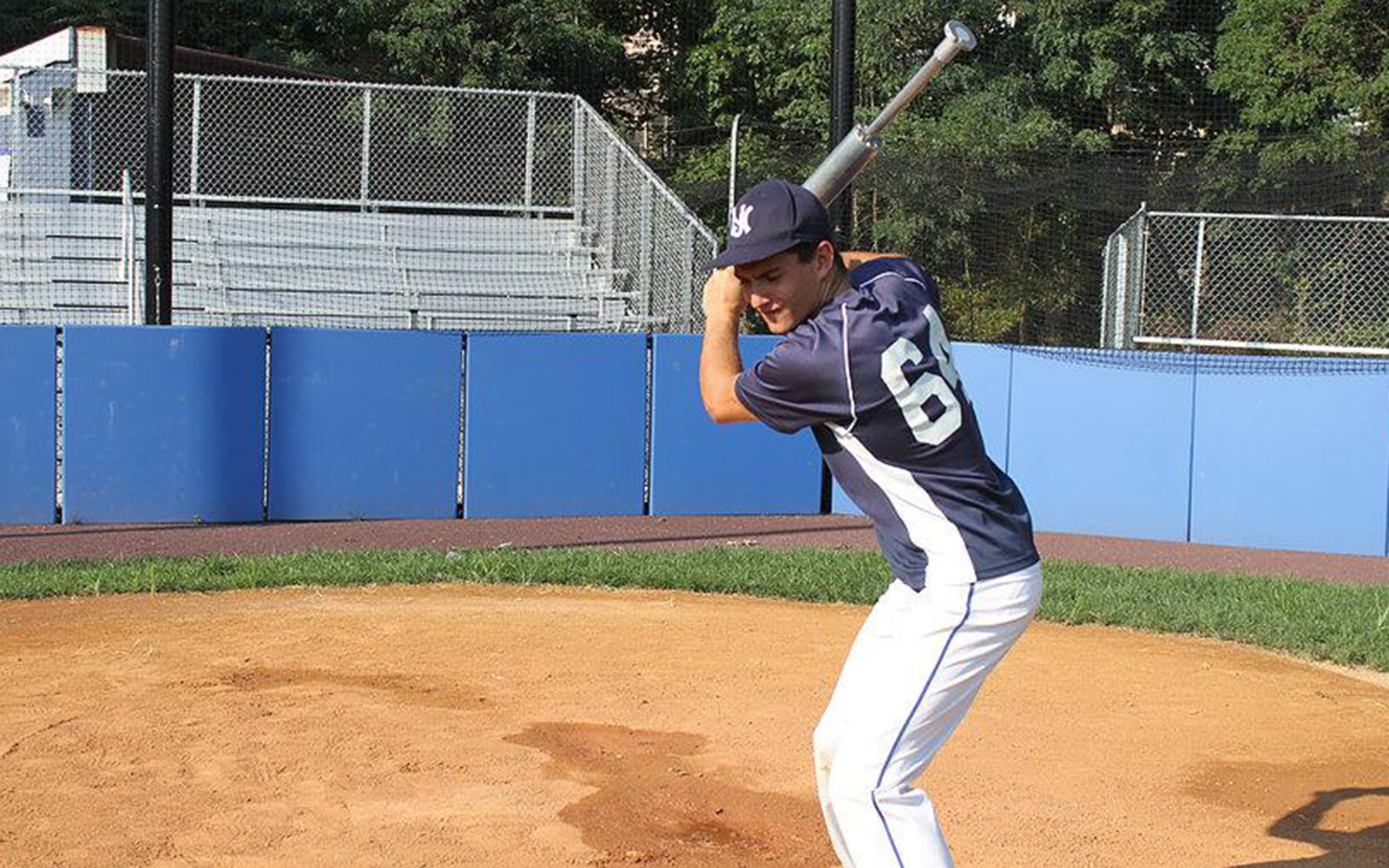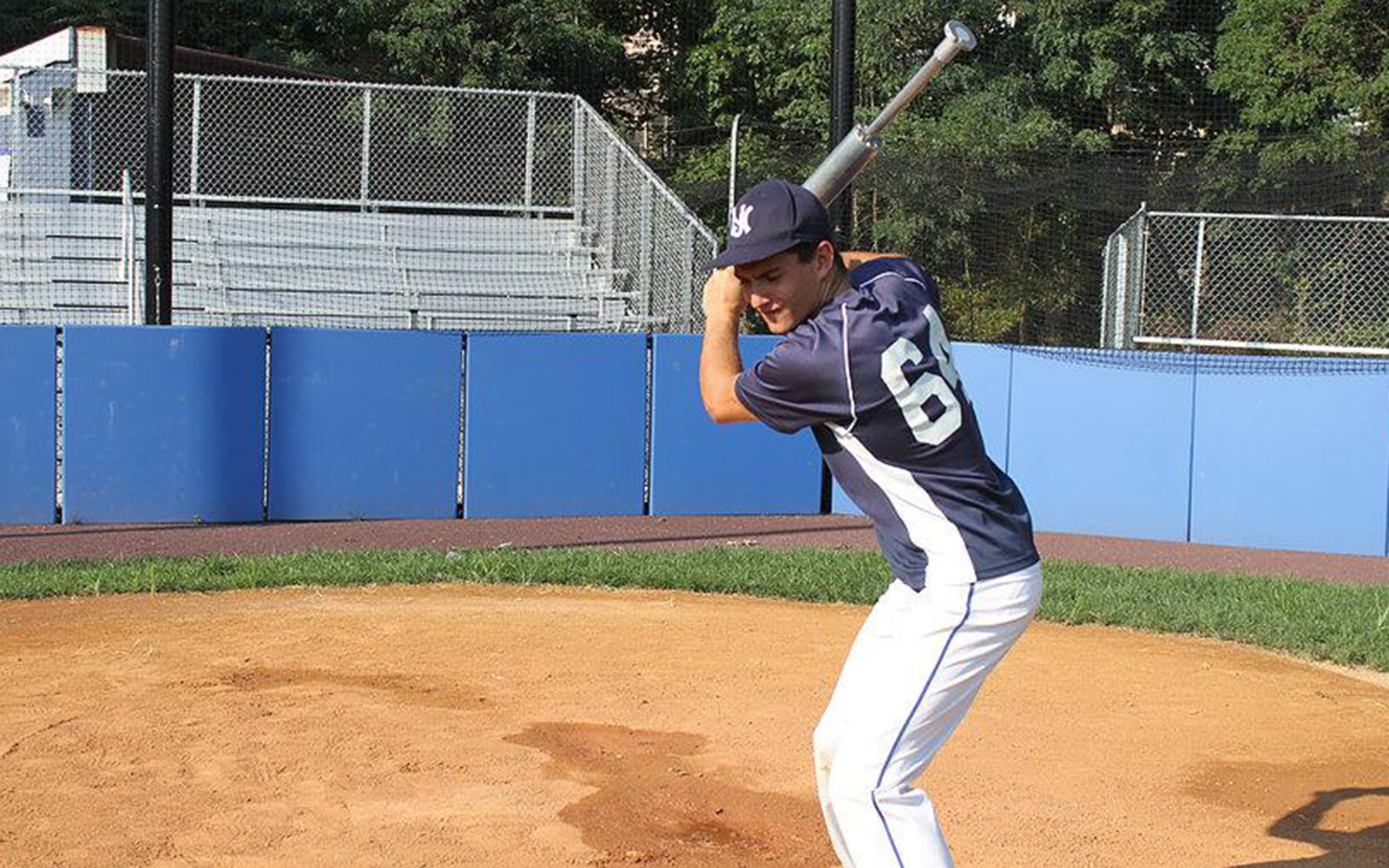 Senior Elijah Taitel loves baseball, and has spent the last few years creating the ProVelocity Bat, a unique training device designed to improve the swing of everyone from Little Leaguers to MLB players.
Sophomore Raina Jain's passion revolves around the environment, and, more specifically honey bees. Her Queen Bee startup is preparing to sell an immunity- boosting beverage that contains honey and other all-natural ingredients.
Although their startups are vastly different, their business drive is well aligned. The two aspiring entrepreneurs began an eight-week entrepreneurship program this week, offered by the School of Business' Connecticut Center for Entrepreneurship & Innovation (CCEI). They are joined by eight other business teams.Continue Reading
Entrepreneurship Pressroom
Media Contact
For all media inquiries, please contact:
<Claire L. Hall
Editorial Manager
+1 (860) 486-6683
claire.l.hall@uconn.edu
UConn faculty are available for live interviews from the campus television studio.