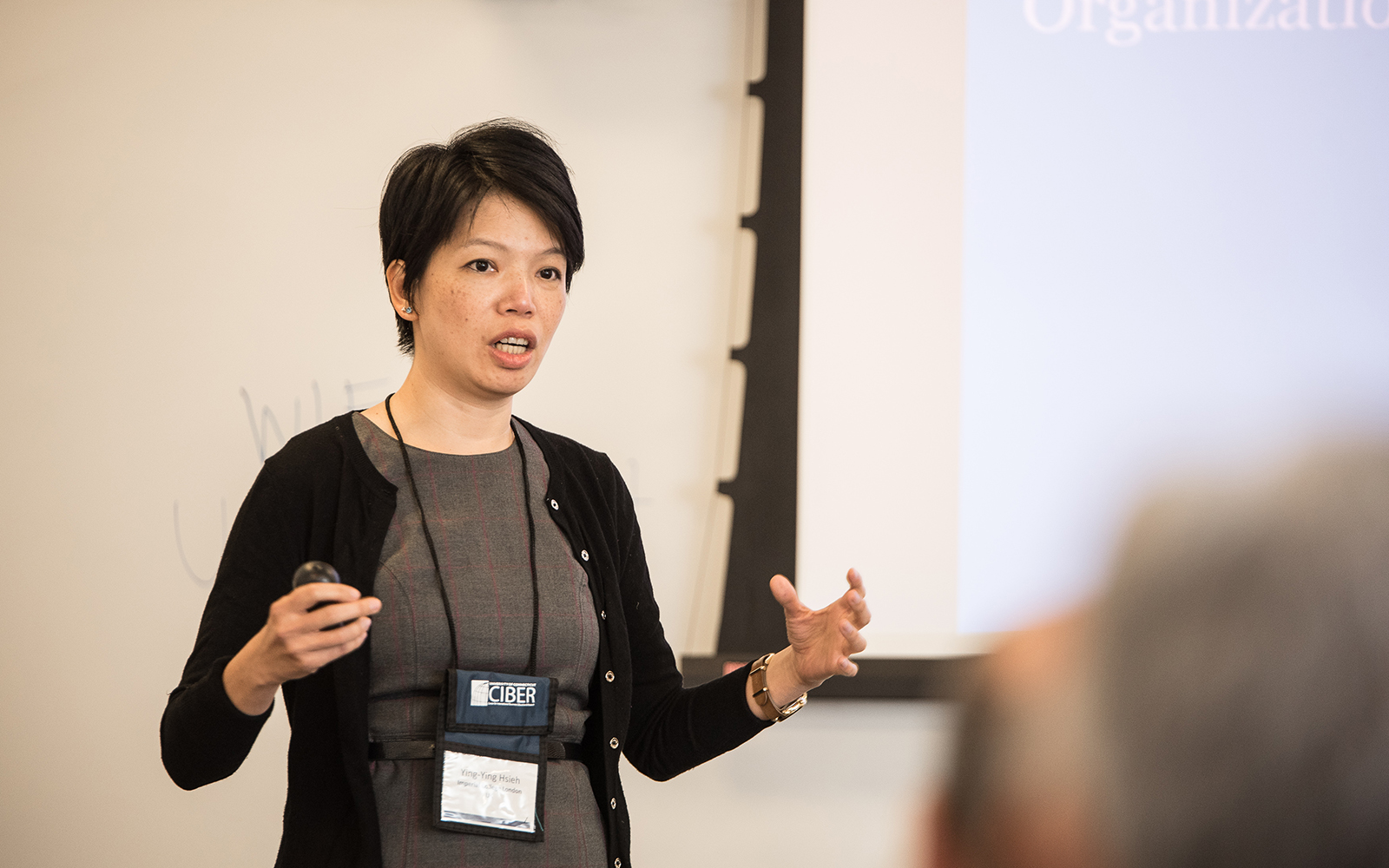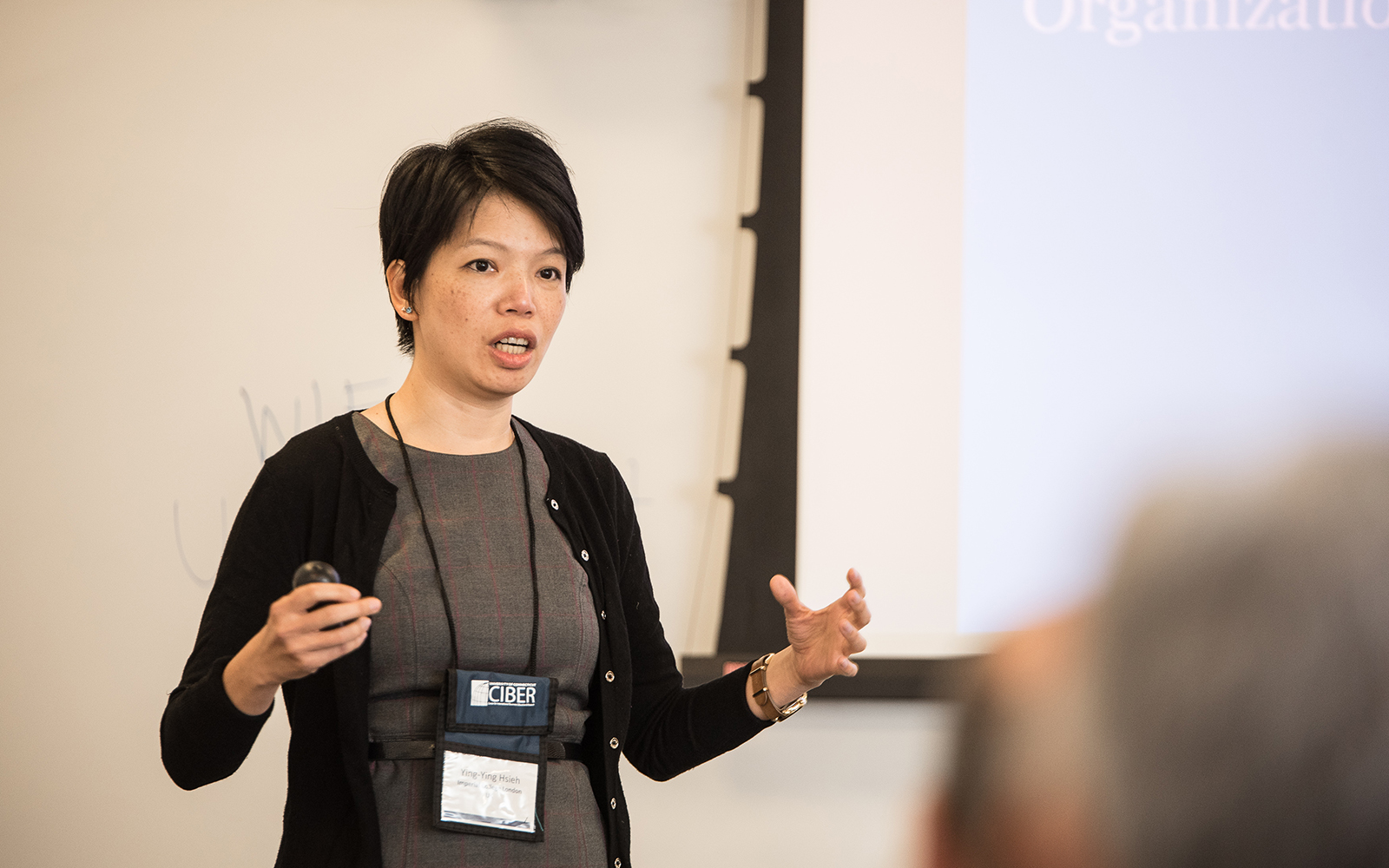 More than two dozen researchers from around the world gathered at UConn's Stamford campus last week to discuss one of the hottest topics in business:
How will the powerful and quickly-emerging Blockchain technology revolutionize businesses, both within organizations and between them? Continue Reading
Office of Alumni Relations Pressroom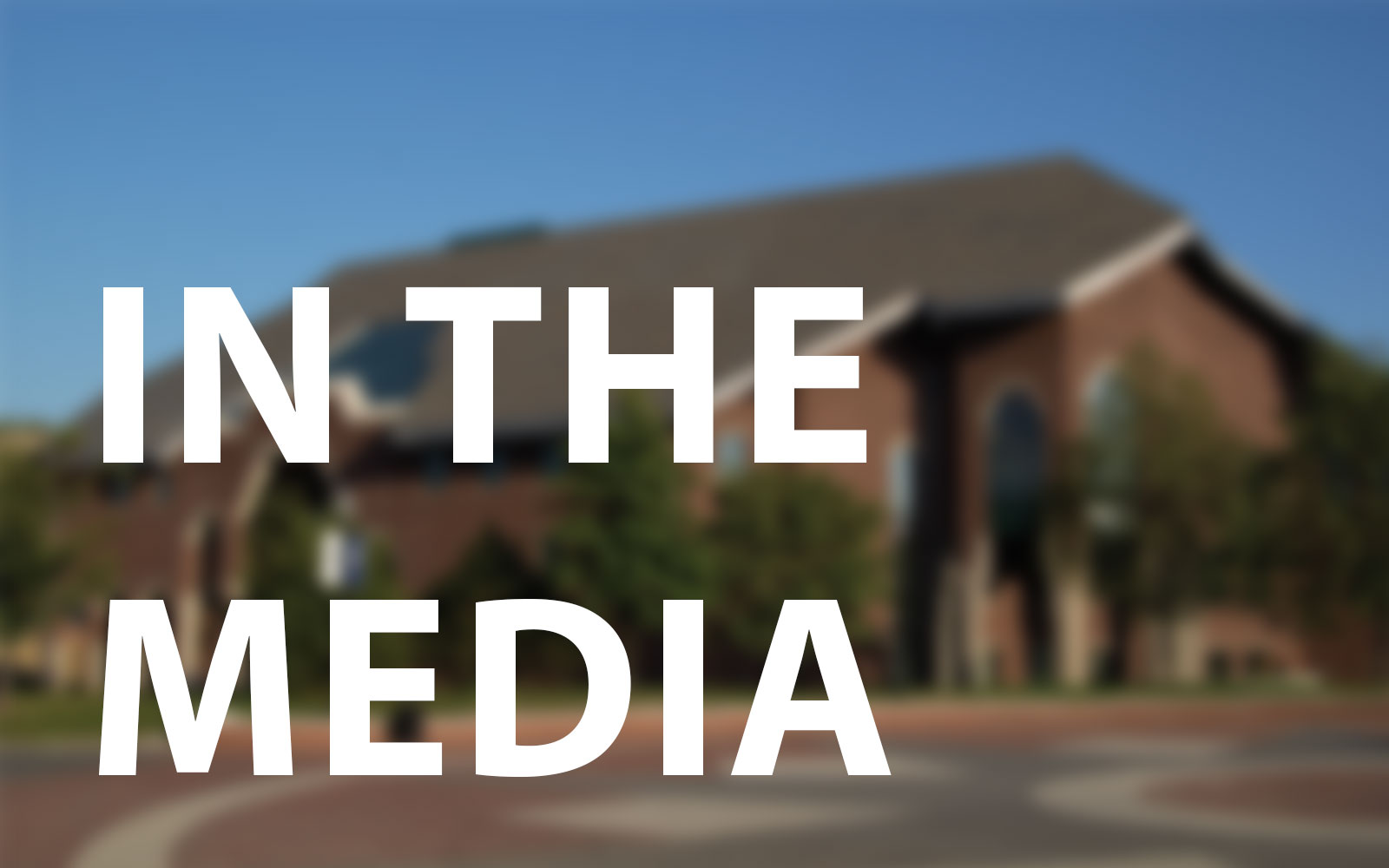 Real Estate Weekly
July 20, 2018
Upcoming Events
Thursday, October 4th, 2018
06:00 PM - 08:00 PM
OtherKitano New York
Real Estate Center Director, John L. Glascock invites you to attend our alumni and friends reception. Registration includes complimentary drinks and light hors d'oeuvres.

Thursday, October 4, 2018
6:00 PM to 8:00 PM

The Kitano New York
66 Park Avenue, East 38th Street
New York, NY 10016

To register, visit:
https://www.eiseverywhere.com/ereg/index.php?eventid=350038&
Media Contact
For all media inquiries, please contact:
Michael J. Deotte
Communications Director
+1 (860) 486-4478
mdeotte@business.uconn.edu
UConn faculty are available for live interviews from the campus television studio.