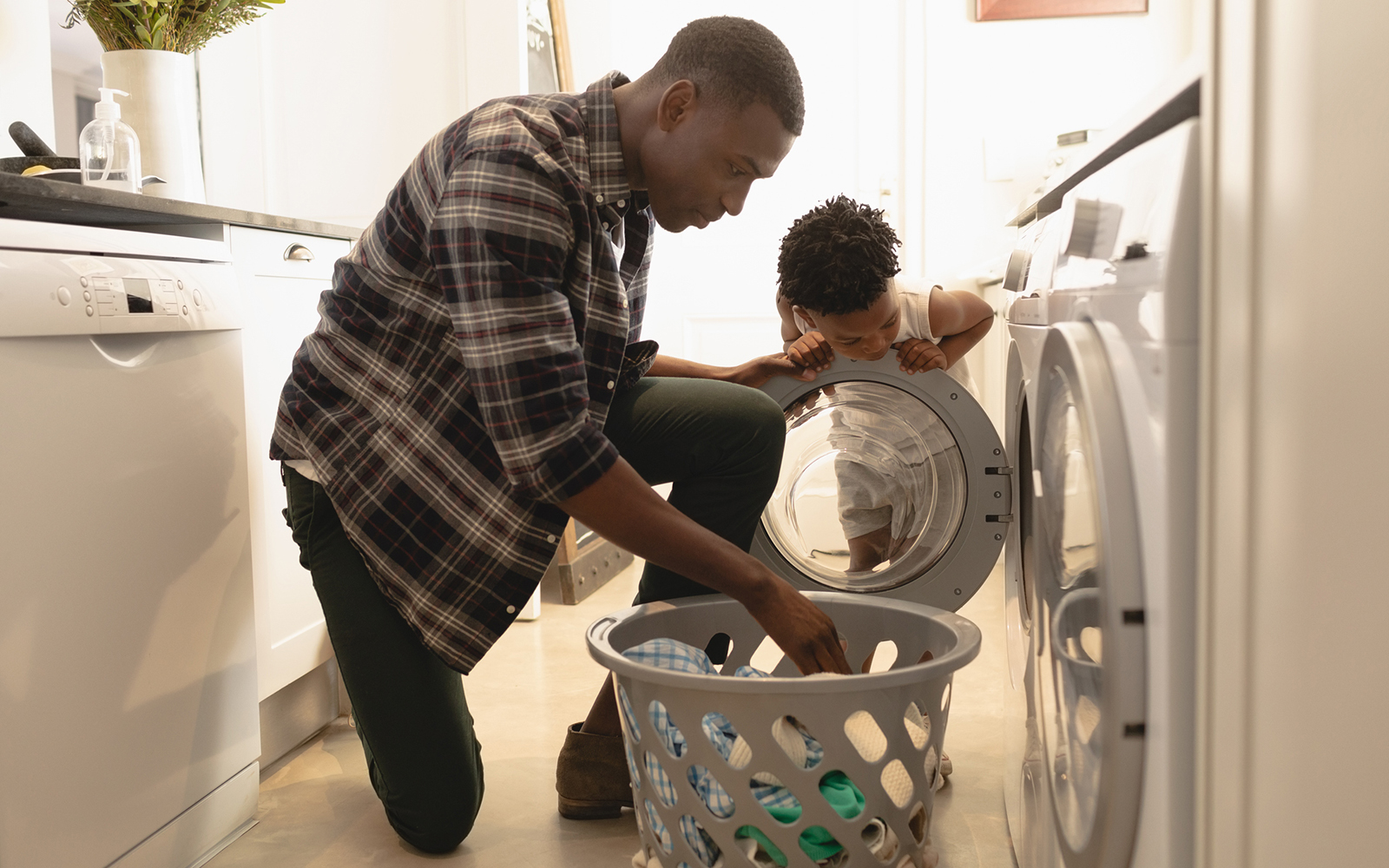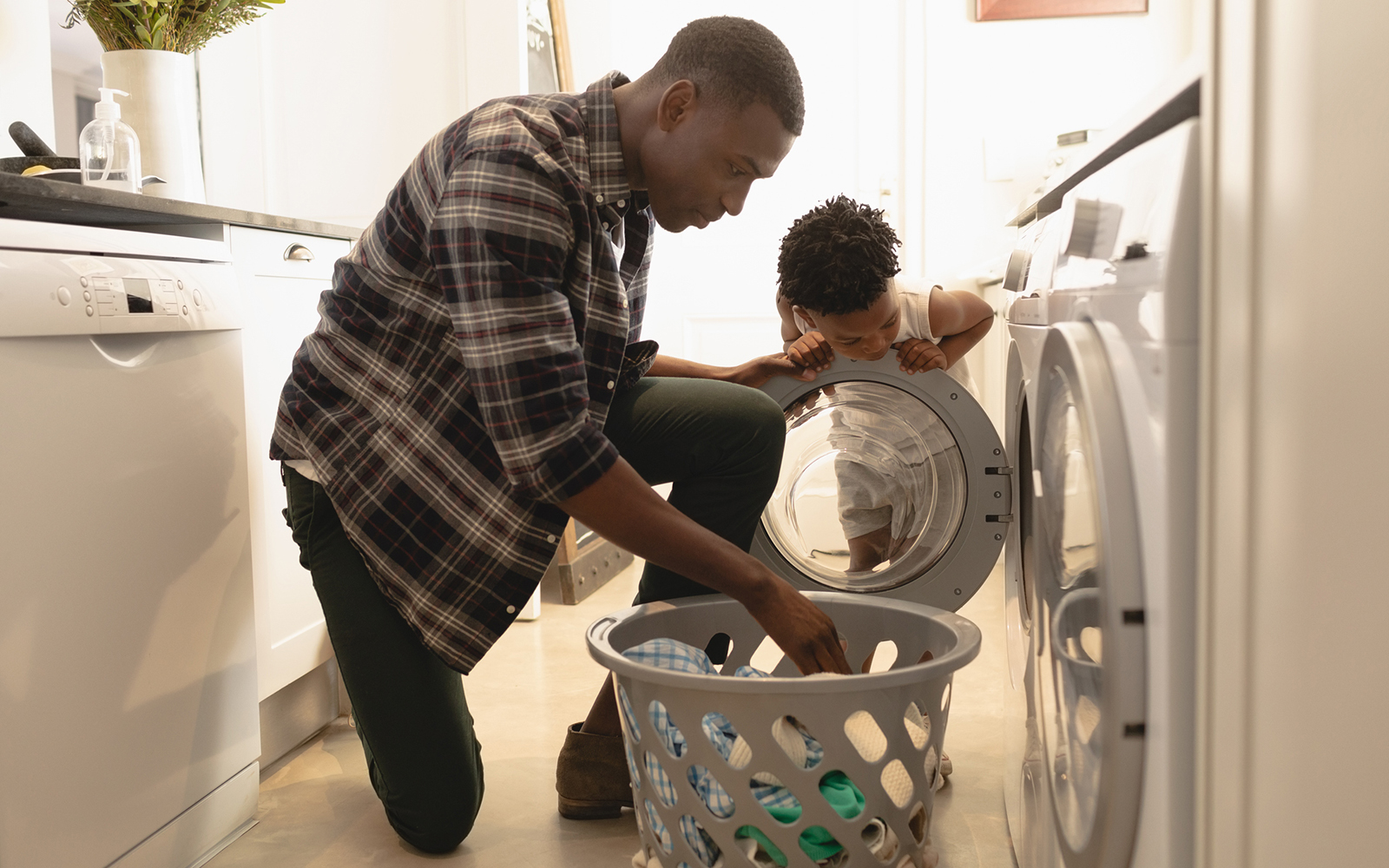 Creating a great laundry detergent is just the first step in conquering the household cleaning market.
That's one of the concepts that UConn MSBAPM students learned during their capstone-class project last month. Their task? Providing data, customer insight, and e-commerce support to Henkel, which markets a wide range of well-known consumer and industrial brands in North America, including Persil®, Purex®, and all® laundry detergents and Snuggle® fabric softeners.Continue Reading
Office of Alumni Relations Pressroom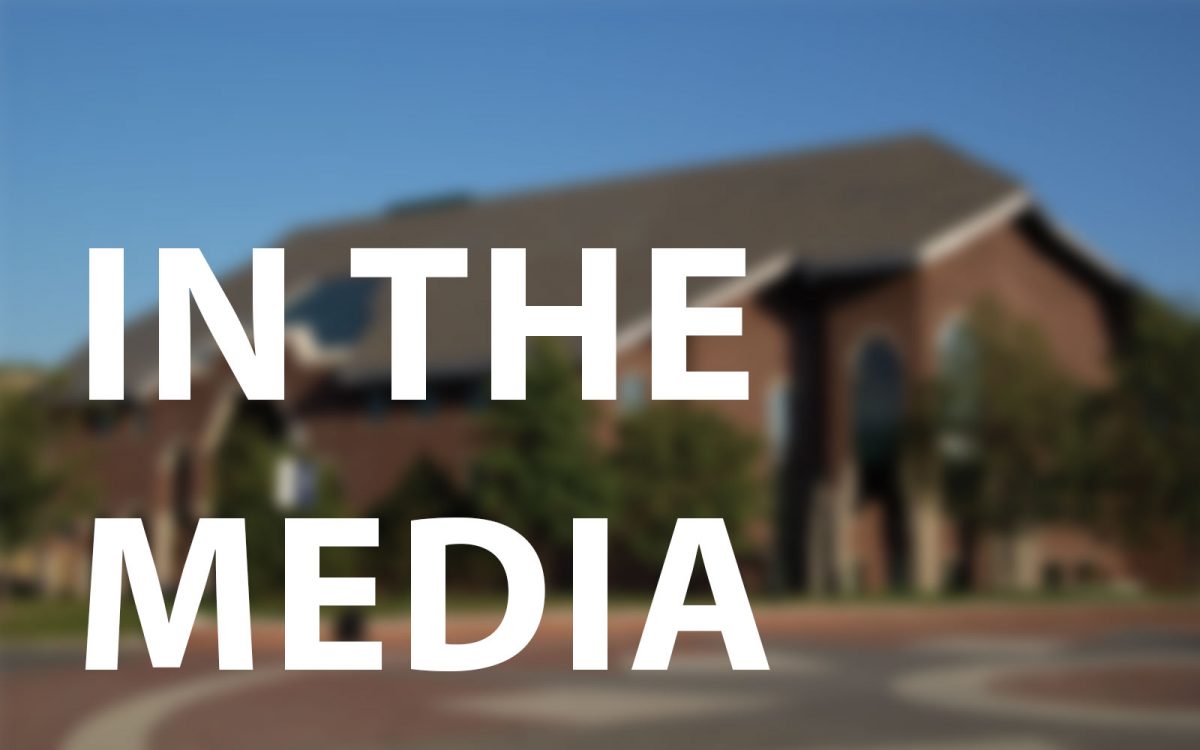 Hartford Business Journal
July 29, 2020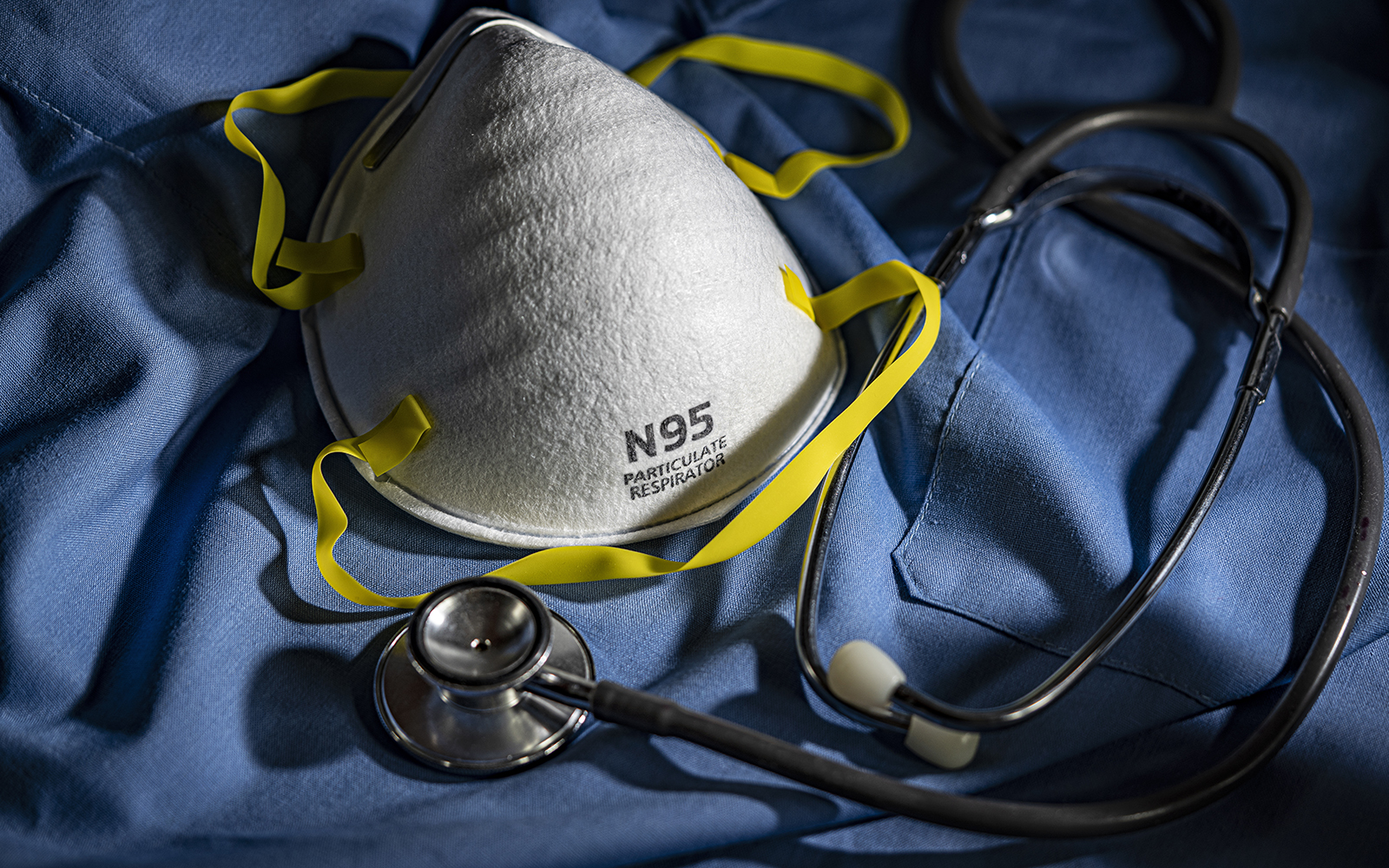 UConn Today
April 23, 2020
Media Contact
For all media inquiries, please contact:
Claire L. Hall
Editorial Manager
+1 (860) 486-6683
claire.l.hall@uconn.edu
UConn faculty are available for live interviews from the campus television studio.