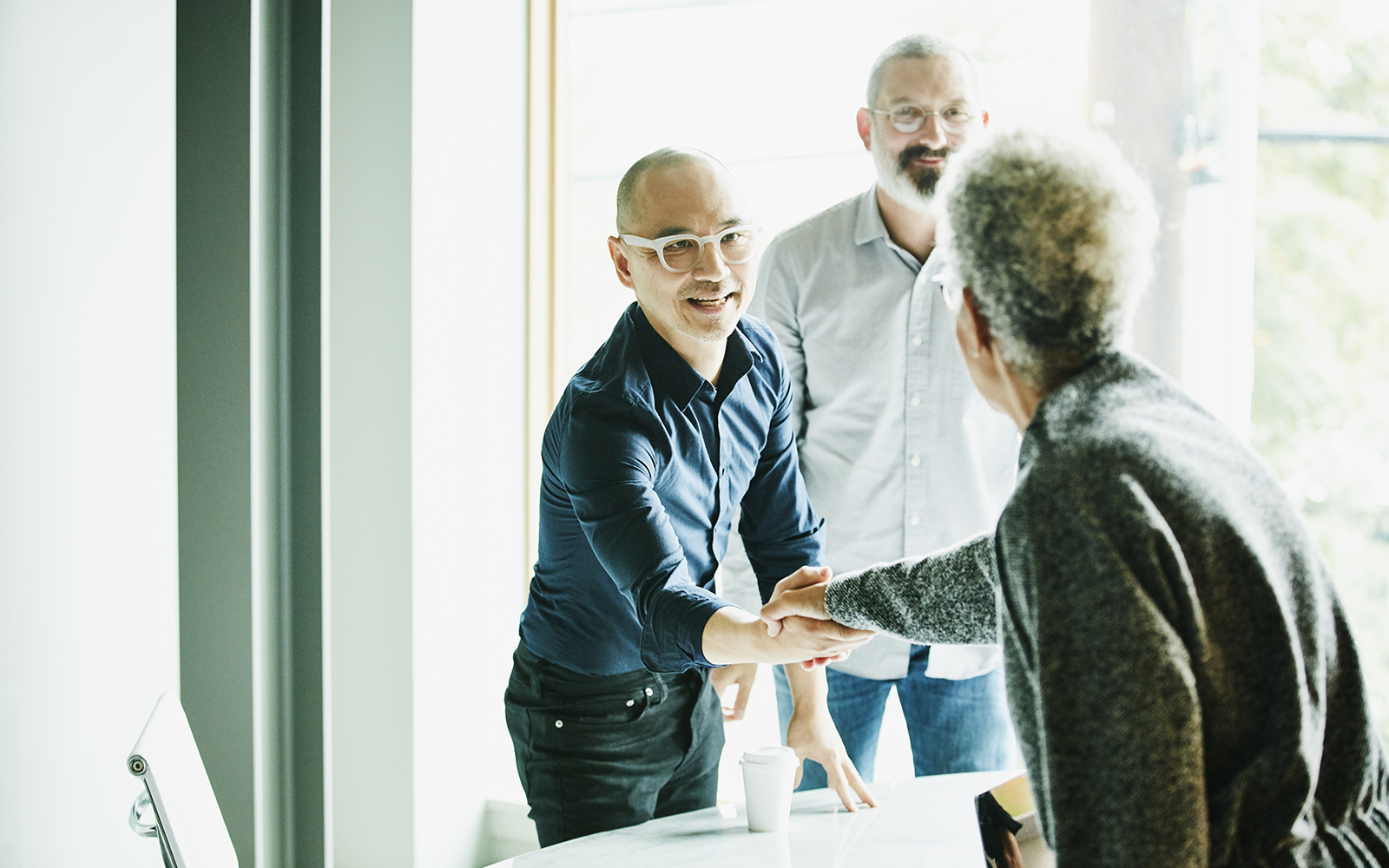 UConn Today – Multinational conglomerate Berkshire Hathaway bought CEO Warren Buffett's struggling hometown newspaper. Amazon acquired Whole Foods, which is headquartered in the same state where CEO Jeff Bezos grew up and owns a home.
New research shows these deals aren't coincidences. Companies are 2.5 times more likely to acquire firms headquartered in the state where their CEO grew up than similar firms located elsewhere, the study found.
Office of Alumni Relations Pressroom
Media Contact
For all media inquiries, please contact:
Michael J. Deotte
Communications Director
+1 (860) 486-4478
mdeotte@business.uconn.edu
UConn faculty are available for live interviews from the campus television studio.