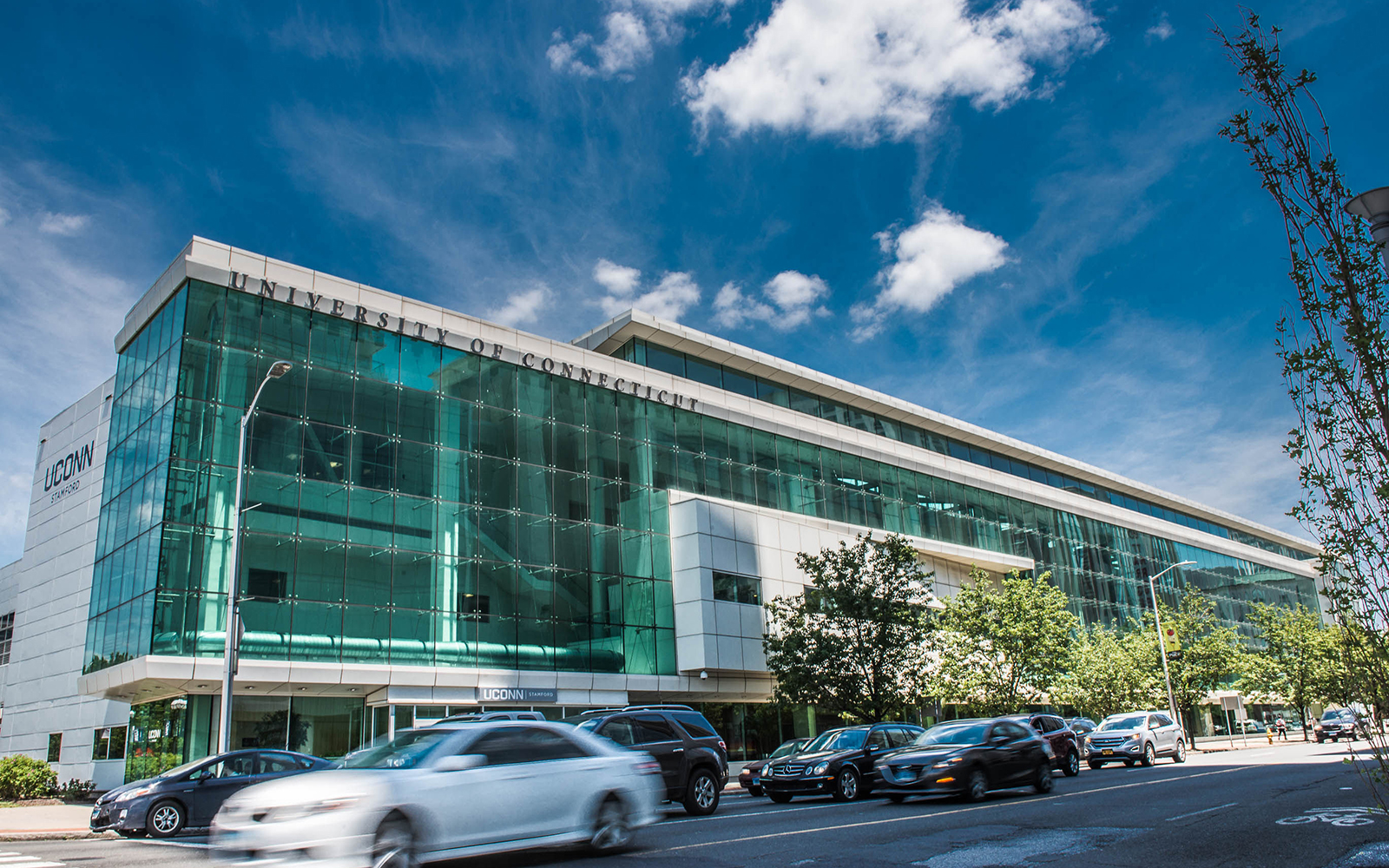 David Souder, a management professor who has held multiple administrative positions within the School of Business, has been named the Interim Director of the 3,000-student Stamford campus.
"It is important for UConn to keep up the momentum that has been building in Stamford for years," said Souder, who will begin his new role on July 1.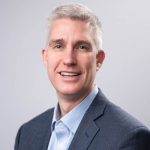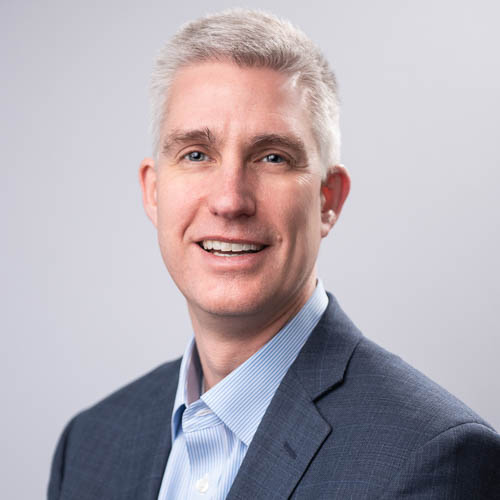 "There is an exciting sense of vibrancy in the campus community and I am honored to become part of a great Stamford team," Souder said. "Everyone is committed to providing students with the first-rate education and experience that prepares them to thrive in life and contribute throughout society."
Not only is Stamford the state's fastest growing city but, as of 2019, it was home to nine Fortune 500 companies, as well as many divisions of large corporations. It boasted industry expertise in everything from financial services to IT, healthcare to telecommunications. The city's location, midway between Manhattan and New Haven, has proven to be a desirable location.
The Stamford campus has flourished in recent years with the addition of residence halls, new academic programs, and increased enrollment. Earlier this year, the university announced the opening of a data-science technology incubator in Stamford.
In addition to business majors, the campus serves undergraduate students pursuing degrees in communication, computer science, digital media and design, economics, English, general studies, history, human development, political science and psychology. Several prestigious graduate programs are also offered in Stamford, including a part-time MBA program, and specialized masters' degree programs in Financial Risk Management and Business Analytics and Project Management.
Souder currently serves as the Academic Director of the School of Business' executive programs and the Ph.D. Coordinator for the Management Department. He has previously been the Interim Dean of the School of Business and the Associate Dean for Graduate programs. Souder teaches courses on strategic management, statistics and entrepreneurship. He replaces Terrence Cheng who has been appointed the president of the Connecticut State Colleges and Universities system, overseeing 17 higher education institutions in Connecticut.