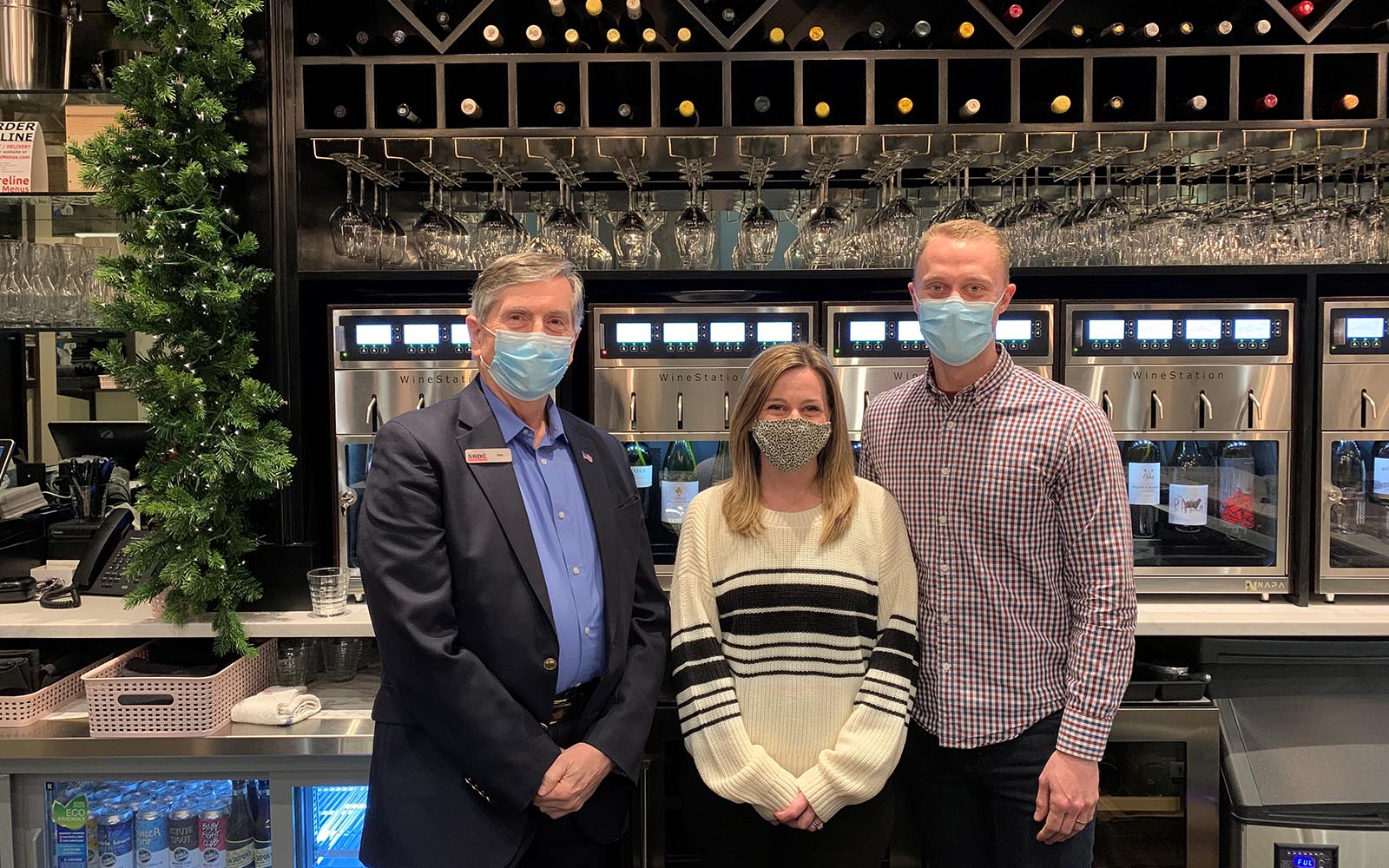 Today we celebrate the Connecticut Small Business Development Center (CTSBDC) which, in the last year, has helped support more than 9,000 Connecticut small businesses through the pandemic.
"This past year has shown the resiliency of our small businesses," said CTSBDC State Director Joe Ercolano. "Our advisers have worked with more than double the number of businesses compared to the previous year and supported them in ways that were totally new to us."
Since March 6, 2020, the organization has helped small businesses receive more than $137 million in emergency and non-emergency funding, supported more than 34,000 jobs, and helped launch 174 businesses. The organization serves many of the industries most deeply impacted by the pandemic, including service, retail, manufacturing, accommodations and food service, health care, and more.
The Center provides business advising to small business owners and entrepreneurs to start, grow, and thrive in Connecticut. The organization's 20 business advisers offer no-cost, confidential, and expert business advice. The Center is funded in part through the U.S. Small Business Administration, the state Department of Economic and Community Development, and the UConn School of Business.