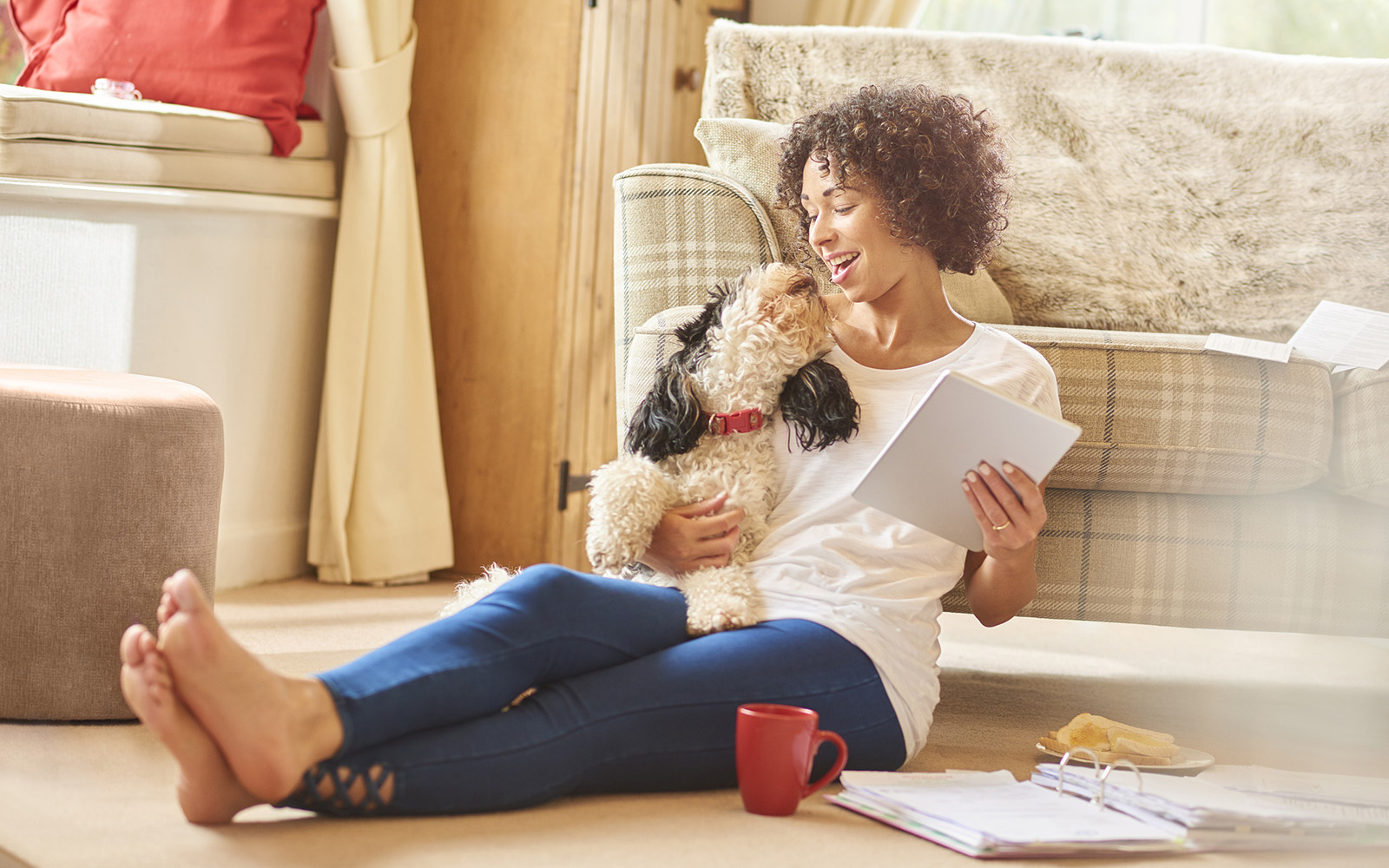 Alumnus Travis Bloom's Pawlicy Advisor, a pet-insurance marketplace, has raised an additional $6.5 million in funding, allowing the company to move on to the next stage of strategic growth.
The company analyzes top pet-insurance brands to explain coverage and price options for pet owners seeking medical insurance for their animals. Bloom, who earned his bachelor's degree in business from UConn in 2013, is the co-founder and CTO.
"When [co-founder] Woody Mawhinney and I started Pawlicy Advisor in 2018, we were convinced that the key to increasing pet insurance adoption in the U.S. was better education and having an amazing digital experience that helps consumers find the right plan for their pets," Bloom said.
"After two years of exciting growth, we continue to build towards this vision," he said. "People deserve easy-to-understand financing solutions that help keep their pets healthy and happy, and we're laser-focused on doing our part to make this happen."
Some 2.8 million dogs and cats are currently insured in the U.S. and the number is growing. The company assesses insurance policy options based on breed-specific health risks, pet age, location and other factors. The company surveyed more than 20,000 pet owners and found only 19 percent would be able to afford a $5,000 animal medical expense out-of-pocket, highlighting the need for pet insurance.
The next round of funding will fuel the strategic growth for the company, including team expansion, platform development, new partnerships and educational outreach to consumers and veterinarians. Bloom said UConn students and alumni are welcome to apply!
The latest round of funding was led by Rho Capital Partners and existing investor Defy Partners, bringing the firm's total funds raised to date to $8 million.