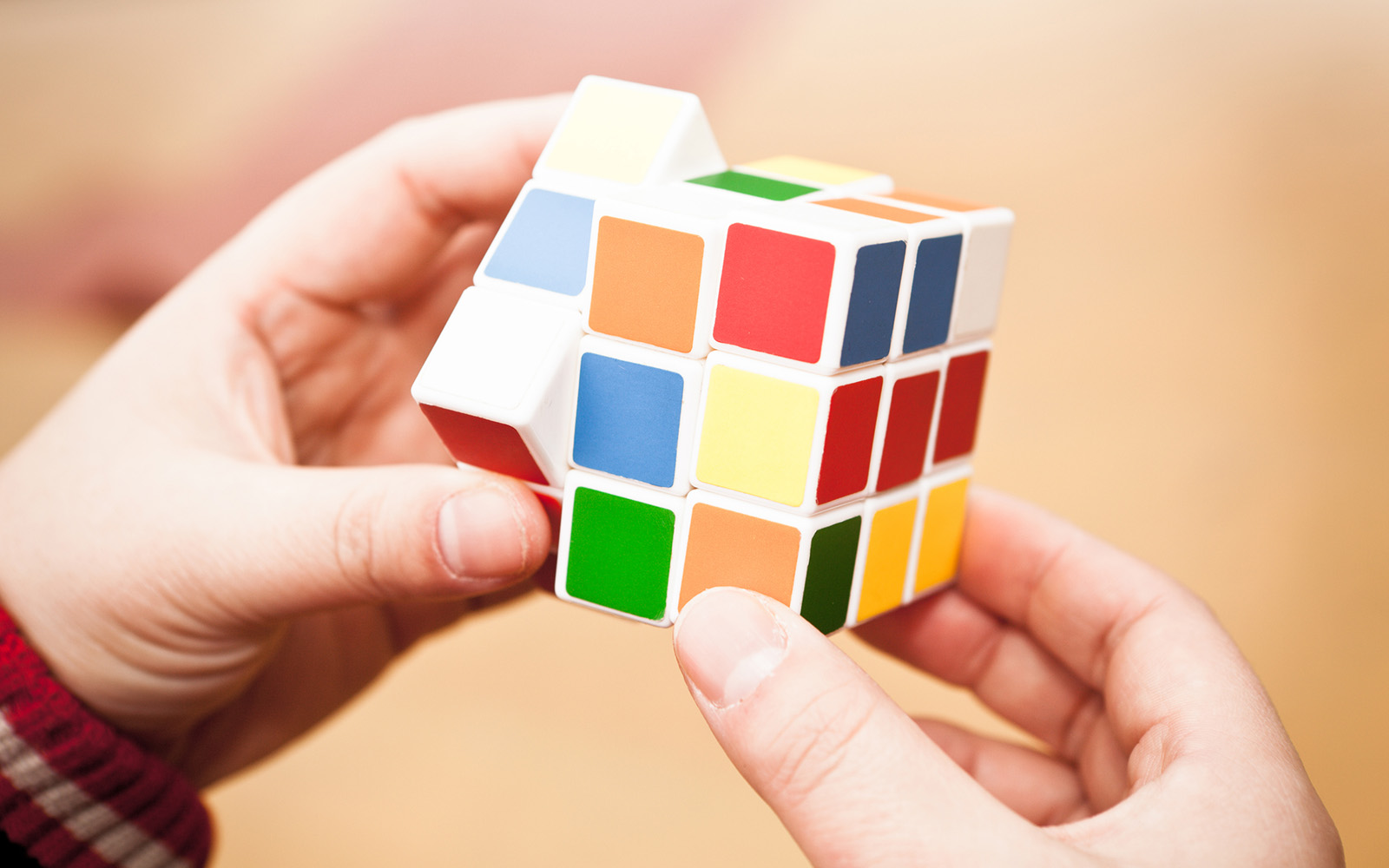 For this year's MIS Case Competition, students were tasked with analyzing the financial performance data for a fictional toy manufacturer and identifying cost saving and operational efficiency.
The winning team included Richard Zheng, Steven Chen and Rachel Fein. All three received $500 scholarships from the OPIM department. Second place went to Maciej Kossuth, Kevin Freyberg and Kim Vu, who received $250 scholarships. Third place winners, who received $125 scholarships, were: Mingqi Yu, Justin Luong and Joshua Hom.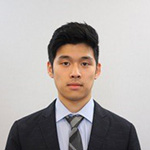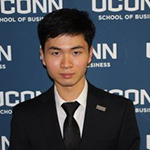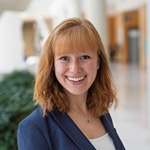 First place Team – left to right, Steven Chen, Richard Zheng, Rachel Fein
The goal of the 5th annual competition was to expose UConn undergrads to real business problems. Accounting giant PwC partnered with MIS on the competition and provided the case study.
Students worked in teams to leverage the data and information for the fictional Pixystems Toys, to identify financial and operational improvements and address issues and errors in process or data. They had to use several data visualization methods to represent the analytical procedures performed. The students were paired with mentors from PwC.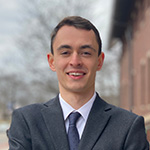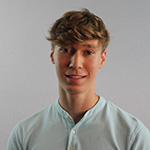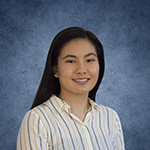 Second Place Team – left to right, Maciej Kossuth, Kevin Freyberg, Kim Vu
Nine teams—composed of a variety of majors—presented their projects to a panel of volunteer judges from the company. Following their initial presentations, they had a 10-minute Q&A with the judges which forced them to "think on their feet." Following the competition, students were offered advice on how to translate their participation into interview advantages, and resume and LinkedIn highlights.
"Although it was difficult to deliver this year's case competition entirely virtual, the students all stepped up to the challenge," said MIS director Jon Moore, who organized the event. "Our students are really looking for different ways to engage in this setting, so it is important we keep finding creative ways to challenge them."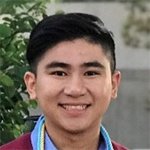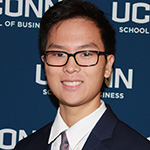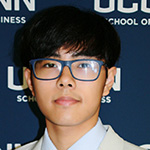 Third Place Team – left to right, Mingqi Yu, Justin Luong, Joshua Hom