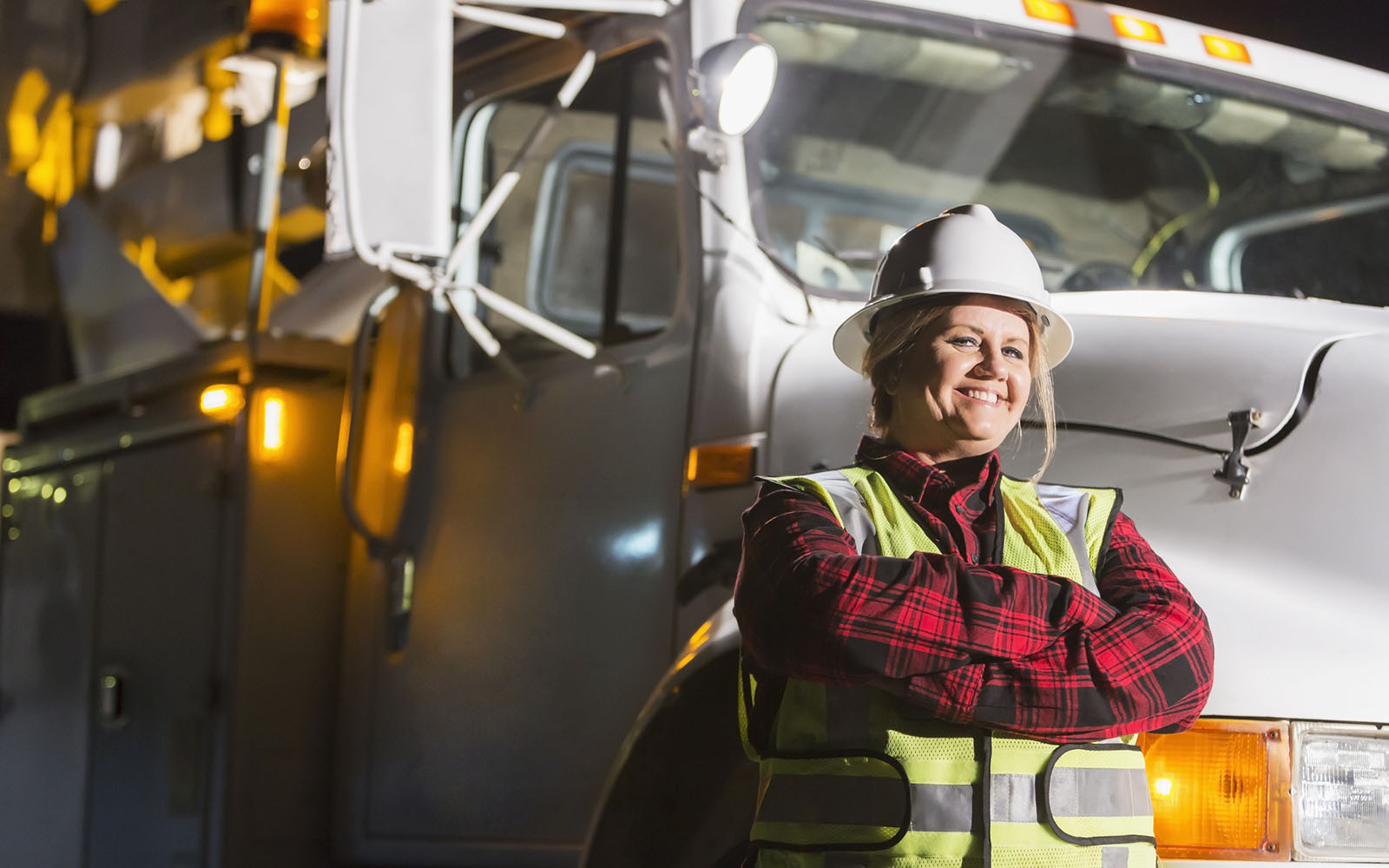 For the second consecutive year, a team of UConn graduate students earned the first-place award in a national analytics competition. Their award-winning presentation addressed how a telecom company can analyze and utilize data to help retain existing customers.
The winning team included MSBAPM students Kamal Kannan Krishnan, Ayush Kumar and Namita Singh and MBA student Jimmy Joseph. They worked with OPIM Professor Jennifer Eigo over the summer to transform a class project into a poster submission for the JMP Discovery Summit, which was held virtually in mid-October.
Last year, two UConn teams tied for first place in the Summit, so this year's win marks the second consecutive top prize for UConn.
Each university submitted different projects, and UConn's team built models to predict customer loss for a telecom company. Customer retention is a significant challenge in many service industries as consumers switch providers frequently for lower costs, better service bundles, or in response to other marketing promotions.
If a company can use existing data and history of customer turnover, it may be able to predict the customers who are likely to leave, and can take action to retain them, as the cost of keeping a customer is less than acquiring a new one.
The UConn students analyzed data to identify variables that predict customer turnover and build corresponding models. Krishnan said the team's diverse experiences and backgrounds, coupled with their knowledge acquired in the OPIM 5604 Predictive Modeling course, helped them excel at the task. Not only were they well versed in predictive and machine-learning algorithms, but their professor offered guidance during the project work and final preparation, he said.
"We learned from the competition that team work, perseverance and adaptability is important for success," he said. The teammates developed a good camaraderie and addressed each other's strengths and weaknesses. They were able to overcome obstacles, adapt well and strengthen their presentation to accommodate the virtual format.
"These students built a prize-winning project after just one semester in the MSBAPM program," Eigo said. "Our students are learning and applying skills that are immediately applicable to solve real business problems with a high caliber of work. And, with each semester in the program, they continue to develop relevant skills to further enhance their careers."