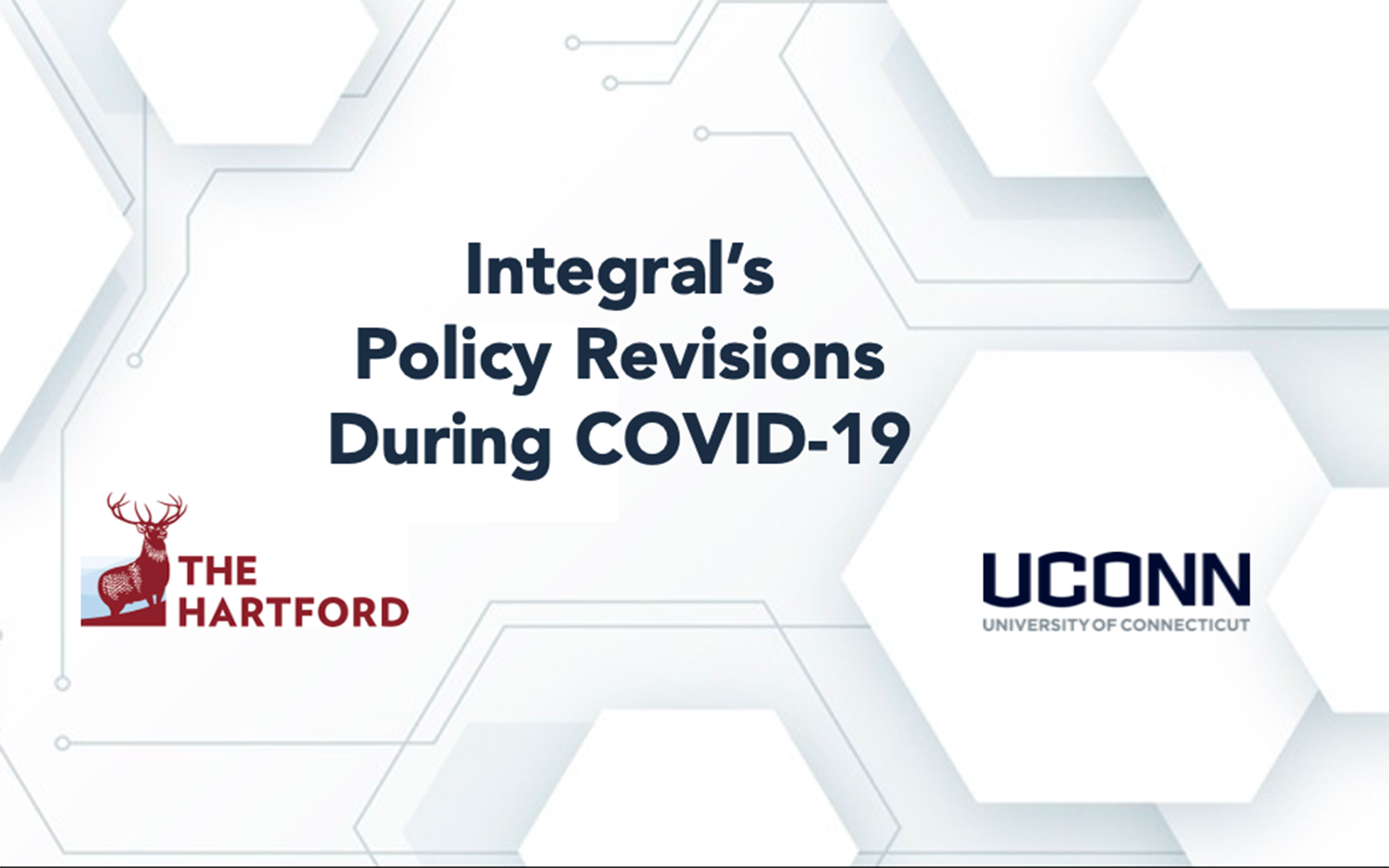 After four months of preparation, and many presentation rehearsals, a three-woman UConn student team captured third place in the National African American Insurance Association (NAAIA) National Talent Competition on Oct. 27.
The team included Aliyah Hayes, a junior majoring in finance; Natalie Calletano, a senior, majoring in communications and psychology; and Tiara Addison-Vick, a junior majoring in accounting.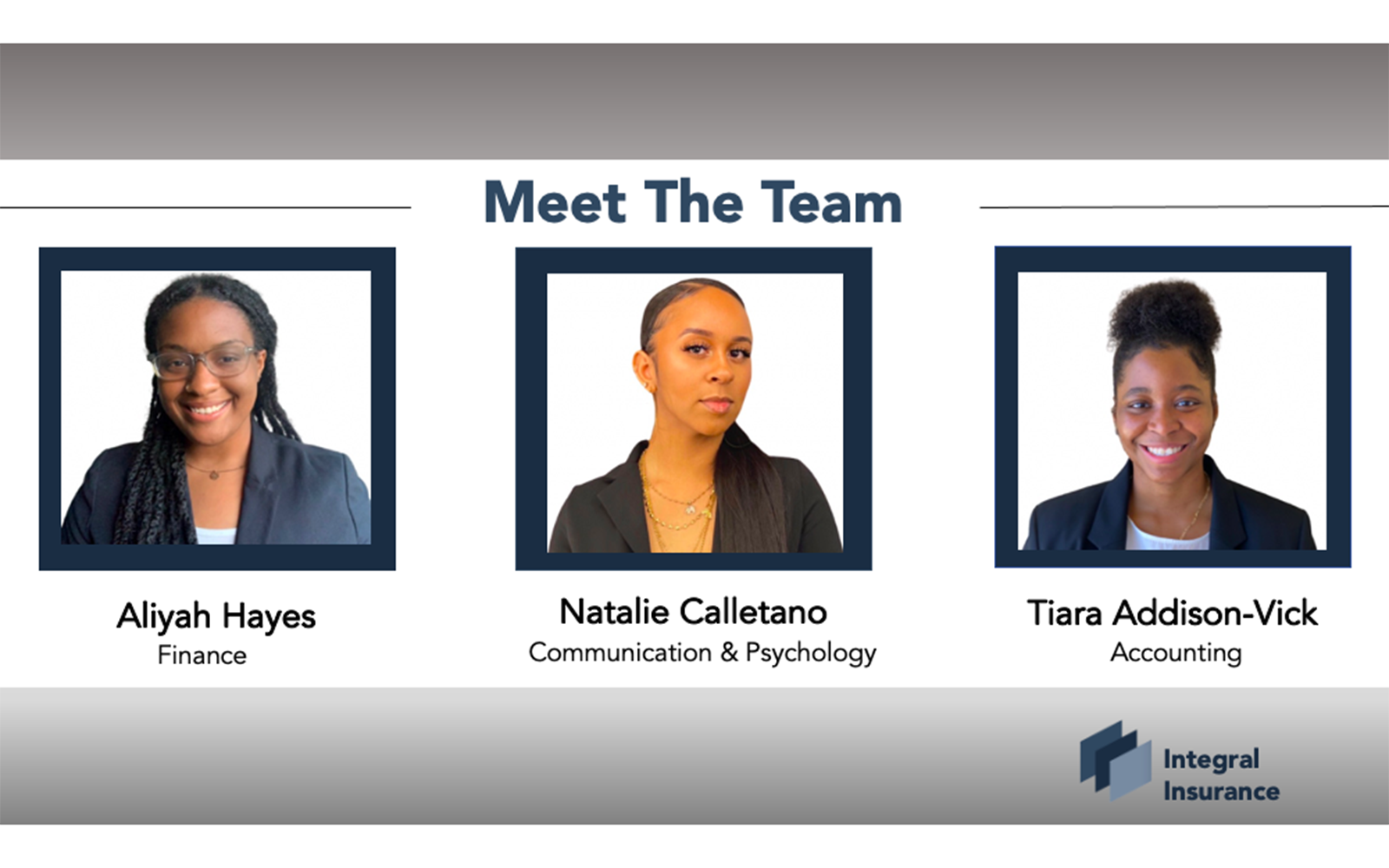 The women credited their mentors at The Hartford, which sponsored the team, for preparing them well to compete against teams from Howard University, University of Georgia, University of North Texas and more.
The college teams were given a case study in June and asked to address hiring, retention, and claims practices during COVID-19. The UConn team met three times a week, once with their mentors and two additional times as a team. They rehearsed their presentation many times and integrated feedback from their mentors.
"Competing in a case study that focused on insurance has shifted my perception of the industry and its role within society," Hayes said. "Before working with my group and our mentors at The Hartford, I thought that the insurance industry was very dull and stagnant."
"However, I quickly realized that the industry is always evolving and these companies are constantly looking for new and innovative ways of to best meet the needs of their clients," Hayes said. "This experience has given me the opportunity to connect with some amazing individuals and has opened up many new doors for me. I am very grateful to have had the chance to work with The Hartford and alongside my wonderful teammates."
Addison-Vick said the experience opened her eyes to additional career paths that she can pursue as an accounting major. "Before partaking in the case competition, I did not know much about the insurance industry. I had no clue what insurance professionals actually did. This experience opened my eyes to all of the positions you can have within an insurance company," she said. "I do not know what sector of accounting I want to be in but I am glad that I have more options to choose from."
Calletano, who will begin a job as a marketing associate at The Hartford this summer, through its Early Career Leadership Development Program, said the coaches and mentors at the insurance company were knowledgeable and supportive. They introduced them to colleagues in marketing, claims and human resources, as well as the winners of last year's competition.
"I learned a lot about insurance in general and about how different the departments within an insurance company work together," Calletano said. "I met many amazing insurance professionals along the way and found new life-long mentors!"