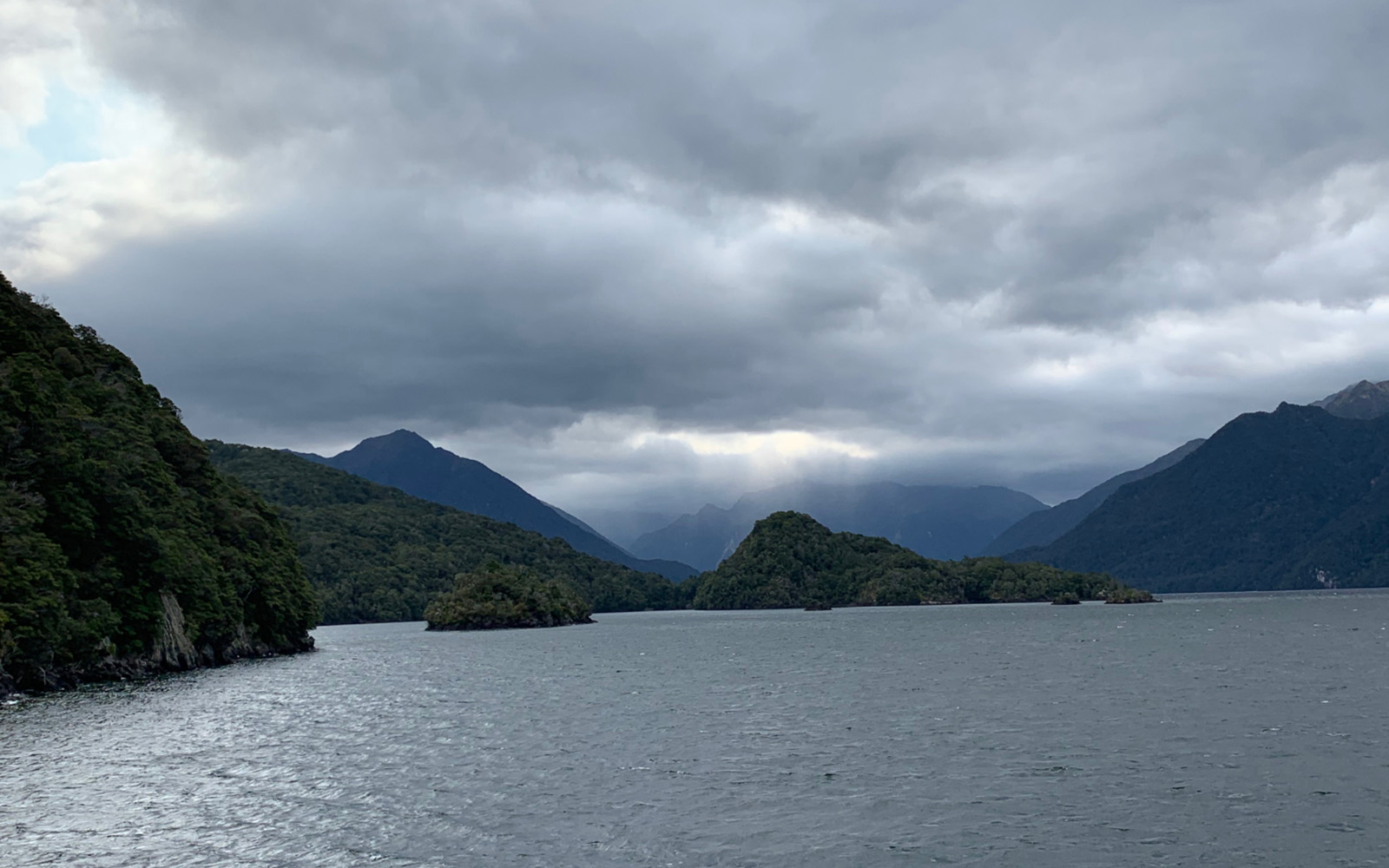 During the break between the January Term and Term One, I packed up my suitcase and flew to New Zealand. I was participating in a 9-day trip throughout the South Island of New Zealand. Deciding on which island to visit was extremely challenging due to the vast difference between the North and South Islands. Both islands offer unique and beautiful sites to visit. The North Island, being closer to the equator, boasts beautiful beaches, tropical temperatures, volcanoes, and the very popular tourist attraction of Hobbiton. The North Island also features larger cities like Auckland and Wellington and is a cultural hub.
The South Island offers a colder climate which sustains many large glaciers, pristine lakes, and picturesque mountains. My passion for adventure and observing a stunning landscape which was different than the beaches present in the Sydney area, led me to choose the South Island. On the South Island I was removed from the hustle and bustle of the cities and transported to an island that was mostly uninhabited by humans. In the South Island there was a great emphasis placed on reducing noise and visual pollution. Throughout many of the visits I noted their effort to maintain the landmarks of the island, so they appear undisturbed by humans. When participating in a 3-hour glacier hike on Franz Josef Glacier, hiking groups were spread out so that another group almost never ran into or was visual to another group. Our glacier leader would radio to other groups asking them to slow their progress along the ice trails in order to preserve the vista of the glacier. Having other groups within eyesight would have diminished the possibility of viewing the glacier in its natural and unobstructed glory.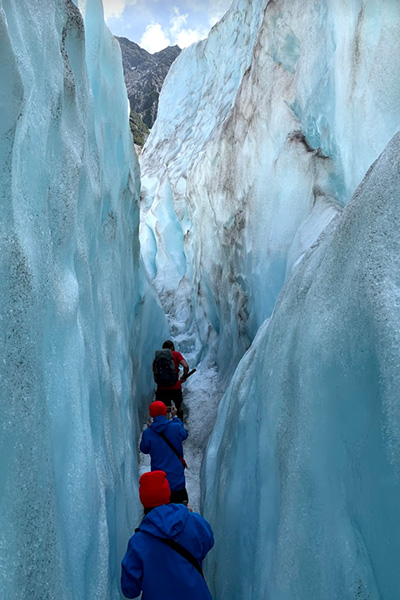 Another example of the minimization of noise and visual pollution was within the Te Anau Glow Worm Caves. When visiting this landmark, visitors are not allowed to have any electronic devices activated. Not even the tour company took pictures of the tourists in the caves to make money by selling the photos. All electronic devices were banded in order to protect the safety of the glow worms and to ensure that every visitor has an equal and unhindered experience. No electronics meant having a clear sight line of the glow worms without the flashes of screens obstructing their glowing light. All visitors were asked to remain entirely silent in the boat cave tour, to again ensure no noise pollution detracts from the natural phenomenon of the glow worms and the sound of rushing water flowing through the caves.
In many instances I have been so accustomed to only faintly seeing the stars because light pollution is so strong, and I have accepted the constant thrumming of cars driving by as the "normal" environment. Touring the South Island reminded me that land untouched and un-depleted for its resources is the epitome of beauty and should be preserved.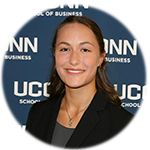 Victoria Myers
Student, UConn School of Business
Hello UConn! My name is Victoria Myers and I am a junior accounting major with a minor in economics. In my free time, I play on UConn's club field hockey team, volunteer for Big Brothers Big Sisters, and I am also a member of the UConn Consulting Group. A fun fact about myself is that I was born on Halloween; however, ironically, I am terrified of horror movies and the scary aspects of Halloween. View Posts