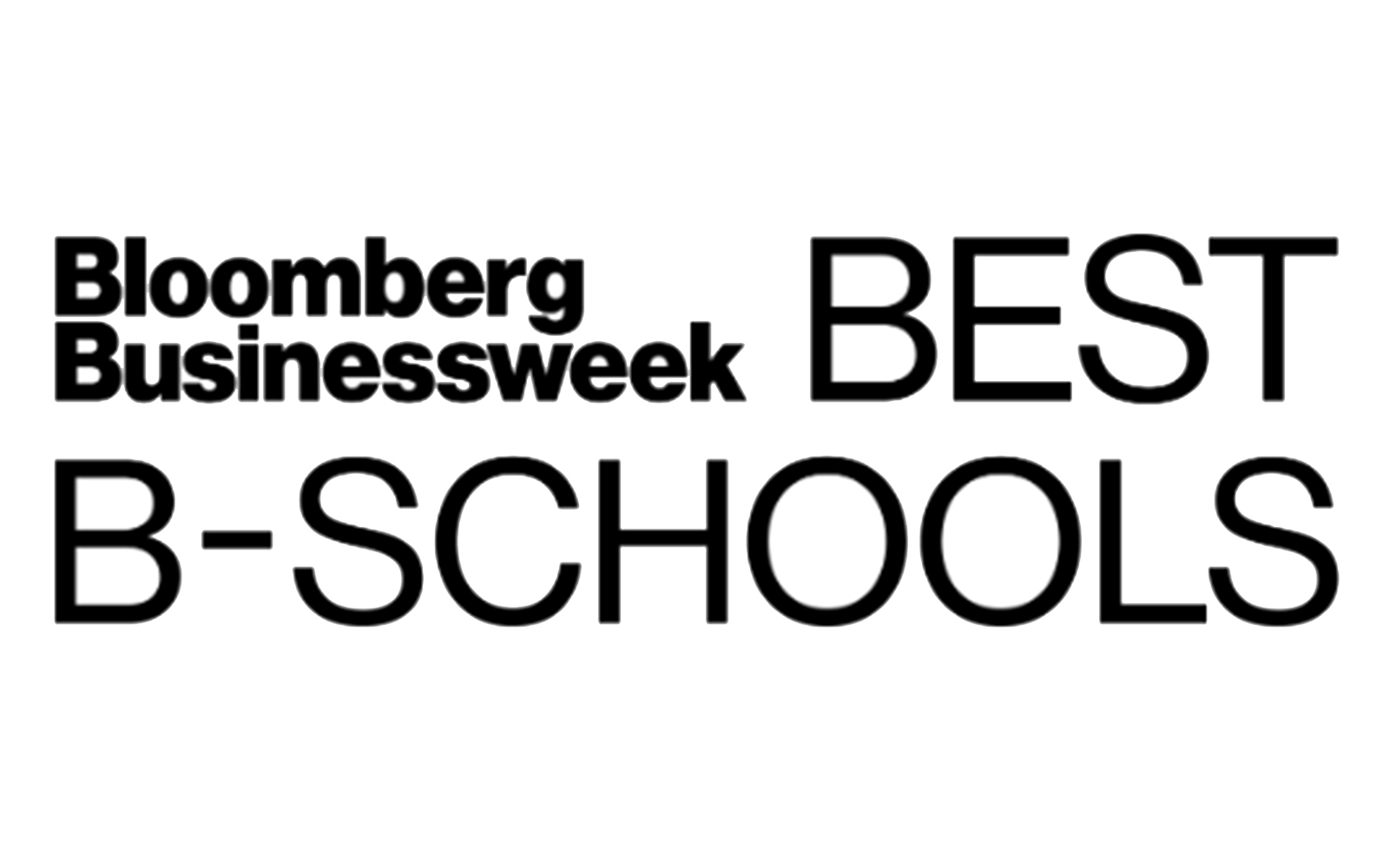 UConn's MBA program ranks in the Top 50 among public MBA programs around the world, according to a new report released by Bloomberg Businessweek. UConn ranked No. 42 among public universities when compared with programs in the U.S., the Asia-Pacific region, Canada and Europe.
Rankings were based on compensation, learning, networking and entrepreneurship. In order to be considered for a ranking, universities had to submit employment data for the Class of 2017. They were then given surveys to send to students who graduated from Oct. 1, 2017, to Sept. 30, 2018; alumni who graduated from Oct. 1, 2009, to Sept. 30, 2012; and employers that recruited graduates for full-time positions in 2016 and 2017.
UConn outranked McGill, American, Arizona, Syracuse, and Imperial College of London, to name a few.