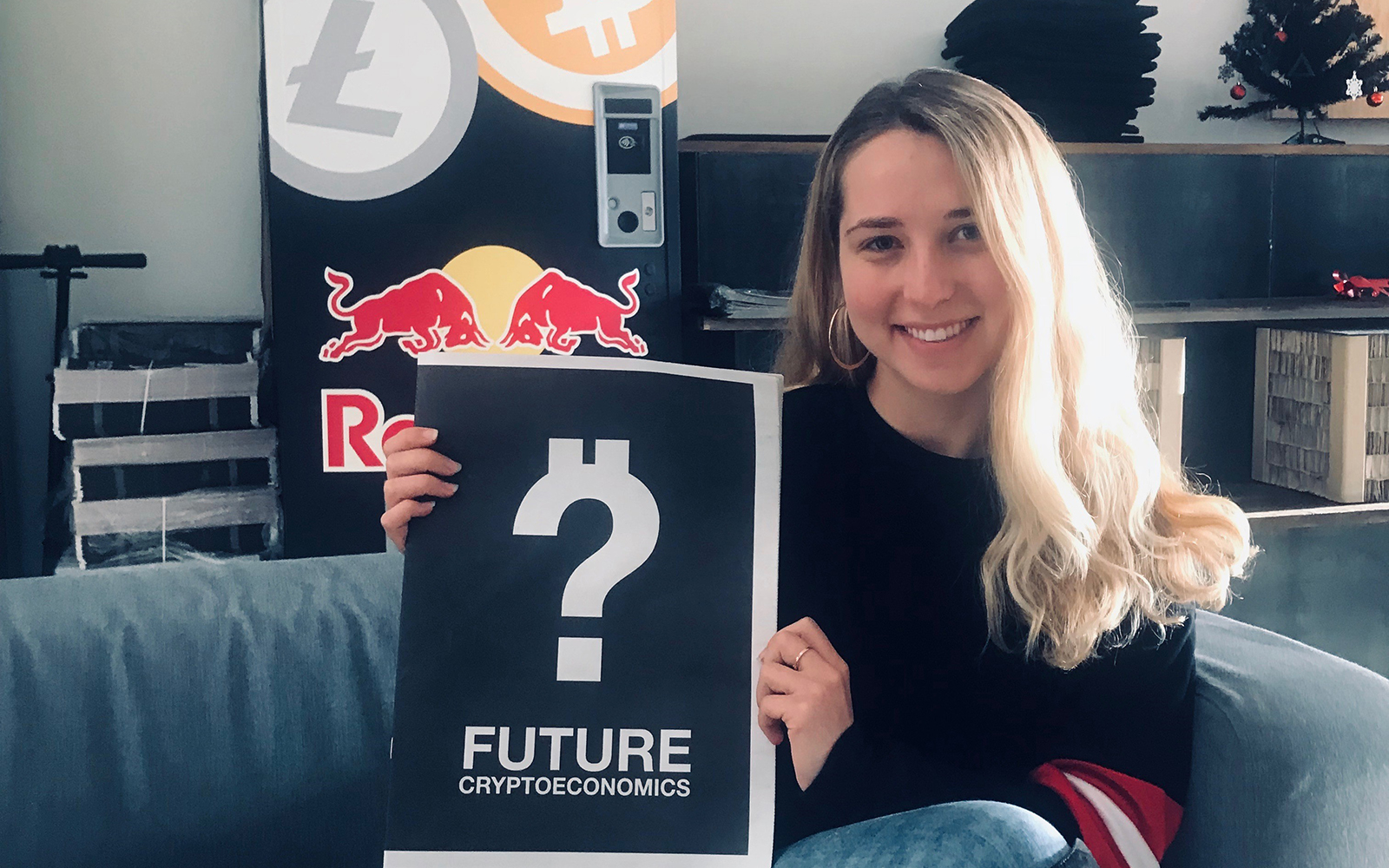 What I will miss the most about studying abroad is the friends I have met and exploring all that Prague has to offer. Over the past month, I have made it a mission to go to a new café every day as coffee shop culture in Prague is surprisingly one of the best in Europe.
Cryptocurrency
Who would've known that Prague is at the top of the world with the number of CryptoATMS per inhabitant. People could pay for anything from beer to coffee to hostels with crypto. Living in Connecticut, I didn't even know that Cryptocurrency ATMs existed. An ATM is an easy way for a non-tech savvy individual to get money into the crypto ecosystem.
How do I pay with cryptocurrency?
I had gone to a café called Paralelni Polis to enjoy some coffee while I studied for my finals. But there's one caveat, this café only accepts bitcoin or Litecoin as a form of payment. This café introduces cryptocurrency to people on the street. In order to use bitcoin and Litecoin you need to have a Bitcoin/Litecoin wallet and you can get in in the form of an app on your phone, or you can get a physical paper card with your wallet code. I had attempted to download the application Coinbase to purchase bitcoin to pay for my americano, however I had some trouble verifying my identity as I am in the Czech Republic, but my ID is from the United States. So, it was time to resort to the ATM machine. An ATM is also by far the most expensive way to purchase Bitcoin or Litecoin because it charges about a 3% fee. I put in Czech Korunas, scanned my wallet on the app LoafWallet and was able to pay by simply scanning the cafes wallet code and sending the appropriate amount of Litecoin. One thing that I did appreciate about the café is that their prices were based on the Czech Koruna because cryptocurrency is at a huge risk of large fluctuations in value.
Revolut Card
You can pay with Bitcoin/Litecoins effortlessly around the world often without any fees. There is a credit card I have learned about a card called the Revolut that is blowing up right now in Europe. This card has many typical benefits such as no ATM withdrawal fees and no foreign transaction fees. But what makes this card especially unique is that cardholders can transfer and send money to one another in 24 different currencies! On top of this, you can instantly exchange any of the 24 currencies directly into Bitcoin, Litecoin, Ethereum, Bitcoin Cash and XRP with one touch of a button on the mobile app. On the application, you can see real-time cryptocurrency graphs showing the current rates and set up price alerts so make the seemingly time consuming and complex cryptocurrency exchange process. This financial technology startup digital bank is a very contemporary way to manage one's financial transactions. Revolut is expecting to launch in the United States very soon. I have downloaded the application and am currently on the waiting list for when it does launch. I am looking forward to being one of the first Americans to use Revolut!
My favorite part of every day in Prague has been choosing a new café, making my way to that part of the city, and trying new coffee drinks and teas. I've enjoyed experimenting with coffee shops in Prague because the atmosphere in each and every one is different. The uniqueness is reflected in the personalities of the people that come there to chat, study, work or just enjoy their coffee or tea.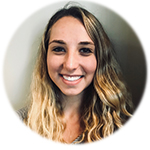 Kasia Kolc
Student, UConn School of Business
Kasia Kolc is a senior studying Accounting. She is writing this blog as part of her scholarship from the Global Business Programs Office. Kasia interned at PwC, a Big 4 public accounting firm, this past summer. She had also interned in Wealth Management at Merrill Lynch and Janney Montgomery Scott. A fun fact about Kasia is that she was a girl scout in the Polish Scouting Organization for 10 years.
View Posts