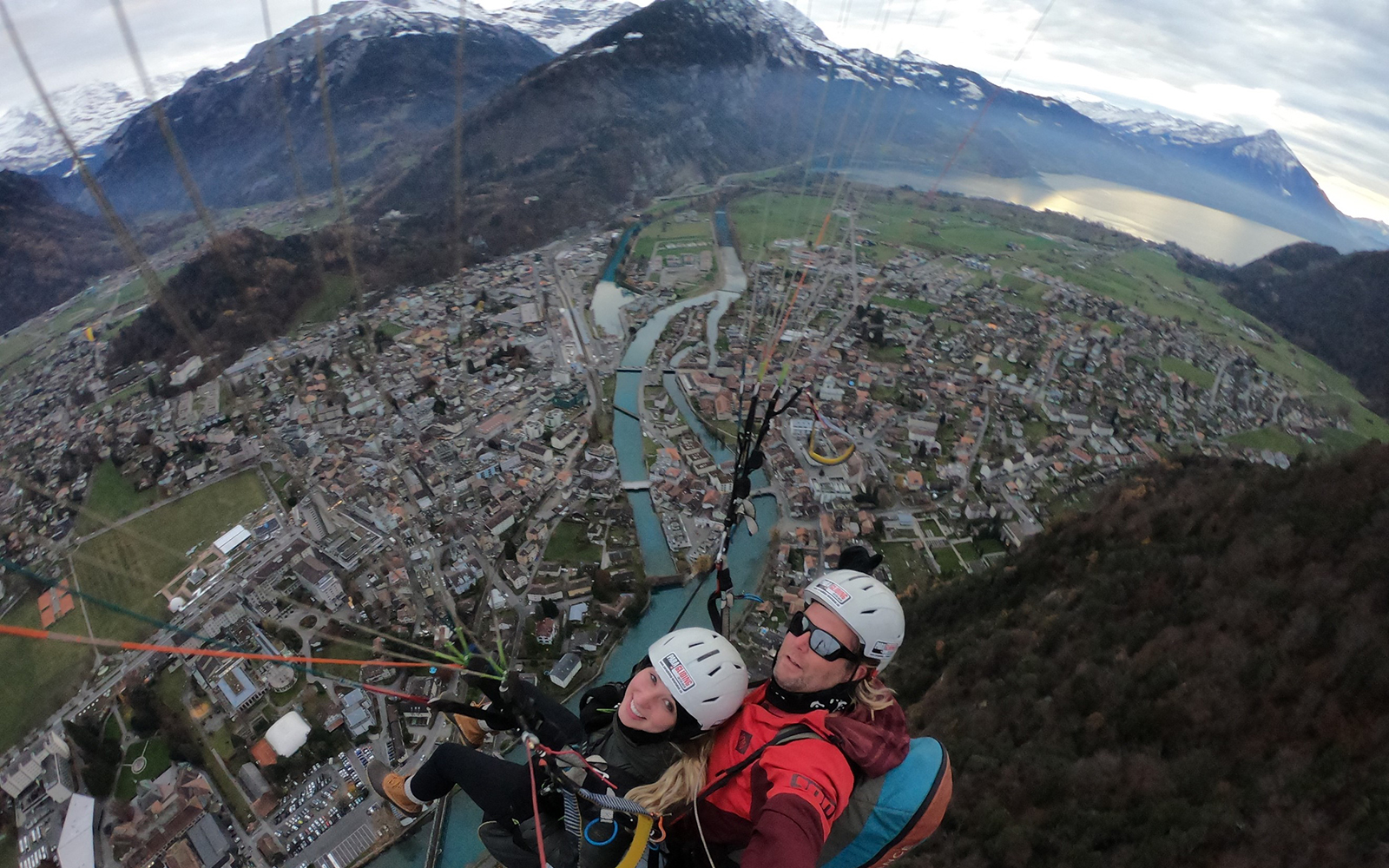 Traveling from one major city to another had led me to forget my love for nature. That is until my friends and I travelled to Interlaken, Switzerland. Switzerland is filled with delicious chocolate and cheese, but best of all the Swiss Alps! Swiss cows aren't the only animals that are extremely happy in Switzerland, according to the World Happiness Report Switzerland ranks number 2 in happiness. I couldn't wait to see the secret to this country's success in person.
The first day we arrived in the small town of Interlaken, we decided to make our way over to Murren, a village high up in the mountains. I guess we were so excited for the trip we forgot to pack our winter boots because we all tracked through several inches of snow in our sneakers. Every time I had seen photos of Switzerland it looked like something out of a fantasy movie, but it was better. The mountain we hiked across were home to some pretty epic views as the snow made a magical scene, reminding me of the North Pole Village from the movie Elf.
Interlaken is well known for being the outdoor sports capital of Europe and a visit to Interlaken is not complete without trying at least one of its many extreme activities: canyoning, skydiving, rafting, hang gliding, snow shoeing, or finally paragliding. After our trip to the snowy mountains, we rushed to make it on time to paragliding. I think that all humans have an innate fear of heights to different degrees, and it was time for me to feel the adrenaline rush of flying over the Swiss alps. My parents were upset with me for signing up and concerned for my safety. My dad said "You only have one life to live", but I told him that is exactly why I wanted to try this. Seeing the city from above the mountains as I flew at cloud level was by far the best experience of this trip.
In the end, I realized it's no big secret why Swiss people are happy. Community is clearly a very important value people that live there hold. On every hike that we had gone on there was not one person that had passed us without cheerfully saying hello, and all the customer service we encountered involved cheerfully and excitedly helping my friends and I. I came home back to Prague with a major lesson learned; simple acts of kindness can make a tremendous impact on others.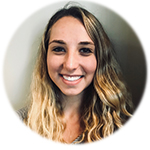 Kasia Kolc
Student, UConn School of Business
Kasia Kolc is a senior studying Accounting. She is writing this blog as part of her scholarship from the Global Business Programs Office. Kasia interned at PwC, a Big 4 public accounting firm, this past summer. She had also interned in Wealth Management at Merrill Lynch and Janney Montgomery Scott. A fun fact about Kasia is that she was a girl scout in the Polish Scouting Organization for 10 years.
View Posts