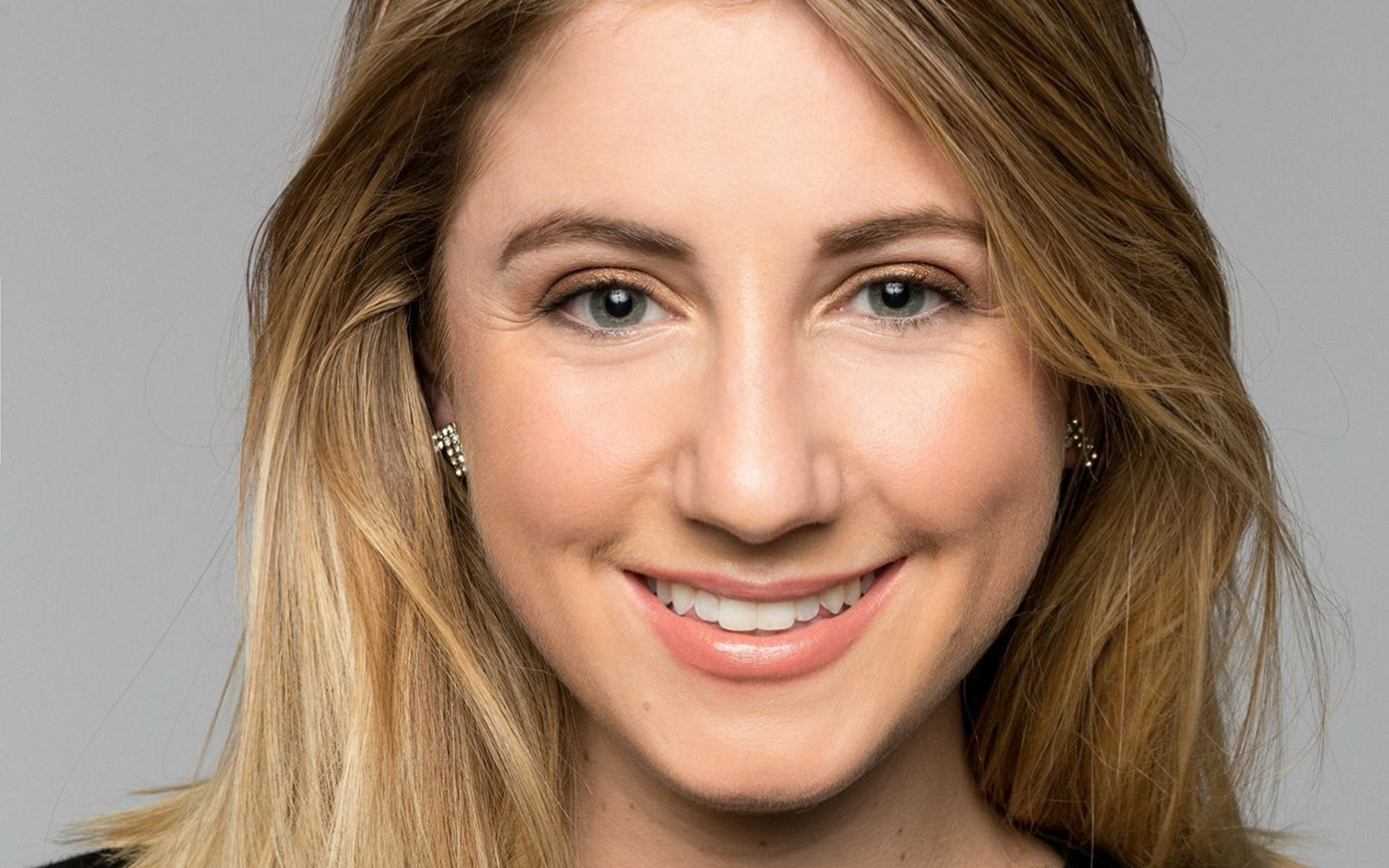 Everyone is terrified to get out of their comfort zone and pursue their passion, but everyone wants to do it.
That's the perspective of Alexa Curtis, a social media sensation, blogger, and influencer, who is speaking at UConn on Nov. 27 as a guest of the Werth Institute for Entrepreneurship and Innovation.
Curtis, a native of Mansfield, Conn., has more than 30,000 followers on her platforms, which include the lifestyle site "Life Unfiltered with Alexa." She also hosts, "Fearless Every Day" on Radio Disney.
"Did anyone question my path? All the time," she said, laughing, during a recent interview from her new home in Los Angeles. "I think that's the hallmark of being an entrepreneur. You have to overcome the doubt and the people who don't believe in you. Even now, people doubt me. You have to get used to the rejection and people questioning you, when you're an entrepreneur."
Curtis will discuss entrepreneurship, starting your own business, establishing your brand, and how to grow a social media presence. The presentation begins at 6:30 p.m. in the Werth Tower. Reservations are required and can be made by contacting Katie Britt at Katie.britt@uconn.edu or 860-486-5258.
At age 12, Curtis began writing a blog called "A Life in the Fashion Lane." She said she was insecure and sheltered and had experienced bullying in middle- and high school. The blog was an outlet for her, and then grew into a platform to talk about all things teen, from body image to mental health.
Four years later, she was asked to represent teenagers at a conference on social media and mental health in Manhattan. That was when she realized that her passion could become her career. Today, Curtis said her career goal is to become the next Ellen DeGeneres or Oprah Winfrey.
"My generation, and the upcoming generation, have a unique perspective on life," she said. "In many cases we want to achieve everything overnight. When I started out, I did this work because I loved it; it was my passion. Today, people want overnight fame and success, but the flip side is that they often don't want to work for it."
Social media can simultaneously be the best and worst of all things, she said. It can be a positive force, motivating people to vote, for instance, or a force for evil, destroying people to their core, she said.
Today she champions body appreciation, confidence and being authentic.
"My number one message is to not let rejection determine your path. Don't let it frustrate you," she said. "Find people who lift you up. Surround yourself with people who support you. You are worth it!"