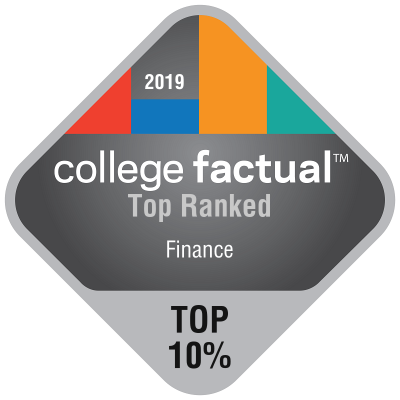 The UConn Finance Department offers the top finance program in Connecticut and one of the best in the nation, according to College Factual.
UConn's finance program was ranked No. 21 out of 389 schools nationwide, up five places from last year. This puts the program in the Top 10 percent of finance programs in the United States.
The UConn program was also ranked No. 1 in Connecticut, rising from second place last year.
"We are excited that the excellence of our program has been recognized by College Factual, and grateful for the hard work and dedication of our faculty, who prepare our students so well for their careers in finance," said Chinmoy Ghosh, department head.
The publication, based in Troy, N.Y., is a leading source of college data analytics. Editors said that UConn features "superior outcomes for students earning finance and finance management degrees." It also noted that average early-career earnings of UConn finance graduates are above $54,000, while mid-career earnings exceed $88,000, both significantly above the average.