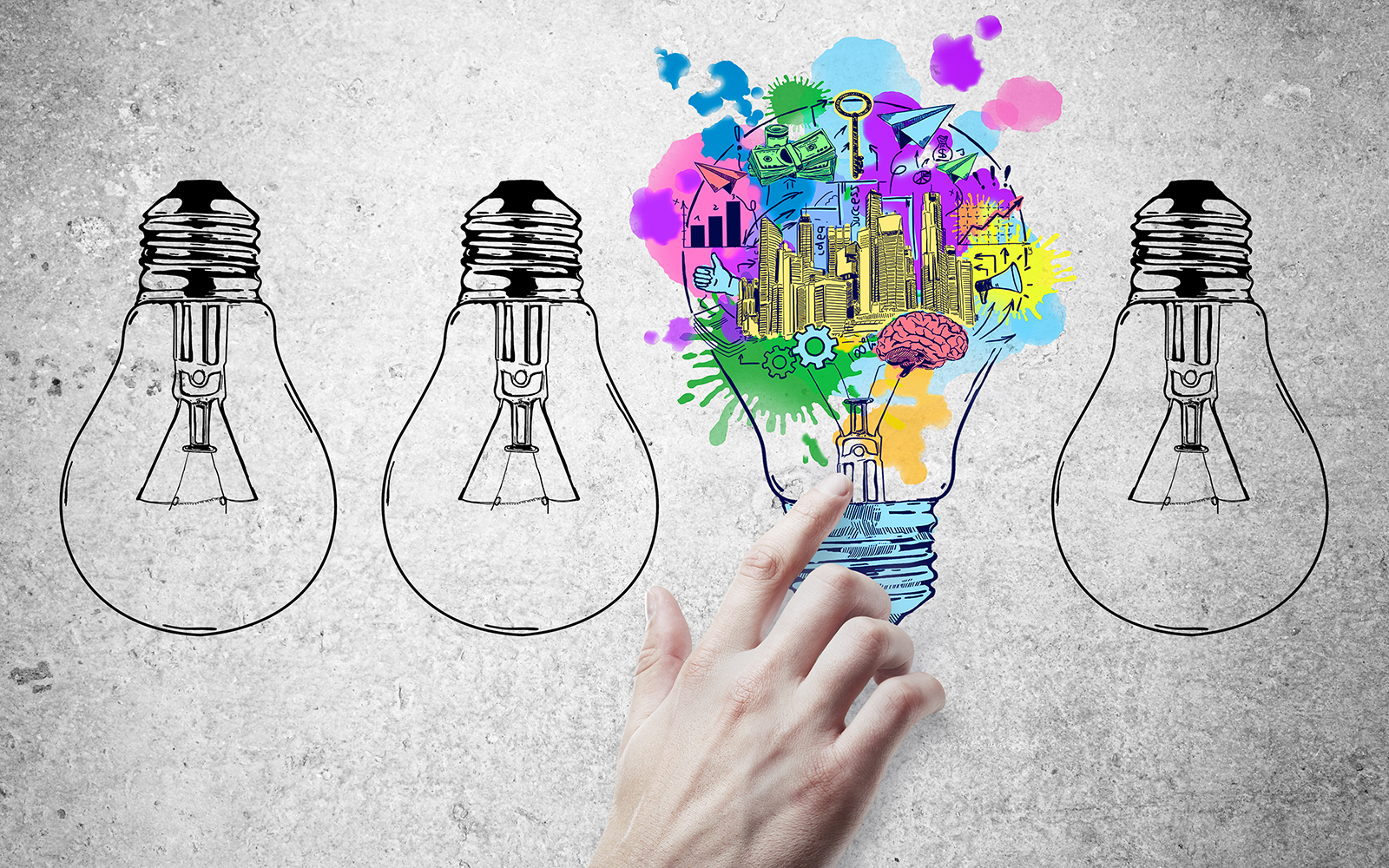 The Connecticut Center for Entrepreneurship & Innovation (CCEI) recently announced a research seminar series aimed at furthering professorial interest and expertise in entrepreneurship and innovation.
"We are incredibly excited to host top scholars from around the world presenting their research on entrepreneurship and innovation," said CCEI Academic Director Timothy B Folta, who is also the Thomas John and Bette Wolff Chair in Strategic Entrepreneurship in the School of Business. "By engaging top scholars, we can expose our faculty to new ideas and play a role in enhancing the work of leading researchers."
"These research seminars also play an important role in inspiring doctoral students studying new ventures and the processes that lead to success," he said.
"This initiative complements our commitment to fund research and teaching efforts to boost knowledge and capability around entrepreneurship and innovation for our educators."
Speakers for Fall 2018 include:
Oct. 12: Raja Roy, assistant professor at the Martin Tuchman School of Management, New Jersey Institute of Technology. Roy's research explores the role of firm-level capabilities, such as access to complementary technologies and in-house users, during technological change in high-tech industries. He is one of the highest published researchers in the world in the field of disruptive change. He is currently exploring the evolution of space travel.
Oct. 19: Sharon Belenzon, associate professor at the Fuqua School of Business at Duke University and a research associate at the National Bureau of Economic Research (NBER). Belenzon's work is dedicated to advancing the understanding of how firm organizational structure mediates and is mediated by firm strategy, and how investments in science by corporations and universities affect technical change.
Oct. 26: Janet Bercovitz, professor at the Leeds School of Business at University of Colorado. Bercovitz's research track consists of two main research streams. The first concentrates on extending understanding of academic entrepreneurship and university-industry technology transfer; the second focuses on issues of organizational structure and inter-organizational contractual relationships. Her research has been published in major journals.
Nov. 9: Rahul Kapoor, associate professor at the Wharton School at the University of Pennsylvania. In his research, Kapoor explores the strategies pursued by established and emerging firms in technology-based industries. He focuses on how firms organize for innovation and manage technological and industry-level changes. At Wharton, he teaches courses on technology and innovation strategy. Prior to joining academia, he spent more than 7 years in the high-tech industry, where he worked for Texas Instruments, and was involved with two startups, one of which he co-founded.
Nov. 30: PK Toh, associate professor at the McCombs School of Business at the University of Texas at Austin. Toh's research focuses on technology strategy, covering issues such as technological competition, technological development under uncertainty, organization of R&D, and other value creation and appropriation strategies. He has won awards in both research and teaching. He is an Editorial Board member at Strategic Management Journal, Organization Science, Strategy Science, and Strategic Organization.
All programs are from 10:30 a.m. to noon in the Board Room on the third floor of the School of Business in Storrs. Additional programs are planned for the spring semester.
"This will further establish UConn's culture and embrace of entrepreneurship and innovation across all schools and colleges," Folta said. "The deans are very interested in continuing our growth and research in this exciting area."
For more information, please contact CCEI at 860-728-2108 or Jennifer Murphy at Jennifer@uconn.edu.