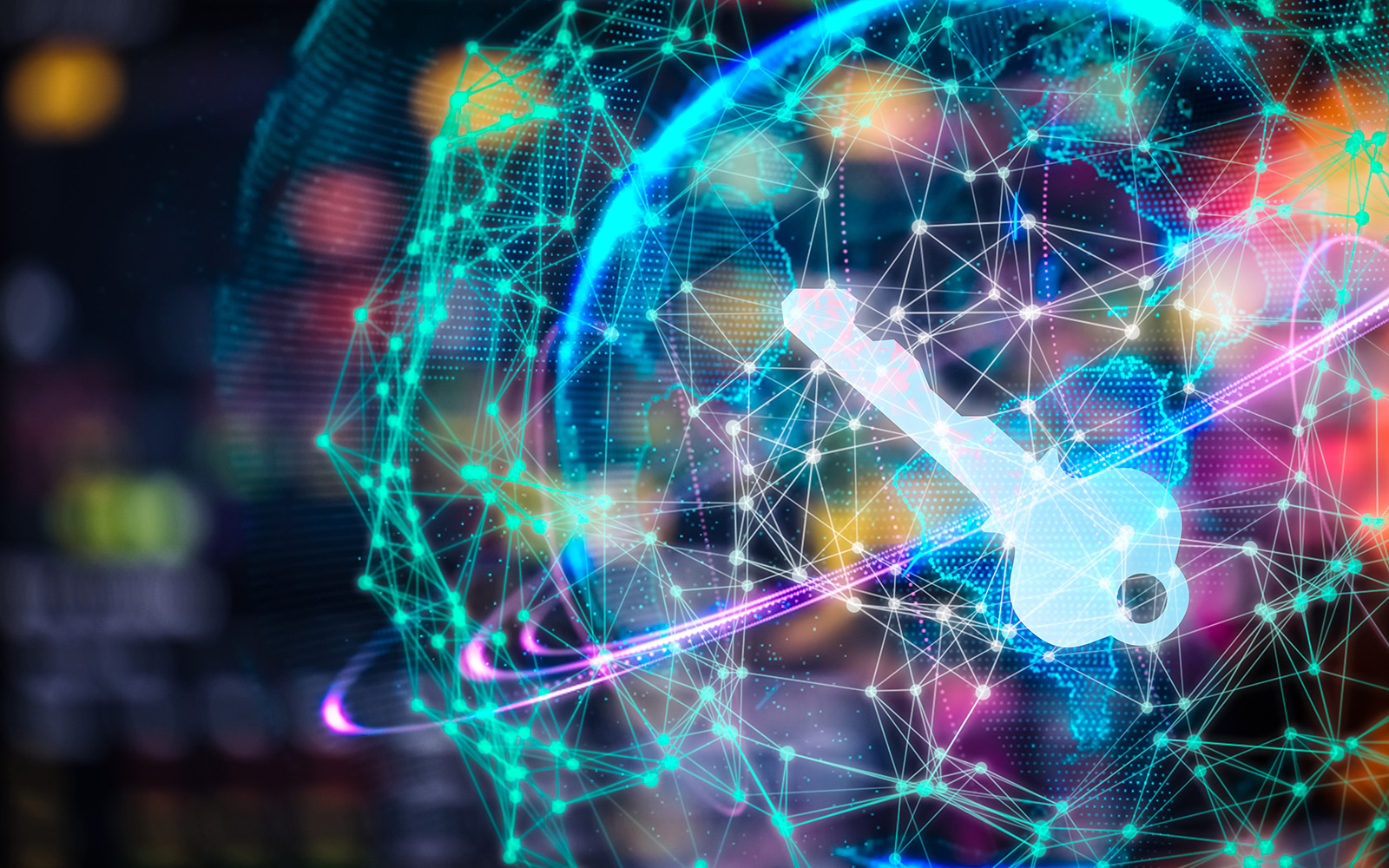 The University of Connecticut is only the eleventh organization in the nation, and the first institution of higher education, to be certified to offer training for Data Protection Officers in the wake of the European Union's new data privacy regulations.
The General Data Protection Regulation, known as GDPR, is a new privacy law that impacts companies that do business with the European Union. If those companies receive or exchange personal data, they must be in compliance with this regulation.
The goal of the regulation, which took effect May 25, 2018, is to better safeguard personal data. To be in compliance with the law, each business, regardless of size, must designate a Data Protection Officer, also known as a DPO.
"UConn offers a pathway for its stakeholders to be compliant with what is a very complex new regulation," said Debbie Gunzelman, director for non-credit programs at the Connecticut Information Technology Institute (CITI), part of UConn's School of Business in Stamford. "Without a designated DPO, companies that handle sensitive data won't be able to engage in business with the European Union."
Jon O'Keefe, a data privacy security expert at Logical Operations, a CITI professional-development training partner, said organizations who ignore the new mandates do so at their own risk.
"I would argue that the potential harm that comes from the loss of your customers' personally identifiable information massively outweighs the cost of properly training your team to be 'privacy champions,'" he said. "The cost of remediating a potentially preventable incident is typically in the millions, and the cost of your customers abandoning your brand is even far more devastating. GDPR training will help any organization be on the forefront of protecting their customers' data."
UConn's new training courses for GDPR-compliance are in partnership with the highly respected International Association of Privacy Professionals. The IAPP offers the world's first and only accredited global certification in data privacy.
The IAPP courses are designed to accommodate candidates from various organizations and backgrounds, regardless of their interaction with the European Union.
"GDPR is going to change the way everyone, not just EU citizens, views data privacy. In the wake of the Cambridge Analytica scandal and the Equifax hack, people are more aware of their right to privacy and what it means," O'Keefe said. "Organizations that choose to ignore this shift in mindset, from security to privacy, are in danger of paying large fines, remediation costs and the abandonment of their brand."
IAPP's GDPR certifications are a small sampling of courses offered in the field of IT-Security training, and professional development, through UConn's Connecticut Information Technology Institute. "The CITI program can help IT professionals transition into a rapidly growing field," said O'Keefe.
The most popular GDPR certification course currently offered through UConn CITI is a CIPM/CIPP-E course. This combination provides the requisite training and certification necessary for an individual to become designated as a DPO within any organization.
"The new GDPR regulations have generated curiosity and due diligence among the corporate and institutional communities in Fairfield County," Gunzelman said. "UConn is now in the position to provide answers and actionable solutions as they relate to obtaining certification for GDPR compliance."
CITI's General Data Protection Regulation course descriptions, dates, times and costs are now available on the CITI website. For more information, please call (203)-251-9516 or visit the CITI web site at: https://citi.uconn.edu/GDPRCertification.