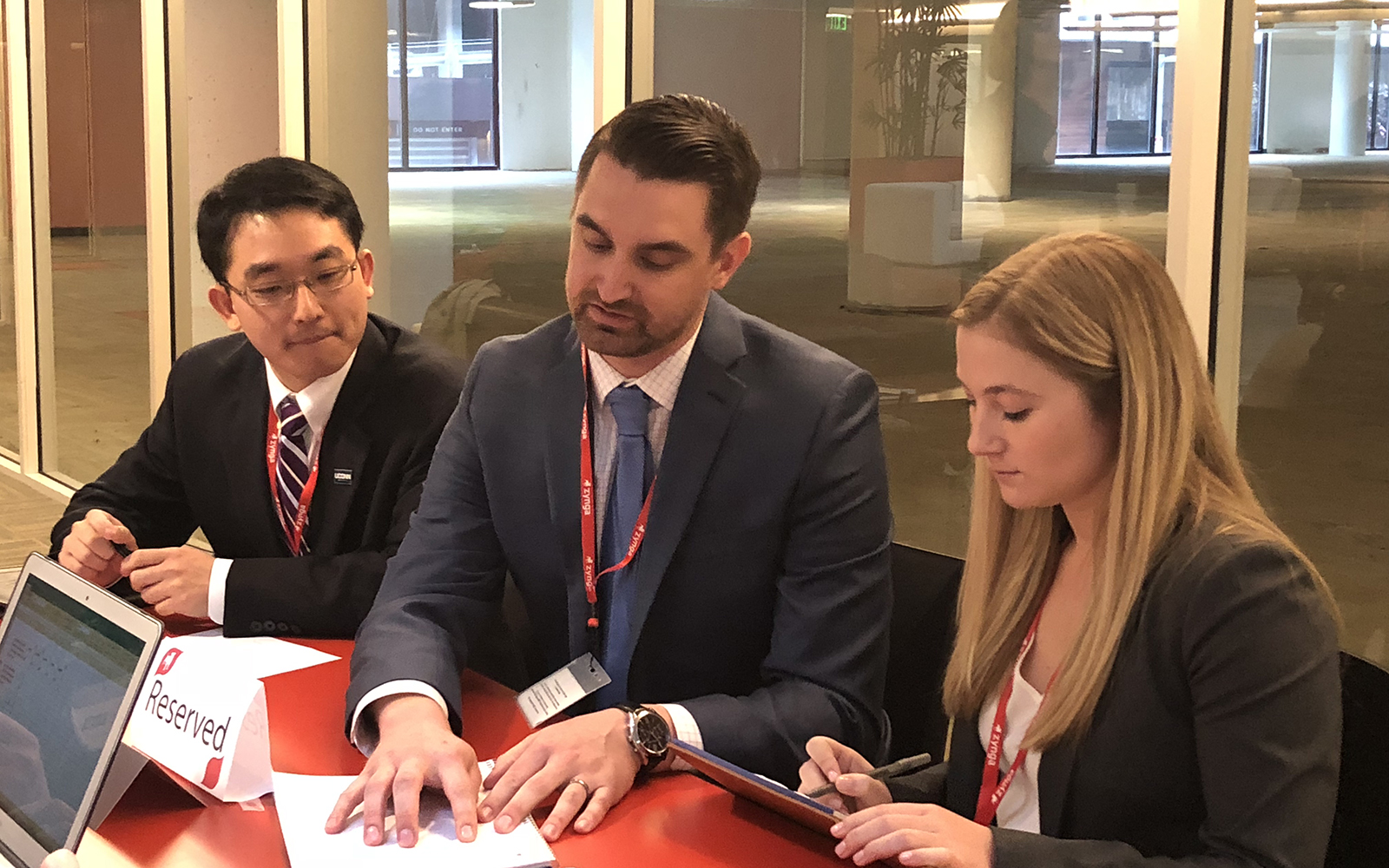 April was a busy month for negotiation at UConn. The Law School and the Business School cooperatively sent UConn teams to two international business law negotiation competitions.
Two weeks ago, Steven Lin (JD), Brooke Tinnerello (JD) and Christopher Digiacomo (MBA) represented UConn at the Negotiation Challenge in San Francisco. They negotiated against teams from China, Germany, Iceland, Spain and India.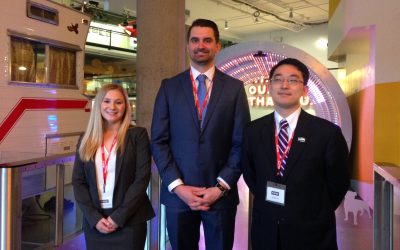 This past weekend, Tyler Conklin (JD), Erin Peterson (JD/MBA) and Michael Carbonetta (MBA) represented UConn at the Warsaw Negotiation Round. They negotiated against teams from Poland, England, India, France and Hong Kong.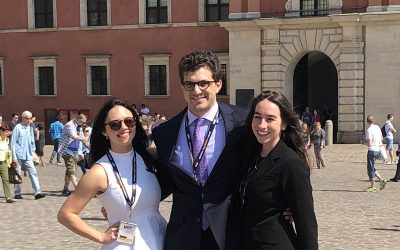 In both competitions, our teams represented UConn extremely well, earning praise, pointers on negotiation strategy and a wealth of international networking contacts.
Please join us in congratulating both teams and thanking members of the Negotiation & Dispute Resolution Society for their help in preparing our competitors!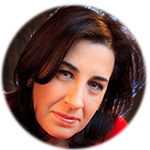 Nora Madjar
Associate Professor, Management, UConn School of Business
Nora Madjar is an Associate Professor of Management at the University Of Connecticut School Of Business. She received her Ph.D. in Business Administration from the University of Illinois, Champaign-Urbana. She was also a Fulbright Scholar in Bulgaria in 2011. Professor Madjar teaches courses in organizational behavior, managing creativity and innovation and negotiations for both undergraduate and MBA students.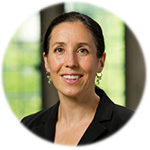 Jessica Rubin
Assistant Clinical Professor of Law and Director, Legal Practice Program, UConn School of Law
Jessica Rubin is the Director of UConn Law School's Legal Practice Program, a rigorous and required program that teaches fundamental lawyering skills of Interviewing, Counseling, Negotiation, Legal Research and Writing, and Contract Drafting. Professor Rubin hosts negotiation competitions, and trains students to compete in national and international competitions. Professor Rubin was awarded a University Provost's Award for Public Engagement in 2017.