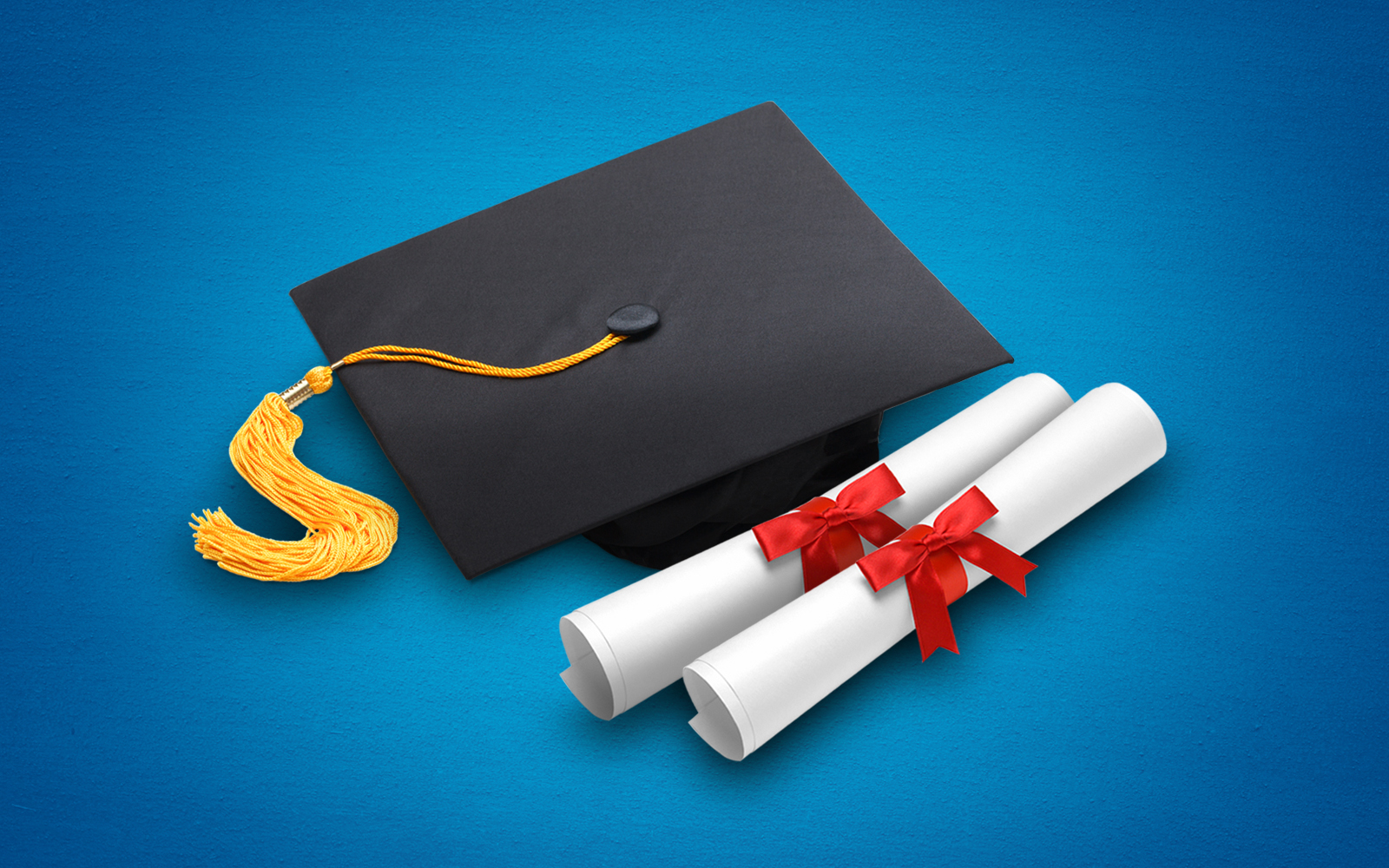 School of Business Offers New 4+1 Bachelor/Master Degree Options in Financial Risk Management, Business Analytics
The School of Business will soon offer two accelerated programs that will allow students to earn both their undergraduate and graduate degrees in five years.
The "4+1" program options will allow students with appropriate academic backgrounds to earn a Master of Science in Financial Risk Management (MSFRM) or a Master of Science in Business Analytics and Project Management (MSBAPM). Some course requirements can be completed senior year or are waived with appropriate experience, saving students time and money.
"This is a tremendously exciting opportunity for students who want to accelerate their advanced education, gain a career advantage and save time and money doing so," said Bob Day, associate dean for undergraduate education at the School of Business.
"These are careers in some of the fastest-growing business sectors," he said. "More than in the past, students are motivated to complete a graduate degree in a timely way, without mid-career disruption. We believe these programs respond well to that niche."
These new five-year opportunities join the ranks of the highly successful Master of Science in Accounting (MSA), an online program, that many students complete after earning a bachelor's degree in accounting at UConn. That award-winning program, ranked #6 in the nation by U.S. News and World Report, was established in 2003 and remains extremely popular with students, providing additional coursework toward CPA certification.
The FRM program, which is offered in Hartford and Stamford, will allow students who have earned undergraduate degrees in finance, finance management, engineering, actuarial science, math, statistics or economics at any UConn campus, to achieve a master of science in financial risk management in year five if enrolled full-time; longer if a student selects a part-time pursuit. The FRM program is ranked #27 in the nation by TFE Times (2017).
The BAPM program is also offered in Hartford and Stamford and students who complete degrees at UConn in business data analytics, management information systems, management and engineering for manufacturing or who minor in analytics, are eligible to apply. That program is ranked #6 in the nation by Predictive Analytics Today (2018), and has placed students at Amazon, McKinsey, Google, Priceline and many local insurance companies. The same 2018 ranking also placed UConn as the #1 program for return-on-investment among analytics master's degrees.
Students should submit a separate application for these programs during the first semester of junior year. However, interested students are encouraged to begin discussing their plans with their academic adviser early in their undergraduate years, said Brandy Nelson, director of undergraduate programs.
"This program will be tremendously appealing to students who are confident in their career trajectory, and we have many of them," Nelson said. "To me this is another incredible advantage of a UConn business education."
Students seeking additional information about these programs may contact the Office of Undergraduate Advising in the School of Business at undergrad@business.uconn.edu or call (860) 486-2315.