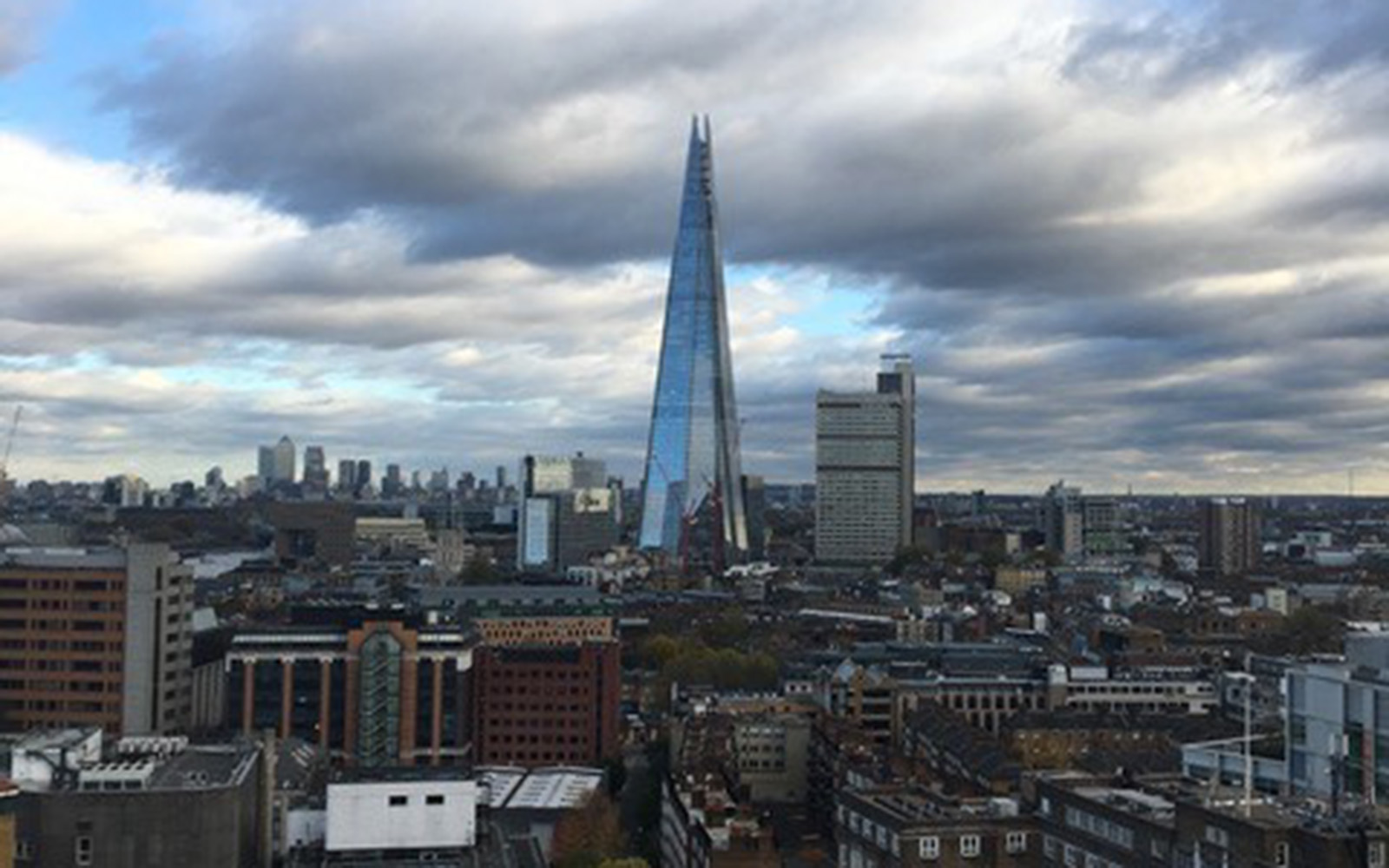 This past week was my first week of my London internship while interning at IlliquidX. Although the office is rather small, I was quite surprised by the ethnic diversity within the office.
There was a decent amount of shouting across the office in Italian but there were also people from Greece, Germany, Scotland, Portugal and likely a couple other countries. My actual work is largely analyzing distressed assets of bankrupt companies, which I am finding quite interesting.
Although this past weekend was rather quite lax, comparatively, the British had holidays of Remembrance Day and Guy Fawkes Day, which were interesting to experience. While Remembrance Day is the British version of Veterans day, Guy Fawkes Day is commemorating a failed terrorist attack in the 1600s – which I find rather interesting.
Furthermore, I stumbled upon platform 9 ¾ (from Harry Potter) in Kings Cross Station and visited the Tate Modern again, this time getting another view of the London Skyline.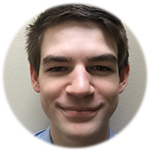 Brendan Armbrust Mulcahey '19
Student, UConn School of Business
Brendan Armbrust Mulcahey is a junior studying finance. He interned this past summer at Axcess Value, a small business valuation firm. A fun fact about Brendan is that during his freshman and part of his sophomore year, Brendan worked at his old high school as the technical director for the school's plays.