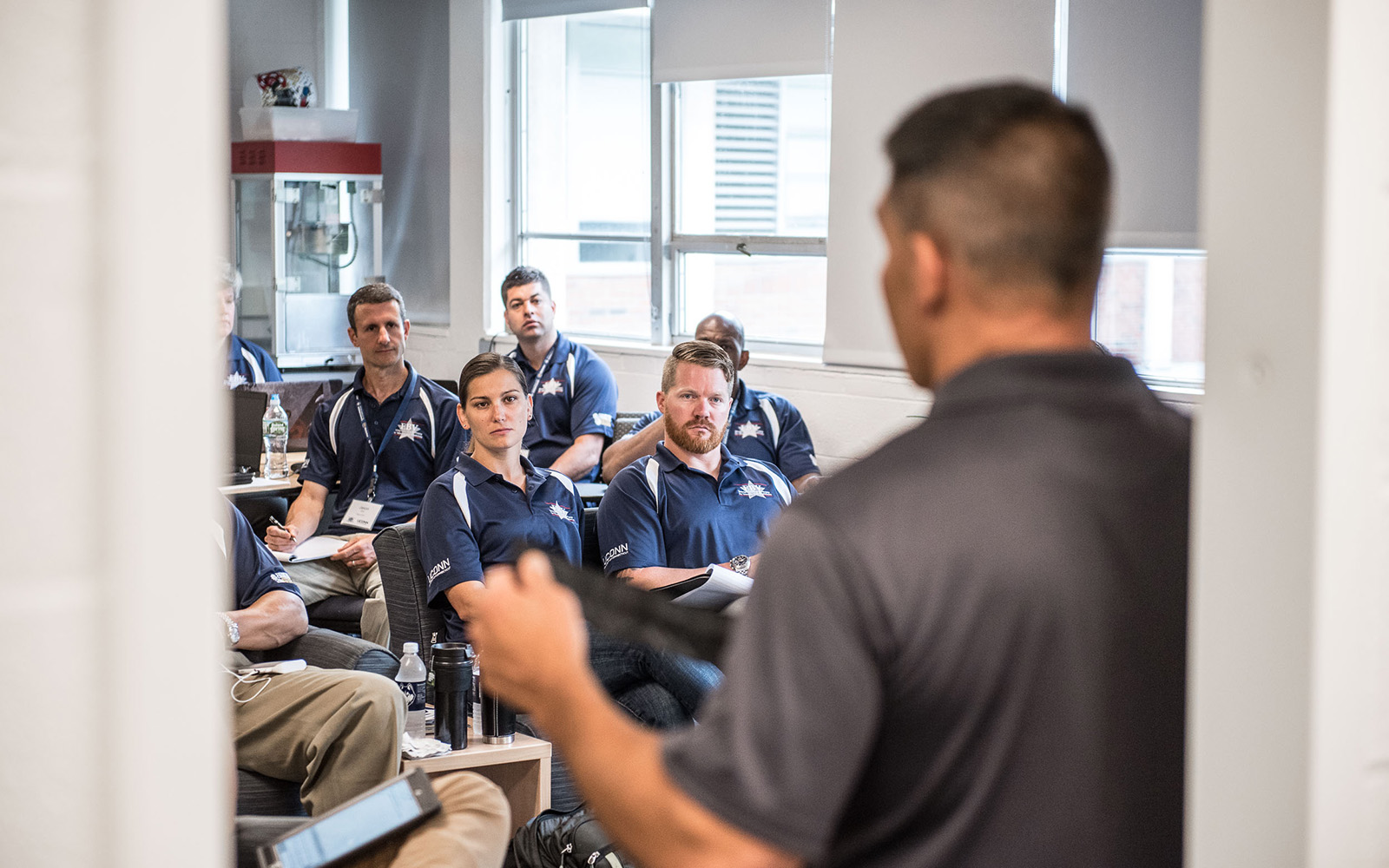 "They Consider Us Elite"
Newman's Own Foundation has awarded a $135,000 grant to the School of Business' Entrepreneurship Bootcamp for Veterans with Disabilities (EBV), one of only 26 non-profits nationwide to receive financial support.
"We are very excited to receive this highly-competitive grant," said EBV director Michael Zacchea '12 MBA. "There are tens of thousands of non-profit organizations serving veterans. To be chosen by Newman's Own means they consider us an elite organization."
The EBV hosts up to 25 U.S. military veterans during an annual, 10-day program that prepares them to become entrepreneurs. The veterans, who largely come from Connecticut and the Northeast, receive training in everything from writing a business plan to receiving funding to establishing a social media presence. They are coached by UConn faculty and other business experts.
"It is a significant grant and it would cover the expense of our veterans lodging for the next three years," Zacchea said. It is the third grant the organization, which honors the late actor and philanthropist Paul Newman, has given to the EBV program.
"This is really a recognition of the success of the EBV concept, a local organization that helps fosters new businesses, and their financial success brings money back to the community. The veterans' outcome in our state is a 'good news' story, it's really a bright spot."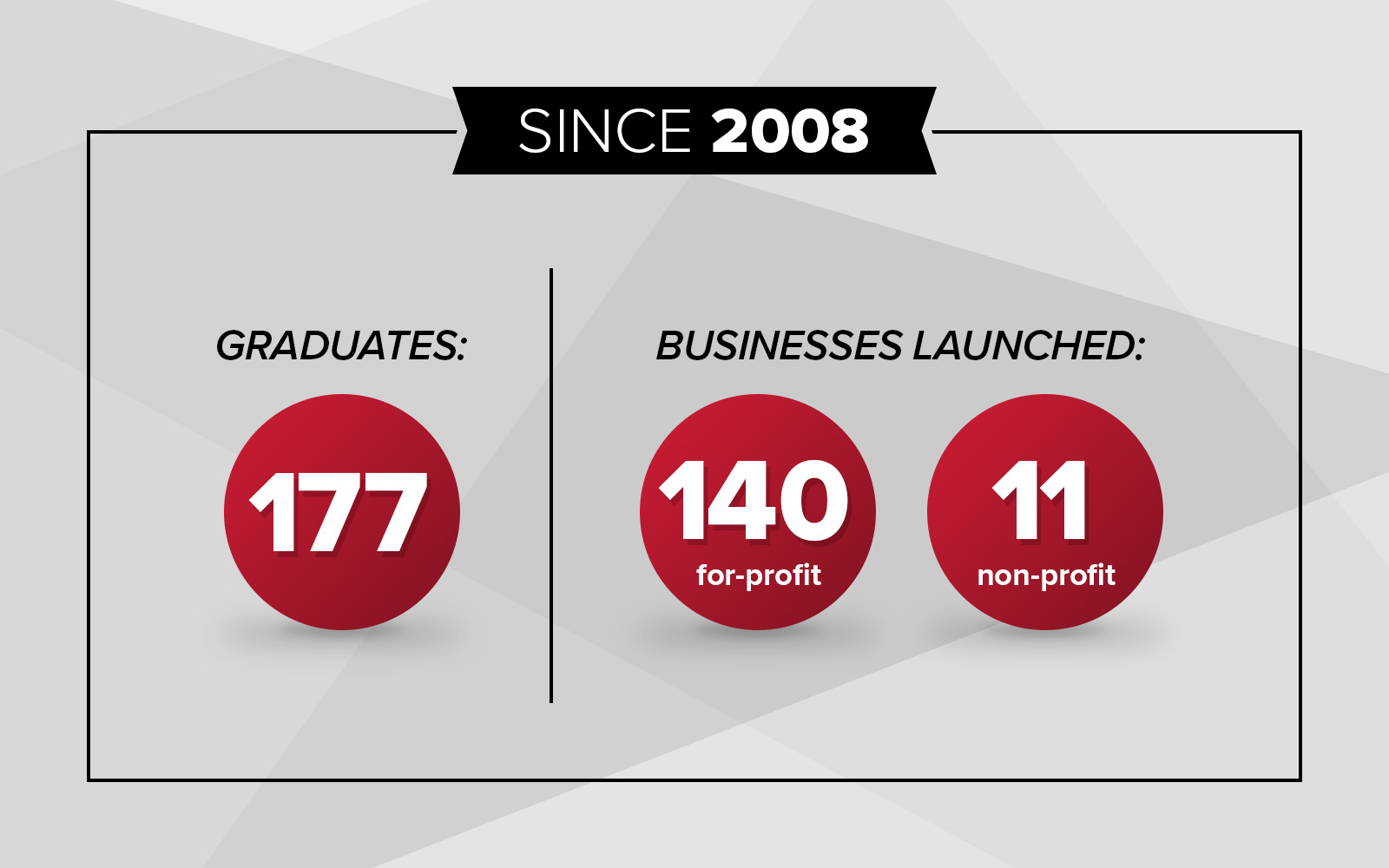 After completing its ninth year, the EBV boasts 177 graduates, who have started 140 for-profit businesses and 11 non-profits. In the bigger picture, the program has helped reduce veteran unemployment to below 9/11 levels; established the state as having more veteran-owned businesses per capita (one for every six veterans) than most other states; and contributed to a dramatic drop in veteran homelessness, said Zacchea, who has been asked to serve as a Newman's Own consultant, working with other veteran non-profits to identify military and veteran needs and benchmark best practices.
In its latest grant allocation, Newman's Own provided gifts to 26 nonprofit organizations around the country, that provide support ranging from education, career development and mentoring to guide dogs, adaptive vehicles and other services. The EBV grant will be distributed over three years.
Established in 2010, Newman's Own Foundation has given more than $18.5 million to charitable projects. Newman volunteered to serve in the U.S. Naval Air Corps in World War II and narrowly avoided a kamikaze attack that killed his squadron. The experience initiated his commitment to give back to others. All proceeds from Newman's Own products are donated to charity.
"The freedoms and opportunities we enjoy as Americans cannot be taken for granted. The men and women of our military, our veterans and their families deserve our enduring gratitude and support," said Bob Forrester, President and CEO of Newman's Own Foundation.