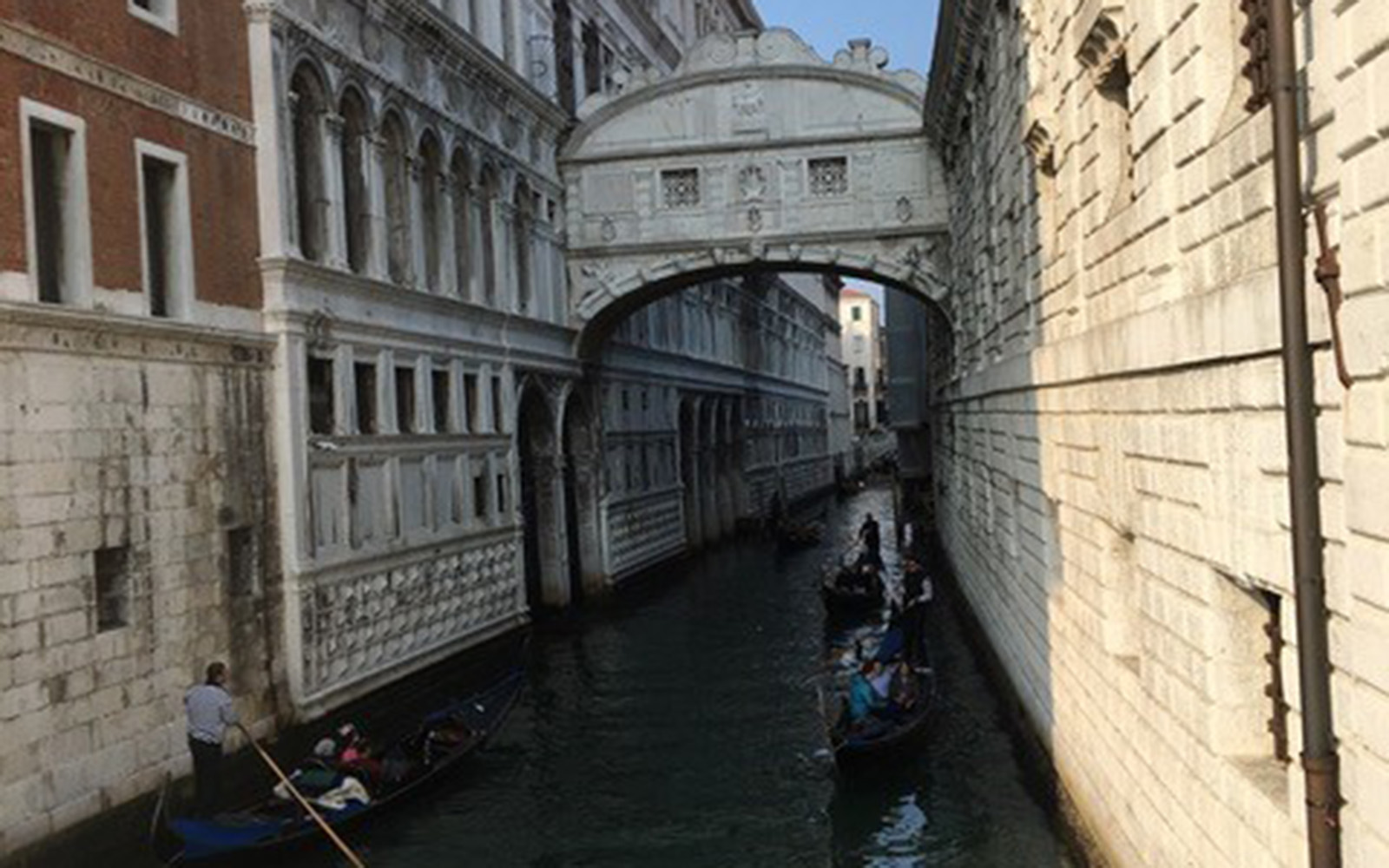 While my classmates decided to venture further into Eastern Europe for the remainder of the Spring Break, I decided to head down to Italy and enjoy some warmer weather.
My trip from Berlin to Rome actually had a layover in London, which I find a little funny. Anyway, since I started in Rome, I was able to see the major historic places within the city. Beyond the Colosseum, the Pantheon and various ancient ruins, I ventured into the Vatican and saw the Sistine Chapel.
The architecture of the historic buildings throughout the Vatican were quite interesting since the walls and ceilings were covered in artwork. Before leaving Rome, I also walked around Vatican City, thus I can technically say that I have walked the perimeter of a country.
Following Rome, I made a quick stop in Pisa where I climbed the Leaning Tower of Pisa. As I walked up the tower the indents in the marble steps from decades of people walking them moved from side to side depending on which side of the leaning tower I was walking on.
After Pisa, I ventured to the City of Bridges and Canals, Venice. Being in a city where it's not even possible to jaywalk is quite interesting. Beyond the very cool system of water instead of roads, the historic architecture of the city is also amazing. The small bridge in the picture above is called the "Bridge of Sighs." Apparently it was the bridge prisoners walked across from their jail to the interrogation rooms.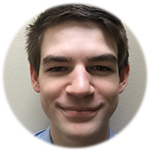 Brendan Armbrust Mulcahey '19
Student, UConn School of Business
Brendan Armbrust Mulcahey is a junior studying finance. He interned this past summer at Axcess Value, a small business valuation firm. A fun fact about Brendan is that during his freshman and part of his sophomore year, Brendan worked at his old high school as the technical director for the school's plays.