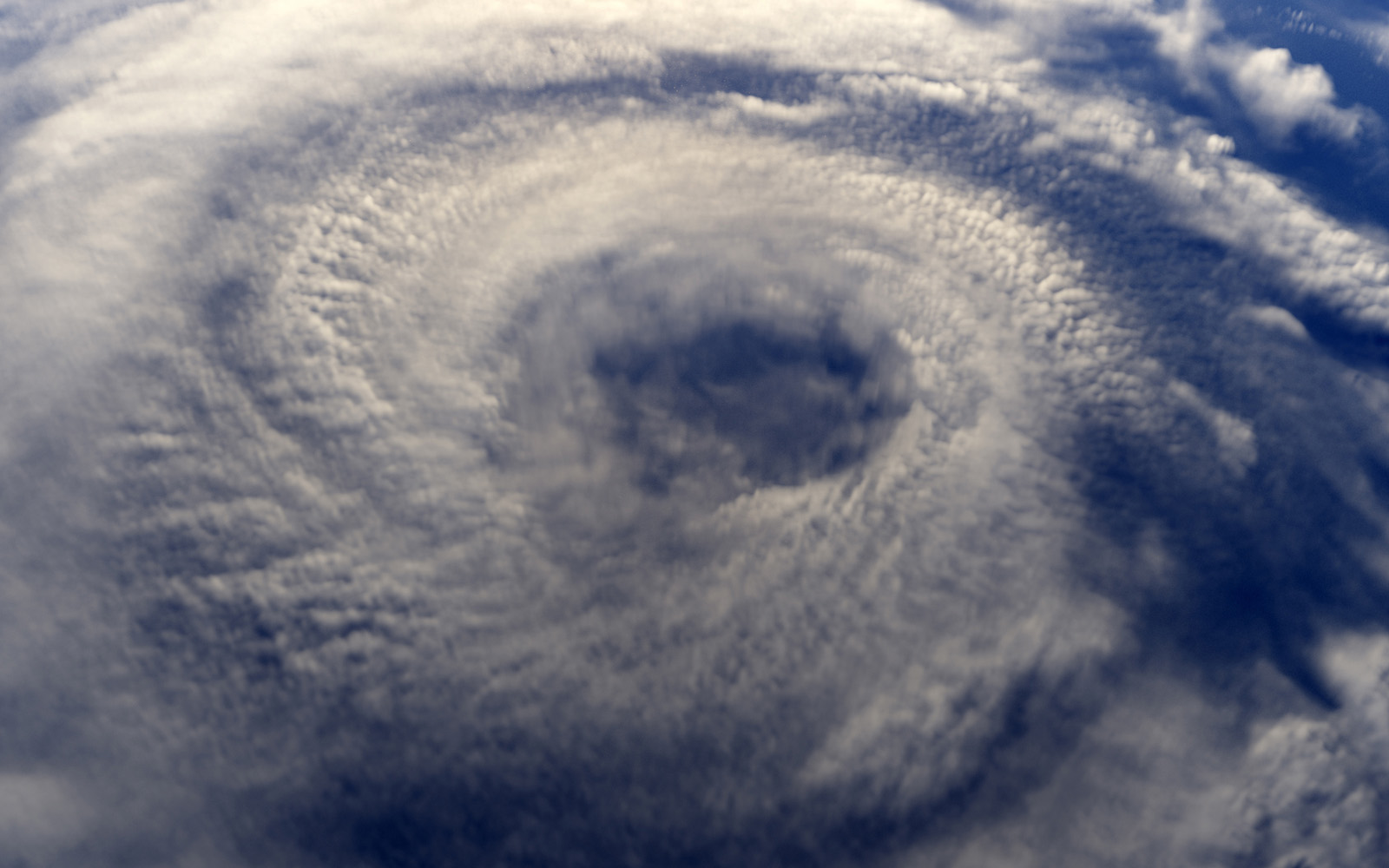 Perceptions of Danger
After the devastation of Hurricane Sandy in October 2012, New Yorkers not only had to rebuild their damaged homes, but they also faced a crisis of consumer confidence.
Even in areas that weren't impacted by flooding and storm damage, the value of homes decreased, testimony to the wariness that future homebuyers had about the impact of forthcoming storms.
Although the long-term impact of Hurricane Harvey in the Greater Houston area, and Hurricane Irma in Florida remains to be seen, it appears likely that a similar phenomenon may occur in those areas.
In Houston, the preliminary damage assessment is in the range of $150 billion, with thousands of houses destroyed and many more properties, both residential and commercial, sustaining major damage. Hurricane Irma hit Florida, with waist-deep flooding in downtown Miami, as well as other areas of the state. The total costs of Irma could reach as high as $300 billion. Most recently, Hurricane Maria devastated Puerto Rico, with force that has not been seen in modern times.
These three monster storms are powerful examples of how flooding damage can unexpectedly extend beyond the Federal Emergency Management Agency's (FEMA) designated flood zones. Such surprises or "shocks" can provide property owners with new information about future flood risks.
In the following blog, my colleague professor Jason Barr from Rutgers University and I describe a new research strategy we have developed to quantify the effects of these "shocks" on property values for non-flooded properties by studying Hurricane Sandy and its impact on New York City real estate values:
A Superstorm of Perceptions?
The impact of Hurricane Sandy on real estate prices in New York City
August 24, 2017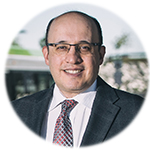 Jeffrey Cohen
Professor of Finance and Real Estate, UConn School of Business
Jeffrey P. Cohen is an associate professor of Real Estate and Finance at UConn's Center for Real Estate, and the School of Business. Professor Cohen has longstanding collaborative research relationships with the Federal Reserve Bank of St. Louis, and was a recent Visiting Scholar at the St. Louis Fed in May 2017. His current research interests include the impact of airports on commercial and residential property values; property taxation; housing price spillovers across jurisdictions; the determinants of land values; and the impacts on REITs liquidity of own- and neighboring-states' economic variables.