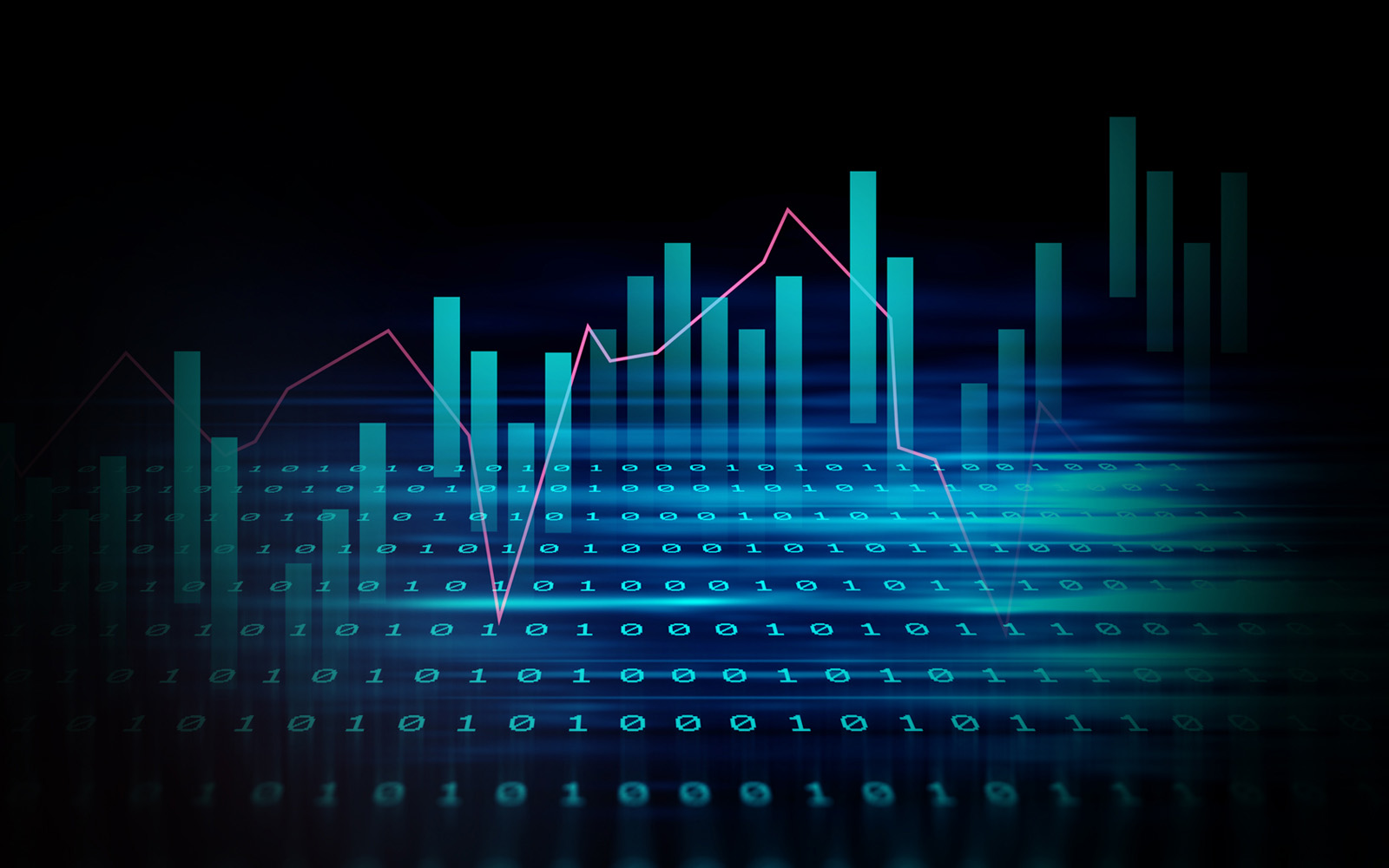 Great Data Presentations Give Businesses an Edge, Says Course Instructor Adam Ware
The UConn School of Business' Connecticut Information Technology Institute (CITI), in partnership with Stronger International, is planning a series of webinars, a networking event and courses to help business professionals stay ahead of the curve in the rapidly changing field of information presentation and data visualization.
Two webinars, "Why Data Visualization?" from 6:30 to 7:30 p.m. on Wednesday, Sept. 13 and "Using Tableau" from 6:30 to 7:30 p.m. on Tuesday, Oct. 3 are complimentary, as is the networking event and panel discussion at 6:30 p.m. Oct. 17 at the UConn Stamford campus. A range of full-day Tableau courses will be offered in November.
The hands-on instructor-led courses will be taught by Tableau expert Adam Ware. Below, Ware discusses the competitive advantage of strong data visualization.
What is data visualization and why is it so crucial in business today?
Data visualization is a discipline at the intersection of statistics, computer science and journalism, which seeks to clearly communicate data by applying the disciplines of analytical methods, business intelligence, clean design and good usability to make information engaging and accessible.
It is crucial in business today because we are all expected to make sense of increasingly large volumes of information, at a pace even faster than before. By leveraging the power of the innate human visual system, and strategically thinking through analytical methods to clearly and simply communicate key insights in a more engaging manner, practitioners of visualization can have the edge needed to find new consumers, deliver efficiencies and obtain previously untapped sources of revenue.
Then you're saying that the tried-and-true pie chart isn't going to effectively convey the information that people seek?
Although it is the go-to chart by default for many companies and applications, the pie chart is not as effective as other options. In fact, that will be among the points discussed during the training sessions. The ultimate goal of more well thought out presentations is to tell a clearer story, and pie charts can hide information by making the story harder to understand.
Are these new options expensive and/or complicated to develop? Does it require an army of people to produce it?
There are straightforward options to develop data visualizations, and thanks to better data preparation solutions, it no longer requires a team or waiting for "IT" to deliver your data. Part of this is due to the fact that data preparation, exploration and visualization workspaces are tied together in the modern tools available today. Also, the costs can be low, or even free.
How has the information consumer changed, and what are his/her expectations for information delivery?
The volume of information in the world has grown in an exponential way. Every click, every purchase, every view within and between websites, mobile devices, televisions, and the burgeoning Internet of Things paradigm (IOT) will make the demand even greater.
Today, a business that ignores that information risks being left behind. Along with the greater volume of information, as well as modern public software /cloud services, expectations for clear analytics and insights rise daily.
Does a visual presentation have tangible benefits for a company, and, if so, how?
Even simply plotting a table of data as a bar chart opens the eyes for people who have been stuck in spreadsheets and "reporting." When a visualization of sales, profits and expenses can get a CEO or CFO to get out of her seat and ask, "What is driving this huge drop in sales?" or "How can we reproduce the Q3 results?" and the team can interactively 'drill down' to answer on the spot because of a well-constructed, interactive dashboard, that could mean better corporate decisions and additional revenue.
For additional information on the Data Visualization courses, please visit http://citi.uconn.edu/DataVisualization, email citi.business@uconn.edu or call (203) 251-9516.
The Introduction to Tableau course will be held Nov. 2; the Intermediate Tableau class will be held Nov. 14-15; and the Advanced Tableau class will be Nov. 28. All are from 9 a.m. to 5 p.m. at the UConn Stamford campus.
Adam Ware is a consultant and lecturer on data visualization at UConn, NYU and other organizations. His experience includes deploying analytical, data visualization and business intelligence solutions at corporations such as Nokia, USPS, Gartner and WebMD. He is currently consulting with firms ranging from startups to Fortune 500 companies and government entities in the telecom, financial services, healthcare and digital marketing industries.