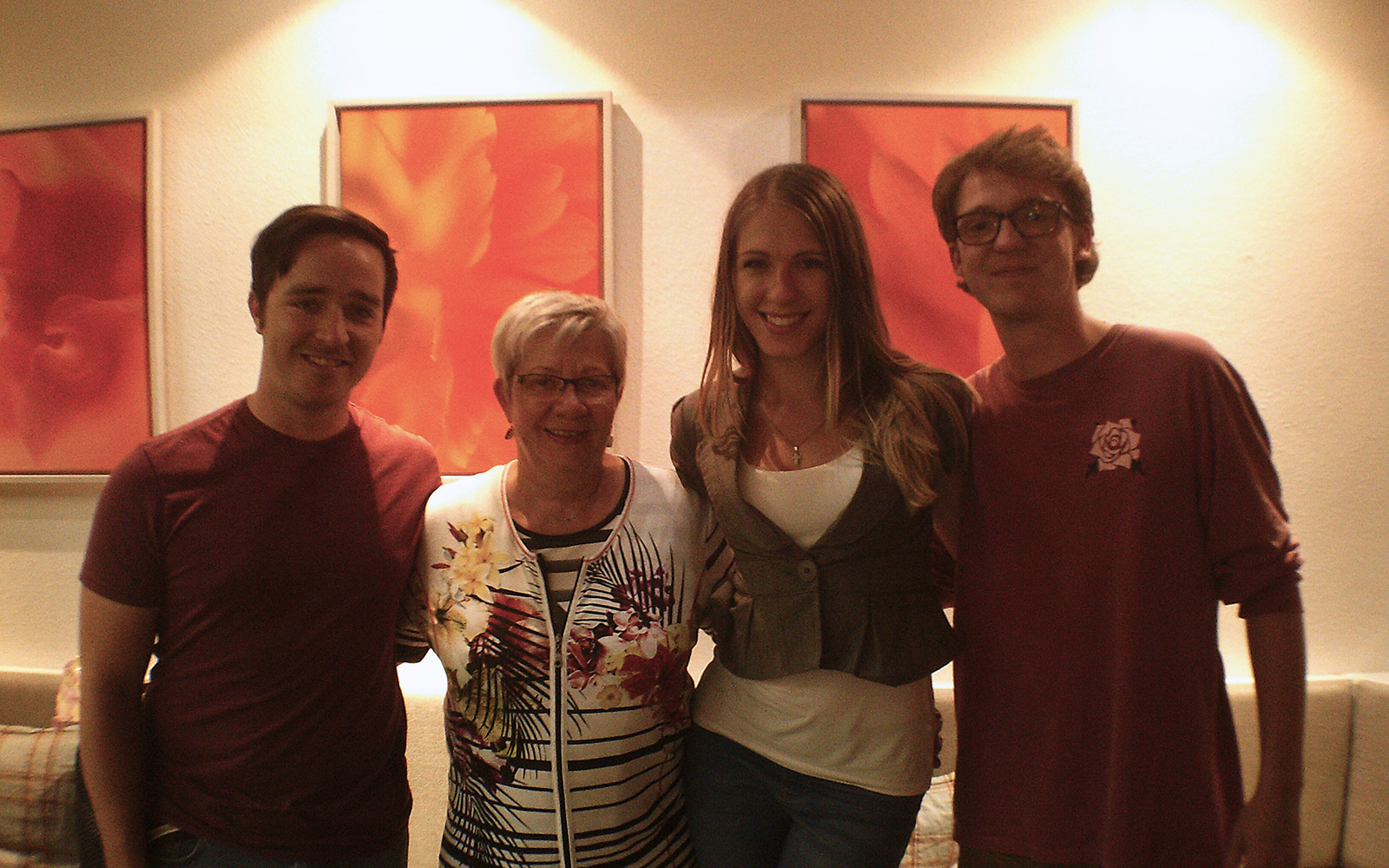 So my 6 week Summer Universitaet program has finally come to an end. Of course, it is very bittersweet.
While I am ready to go back home, there is a lot of Germany to miss. I had heard a lot about German life before coming here, but actually living here for a brief while has of course opened my eyes. I feel like Germans (on the whole) don't live in the same kind of fear that we Americans do. Germans have no problem letting their 6-year-old children ride public transit home after school. I can't imagine that happening in the U.S. without a child negligence charge being filed. Maybe the crazy amount of taxes that Germans pay gives them a greater peace of mind than I feel we Americans have.
As far as activities go, this last week was popping, starting with all-you-can-eat schnitzel on Tuesday. We had our final graduation on Thursday; it was a party with the students, staff and faculty, as well as the host families. I even made 10 euros that night because everyone forgot to return their glasses for their deposit (win!). Now I am off to Munich to hang out with my wife and brother for a few days. I hope these brief writings were at least entertaining. 10/10 would study abroad again.
Out for now,
Marion "Ben" Nobles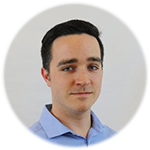 Marion "Ben" Nobles '17
Student, UConn School of Business
Ben Nobles is a senior studying business management with an entrepreneurship focus. He works on campus at the Veterans Affairs and Military Programs office as a Veteran Programs Marketeer and is the President of the Veterans Student Organization RSO club at UConn. A fun fact about Ben is that he has a single ancestor that fought for both the Union and the Confederates during the American Civil War. View Posts