Well, I have had my first big setback here. My phone was stolen. Nothing dramatic, but it is gone. I was hoping it would turn up at the lost and found office, but no luck. Moving on.
Week 5 may have been one of the less eventful weeks due to class wrapping up. I still got to do some cool things. For starters, our business class took a trip to the BOSCH factory and got to watch some S Classes go from scrap to a car. Germans buy cars differently than Americans. In Germany people go to dealers and select all the various elements and options from a list. Then the factory makes it! Then after about 4 months they come and pick it up from the factory. Very intimate really.
Besides that, we got to take a class trip to Lake Constance, specifically Meersburg and Konstanz. Lake Constance is (as most places we have been) very beautiful. Highlights include a fun swim in the lake–in which we actually swam from the German border to the Swiss border–and a ferry ride across the lake.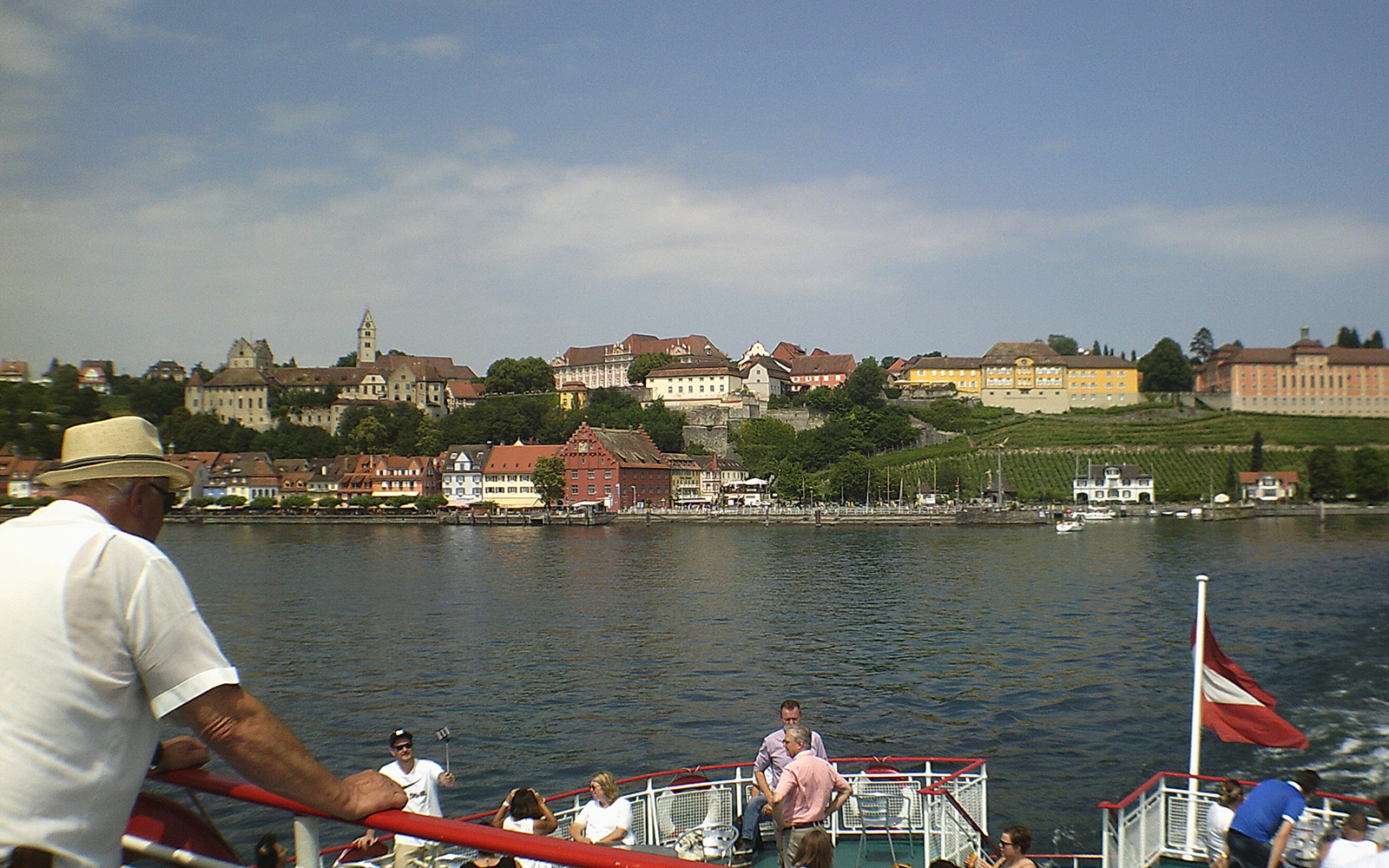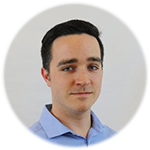 Marion "Ben" Nobles '17
Student, UConn School of Business
Ben Nobles is a senior studying business management with an entrepreneurship focus. He works on campus at the Veterans Affairs and Military Programs office as a Veteran Programs Marketeer and is the President of the Veterans Student Organization RSO club at UConn. A fun fact about Ben is that he has a single ancestor that fought for both the Union and the Confederates during the American Civil War. View Posts