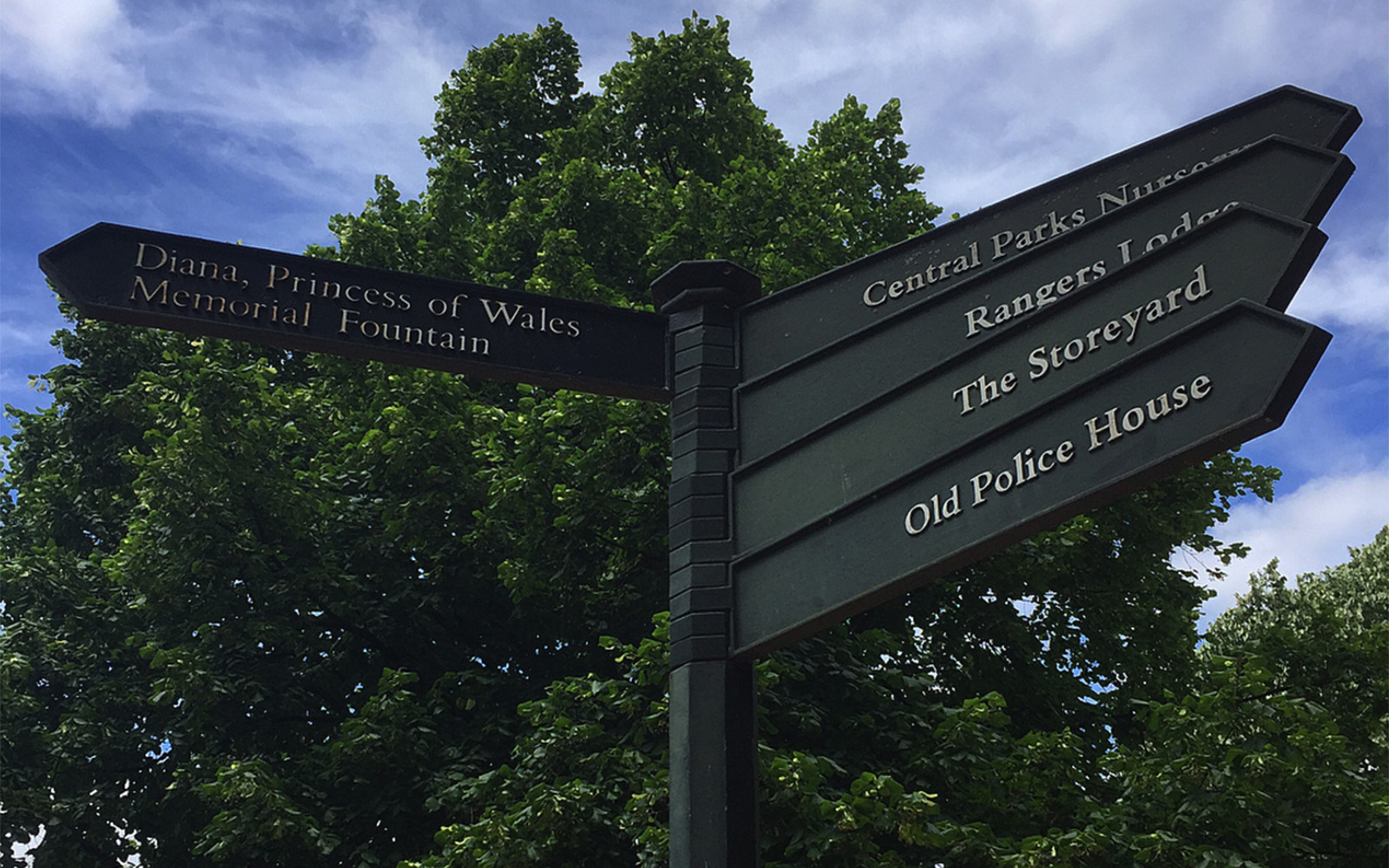 Prior to coming to London, I was apprehensive. There was so much negativity within the news which was discouraging; however, we persevered and continued this once in a lifetime experience. These nerves quickly subsided throughout this first week, proving we made the best choice. As an individual who grew up with New York City in the background, I couldn't help but notice the slight resemblance between the two locations. History, culture, and diversity are on every corner within our London, providing a sense of familiarity for the city girl within me.
Each day, my colleagues and myself become more acquainted with our surroundings (at this point, we're masters of the Tube system!). The locals are welcoming, and there are many international students within the city also on study abroad experiences. Our courses (based on Business Law and Human Rights) cover relevant content which leads to engaging conversations. These courses are scheduled from 9AM-5PM, Monday through Thursday, preparing us for our internship schedule later in the semester. While some of us are still jet-lagged, we made the most of our weekend by exploring areas within and outside of London, such as Hyde Park pictured below: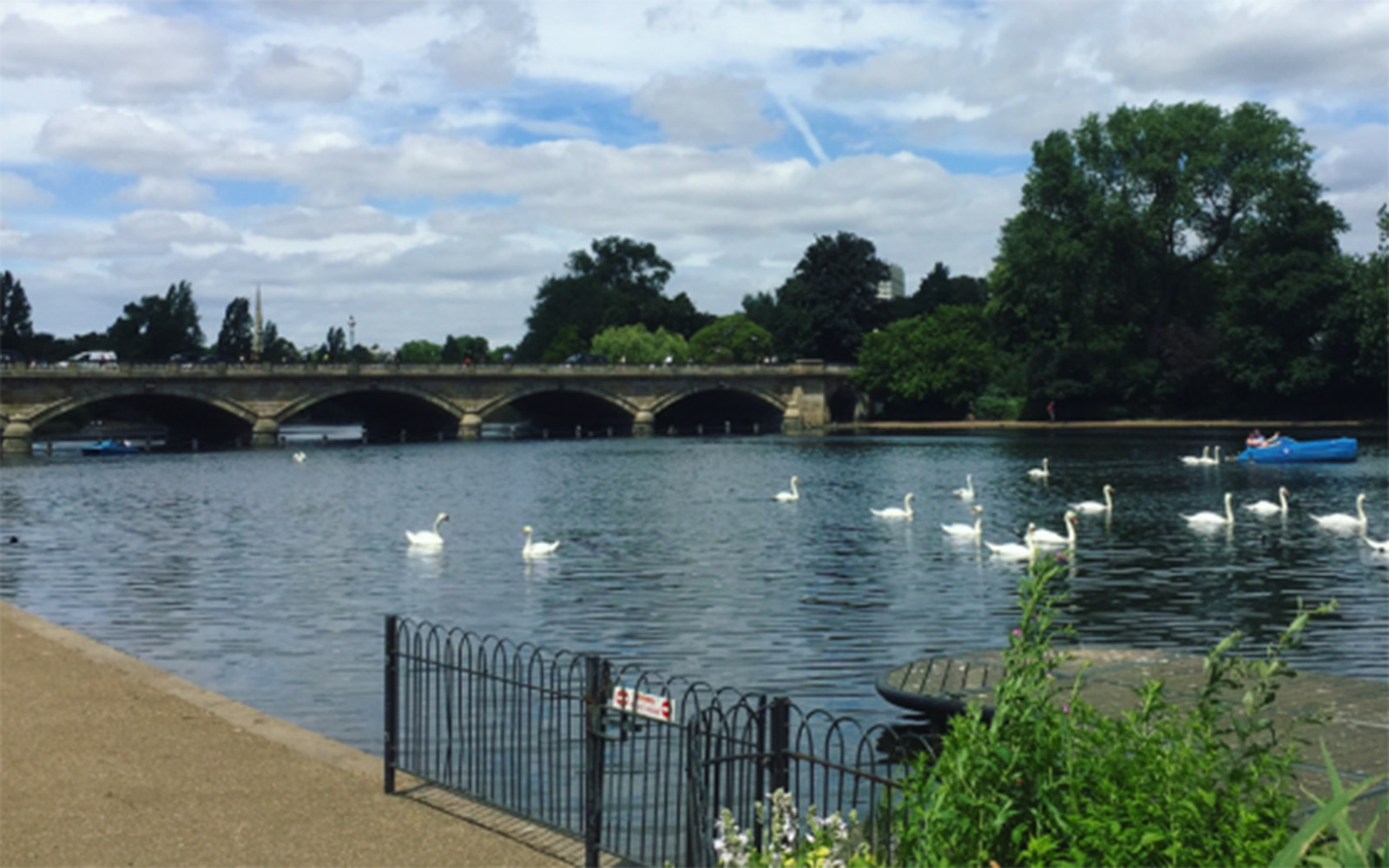 We look forward to the upcoming week and becoming more acquainted with our new city!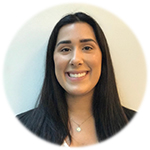 Nicolette Melia '18
Student, UConn School of Business
Nicolette Melia is a senior studying Digital Marketing and Communications. Her dream job would be to work in Marketing/Public Relations for an international beauty or fashion company. A fun fact about Nicolette is that her favorite food is Ben & Jerry's Chunky Monkey ice cream! View Posts