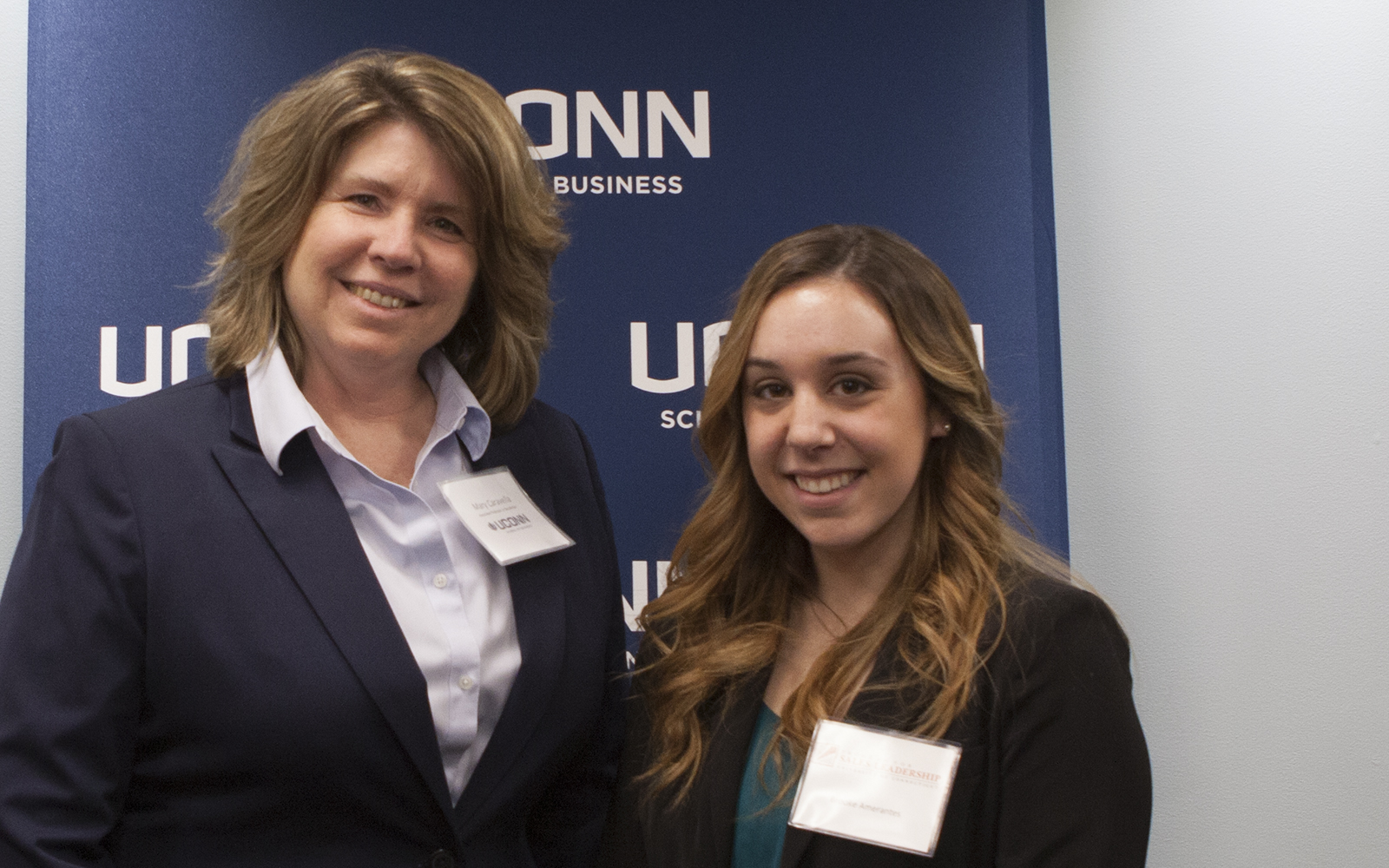 To put it simply: I credit Mary Caravella's "Professional Selling" class (specifically, the role-play) for my job at a local TV station in Providence – WPRI/FOX Providence.
I graduated in December 2015 with a marketing degree, and spent the next few months applying for positions everywhere from Rhode Island to California. I had eventually ended up turning to temp agencies in the hopes of bettering my chances.
When my mother told me that WPRI was hosting a job fair last March, I made sure to go–not to speak with the companies attending, but rather to speak with the company hosting. I have always wanted to work in the entertainment industry, and a potential job in the sales department at WPRI would tie in both my love for entertainment and my background in marketing.
The first step was getting an interview, which I strongly believe the face-to-face conversations I had at the fair with current employees helped me to secure. Then came the interview–this is where the sales leadership class comes in. While my resume was fairly standard for a recent business grad, one bullet point stood out to my interviewers (who are now my direct manager and the general sales manager):
Professional Sales and Leadership Competition – First Place Winner
I told them about the sales process Professor Caravella walked us through during the semester, as well as the actual role-play itself. They were most impressed by my response to the question, "What made you stand out among the other students to win the role play?"
(Answer: "Confidence, listening to the potential customer, and emphasizing a solution centered around addressing the client's needs instead of focusing on the product itself.")
Two weeks later, I received a job offer as a client account coordinator (a fancy name for "sales assistant") with the intention to eventually transition to an account executive and marketing consultant position. A few months ago, I received the promotion I worked on achieving for the past year.
This job has brought A LOT of excitement with it! I've been on the field during Patriots games (and gotten to sit in on media briefings with Tom Brady and Bill Belichick!), talked to actors from local and Hollywood productions, and spoke on camera during our evening news programming and our morning talk show sharing my "success story" to promote this year's job fair. On the strictly sales side of the job, I've met with influential media buyers and local small business owners alike, and have closed my first two deals as an account exec. using the tips and tactics I learned from taking the Professional Selling class.
Thank you, Professor Caravella, for your help in getting my foot in the door, and for the immeasurably valuable person-to-person sales practice that I've now been able to implement all these months later!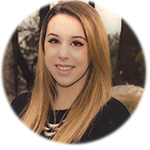 Brooke Amerantes '15
Account Executive and Marketing Consultant at WPRI Media
An alumna of the UConn School of Business, Brooke was recently promoted to account executive and marketing consultant at WPRI Media in Providence, Rhode Island. View Posts