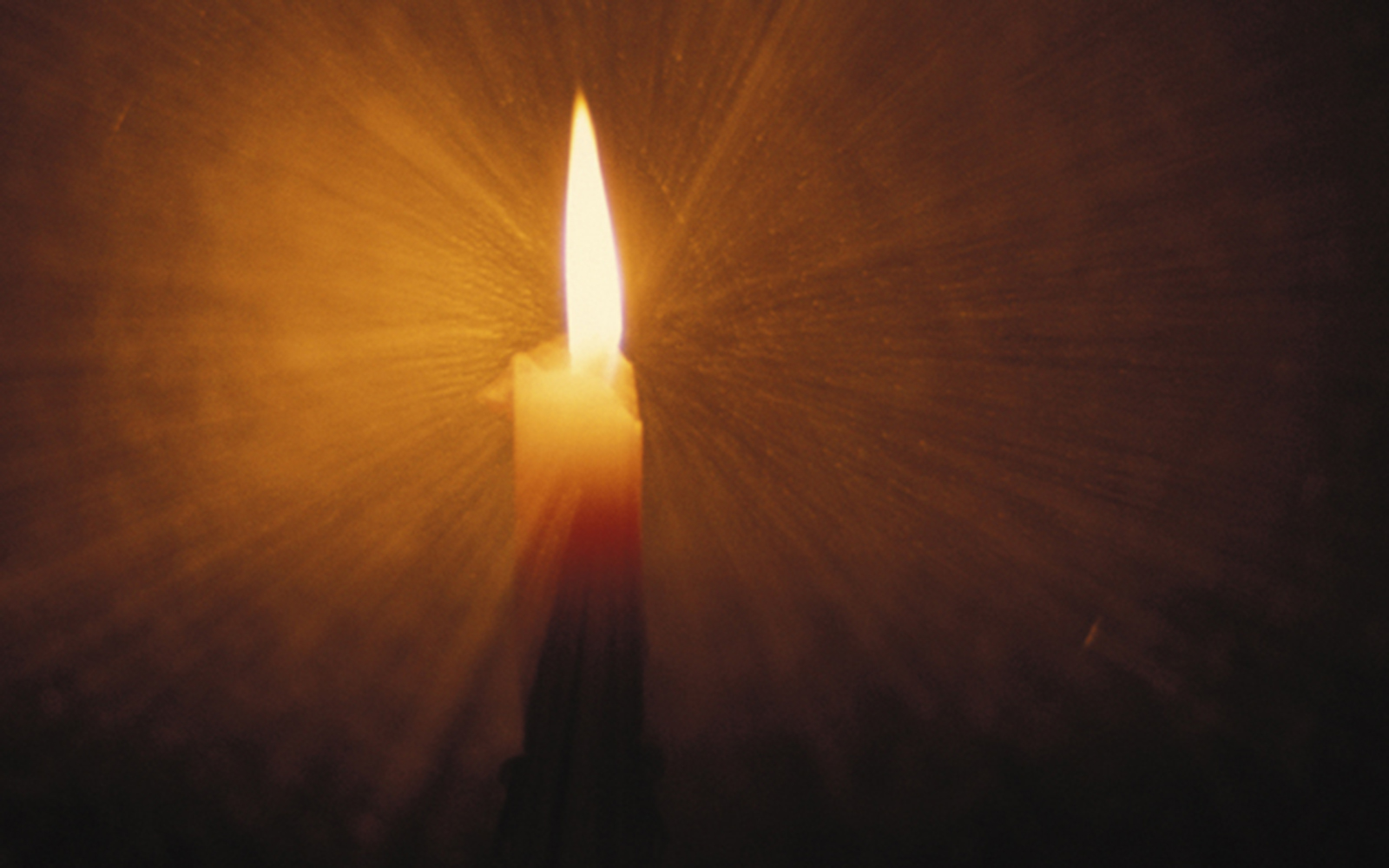 Accounting Professor Had High Standards; Was Proud to be a UConn Faculty Member
Professor Sigmund "John" Montgomery, who helped develop the graduate business programs portfolio at UConn, including the MBA program in Stamford, passed away last month at age 96.
Montgomery taught accounting courses and was known as a demanding professor with high standards and expectations, recalled Richard "Dick" Kochanek, emeritus professor of accounting.
He was among a core group of dedicated faculty who anchored the undergraduate and graduate programs at Stamford and established high principles for the adjunct faculty as well.
"John was always a key professor in both maintaining and advancing the teaching and research expectations at the Stamford campus. He was highly regarded and respected by both the Stamford and Storrs faculty," Kochanek continued. "John was dedicated to the excellence of UConn and was always very proud to be a faculty member at UConn. I learned from John and enjoyed my time with him."
Montgomery was born in Brooklyn, N.Y. on July 10, 1920, and grew up in nearby Katonah. He earned a bachelor of science in engineering from Columbia in 1942, then served in the 8th Air Force, assigned to General Eisenhower's staff in England and France. He left the military as a Major with a Bronze Star in 1946.
After the war, John returned to Columbia, becoming an assistant professor at Columbia's Engineering School, where he taught from 1948 to 1959.
After earning a Ph.D. in accounting from NYU's Stern School of Business, Montgomery joined the UConn faculty.
While he was teaching at UConn, the University "loaned him" to the city of Stamford to be Commissioner of Finance.
Montgomery, a 70-year resident of Darien, Conn., is survived by his second wife, Ruth Richardson Montgomery, a daughter, three stepchildren and many grandchildren and great-grandchildren.