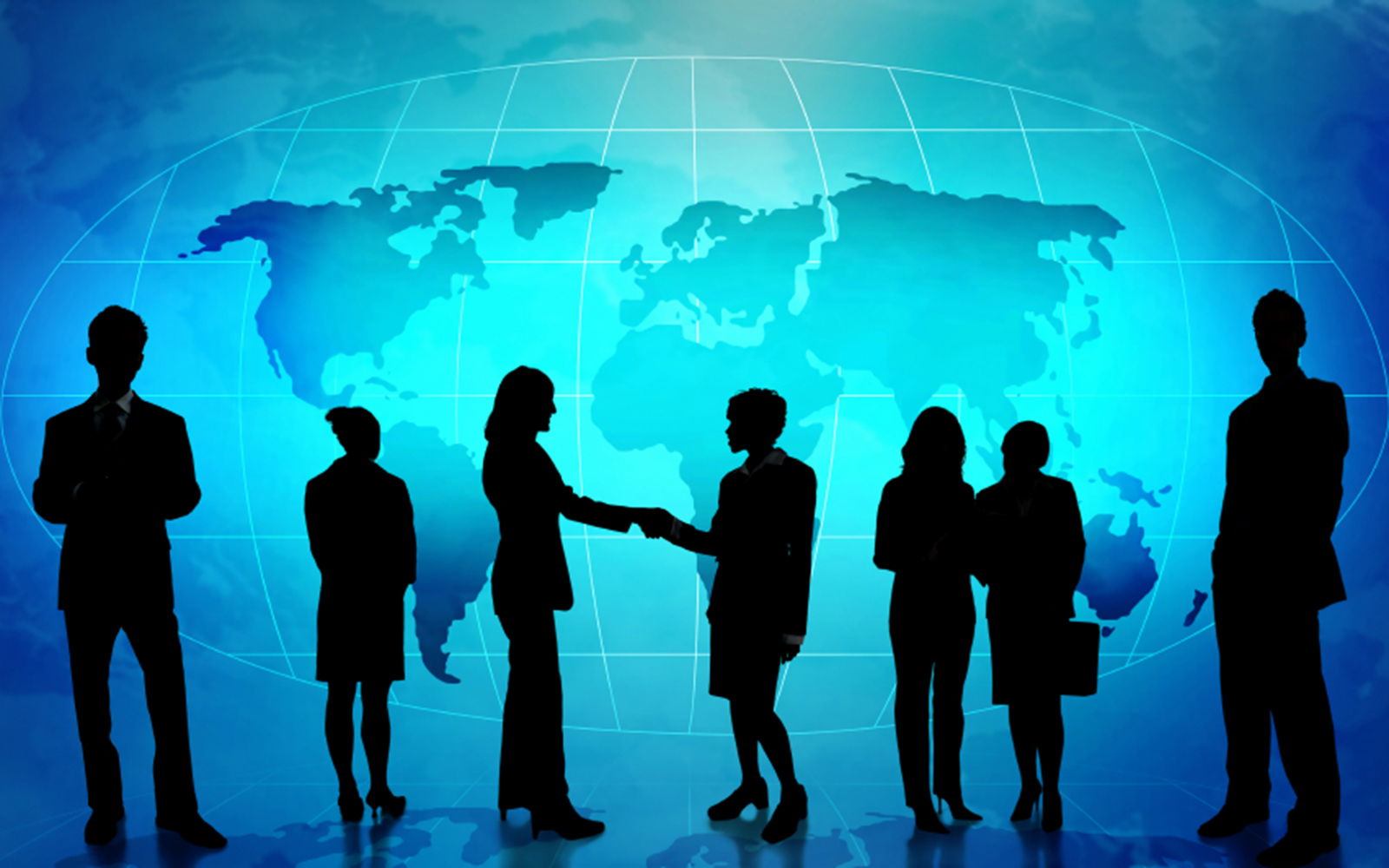 Popular Speaker Series Returns; Students Can Earn Bonus Certificate
The School of Business' popular Global Business Leadership Seminar Series (GBLSS) begins this week with presentations by successful business executives in diverse industries. All programs are held in the Konover Auditorium at the Dodd Center from 7:00 to 8:00 p.m. unless noted otherwise. 
The series includes:
Feb 22: Heidi Bailey is a marketing consultant and former brand manager at LEGO, where she worked from 1992 to 2016. Bailey's achievements at LEGO included the growth of the LEGO Club and LEGO Master Builder Academy and serving as the temporary brand lead for two product lines—LEGO Disney Princess and LEGO Elves—totaling $77 million in U.S. business.
Feb. 28: Se-Min Sohn is the vice president of business development at GenNx360 Capital Partners, a private-equity firm based in New York City that specializes in acquisitions, buyouts and turnaround of underperforming industrial businesses.
March 1: Robert Batting is the former CEO and president of Kenney Manufacturing Co., a family-owned, Warwick, RI-based company that is a leading provider of window hardware and bath products. He is also the former VP and GM of Brown & Sharpe Manufacturing Co., which makes metrological tools and technology, and the former president of Clearing Niagara Inc., a metal-forming equipment maker.
April 18: (Note time: 7:30 to 8:30 p.m.) Daniel Gottfried is a partner at the law firm of Hinckley Allen, whose practice encompasses structuring, negotiating and documenting business deals and investment transactions throughout the U.S. and around the world. He is also an adjunct professor at the UConn School of Law.
A fifth presentation is being planned, with details pending.
The GBLSS program is sponsored by the Center for International Business Education and Research (CIBER), the School of Business Undergraduate Office of Advising, the International Business Society and the School of Business Undergraduate Career Development Office.
Each speaker will describe his or her global business experience, offer career advice and welcome questions. Students who attend at least three of the five programs will receive a Certificate of Professional Development. For additional information, please contact the CIBER office at 860-486-5262.