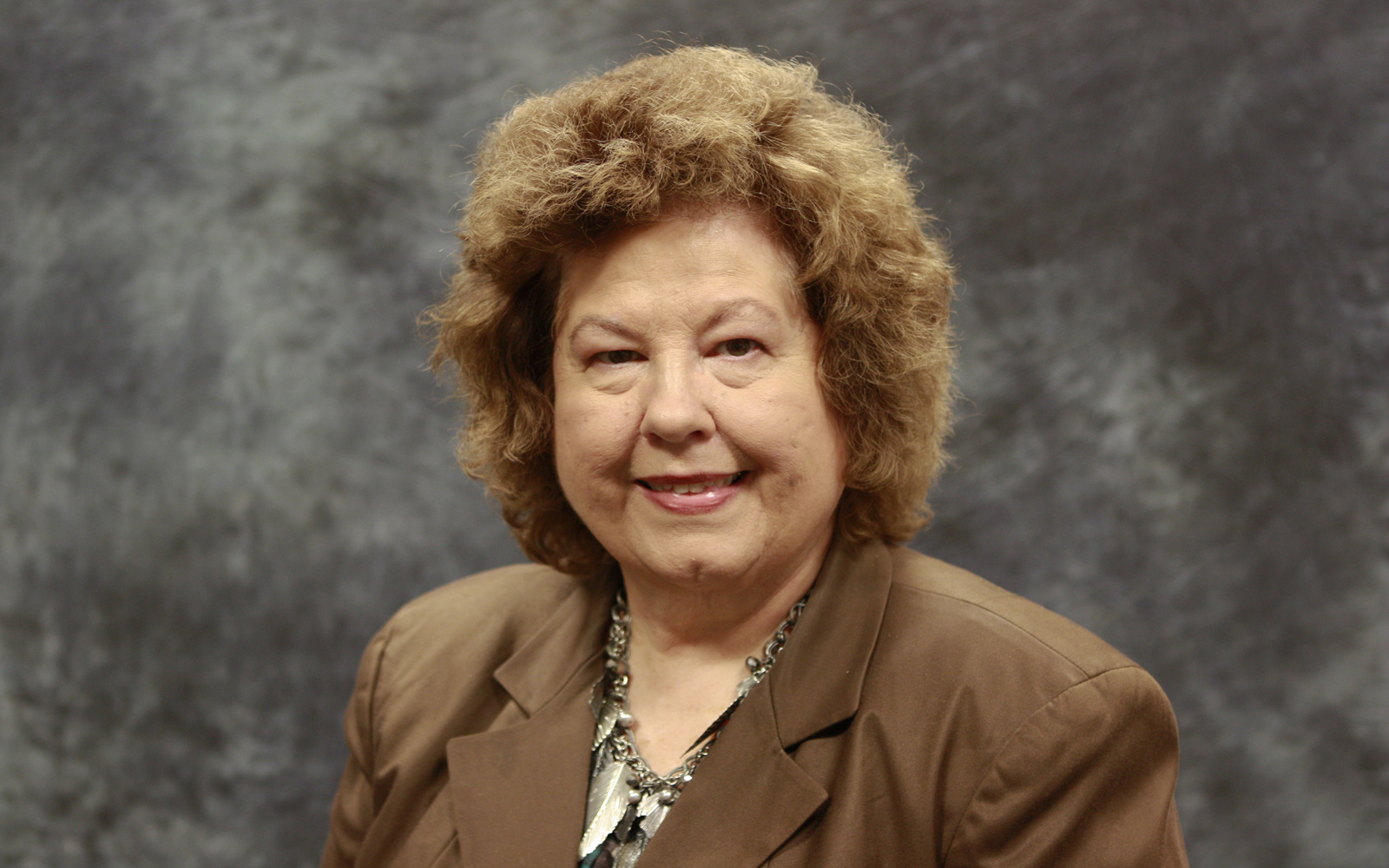 Professor Emeritus Karla Fox Remains Busy – With Varied Pursuits
Since retiring from UConn, where her last full-time appointment was Interim Dean, Karla Fox has kept busy with a number of civic activities. 
Fox, a full Professor Emeritus, has served as Chair of the Board of Directors of the Eastern Region of Hartford Healthcare. This duty involves Board oversight of three hospitals, Backus Hospital in Norwich, Windham Hospital in Willimantic, and Natchaug Hospital in Mansfield, plus ancillary sites associated with the work of these three hospitals. In addition, Fox serves on the Strategic Planning Committee of Hartford Healthcare, one of the two largest healthcare systems in the State of Connecticut.
Fox was also appointed by Governor Malloy as a member of the Connecticut State Board of Accounting. This Board oversees the process of individuals who are Certified Public Accountants (CPAs) or are applying for that status. The State Board of Accounting also conducts investigations and holds hearings regarding allegations of unethical behavior by CPAs or allegations of falsely claiming to be a CPA.
Closer to home, Fox is active in the Mansfield Downtown Partnership (MDP), a partnership consisting of the Town of Mansfield, the University of Connecticut, and the Storrs business community. She is a member of the Planning and Design Committee of the Mansfield Downtown Partnership, and Chair of the MDP Parking Advisory Committee.