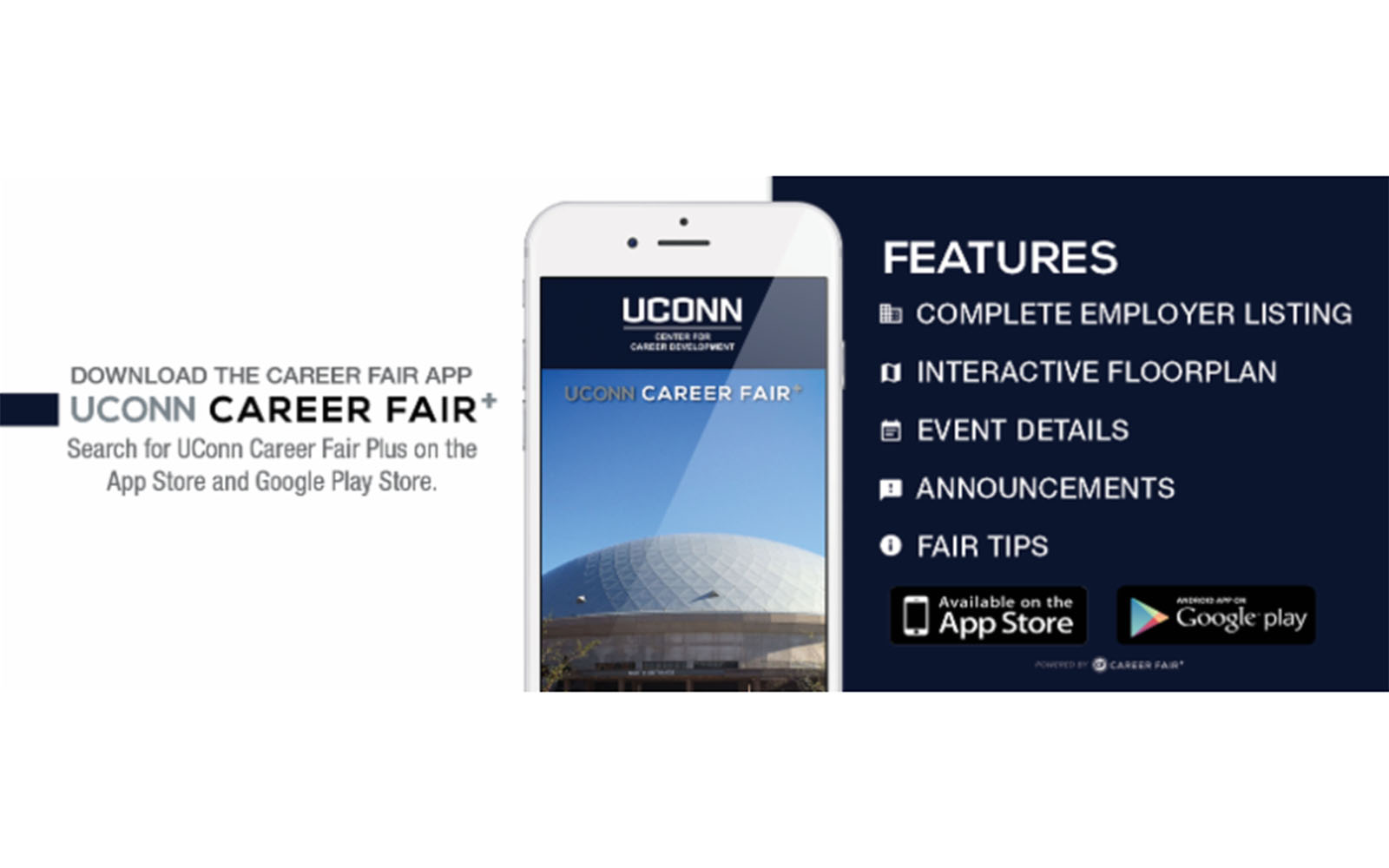 UConn Spring 2017 Internship & Co-op Fair
Wednesday, February 1, 2017
11am – 3pm
Storrs Campus, Student Union Third Floor
For a full list of employers attending the fair, download the UConn Career Fair Plus app for Apple or Android, now the BEST way to view all the fair information!
App features:
A list of the Employers that will be attending the Career Fair
Search by major, job category, area of interest
Research information about employers attending the fair
Review the fair map
Fun, up-to-the-minute updates!
The fair is intended for students in a wide range of majors with a variety of experience.
More information available at: http://www.career.uconn.edu/career-fairs/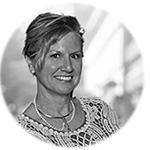 Kathy Hendrickson
Assistant Director, Undergraduate Career Development Office, UConn School of Business
Kathy Hendrickson is the assistant director for the Undergraduate Career Development Office with over 27 years of experience in business. Her background in both business and higher education forms the platform from which Kathy helps support UConn School of Business students in their career development from the moment they arrive as freshman to their graduation and beyond. Kathy most enjoys the moments of laughter and beauty that come from time spent with her family and friends. View posts