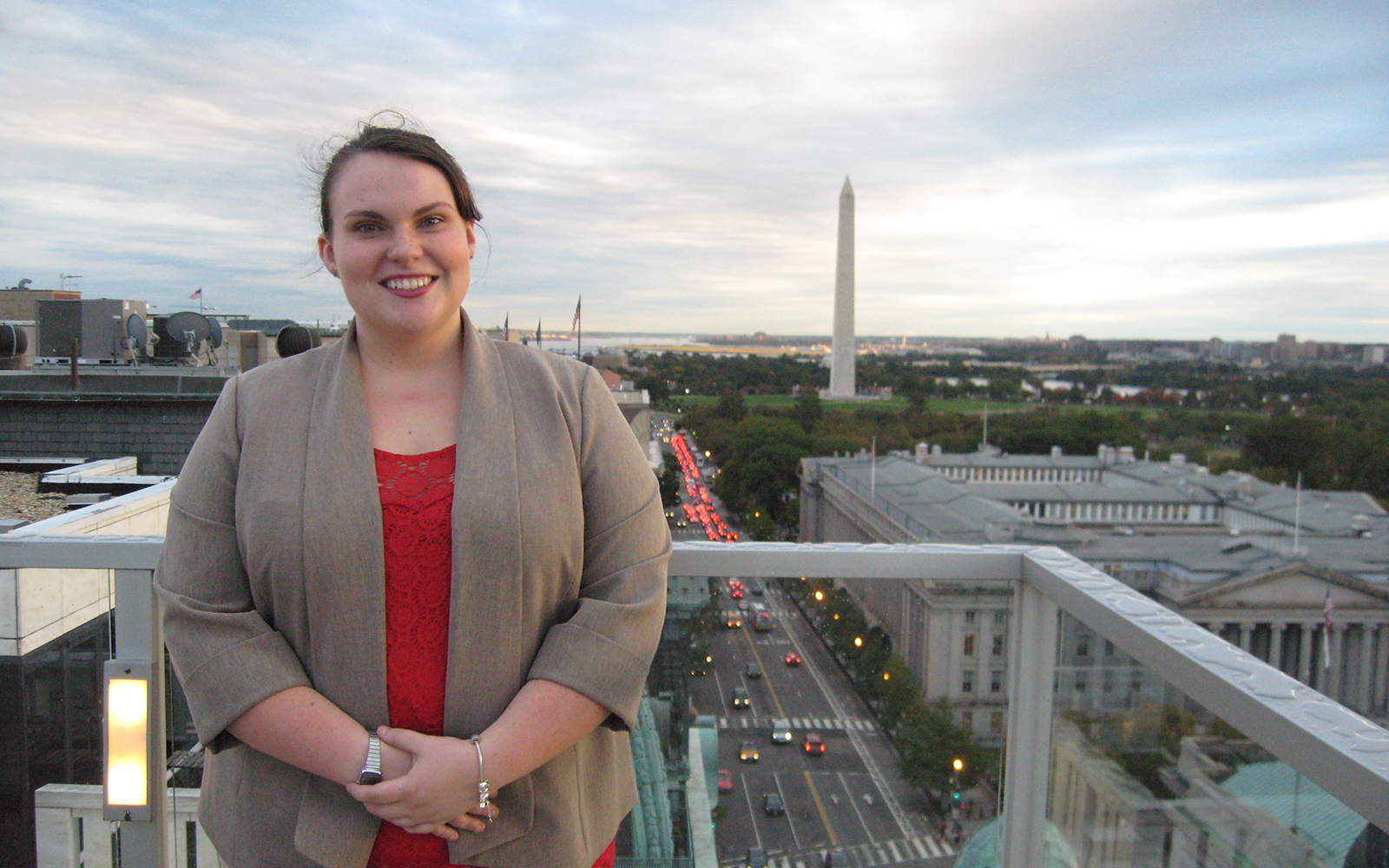 This past fall, I had the pleasure of attending the 2016 Associated Collegiate Press Media Convention in Washington, D.C. I, along with three other students, represented The Daily Campus newspaper in the four day convention. Journalism, communication and other media oriented college students flocked from all across the country to discuss and learn media technologies and practices.
As a young journalist and communication writer, I've met a lot of interesting people along the way. I've learned bits and pieces about dozens of professions and organizations. From 3D printing to student volunteer projects, I've learned a little about a lot. However, I've never had the pleasure of networking with so many individuals in my specific field. 
At the convention, the schedule was filled with workshops, seminars, networking sessions, media tours, mock interviews and keynote speeches. The keynote speakers were: Donna Brazile, the interim chairwoman at the Democratic National Committee, Bob Woodward, The Washington Post reporter who helped break the Watergate story, Edward Snowden, who revealed that the NSA was spying on billions of people for no apparent reason and Jose Antonio Vargas, who was part of a team that won a Pulitzer Prize for covering the Virginia Tech massacre.
All the keynote speakers were unbelievably inspiring and encouraging to young journalists. However, it was Snowden, who teleconferenced from Russia where he was granted asylum, who affirmed my interest in this field with his respect for the media and his humility for the service he did for his country. He told his audience of hundreds that he wasn't a special guy. All he did was what he thought was right. In the first few months after he revealed his discovery, he refused interviews from the media. He wanted the documents and his testimony to be the main topics of conversion- not him. Near the end of his speech, he explained to his audience one fact that will stay with me for a long time: "If we only know what the government wanted us to know, we wouldn't know very much at all." I have big shoes to fill if I hope to help the public even half as much as Edward Snowden, Bob Woodward or Jose Antonio Vargas.
The trip was not all work and no play, of course. In our free time we were able to see a few museums and monuments. We were able to see the Washington Monument from our hotel rooftop, a truly breathtaking sight. We visited the Newseum, which was heaven to a nerdy journalism student. We spent a few hours in Georgetown, enjoying jumbo pizza and trendy cupcakes like all the other college students in the area.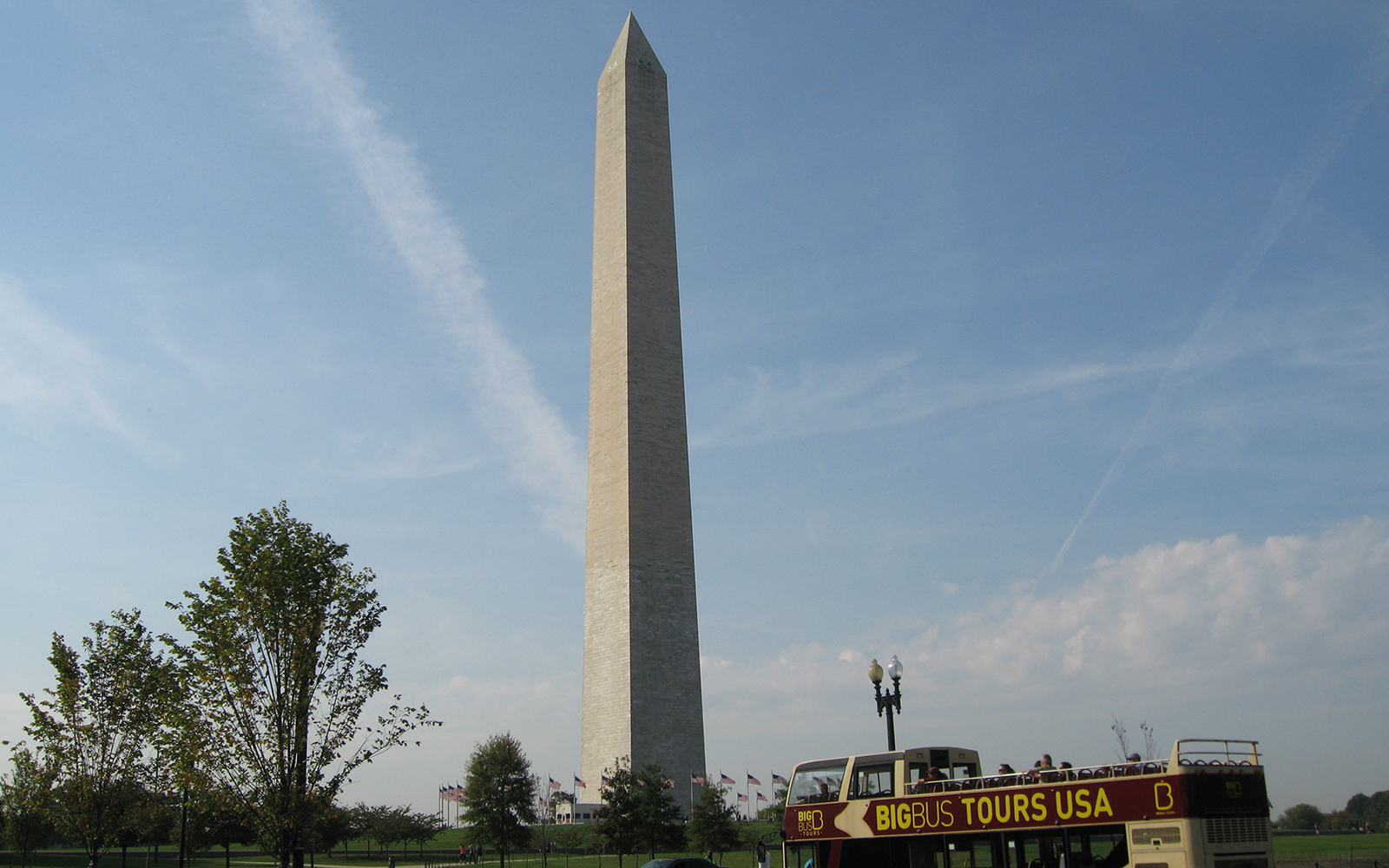 It was a wonderful weekend to learn and play in our nation's capital. I can't wait to apply the tips and tricks I learned to my journalism and communication writing.
After my trip, I chatted with fellow Daily Campus employee Dan Madigan '17. Dan is the sports editor of the paper and a Management Information Systems student in the School of Business. Between the School of Business and The Daily Campus, he has had the opportunity to attend numerous fairs, lectures, conferences and workshops to further his career at the newspaper and after graduation. Working at The Daily Campus has boosted his communication and writing skills, which are useful in all fields. He even told me that the opportunities the School of Business has offered helped him land a full-time job at Cigna starting this summer.
Another student, Kimberly Douglas '18 MBA, recently attended a career fair, and the annual conference for the National Association of Women MBAs, and wrote about her experiences as well. If you have the chance to attend a conference, lecture, or other event related to your field of study while at UConn, either through a club or academic department, take advantage of the opportunity. Many of us have found it worthwhile.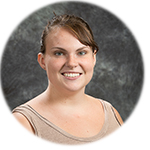 Claire Galvin
Student Written Communications Specialist, UConn School of Business
Claire Galvin is a senior majoring in journalism and communication. Claire works in the School of Business Office of Communications as a student written communications specialist. She loves to cook and even writes a cooking column for the UConn student newspaper. View Posts