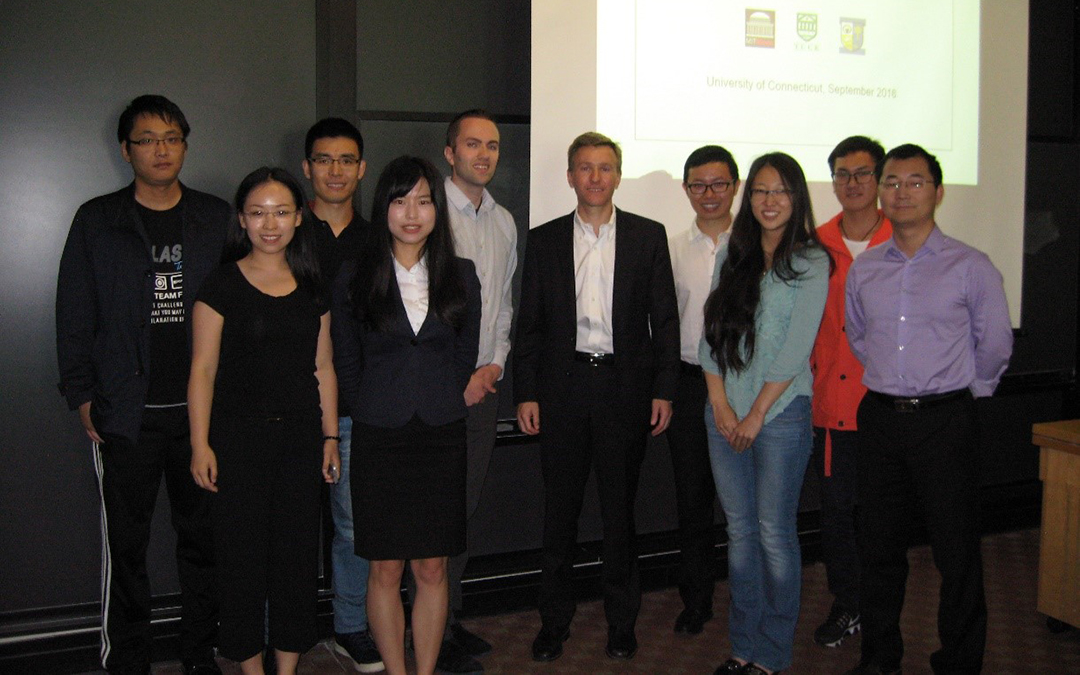 This Fall, I had the pleasure of coordinating the Finance Ph.D. Student Speaker Series. The purpose of the Speaker Series is to enhance the research culture of the School of Business by attracting speakers whose research is particularly relevant to doctoral students. Each year doctoral students of the five academic departments make the decision of whom to invite, decide the professor's agenda, and otherwise facilitate and coordinate the professor's visit. 
Finance doctoral students selected and invited Jonathan Lewellen, Professor of Finance at the Tuck School of Business, Dartmouth College and Research Associate at the National Bureau of Economic Research, because of his interesting research on stock prices and investor behavior. On September 23, 2016, Professor Lewellen spent the day meeting with faculty and doctoral students and presented his work titled, "The behavior of aggregate corporate investment."
I had the opportunity to meet with Professor Lewellen one-on-one where we discussed his current projects and my dissertation essays about empirical asset pricing. He provided excellent feedback and suggestions for possible follow-up studies. I appreciate that a researcher with Professor Lewellen's reputation accepted our invitation. UConn's School of Business Ph.D. Speaker Series is valuable, as it allows doctoral students to network and share ideas with leading business scholars.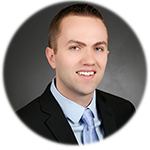 Steven Kozlowski
Ph.D. Student (Finance)
Steven Kozlowski is a guest blogger for the Perspectives blog. He is a finance doctoral student at the UConn School of Business. View Posts