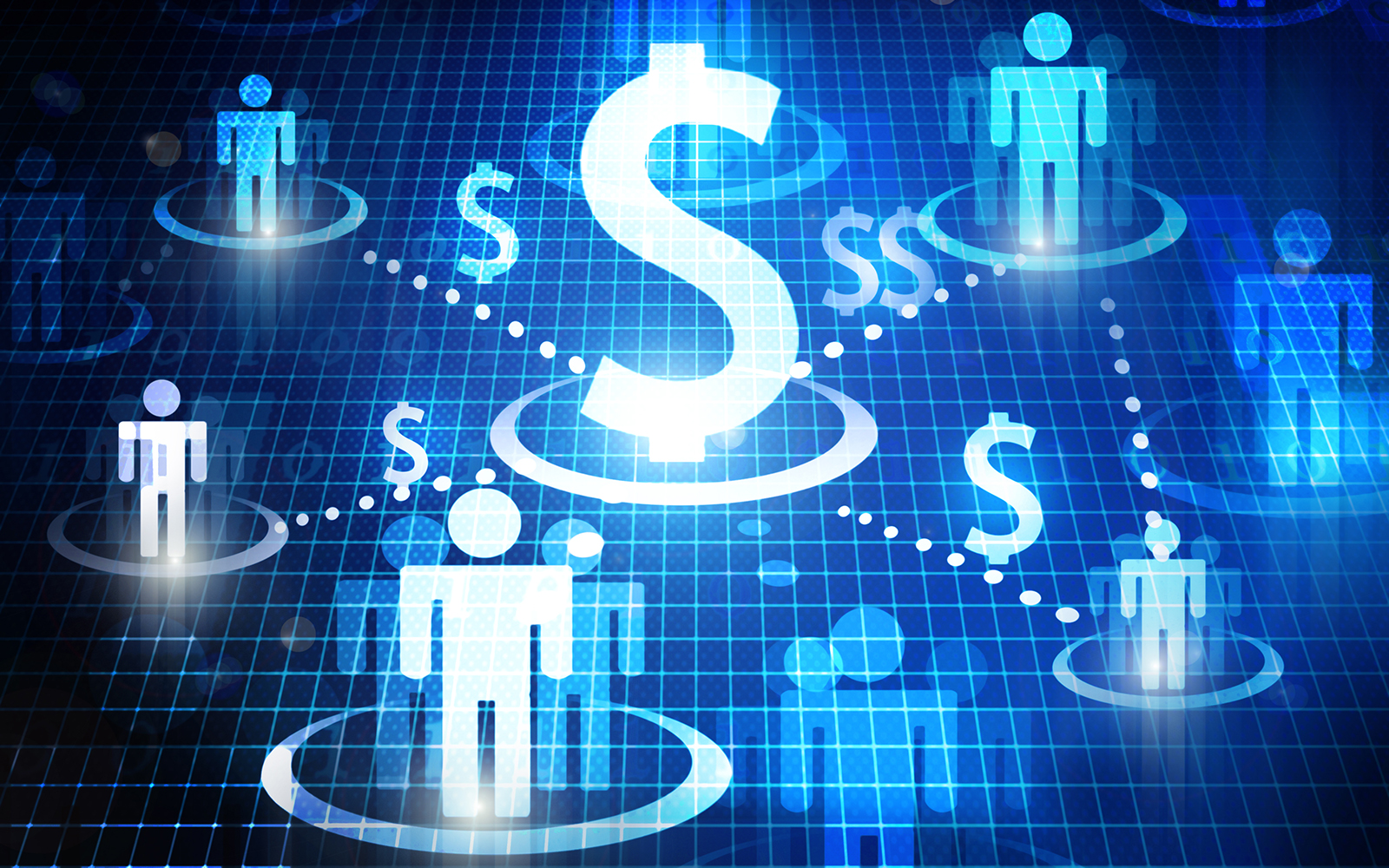 New Crowdfunding Rules Let Small Investors Join a Riskier League
New rules from the Securities and Exchange Commission, which took effect May 16, 2016, open many doors for "ordinary people" to invest in start-ups and other small businesses.
The issuers of the securities that they invest in will not need to affirm the investors' financial sophistication nor provide them with audited financial statements. The underlying law was signed four years ago, but it has taken a while for the SEC to write the rules, all 685 pages of them.
The new rule: Regulation Crowdfunding allows individuals to invest $2,000 to $100,000 per year, depending on their earnings and net worth, but these requirements are vastly less than the prior rules about qualified investors. Companies are limited to raising $1 million per year under this protocol. Stacy Cowley, a small business and entrepreneurship reporter, provides some interesting details of investors and companies in "New Crowdfunding Rules Let the Small Fry Swim with the Sharks," published in the New York Times on May 16, 2016.
Already there are some cautionary tales, not about transactions under this new law, but about high-flyers that galvanize the public's passions. The Lending Club is one such tale. It was seen as a game changer. It was a "peer-to-peer" lender, offering an efficient online marketplace. The idea was to bring borrowers and lenders together. Small investors could become lenders directly to small borrowers. This company launched in 2014 as a public company at $15 per share. By late 2014, shares reached $28. For a moment Lending Club was a $10 billion company. But it wasn't long before the price fell below the $15 offering and the slide has continued, culminating in May with a 35 percent drop based on news that the CEO was resigning. There were multiple sordid details in the story that are chronicled in Pulitzer-Prize winning journalist Gretchen Morgenson's article on May 13, 2016 in the New York Times. On July 21, 2016 the price was $4.62.
One explanation of the explosive growth and the subsequent collapse of Lending Club is that the great story was just that, a story, unsupported by full disclosure of key financial information and a full description of the business model. Will crowdfunding offerings that present unaudited financials provide enough information? I am skeptical. Even in public markets with audited financials we find companies working hard to tell their story using non-GAAP (Generally Accepted Accounting Principles) supplemental information. Tall tales abound.
Since regulation crowdfunding is limited to $1 million per year it may be that the market will be too small to attract the market manipulators. It will take a while for everything to sort itself out. Will these smaller investors have advice from qualified professionals? Can qualified professionals afford to invest the time and effort to really understand companies that are raising only $1 million per year? It is a very different market model than the world of venture capital and public companies.
The novel TV show Shark Tank, in which budding entrepreneurs pitch their ideas to potential business partners, has become a huge success. One can imagine a version of the show where contestants seeking several hundred thousand dollars present their case to a TV audience and watch the small investments flow in. Meanwhile, former Democratic presidential candidate Bernie Sanders funded his campaign by raising tens of millions in small donations.
Crowdfunding is a new and emerging business model. Stay tuned. It will be interesting to watch this market evolve.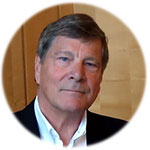 John A. Elliott
Dean, UConn School of Business
John A. Elliott is dean of the UConn School of Business, as well as the Auran J. Fox Chair in Business. John is a certified public accountant with professional experience as an auditor and consultant. His research is concentrated on the role of accounting information in financial analysis and contracts. When not attending his son's athletic events or visiting his daughter and her family, John and his wife, Laura enjoy travel. John is also an avid fan of the UConn men's and women's basketball teams. View Posts