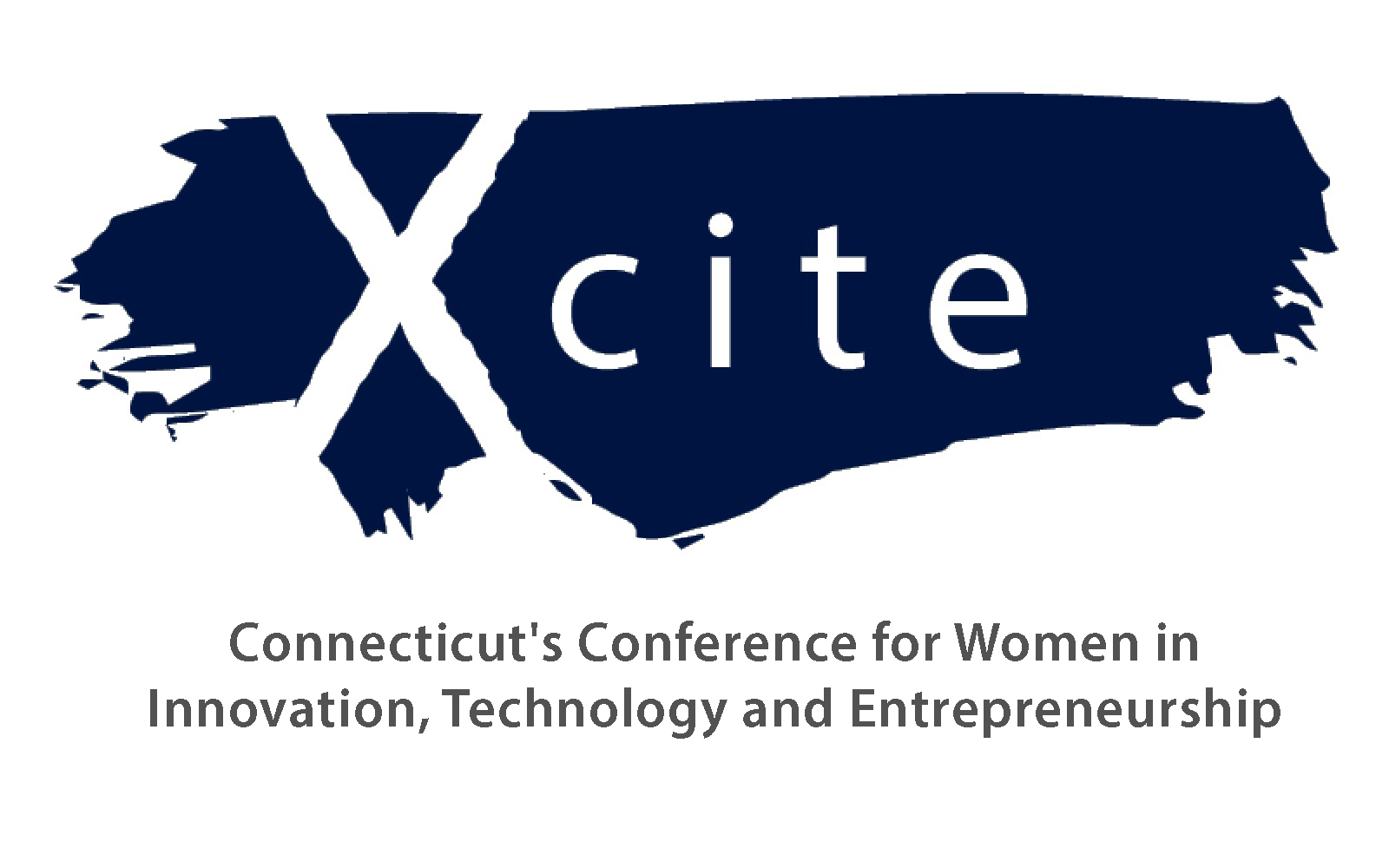 YouTube Executive to Speak This Fall About Bringing Entrepreneurial Mindset to Business 
A top executive at YouTube, who helped grow the company to its present value of upwards of $85 billion, will be the keynote speaker at a new entrepreneurship and innovation conference for women sponsored by the University of Connecticut.
The program, dubbed Xcite, will be from 8 a.m. to 3 p.m. Sept. 16 at the Crowne Plaza Stamford Hotel at 2701 Summer St., in Stamford, Conn. It is presented by the University of Connecticut School of Business and the Connecticut Center for Entrepreneurship and Innovation (CCEI).
Keynote luncheon speaker Kathryn Friedrich, head of global monetization at YouTube, will discuss the importance of applying an entrepreneurial mindset in an innovative business environment. Friedrich brings almost 20 years of sales, marketing, strategy and business operations expertise to Google and YouTube. She has thrived during the digital transformation of the media industry, helping to lead Google's YouTube to the preeminent position in online advertising revenues. Recently, analysts have projected a valuation of $67 billion to $85 billion to the business, a considerable jump since Google acquired it for $1.65 billion just 10 years ago.
In addition to learning about new ways to use innovation to fuel business growth through Friedrich's presentation, participants will have the opportunity to attend workshops on several topics related to entrepreneurship and innovation, including: negotiation, networking, innovative problem solving and next-generation financing.
"Xcite is an initiative designed to inspire, connect and support Connecticut women in the process of leading the next wave of innovation and entrepreneurship in our state," said organizer David Noble, a professor of management at UConn. "We hope they will leave better able to identify opportunities for innovation, develop skills critical to entrepreneurial projects, and connect with peers, resources and support in Connecticut's business community."
The program also builds in multiple opportunities for participants to connect across sectors, with a particular emphasis on building bridges between the state's leading corporations, and startups offering innovative new products and technologies.
The presentation also includes opening remarks by Margaret M. Keane, CEO and president of Synchrony Financial. A leader in the banking industry, Keane is one of a handful of women to attain the pinnacle position at a multimillion dollar bank.
A host of other state business and economic development experts are also expected to attend.
Tickets for the event are $75 and include continental breakfast, lunch and workshops. For more information, visit http://Xcite.business.uconn.edu or contact Katherine Ruiz at (203) 251-8465.
"We are excited to engage a diverse group of both developing and accomplished business leaders," said organizer Michelle Cote. "We are expecting entrepreneurs in high-growth fields, emerging corporate leaders interested in entrepreneurship and innovation, and leaders of innovative and entrepreneurial corporations."
One of the missions of the School of Business is to help generate business opportunities, particularly in the State of Connecticut, said Sulin Ba, associate dean.
"Women-owned businesses make up 30 percent of the companies in our country, and one in three of them are minority-women owned," Ba noted. "Our state has targeted healthcare/bioscience, insurance and financial service, advanced manufacturing, digital media, tourism and green technology as areas of priority in workplace investment. We hope the Xcite conference will promote new opportunities for women entrepreneurs in these areas, and beyond."