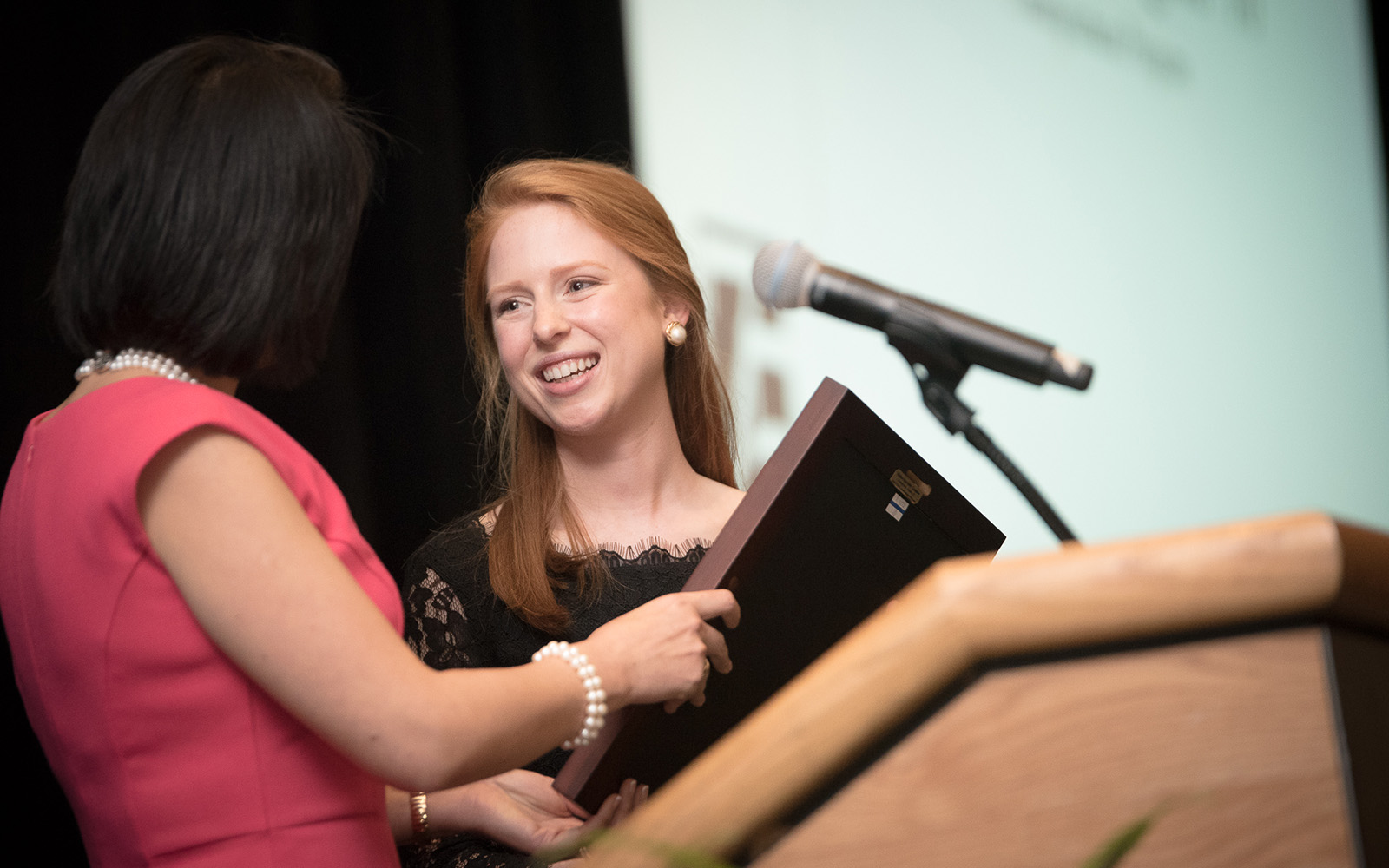 An undergraduate who worked to improve bachelor-degree programs, an MBA student who helped his colleagues make new business contacts, and a Ph.D. student with award-winning research were the three student inductees into the School of Business Hall of Fame on May 6.
Emily Vasington '16 earned a bachelor of science honors degree in marketing and a minor in French, but not before leaving a legacy to the students who follow. Vasington was the only student member of the faculty-led Undergraduate Student Taskforce, where she assessed the strengths and weaknesses of the undergraduate program and proposed solutions to challenges.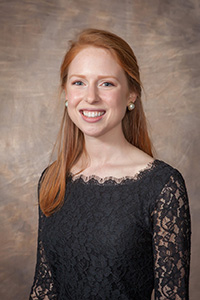 She also served as president of Pi Sigma Epsilon, a marketing and sales fraternity, overseeing professional development events and managing an eight-member executive board. As a result of her leadership and guidance, the chapter achieved a "silver ranking" nationally.
Vasington was also a founding executive board member of the Honors in Business Association. As vice president of external relations, she worked to ensure that honors business students had access to a network of business partners and UConn alumni.
She also worked with the marketing department and the program for sales leadership, growing an internal marketing job opportunities list significantly over two years. Vasington has accepted a job as an assistant brand manager with Whirlpool Corp.
Armond K. Hodge '16 MBA earned his MBA in corporate finance from UConn's Full-time MBA program while balancing a host of other civic responsibilities.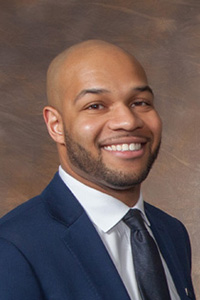 During his first year in the program, Hodge was the vice president of finance for the Graduate Consulting Club. He later founded and served as president of the Graduate Finance Association, carrying out his vision of creating a sustainable and impactful, student-run graduate association that continues to grow. His ability to collaborate and establish lasting relationships with notable alumni and business professionals has benefited students in their professional and personal networks.
Hodge represented UConn's MBA program while competing nationally at the 2015 Illinois Strategy Case Competition, as well as internationally at the 2016 Negotiation Challenge in Vienna, Austria.
In 2015, Hodge worked as a financial consultant for ManyMentors, a non-profit organization that connects underrepresented middle- and high-school students to working professionals in STEM fields. He is also a mentor and coach to many finance-focused undergraduates at UConn and a high school volunteer tutor for the Junior Achievement Personal Finance Literacy Program in Hartford. He has accepted a job at Gartner Inc.
In his award-winning dissertation research, Charles Clarke '16 Ph.D. focused on empirical asset pricing, specializing in stock market research and how and why stock prices move. In his paper, "The Level, Slope and Curve Factor Model for Stocks," he offered a new method to extract risk factors from stock returns.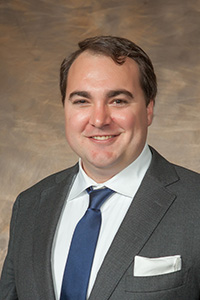 His work has been presented at the American Finance Association's Annual Conference, the European Finance Association's Annual Conference and at the Financial Management Association's Annual Conference, where it earned an award for the best paper in investments. Clarke received the Finance Department's Teaching Award, as well as the School of Business' Outstanding Ph.D. Student Scholar Award and was inducted into the School of Business Hall of Fame on May 6.
He has accepted a position as assistant professor of finance in the Gatton School of Business at the University of Kentucky.
Related Hall of Fame Story