Summer's coming up which means it's internship time!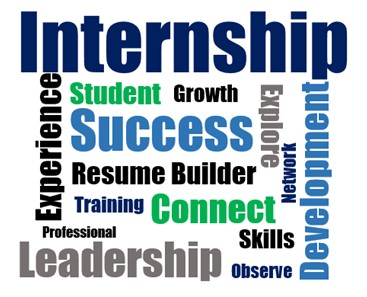 There are so many opportunities to get hands on experience in your field of choice. Although Husky Career Link has great options for internships, try and consider creating your own internship. If you want to intern at a specific company, don't be afraid to find their contact information and email them about working there. Some companies don't advertise their internships, therefore taking initiative and reaching out to them will make you stand out!
I actually created my current internship. I am really interested in marketing and PR so I googled companies within 30 minutes of UConn. I found three possibilities that fit me well. Then I searched for recruitment agents on LinkedIn and emailed them asking about internships. I included why I was interested in the company, my background and my resume. Within in a week, two of the three companies wanted to interview me! I accepted a spring internship with an integrated communications company in Glastonbury. If I didn't take that first step and email anyone, I wouldn't have an internship today.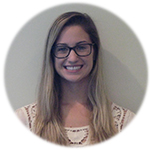 Kaitlyn Richard '16
Senior, UConn College of Liberal Arts and Sciences
Kaitlyn Richard is a senior Communications major with minors in Marketing and Spanish. Kaitlyn works as the Communications Specialist in the School of Business Marketing Department. She is a part of Alpha Phi Omega and Net Impact on the UConn campus. Kaitlyn has twin dogs named Ollie and Riley. View Posts