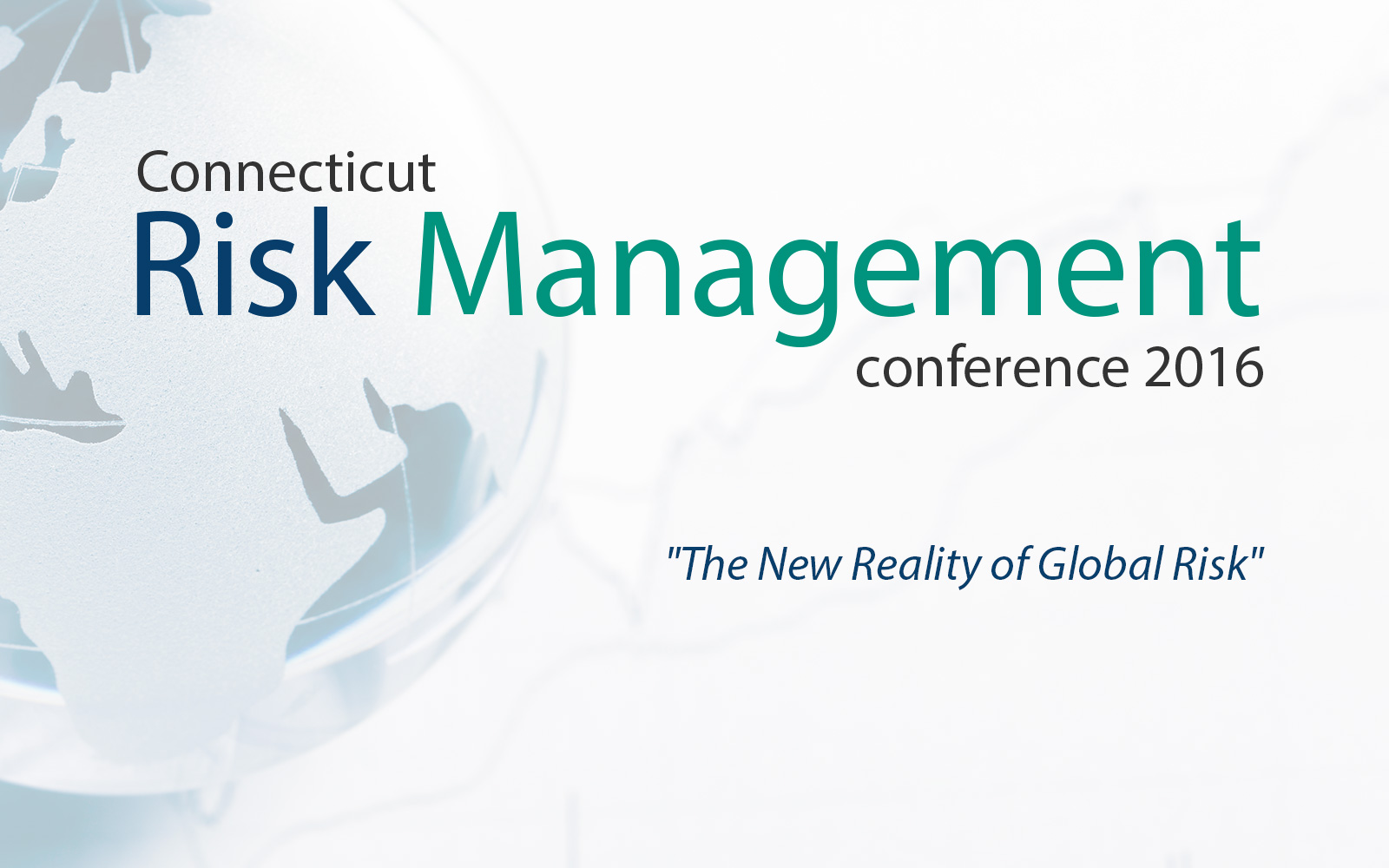 Cybersecurity Expert/Retired General to be Keynote at UConn's Risk Management Seminar in April
A retired U.S. Air Force Major General, who was charged with protecting the Department of Defense's networks and now runs a civilian cybersecurity business, will be the keynote speaker at the University of Connecticut's 4th annual Connecticut Risk Management Conference.
Retired Major Gen. Brett Williams will speak at the program, titled "The New Reality of Global Risk," on April 7 at the Hilton Stamford Hotel in Stamford. The program is sponsored by the UConn School of Business.
"We're especially pleased to have Major General Brett Williams (Ret.) as our keynote speaker.  In his former positions as Director of Operations, U.S. Cyber Command (2012-14), Director of Communications-U.S. Pacific Command and combat-experienced fighter pilot, he has experienced risk like few others," said conference director Jud Saviskas.
"He has strongly held and very persuasive views on cyber risk that are timely, technical jargon-free and eye-opening.  He is a very fast-paced, engaging speaker who is guaranteed to get everyone thinking in a new way," Saviskas said.
The conference has been planned with input from executives in a variety of industries and fields, and includes diverse panel discussions that explain how global risk can have local impact, Saviskas said. Some of the five seminars will include discussion of worldwide risks that at first glance might not be considered by attendees as risks at all, including geo-political risks, he said.
"We chose the theme of the new reality of global risk because it's a reality for small local companies as well as big multi-nationals. It can't be ignored," he said. "Cyber is obviously a critical part of the conference, with our keynote speaker, as well as a related FBI presentation and a panel discussion. But the conference panels will also discuss compliance, polarized politics, and unforeseen risks."
The conference runs from 9 a.m. to 5 p.m., with a networking reception until 6 p.m. The Hilton is located at 1 First Stamford Place in Stamford. Please visit the website for agenda information or to register online. For additional information, please contact Katherine Ruiz at (203)251-8465 or at Katherine.Ruiz@business.uconn.edu.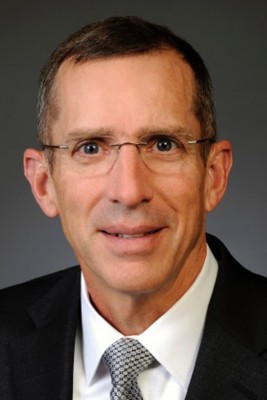 Williams is now the president of the Operations and Training Division of IronNet Cybersecurity, Inc., a cybersecurity-solution company based on comprehensive visibility, advanced behavioral modeling and large-scale big data analytics. He leads the team responsible for the design and development of security operations centers and provides cyber training and education at all levels from CEO and board members to technical specialists.
As an Air Force General, Williams commanded a variety of large, complex organizations ranging in size from 250 to over 9,000 personnel. In these important leadership roles, he successfully carried out a variety of missions, including aircraft operations, aircraft maintenance, logistics, civil engineering community support, financial management and medical services. In addition, he has more than 28 years of fighter pilot experience, flying the F-15C, including more than 100 combat missions.
Williams' final active duty assignment, from 2012-14, was as the director of operations at the U.S. Cyber Command. In this role, he led a team of more than 400 people responsible for the global operations and protection of Department of Defense networks. During his time in the service, he developed an operation approach to cybersecurity that would eventually be adopted as the guiding construct for more than 6,000 cybersecurity personnel throughout the department.
"This conference should appeal to most everyone in business.  We expect the whole day to be not only informative but also entertaining," Saviskas said. "We have a dynamic keynote speaker with true insights into cyber risk, a panelist who is a privacy expert from Facebook, and several risk-management authors present who can talk to attendees one-on-one about their recent risk management books.
"Certainly people should attend if their companies have any global business, anticipate global business, or are concerned about cyber risk in general," he said.