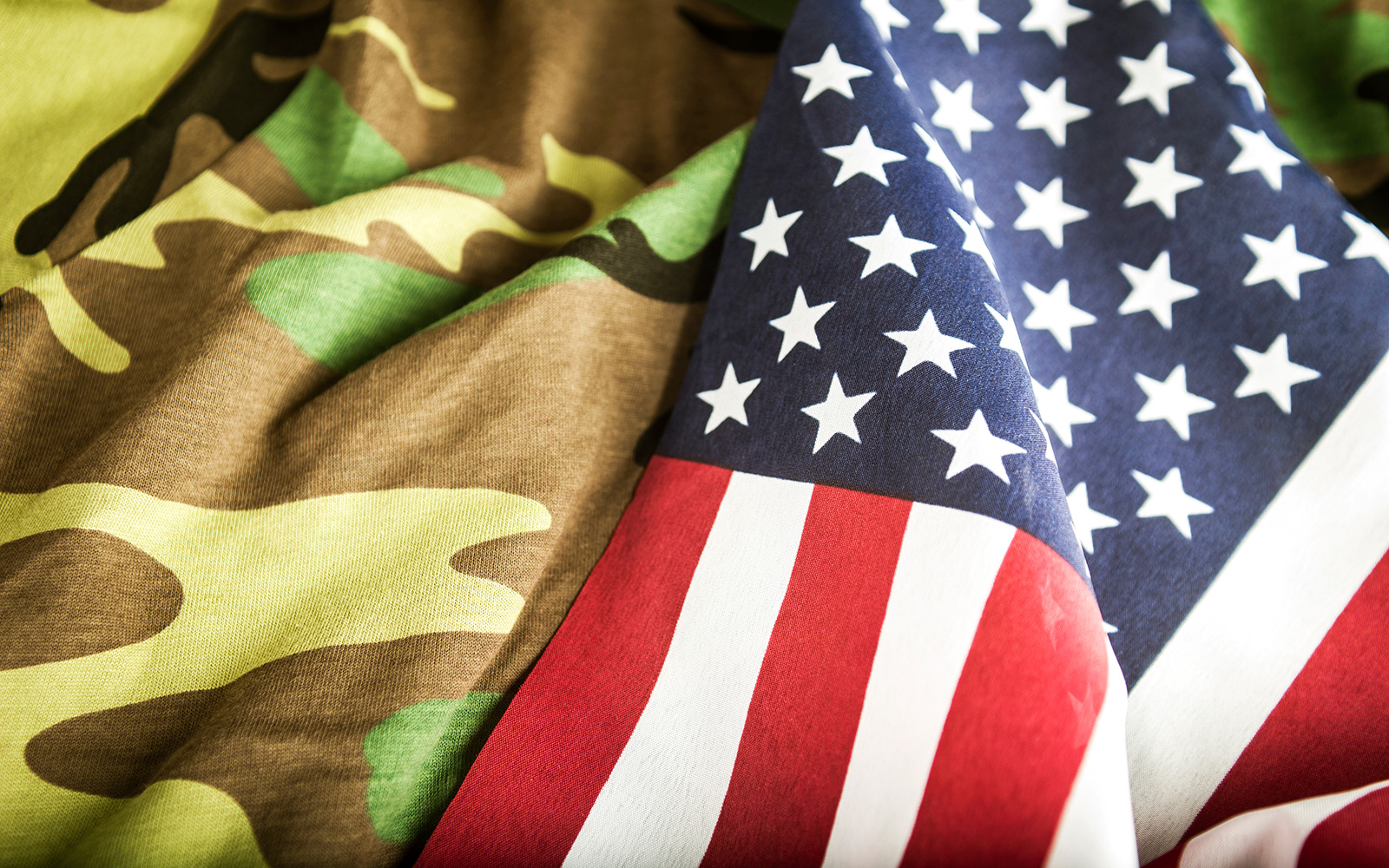 Senator Blumenthal Attends UConn Roundtable on Veteran Employment; Seeks Ideas, Concerns, Suggestions
Their livelihoods couldn't be more diverse—from farming to aerospace to cleaning services—but their message was the same: help us and help our fellow veterans find, keep and create great jobs.
That was the message that some 70 people delivered to U.S. Sen. Richard Blumenthal (D-Conn.) during a roundtable discussion Thursday, Jan. 7. Hosted by UConn's School of Business, the focus of the event was how Congress can further support veteran hiring and veteran-owned businesses.
"I think the turnout and the interest here was tremendous. It validates what we've been saying about the pent-up demand for veteran business entrepreneurship opportunities," said moderator Michael Zacchea, director of UConn's Entrepreneurship Bootcamp for Veterans with Disabilities (EBV), which provides training and support to veterans who want to create their own businesses.
"Among the many services for veterans, that's the one that's been missing," Zacchea said. "We're starting to have our voices heard, and that's a good thing."
Click here to read related article on Michael Zacchea's special invitation.
Blumenthal said the nation often fails veterans when it comes to the skills, training and incentives for hiring, as well as job and entrepreneurship opportunities. "I'm enormously grateful to you for being here today," Blumenthal said. "I'm here to figure out how we can do better."
Nearly one in 10 small businesses nationwide are owned by veterans. Yet, more than half of post-Sept. 11 veterans will experience a significant period of unemployment upon returning home, a "shameful statistic that we must fight to correct," said Blumenthal, the ranking member of the Veterans Affairs Committee and the father of two military men, one still on active duty.
Jamie Critelli, an EBV graduate and former Army Reserve Captain, founded a wholesale greenhouse company in Elmira, N.Y. six years ago. He also heads the New York Farmer Veteran Coalition. He told Blumenthal the country is losing 100,000 farmers a year and the average age of a farmer is 60. The veteran community could help solve the growing shortage of farmers, he said. But government regulations make it hard for disabled veterans to pursue agricultural work.
Giselle Jacobs, owner of Sister Soldier Environmental Services, a Hartford-based construction, commercial and residential cleaning service, said the Veterans Administration has been great to her. After establishing her own company, she was hired by a homeless shelter in which she had once resided, she told the audience. Her request was for more mentoring so she can expand her business and hire more veterans, who, she said show up no matter what the weather is and are very trustworthy.
Max McIntyre, vice president and chief operating officer of Turbine Technologies, Inc. in Farmington, is a decorated veteran with 23 years of service in the U.S. Special Forces. He is also vice president of the Board of Directors of the Aerospace Component Manufacturers. He talked about the need for machinists in Connecticut and the opportunities for veterans to train for those jobs.
"We've got 22,000 jet engines on backlog," he said. "We need new blood. If veterans come out with these skills, the sky is the limit. We need to target them to these jobs."
Other speakers addressed barriers to returning to work, including the federal government's inconsistent definition of who qualifies as disabled. They also noted that the lingering psychological trauma of war, such as post-traumatic stress or a criminal conviction, can be a barrier to employment, triggering a cycle of poverty.
Adrian Guglielmo, a business owner and consultant who is also an instructor and mentor at the EBV, said many prominent Connecticut companies want to hire veteran-owned businesses as subcontractors, but don't know how to find them.
Guglielmo, whom the Wall Street Journal named Wall Street CEO of the Year in 2004, runs a not-for-profit organization called No Veteran Left Behind.
Several others echoed her recommendation that there should be a separate conference to showcase veteran-owned businesses to major employers.
Zacchea's testimony before the U.S. Senate last month, in which he addressed veteran business ownership, lead to the roundtable, which was held at UConn's Graduate Business Learning Center in downtown Hartford. The issue resonates strongly with him. In addition to the EBV program, which provides education, training and continuing support to veterans interested in starting their own businesses, Zacchea is also the founder of the Connecticut Veterans Chamber of Commerce, an organization whose goal is to make the state a hospitable place for veterans to do business.
Meanwhile, Blumenthal introduced the VOW to Hire Heroes Extension Act to renew and extend the Work Opportunity Tax Credit, which provides employers with tax credits for hiring unemployed or disabled veterans. That legislation was passed by Congress, as part of a larger tax bill, last week.
Although the veterans and their supporters had many concerns, the atmosphere at the meeting was optimistic and the many of the participants remained after the event to trade business cards and expertise.
As the meeting concluded, Blumenthal said he wants to work on some of the suggestions and convene another meeting to discuss progress and additional ideas. The progress pleased Zacchea.
"UConn has become the leading advocacy center in Connecticut for veteran business owners," Zacchea said. "I believe that Senator Blumenthal left the meeting with some great ideas for improving the employment and entrepreneurial offerings for our veterans and that this is just the beginning."