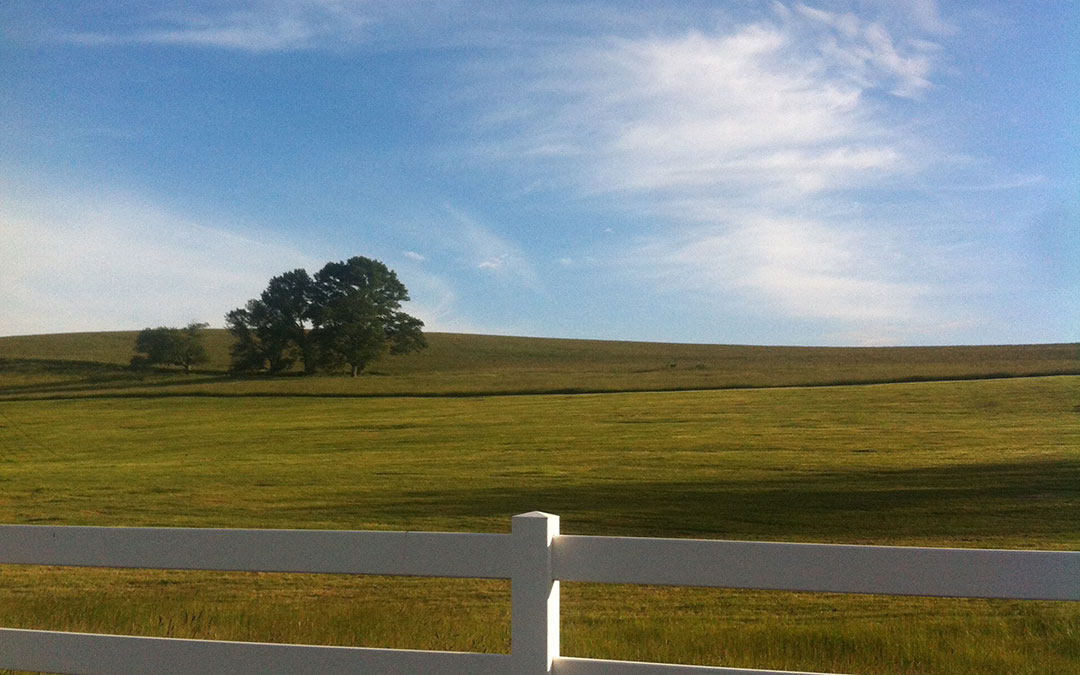 Finals week has always been the most challenging time during every semester for me especially this one. It was definitely challenging for everyone else, but most people I know only needed to prepare for finals and pack up to go home. However it was about dealing with the multi-tasks for me. After knowing that I am not able to live in the same dorm at Alumni which is where I have lived for both my freshman and sophomore year, I decided to live off-campus during junior year. Finding off-campus housing as well as roommates might sound interesting, but that is true only when you have enough time. Housing was actually not the only thing on my mind during that time, not only because living off-campus was a decision in such a rush, but also I was going to different interviews for job opportunities during summer break at the same time.
Even though there were too many things that suddenly came up, the priority was still the finals. So after having a clue about everything I needed to do, I finally decided to put more attention on studies and interviews, and then deal with housing during study breaks. Things started to move smoothly. My finals were all challenging after I took ACCT 2101, PHIL 1104 and PSYC 1100 all during the same semester and started to take Spanish class as a beginner, but fortunately I had friends in every class that was too hard for me to study alone, and they were super caring and helpful every time I felt I would fail the exams. On the other hand, interviews were becoming less and less stressful after I went to a couple of them. My first interview made me unable to fall asleep the night before because I couldn't stop worrying about what I was supposed to do if things are out of my control. But then I found that interviews were actually predictable because all the questions were mostly based on the job description and my own resume. Besides, as a marketing student I was supposed to know how to market myself during job interviews, or even if I didn't know how to market myself, interviews are the best chance ever for me to learn that skill.
Now the only problem left was housing. Because it was the end of semester and most friends of mine who were going to live off-campus had already decided whom they are living with, it took me almost two weeks to find roommates. But that was just the beginning, since there were different factors and conditions that all of us had to come to agreement on. But at least the most important thing that we all agreed on was to live in the same apartment for at least the next year. And we still have a plenty of time to discuss other details before the coming semester.
One more thing that I wasn't really expecting at the beginning was that I started to practice long-distance running in the outdoors because I found it too boring to use the treadmill at the gym. I would run outdoors for one hour in the afternoon, and to my surprise, it actually relieved the stress I had these days. I usually ran past the mirror lake and all the way to horsebarn hill. The views are simply amazing from the hilltop, especially after I have always been growing up in the city where grassland and forests were not everywhere.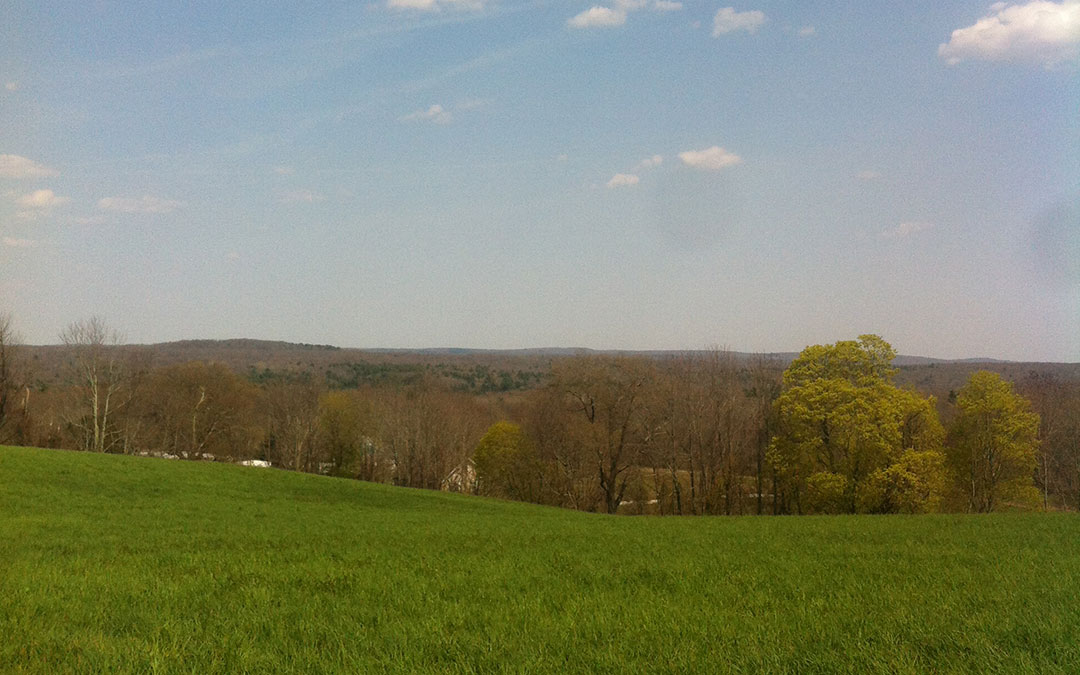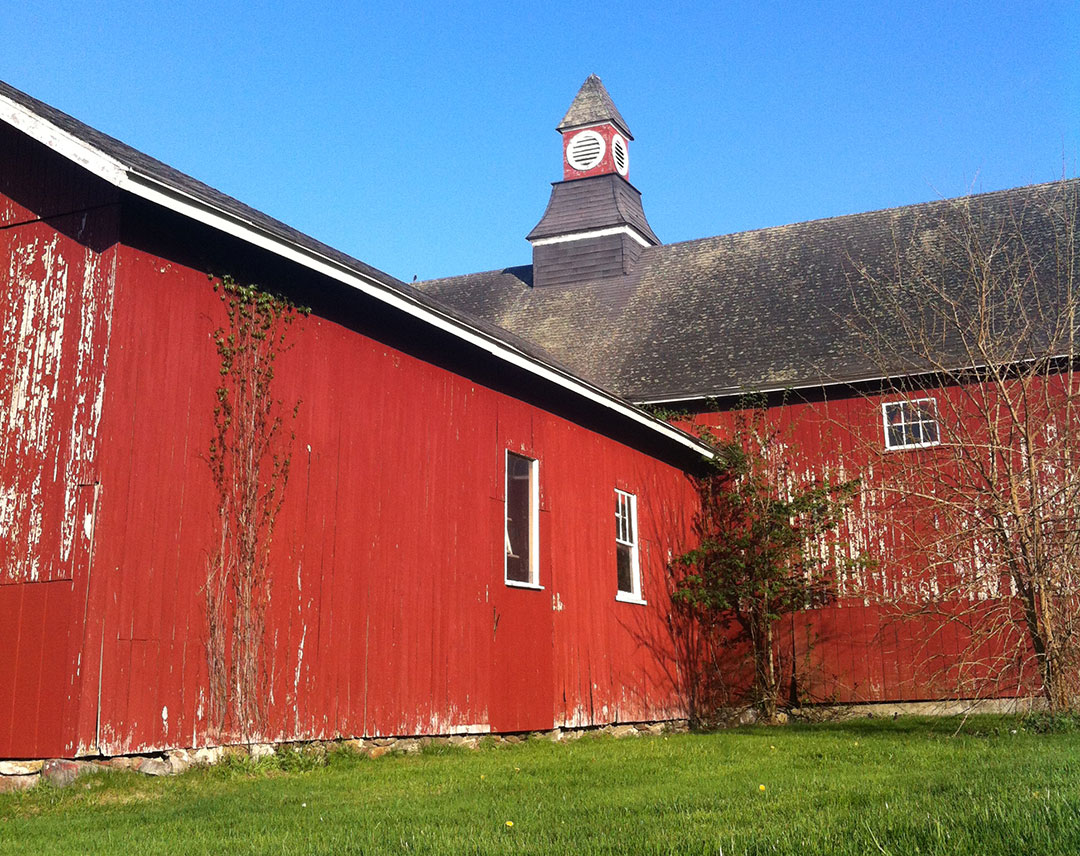 I would never imagine myself going to interviews at the beginning of this semester, but now I am indeed getting better and better at them. I also never thought I would one day do outdoor running because people were always telling me that outdoor exercises are so much harder than indoor exercises, but it turned out I liked it so much. I would not know what I will do or where I will be in the future just like I didn't foresee what I am doing right now in the past. So instead of worrying about the future, it's definitely better to focus on the present and do your best.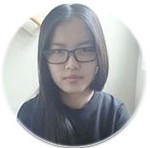 Mingyuan (Avery) Chen '17
Sophomore, UConn School of Business
Mingyuan (Avery) Chen is a UConn sophomore majoring in marketing, and also an international student from China. She came to UConn as a freshman, and started working for the Daily Campus in the Photo Department from January 2014. Avery has been dreaming of being a racing driver since age 15 and it has gradually become one of the most important goals in her life. Another fun fact is that Avery has always wanted to go to Utah. View Posts