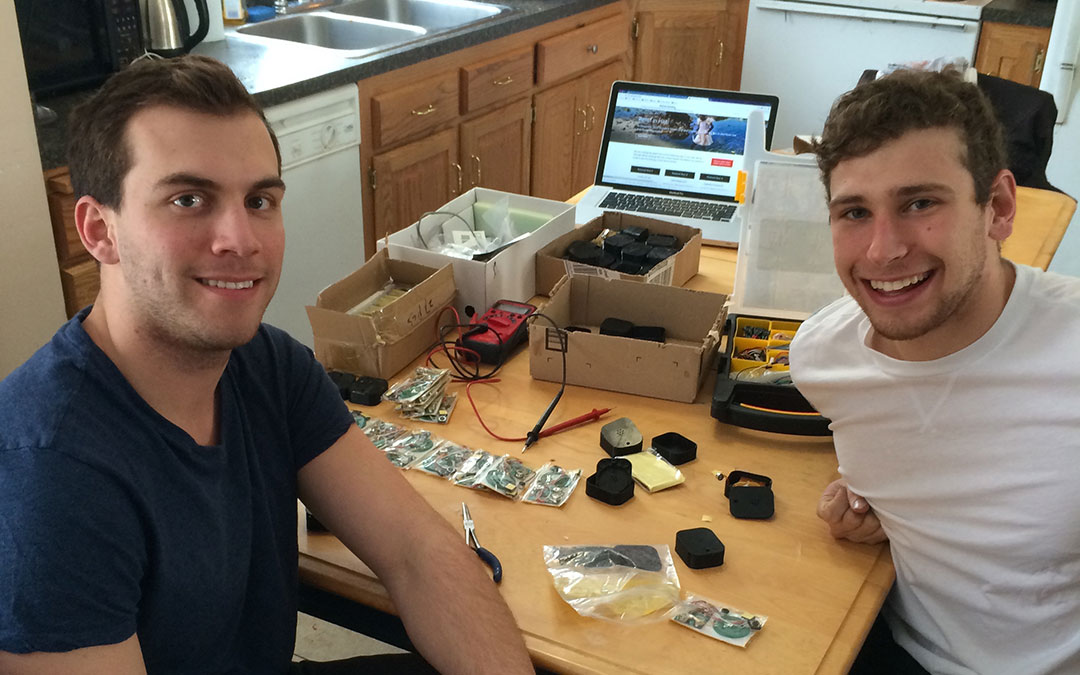 We're only a few days away from being on the plane to Guatemala! Charles and I just finished assembling and packing up the Parrot devices that we will be bringing down to the clinic in San Antonio, Guatemala. Partners in Development (PID) has already spread the word throughout the community that we will be visiting, and a medical clinic will be set up between March 1st and the 8th, so everyone in need of general healthcare can come to the clinic.
While we're there, we plan on interviewing the physicians working there as they are in constant contact with the medical patients in the clinic. We are hoping to get useful information from them about their thoughts on how this device may be accepted by the people living in the community. Our hopes are that the patients will be eager to try the Parrot to help them keep track of their medications and regiments.
Guatemalan doctors currently use picture labels for illiterate patients. For example, a medication that needs to be taken in the morning and at night may have a picture of a sun and a moon on it to remind the patient when to take it. The problem with these picture labels, however is that many patients still do not fully understand what they mean, and for more complicated regiments such as liquid medication, it is hard to describe directions with pictures.
We are hoping to see a vast improvement from the change from picture labels to audio recordings of directions. We are still trying to find innovative ways of matching each Parrot Device to the specific medication that it is explaining. We are currently working with the idea of using color-coded stickers to assign the Parrot Device to the medication, however if a large family comes to the clinic with multiple prescriptions, there may be a situation where a family has two devices with the same sticker color.
We look forward to getting back to you with updates from our trip in Guatemala!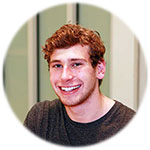 Steven Graf '15
Senior, UConn School of Business
Steven Graf is a UConn senior majoring in healthcare management. He is the former president of the UConn chapter of Global Brigades, a student-led organization that provides medical, public health, clean water, and environmental relief trips to countries such as Ghana, Panama, Nicaragua and Honduras. With the goal of saving lives, Graf has recently embarked on an entrepreneurial venture to help patients receive the correct doses of their medications. View Posts