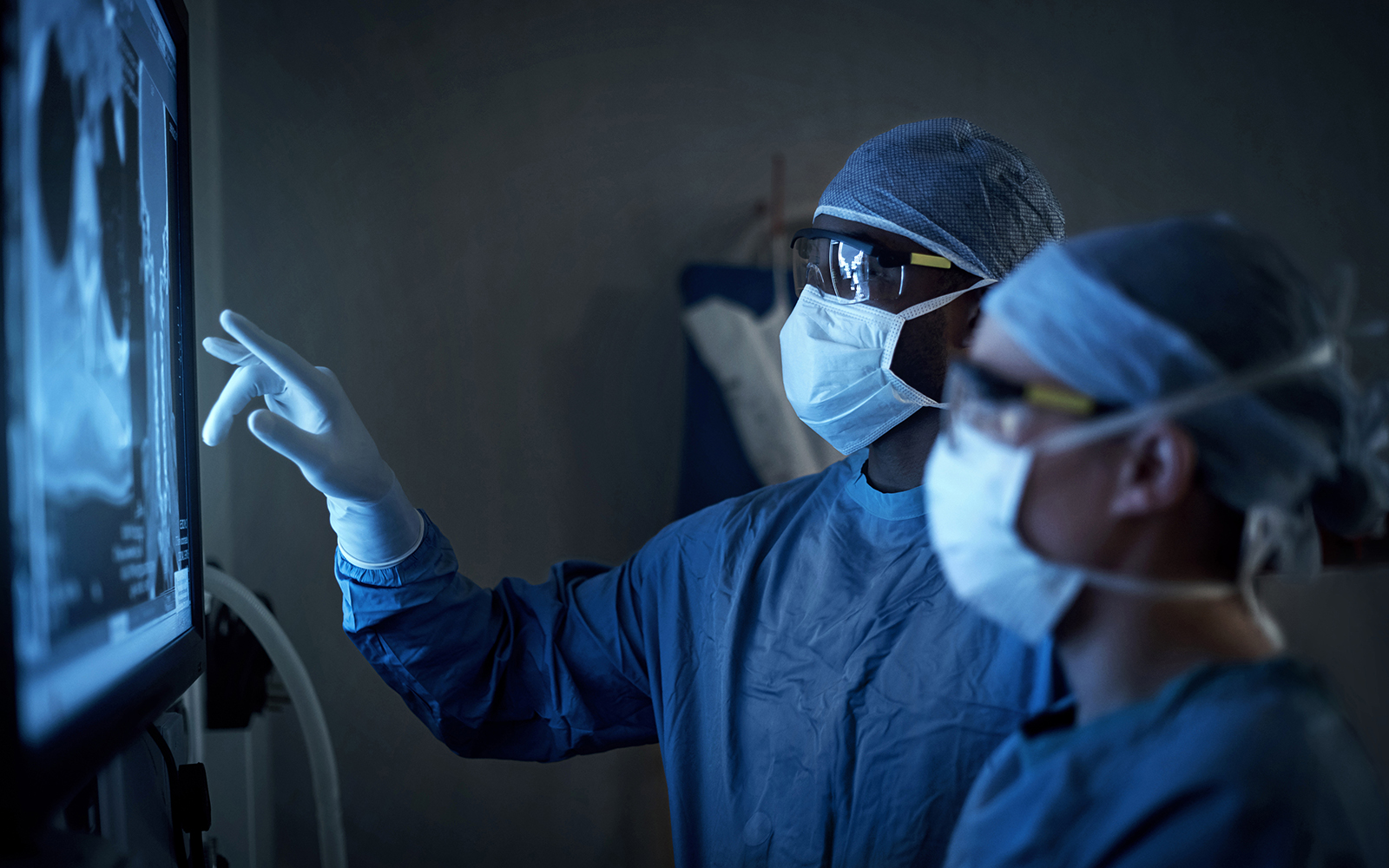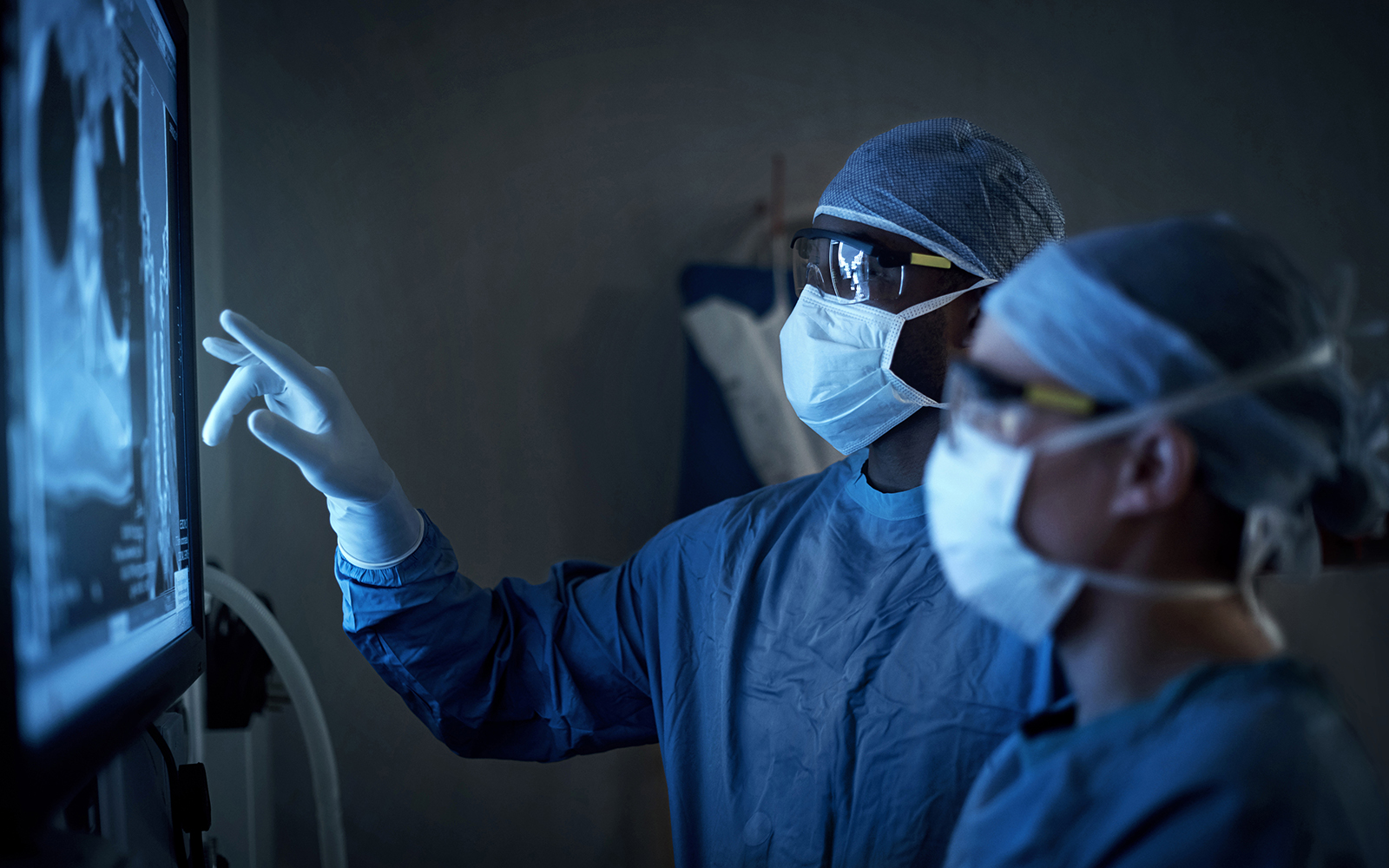 Informal, on-the-job learning is a key component of workplace education, especially for promotion-focused employees who seek out opportunities that enable goal attainment. Continue Reading
Experiential Learning Pressroom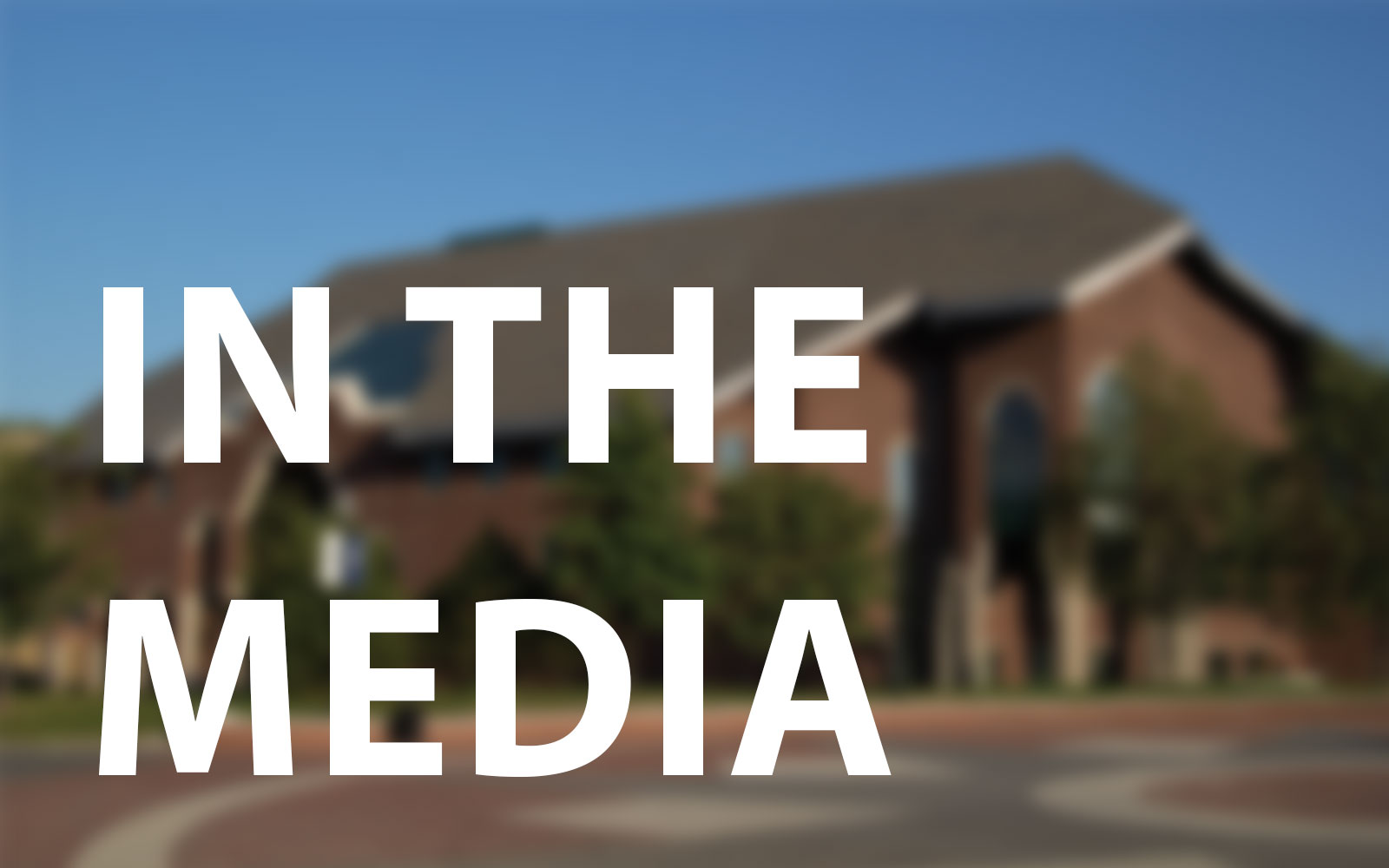 (The Daily Campus)
April 27, 2018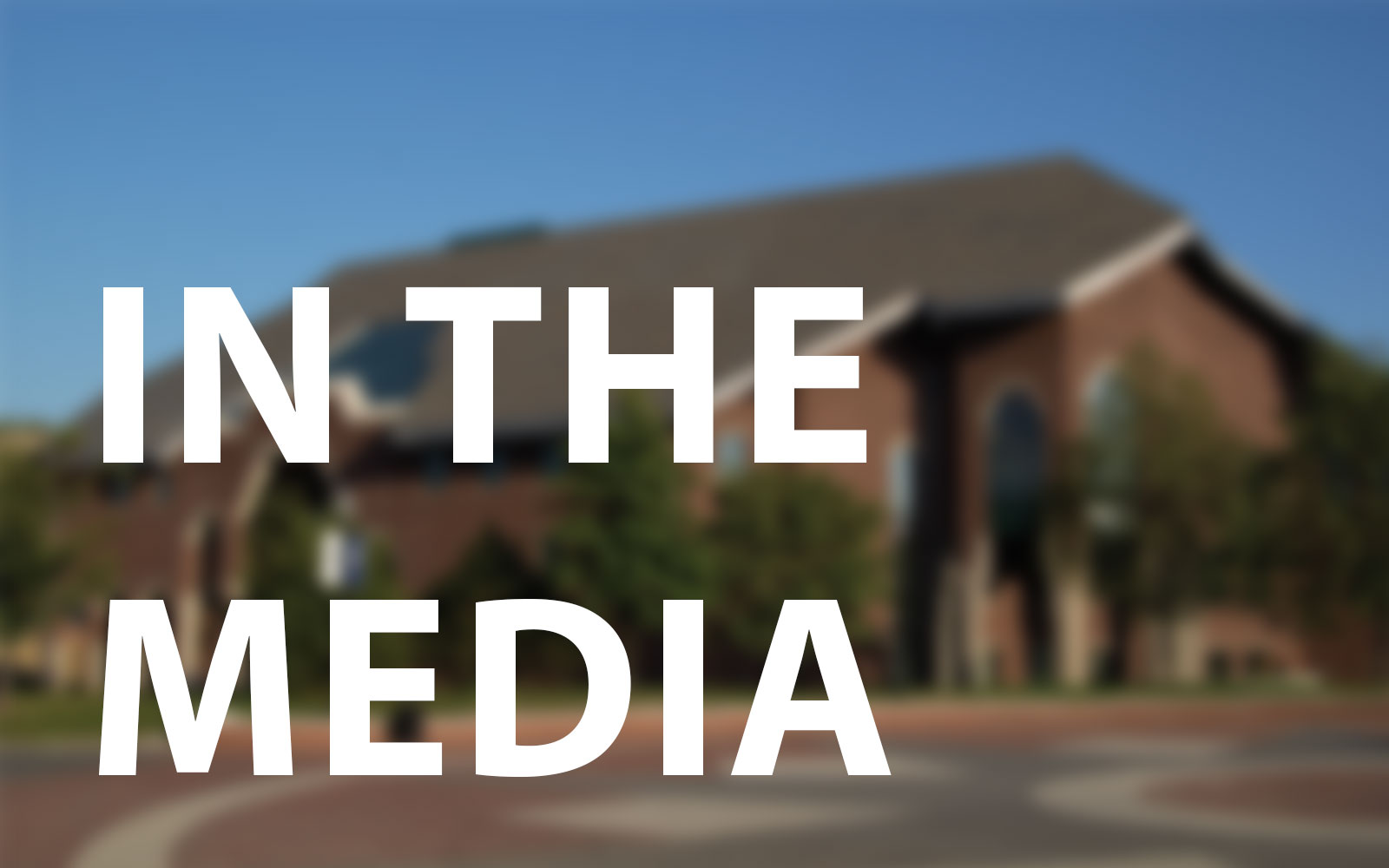 Hartford Business Journal
April 24, 2018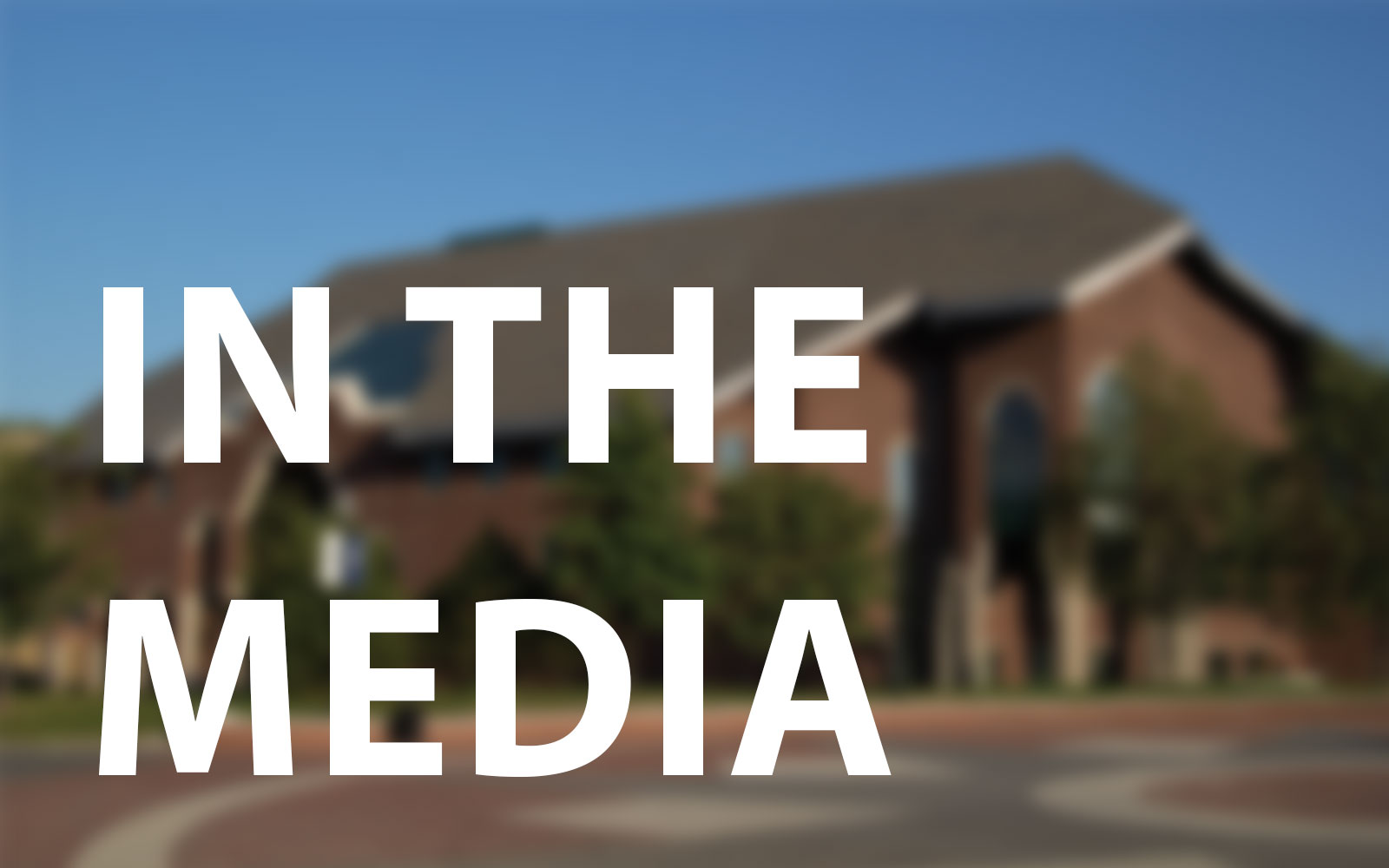 Hartford Business Journal
May 15, 2018
Upcoming Events
Thursday, May 31st, 2018
06:00 PM - 08:30 PM
OtherCask Republic, Stamford
The UConn School of Business Office of Alumni Relations
in collaboration with
Prospanica, the Association of Hispanic Professionals
invite you to join fellow UConn School of Business alumni and graduate students
from the Stamford area for an evening of conversation and networking.

Registration includes complimentary drinks and light hors d'oeuvres.

Thursday, May 31, 2018
6:00 to 8:30 PM

Cask Republic
191 Summer Street
Stamford, CT

To Register: http://s.uconn.edu/prospanica
Saturday, June 2nd, 2018
09:00 AM - 12:00 PM
OtherSBDC - 222 Pitkin St., East Hartford, CT
Talent Management
Focus Areas: HR, Recruiting, Retention, Compensation, Generations

Hiring, onboarding, training and managing your team effectively is paramount in developing a strong business culture. In this session, Assistant Professor Kevin Thompson and Capri Frank will review The Employee Life Cycle, taking a deep dive into best practices in employee retention and assessment. They will demonstrate the importance of investing time and energy into human resources, a critical strategic function, in companies of all sizes.

Website: https://family.business.uconn.edu/events/
Saturday, June 2nd, 2018
01:00 PM - 04:00 PM
OtherSBDC - 222 Pitkin St., East Hartford, CT
Finances & Capital
Focus Areas: Accounting, Taxes, Valuation, Capital

Keeping on top of your business finances provides a strategic snapshot of what is working and what is not. In this session, Paul Gilson will provide insight into how to plan and forecast for all stages of a business. You will discover how important flexibility is when seeking capital for growth opportunities. He will discuss how to properly value your family business for use during transition planning. This is a session that will give you baseline knowledge of critical financial documents that you will need to understand to make educated decisions.

Website: https://family.business.uconn.edu/events/
Monday, June 4th, 2018
09:00 AM - 03:00 PM
Hartford: Graduate Business Learning Center3rd floor: CCEI Suite
The Summer 2018 cohort of Summer Fellowship begins today!
Tuesday, June 5th, 2018
05:00 PM - 06:30 PM
Stamford CampusOne University Place, Stamford, CT 06901
Register at: http://s.uconn.edu/3yc

It is extremely important that prospective students make informed choices regarding the selection of an graduate program, and attending an infosession is a valuable way to gather the missing pieces. UConn's graduate business infosessions are an ideal opportunity to learn first-hand about our highly ranked programs, meet with admissions representatives and hear from some of our faculty members. It's also a great way to get acquainted with the campus and see where you would be attending classes.

Programs Represented Infosessions at our Stamford campus present information on the following programs: Part-time MBA Executive MBA (EMBA) MS in Business Analytics and Project Management (MSBAPM) MS in Financial Risk Management (MSFRM) MS in Human Resource Management (MSHRM)
Media Contact
For all media inquiries, please contact:
Michael J. Deotte
Communications Director
+1 (860) 486-4478
mdeotte@business.uconn.edu
UConn faculty are available for live interviews from the campus television studio.