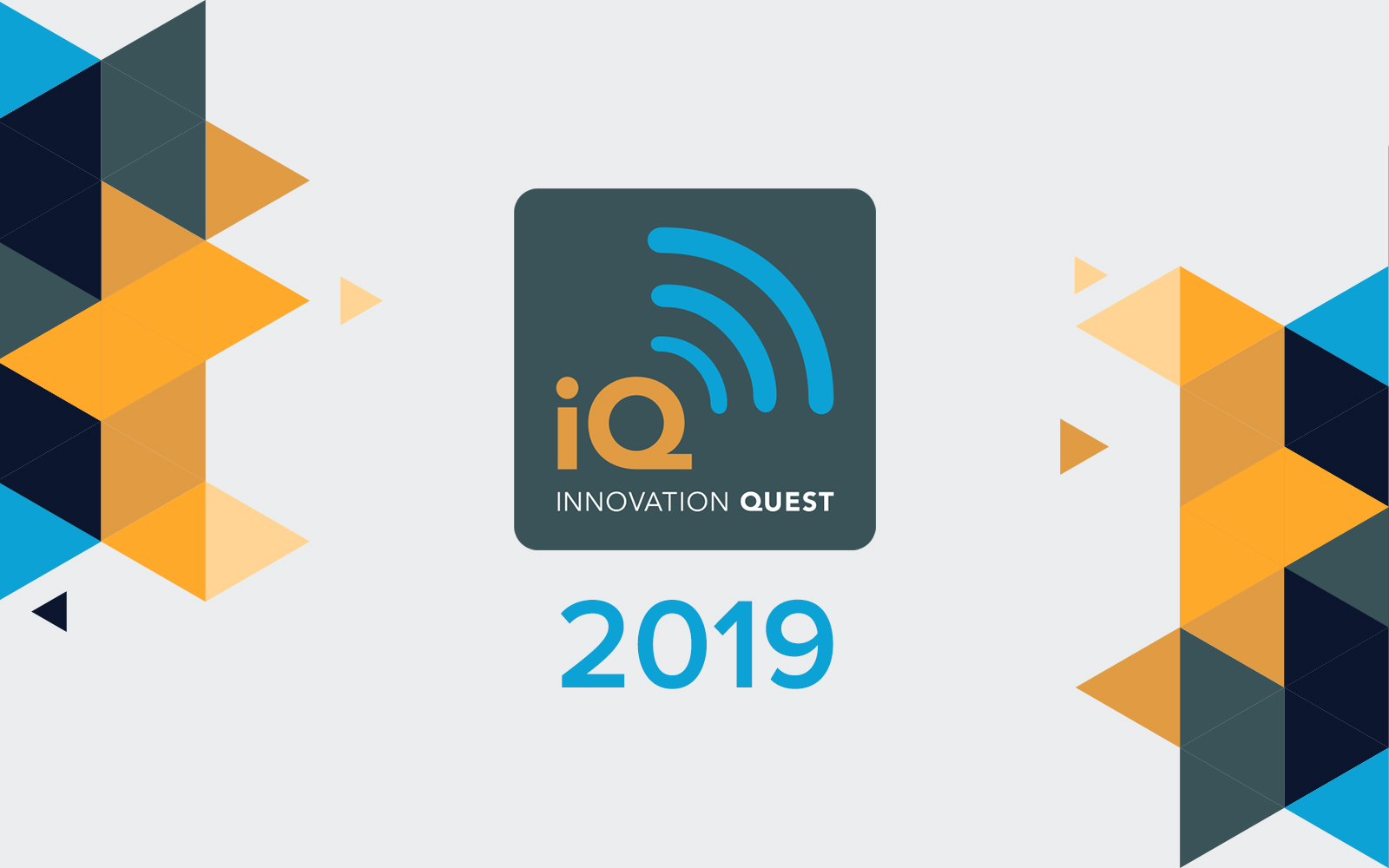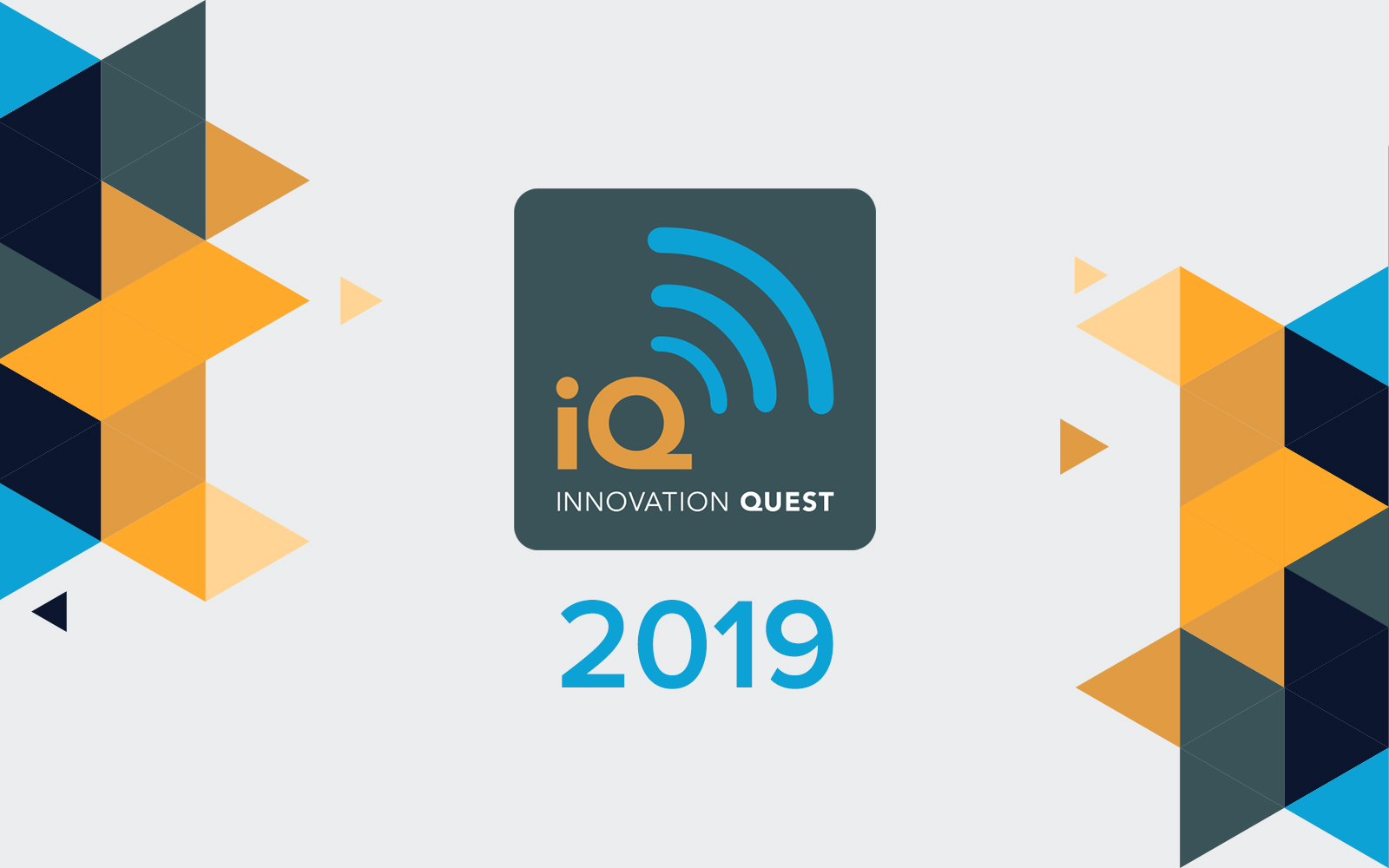 The excitement surrounding the kickoff of the School of Business' 8th annual Innovation Quest (iQ) competition was even bigger than last year, when a record-setting number of students participated. Continue Reading
Experiential Learning Pressroom
Upcoming Events
Wednesday, March 20th, 2019
12:00 PM - 02:00 PM
Storrs Campushttps://www.ey.com/en_gl
Office hours will give you an opportunity to meet 1:1 with an EY client-serving professional or member of the campus recruiting team. Given that these take place before our application deadline of February 11th, these professionals will be able to provide you with helpful insight into the recruiting process, what it is like to intern at EY, the different service lines as well as the culture.

Register for office hours by clicking on the following link: http://tinyurl.com/ybt4s7oq
Wednesday, March 20th, 2019
02:30 PM - 04:00 PM
Storrs CampusUndergraduate Career Development Office BUSN 248
Come get a professional LinkedIn photo taken to enhance your LinkedIn page!
Wednesday, March 20th, 2019
05:30 PM - 06:30 PM
Waterbury Campus99 East Main Street Waterbury CT 06702
Part-time MBA Program
Infosessions at our Waterbury campus present information on the Part-time MBA Program. Check out the following quick links to learn more before coming to an event.

Academics Overview
Curriculum
Fees & Financial Assistance
GMAT/GRE Strategy Sessions
Occasionally, the Waterbury infosessions may include a special GMAT/GRE Strategy Session. These sessions will cover the following topics:

History and Importance of the GMAT/GRE
Testing Details/Content
Intro to Techniques/Sample Questions
How The Princeton Review Can Help You Prepare for the GMAT/GRE
Thursday, March 21st, 2019
12:00 PM - 01:00 PM
Storrs CampusUndergraduate Career Development Office BUSN 248
Come get your resume critiqued, no appointment necessary!
Wednesday, March 27th, 2019
12:00 PM - 02:00 PM
Storrs Campushttps://www.ey.com/en_gl
Office hours will give you an opportunity to meet 1:1 with an EY client-serving professional or member of the campus recruiting team. Given that these take place before our application deadline of February 11th, these professionals will be able to provide you with helpful insight into the recruiting process, what it is like to intern at EY, the different service lines as well as the culture.

Register for office hours by clicking on the following link: http://tinyurl.com/ybt4s7oq
Media Contact
For all media inquiries, please contact:
Michael J. Deotte
Communications Director
+1 (860) 486-4478
mdeotte@business.uconn.edu
UConn faculty are available for live interviews from the campus television studio.