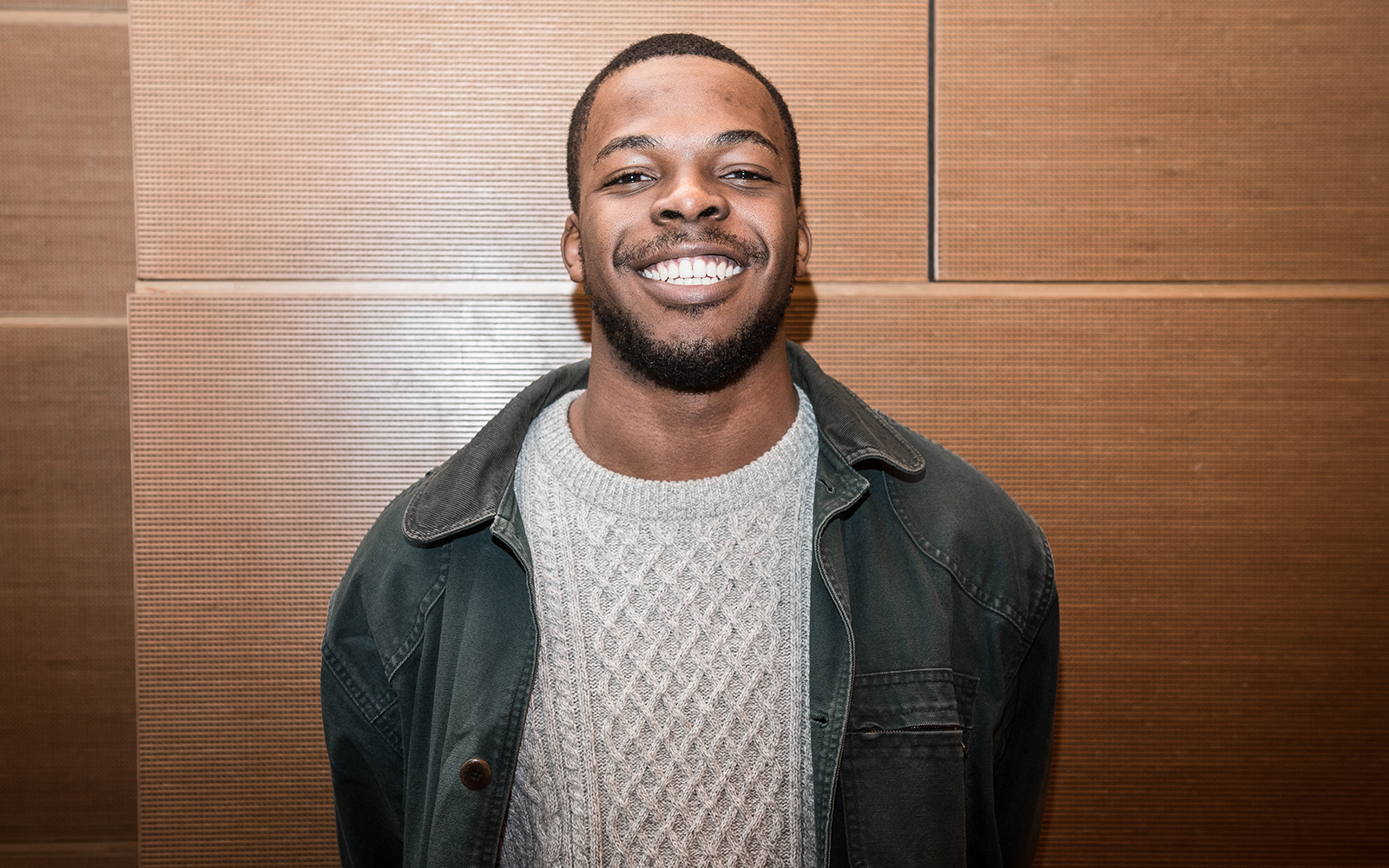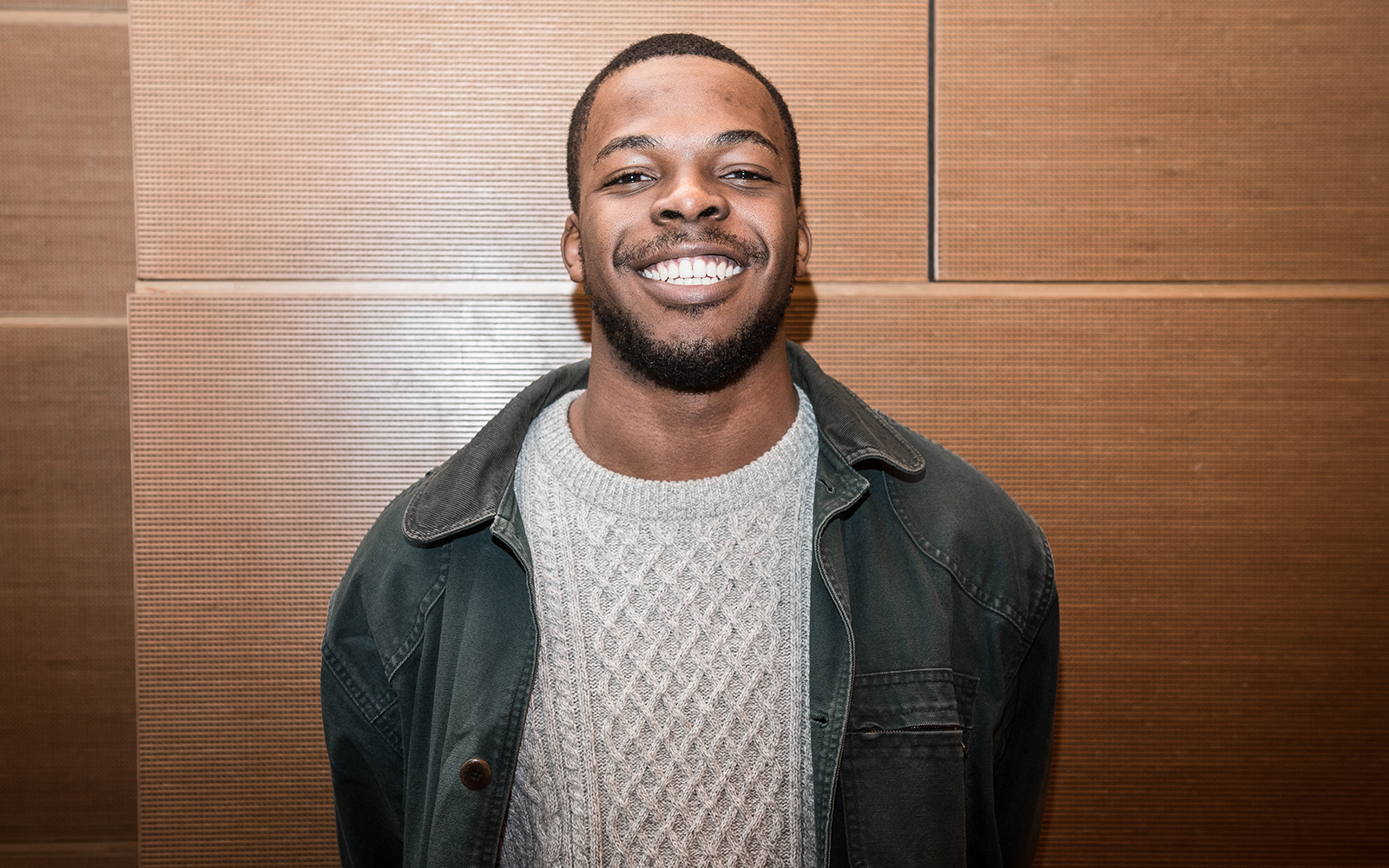 More than 300 Sign-up for iQ Kickoff As Entrepreneurship Takes Root at UConn
When he was a high school lacrosse player, Frank Amaefuna took a slash from an opponent. Although he was wearing a helmet, his head smacked the ground hard. Continue Reading
Experiential Learning Pressroom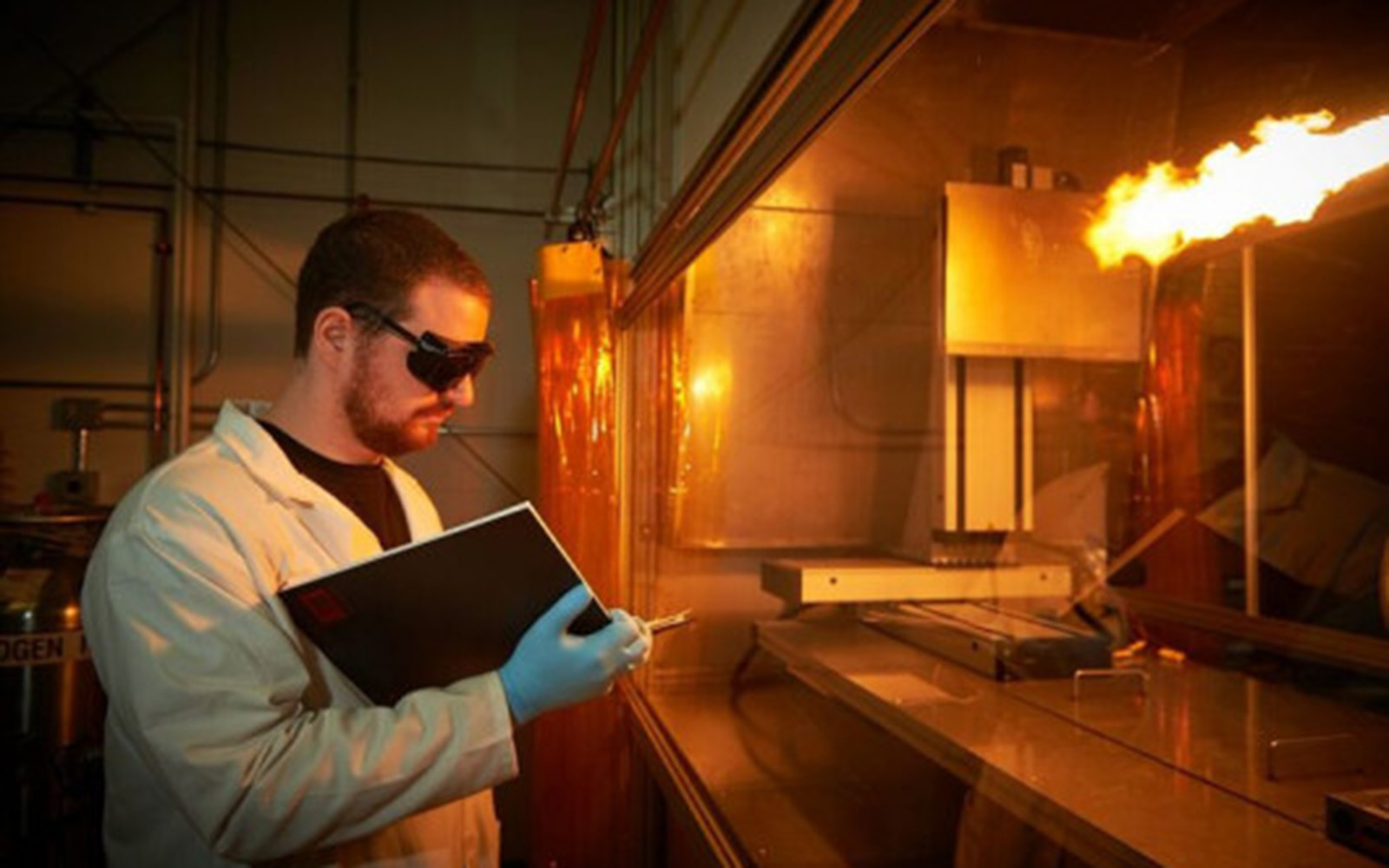 UConn Innovation Portal
January 23, 2018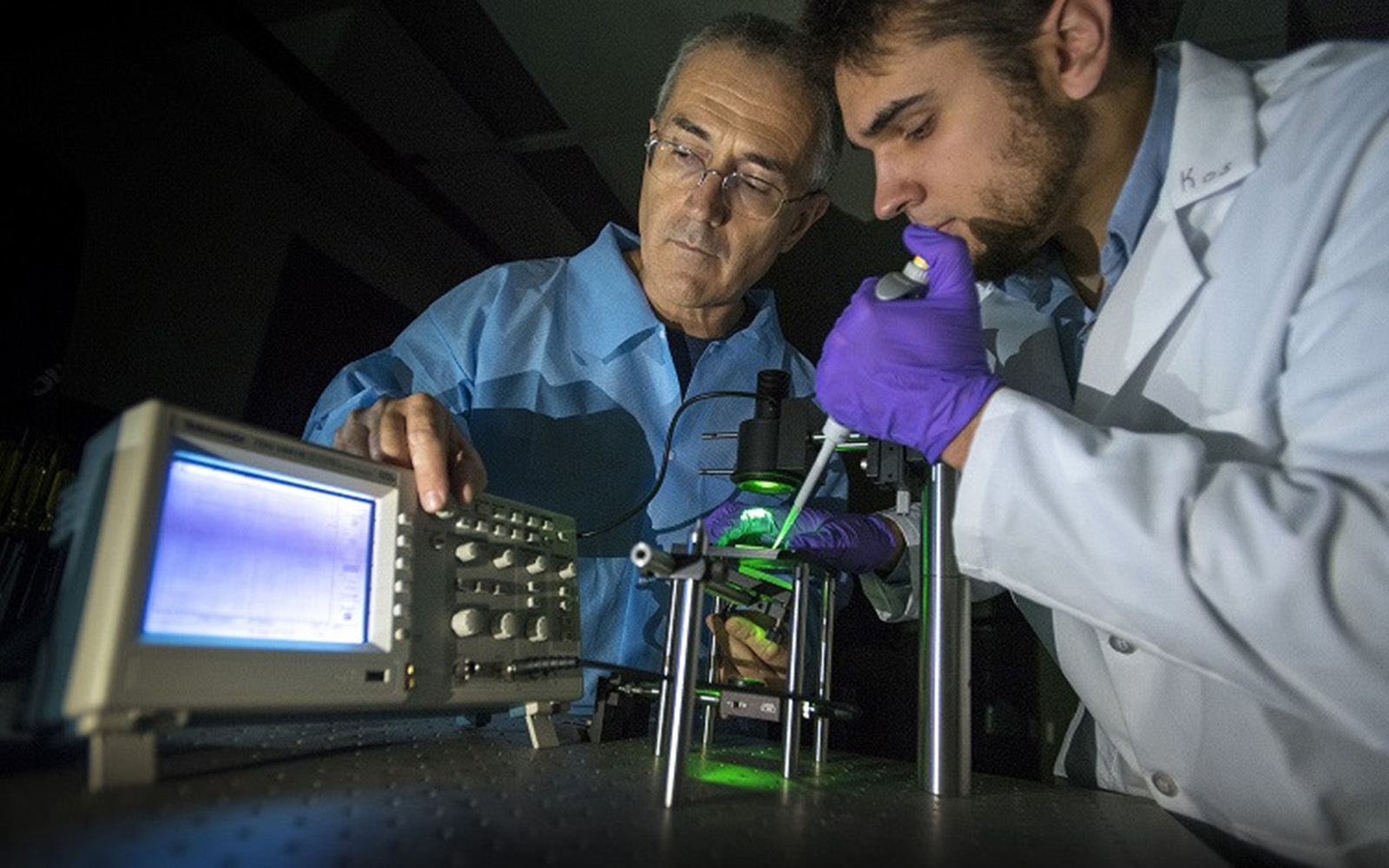 UConn Innovation Portal
January 26, 2018
Upcoming Events
Monday, February 26th, 2018
01:00 PM - 03:30 PM
Storrs CampusSchool of Business South Atrium
BUSN Career Monday – Stanley Black & Decker, Lilly Pharma and Aetna

If it is Monday, there is an employer at the School of Business - Career Development Office. Stop by the BUSN Atrium anytime between 1:00 and 3:30. Students of all majors welcome. Casual attire and curiosity encouraged …

Career Mondays are an informal way network with multiple employers. We understand students' busy schedules, so we created a weekly event that allows students to spend 15 minutes with recent alumni and corporate recruiters. These conversations can be a game changer for your job search.
Tuesday, February 27th, 2018
06:00 PM - 09:00 PM
OtherCask Republic
Calling All MSFRM Alumni!

The UConn School of Business MS in Financial Risk Management (MSFRM) Program
invites you to attend an evening of conversation and camaraderie with our
current fifth-semester MSFRM students, fellow alumni, and risk management professionals in the area.

To stay up to date with all that is happening with our Graduate Programs in Risk Management visit
http://risk.business.uconn.edu.

Registration includes complimentary drinks and hors d'oeuvres.

Cask Republic,
191 Summer Street,
Samford, CT 06901

To register, visit:
https://www.eiseverywhere.com/ereg/index.php?eventid=284764&
Thursday, March 1st, 2018
04:00 PM - 06:00 PM
Storrs CampusBUS 321 Board Room
11th Annual appreciation event celebrating School of Business PhD student and program accomplishments.

RSVP phd@business.uconn.edu
Thursday, March 1st, 2018
05:00 PM - 07:30 PM
Downtown Hartford100 Constitution Plaza, Hartford, CT 06103
Learn about:
-our career-centric curriculum
-experiential learning and practical experiences outside the classroom
-1:1 career coaching and support preparing MBAs for connections with alumni and employers
-Impactful extracurricular activities such as case competitions and field study electives

Speak with current students and alumni about their UConn experience and the companies who hire them.

https://grad.business.uconn.edu/events/full-time-mba-open-house/
Friday, March 2nd, 2018
10:00 AM - 11:30 AM
Storrs CampusGladstein Lab Room #391
Gordon Burtch is an Associate Professor of Information & Decision Sciences and Lawrence Fellow at the University of Minnesota's Carson School of Management. He is an expert in the areas of crowdfunding, crowdsourcing, social media and word of mouth. His work relies primarily on econometrics and randomized field experiments.
Media Contact
For all media inquiries, please contact:
Michael J. Deotte
Communications Director
+1 (860) 486-4478
mdeotte@business.uconn.edu
UConn faculty are available for live interviews from the campus television studio.