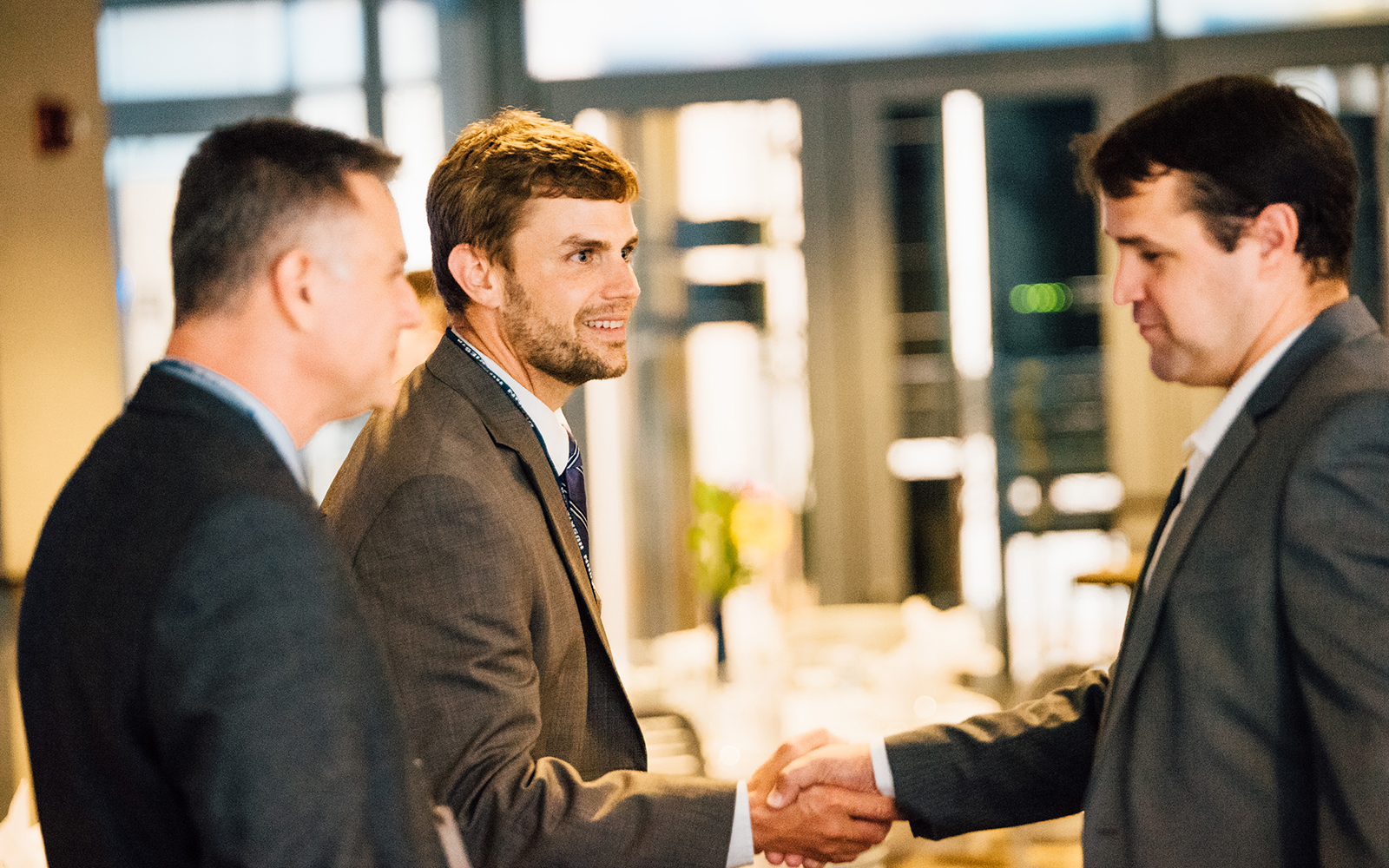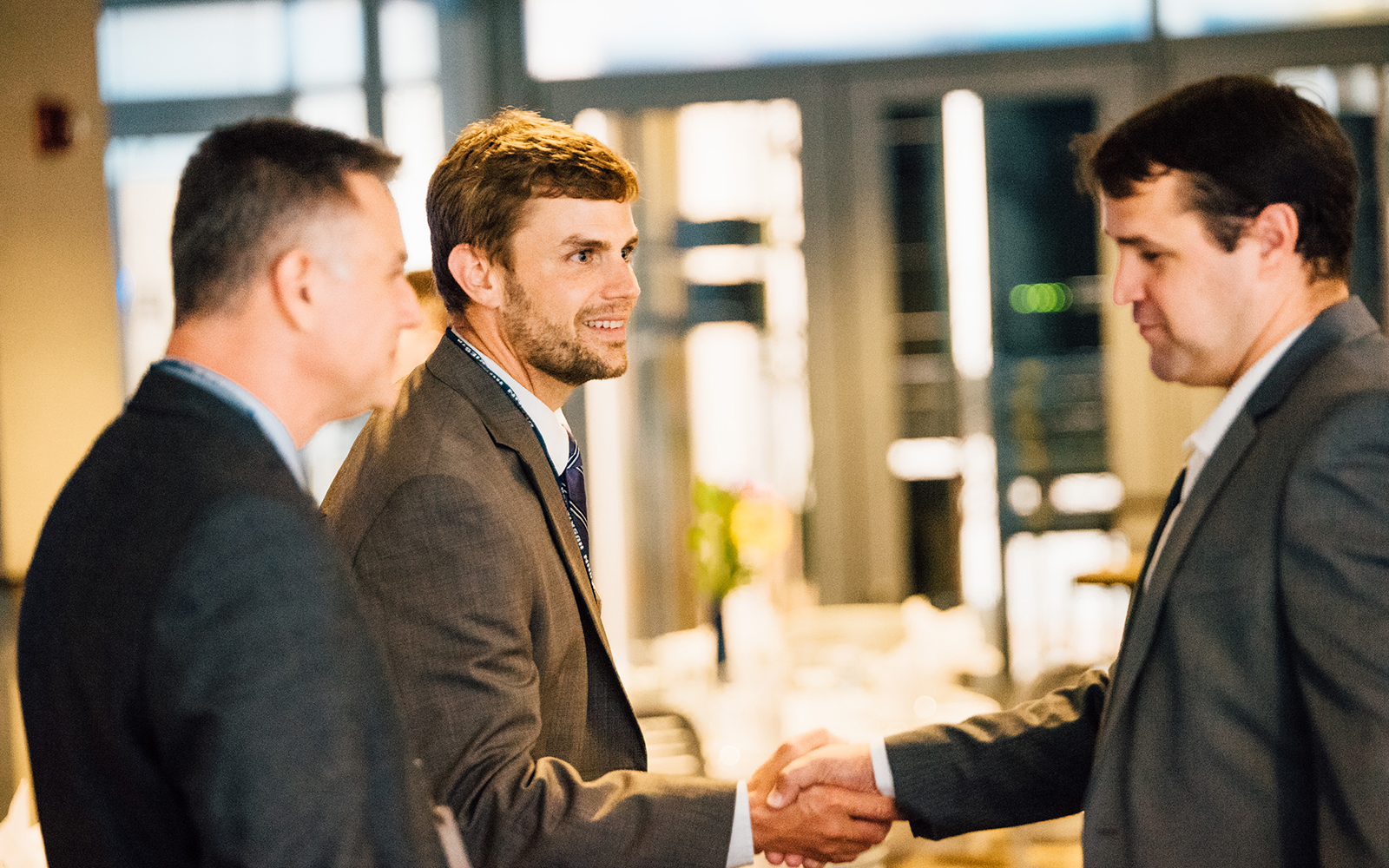 Shaun Anderson '16, a retired Navy petty officer first class, started a sound, lighting and audio-rental company in his garage in Vernon, Conn. Now "Off the Ground Sound" has moved to a storefront, and he's considering expanding to more locations. Continue Reading
Experiential Learning Pressroom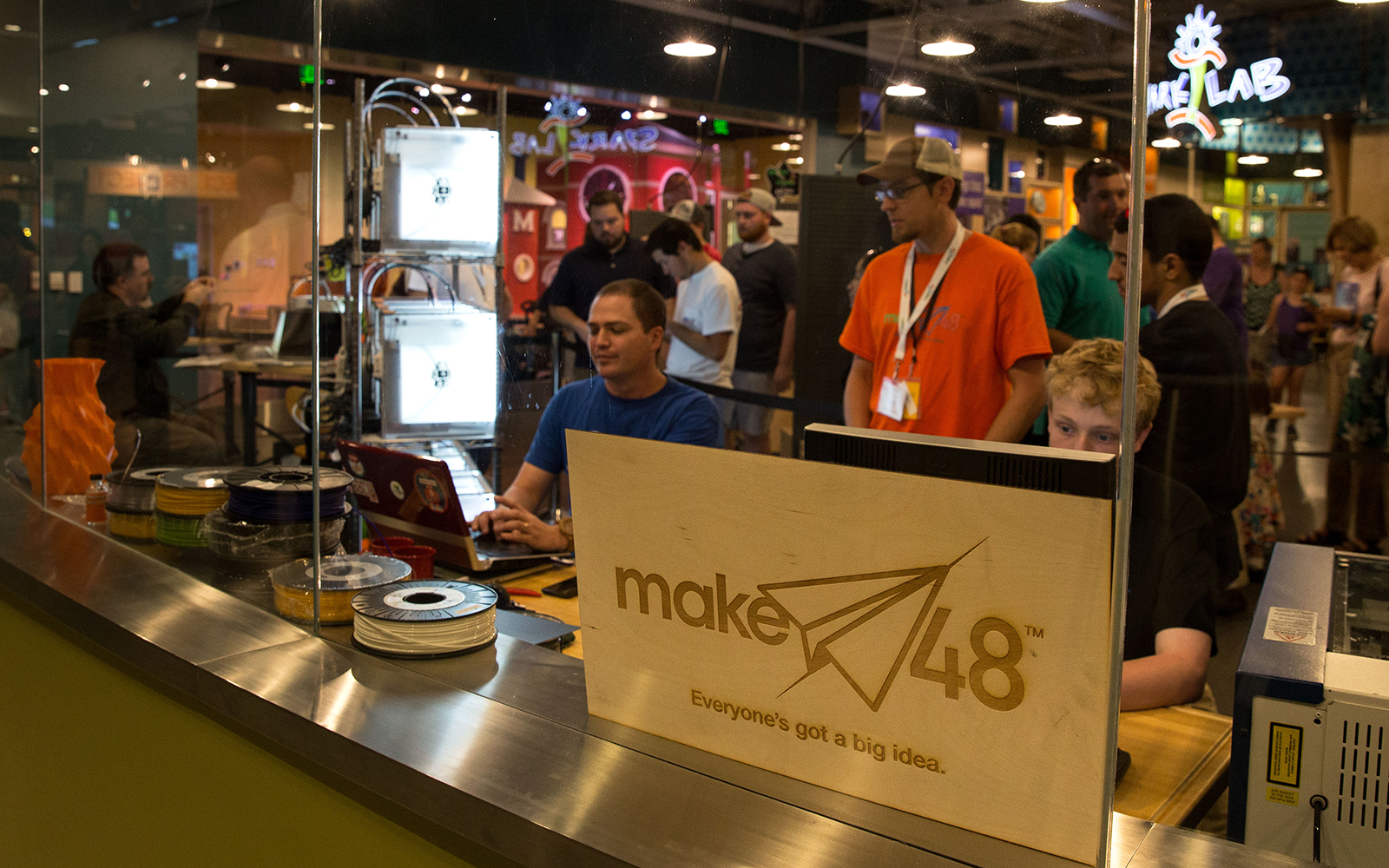 UConn School of Engineering
August 7, 2018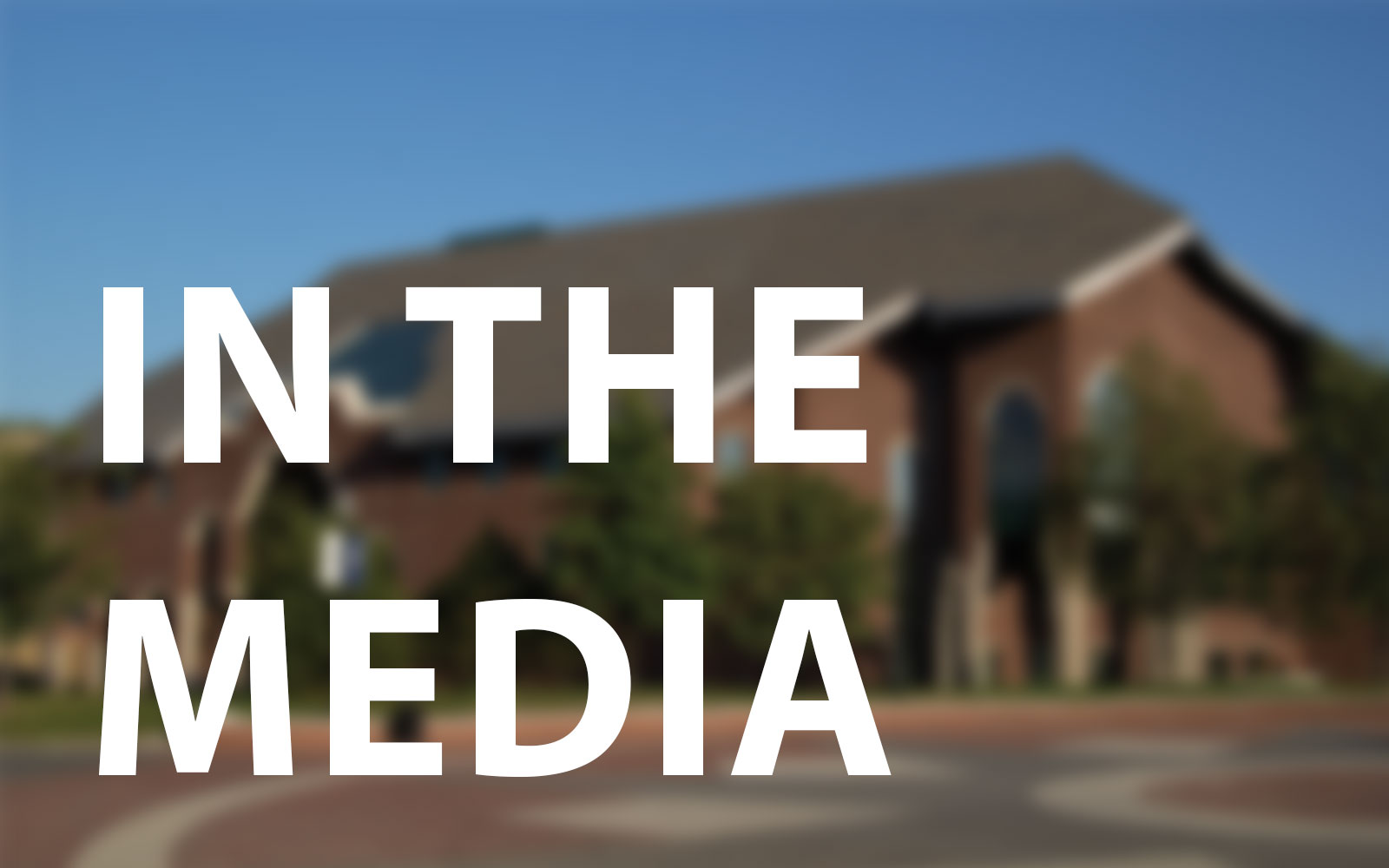 Hartford Courant
August 2, 2018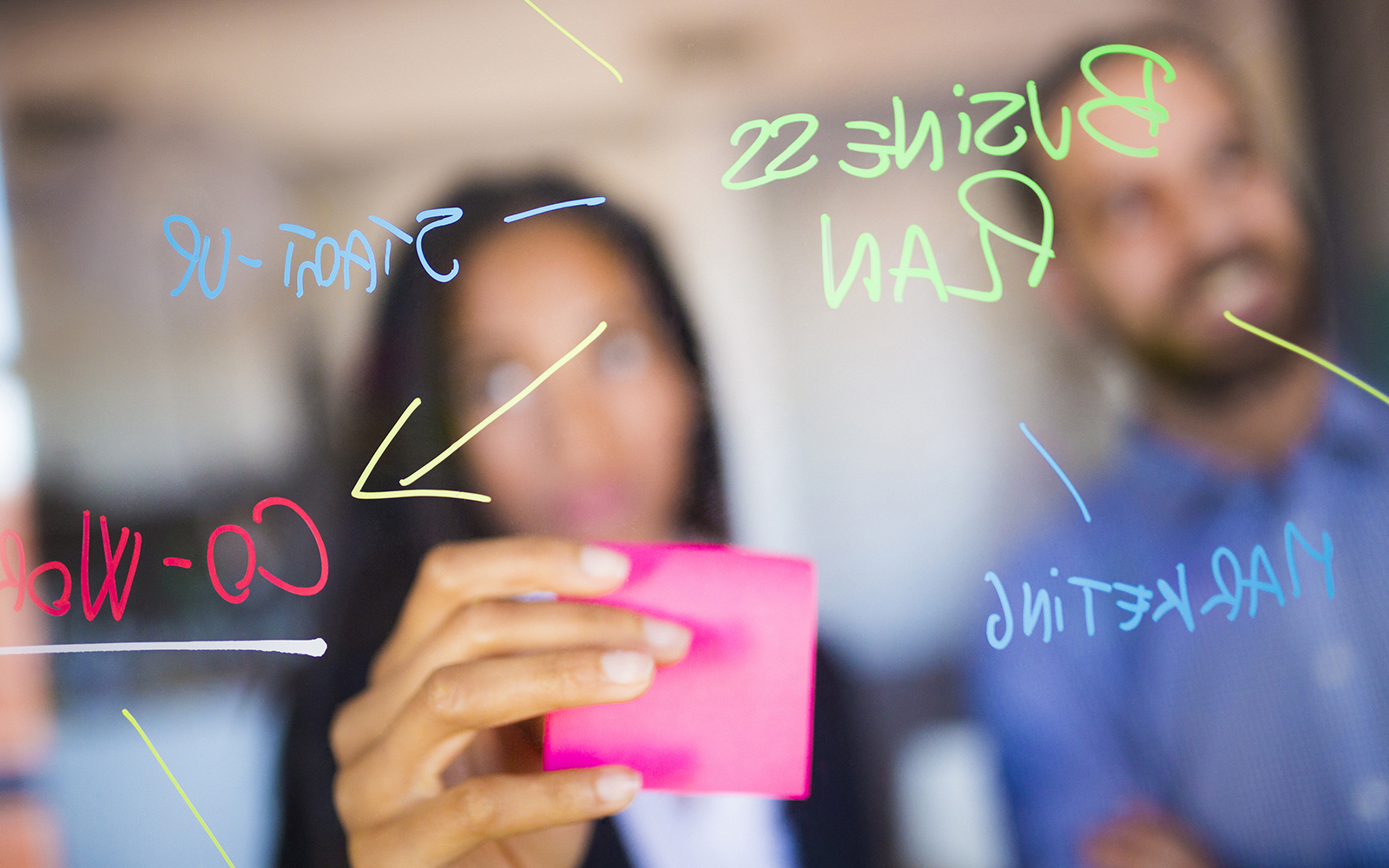 UConn Today
July 5, 2018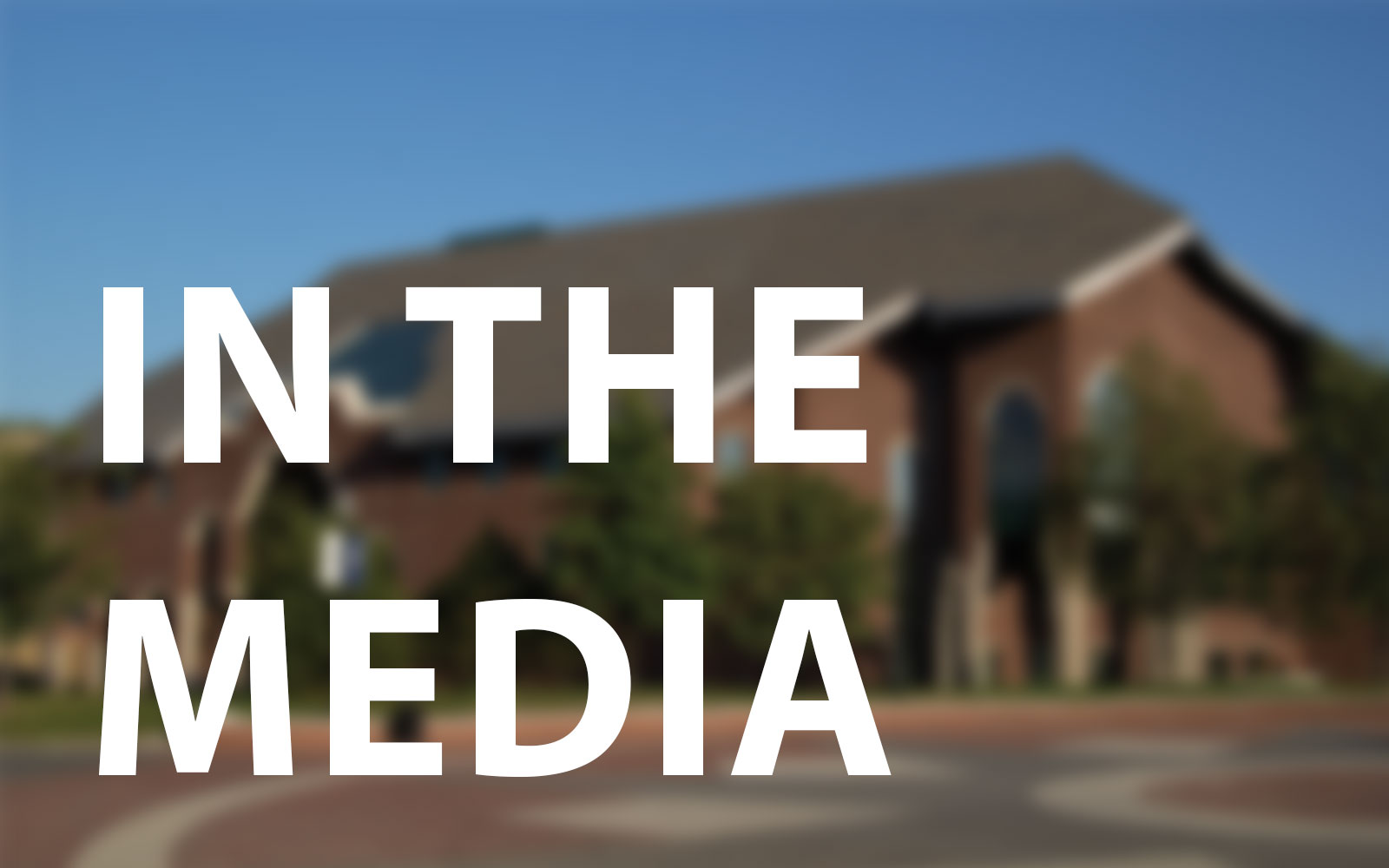 The Ridgefield Press
August 9, 2018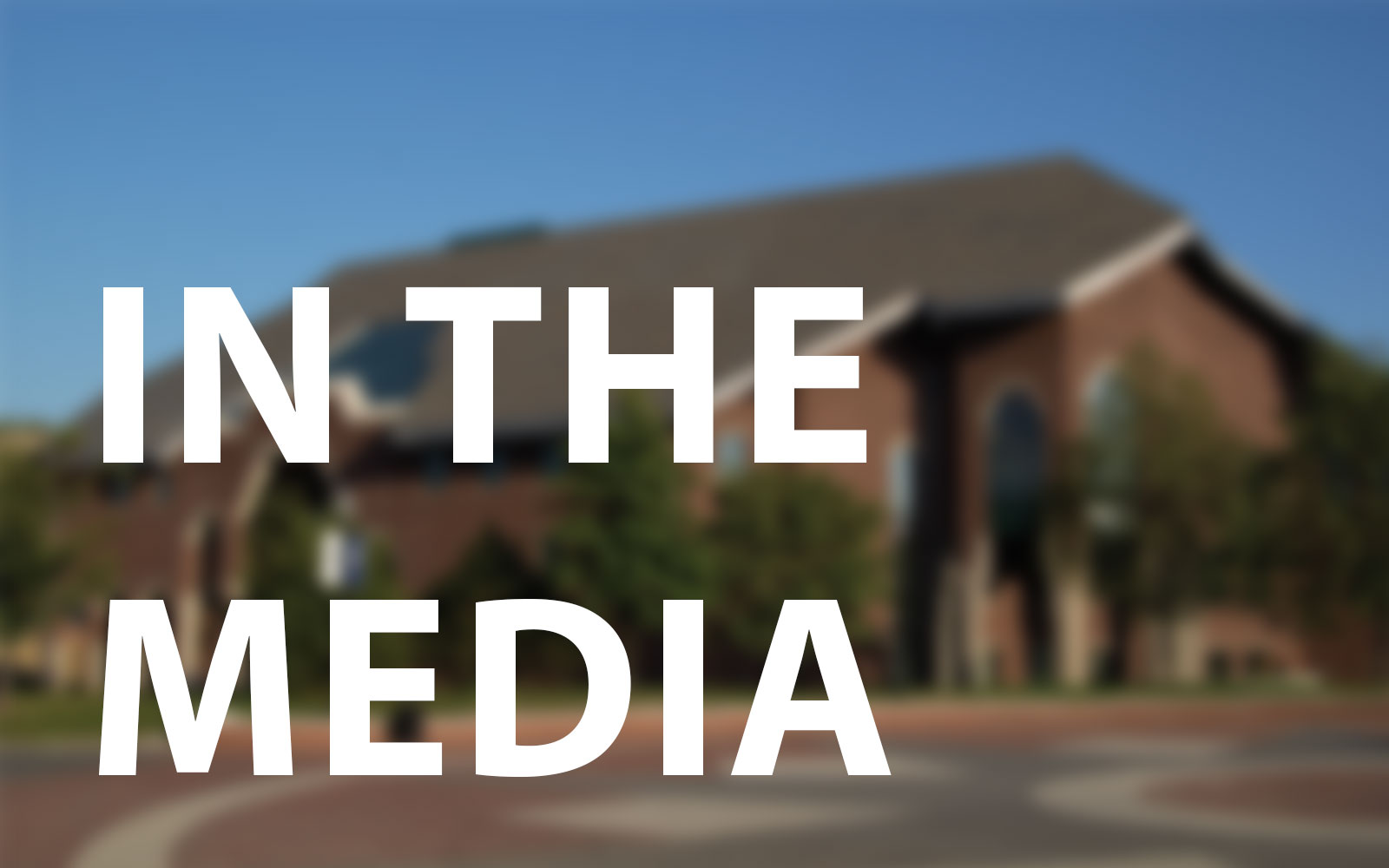 Hartford Business Journal
July 3, 2018
Upcoming Events
Tuesday, September 4th, 2018
05:00 PM - 06:30 PM
Stamford CampusOne University Place, Stamford, CT 06901
Register at: http://s.uconn.edu/3yc

It is extremely important that prospective students make informed choices regarding the selection of an graduate program, and attending an infosession is a valuable way to gather the missing pieces. UConn's graduate business infosessions are an ideal opportunity to learn first-hand about our highly ranked programs, meet with admissions representatives and hear from some of our faculty members. It's also a great way to get acquainted with the campus and see where you would be attending classes.

Programs Represented Infosessions at our Stamford campus present information on the following programs: Part-time MBA Executive MBA (EMBA) MS in Business Analytics and Project Management (MSBAPM) MS in Financial Risk Management (MSFRM) MS in Human Resource Management (MSHRM)
Wednesday, September 5th, 2018
05:00 PM - 06:45 PM
Downtown Hartford100 Constitution Plaza, Hartford, CT 06103
Register at: http://s.uconn.edu/2lo

5:00PM - 6:00PM
Infosession for Full-Time MBA, Part-time MBA, Executive MBA, MSFRM, MSHRM, MSBAPM, and PhD

6:00PM - 6:45PM
GMAT Strategy Session

Session will cover the following topics:
*History and Importance of the GMAT/GRE
*Testing Details/Content
*Intro to Techniques/Sample Questions
Wednesday, September 12th, 2018
03:00 PM - 06:00 PM
Storrs CampusStudent Union Ballroom
Attention Business Students - Employer Recruiting starts as of September 1st - get a jump on the recruiting season by meeting with Top Business Employers at the Business Expo. Note the new date and time - You asked, we listened. Wednesday late afternoon career expo
Tuesday, September 18th, 2018
12:00 AM - 11:59 PM
OtherGolf Club at Oxford Greens, 99 Country Club Drive, Oxford, CT
The UConn Real Estate Center Council invites you to join us for the

14th Annual Golf Tournament on September 18, 2018


Previous sponsors for the event include:

Andrew T. Tedford '86

Barings Real Estate Advisers

The Simon Konover Company

Acadia realty Limited Partnership

First Whitney

NorthMarq Capital

Chris Westfahl

Roth & Schoetz

Past hole sponsors included:

HIMCO, Talcott Realty Investors, UBS, Goedecke & CO., Roth & Schoetz, GE Capital, CBRE Valuation and Advisory NJ, and Wellspeak Dugas & Kane.
Wednesday, September 19th, 2018
05:30 PM - 06:30 PM
Waterbury CampusRoom 230, 99 East Main Street, Waterbury, CT 06702
Register at: http://s.uconn.edu/2lp

Part-time MBA Program
Infosessions at our Waterbury campus present information on the Part-time MBA Program. Check out the following quick links to learn more before coming to an event.
Academics Overview
Curriculum
Fees & Financial Assistance
GMAT/GRE Strategy Sessions
Occasionally, the Waterbury infosessions may include a special GMAT/GRE Strategy Session. These sessions will cover the following topics:
History and Importance of the GMAT/GRE
Testing Details/Content
Intro to Techniques/Sample Questions
How The Princeton Review Can Help You Prepare for the GMAT/GRE
Media Contact
For all media inquiries, please contact:
Michael J. Deotte
Communications Director
+1 (860) 486-4478
mdeotte@business.uconn.edu
UConn faculty are available for live interviews from the campus television studio.