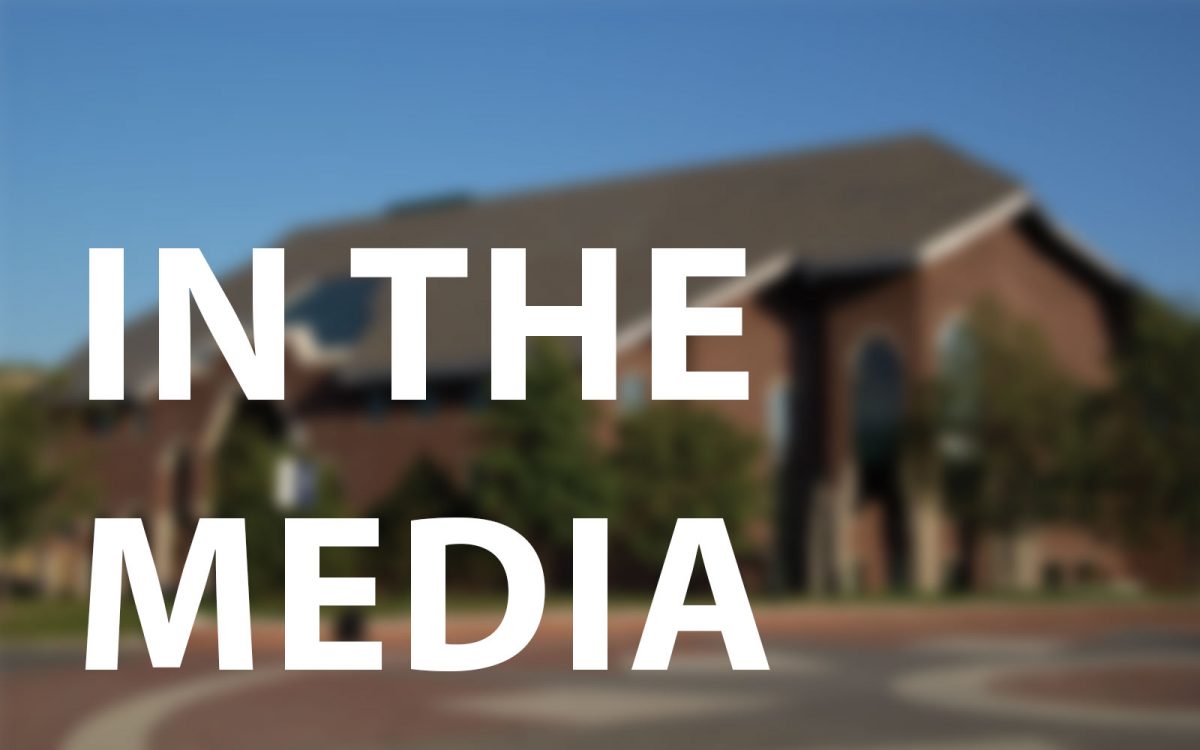 Innovation Hartford – University of Connecticut student Patrick Hocking delved into entrepreneurship early on. In 2017, he worked with Dyadic Innovations, LLC, a startup formed at the University of Connecticut School of Nursing that is developing an innovative breastfeeding diagnostic device. There he stepped into a Director of Entrepreneurial Activities role and represented the startup in two accelerator programs.
Experiential Learning Pressroom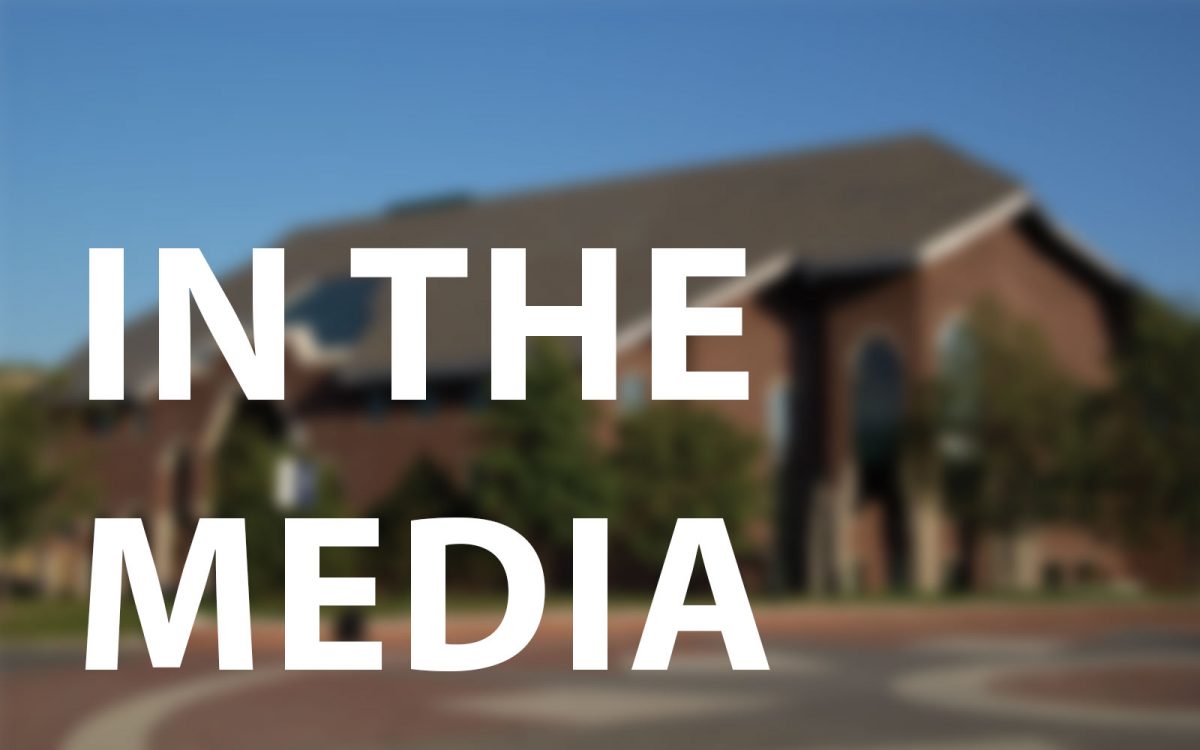 UConn Today
July 1, 2019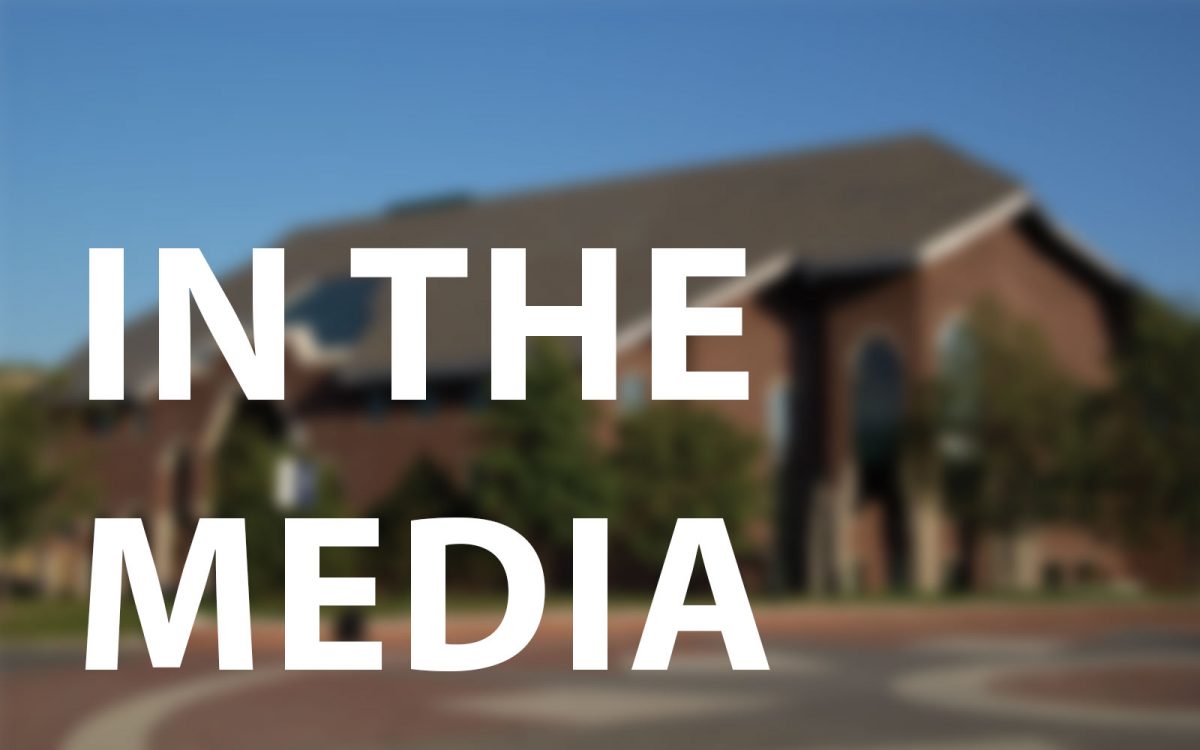 Hartford Business Journal
May 22, 2019
Media Contact
For all media inquiries, please contact:
Michael J. Deotte
Communications Director
+1 (860) 486-4478
mdeotte@business.uconn.edu
UConn faculty are available for live interviews from the campus television studio.