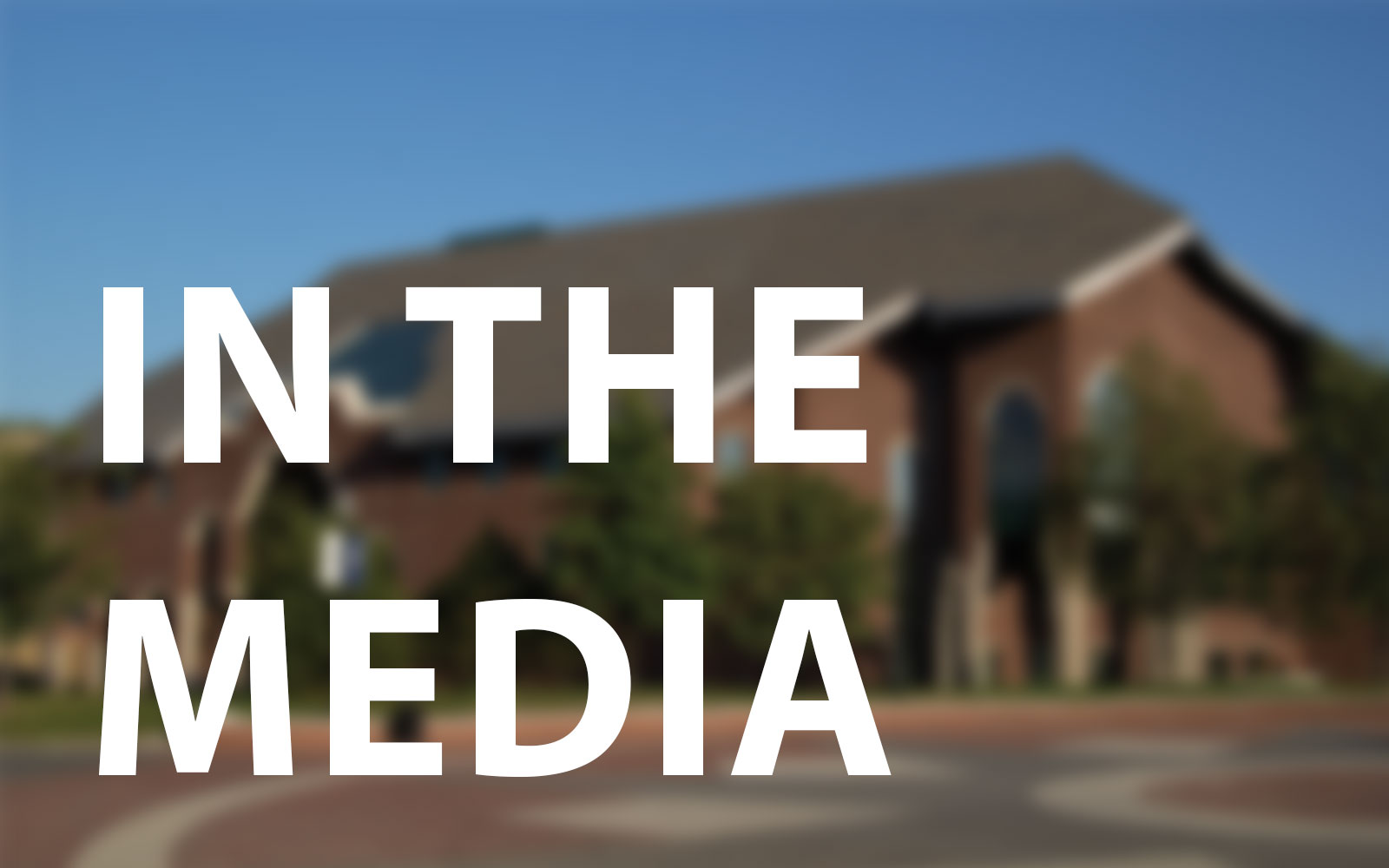 Hartford Business Journal
May 29, 2018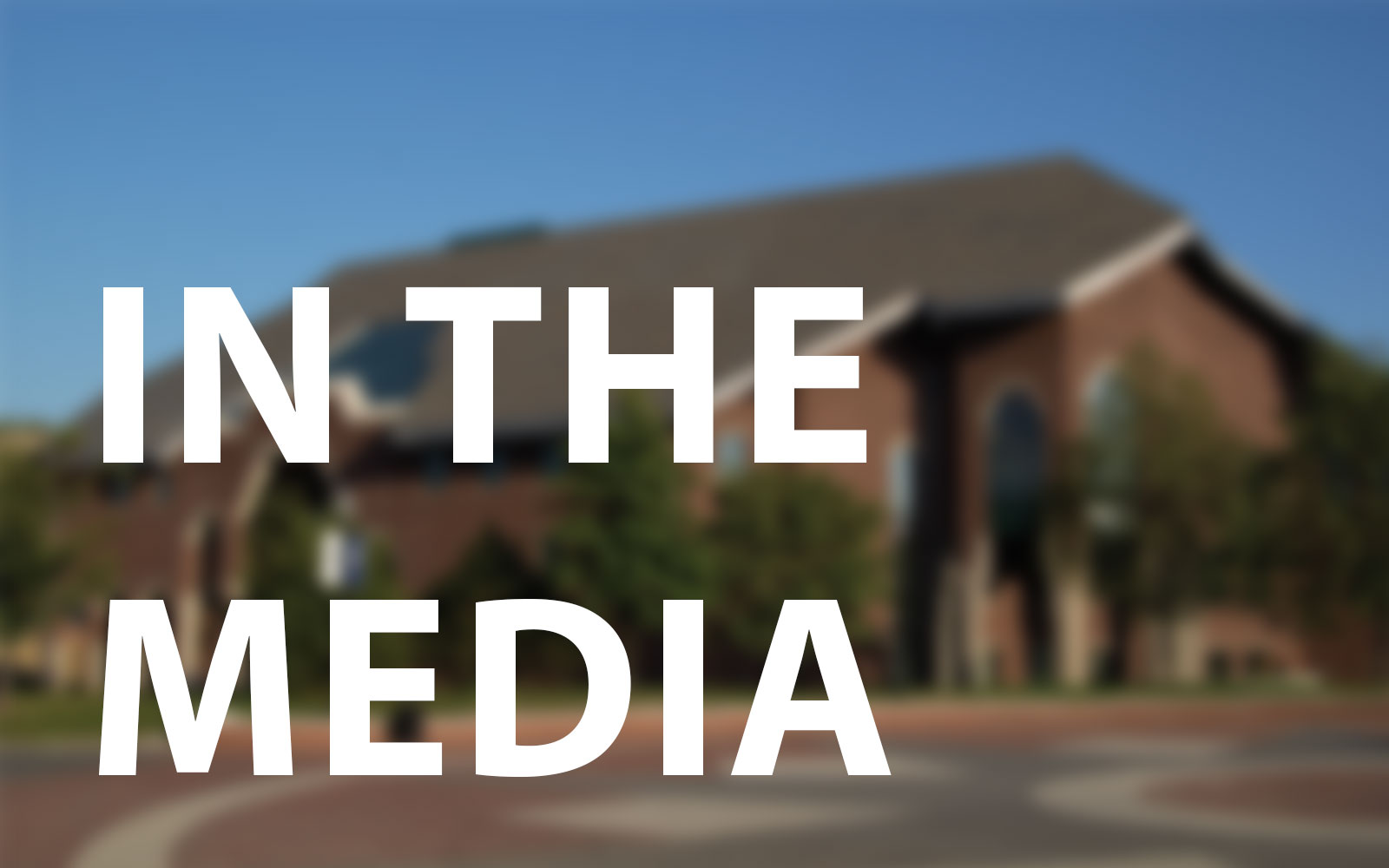 Hartford Business Journal
May 15, 2018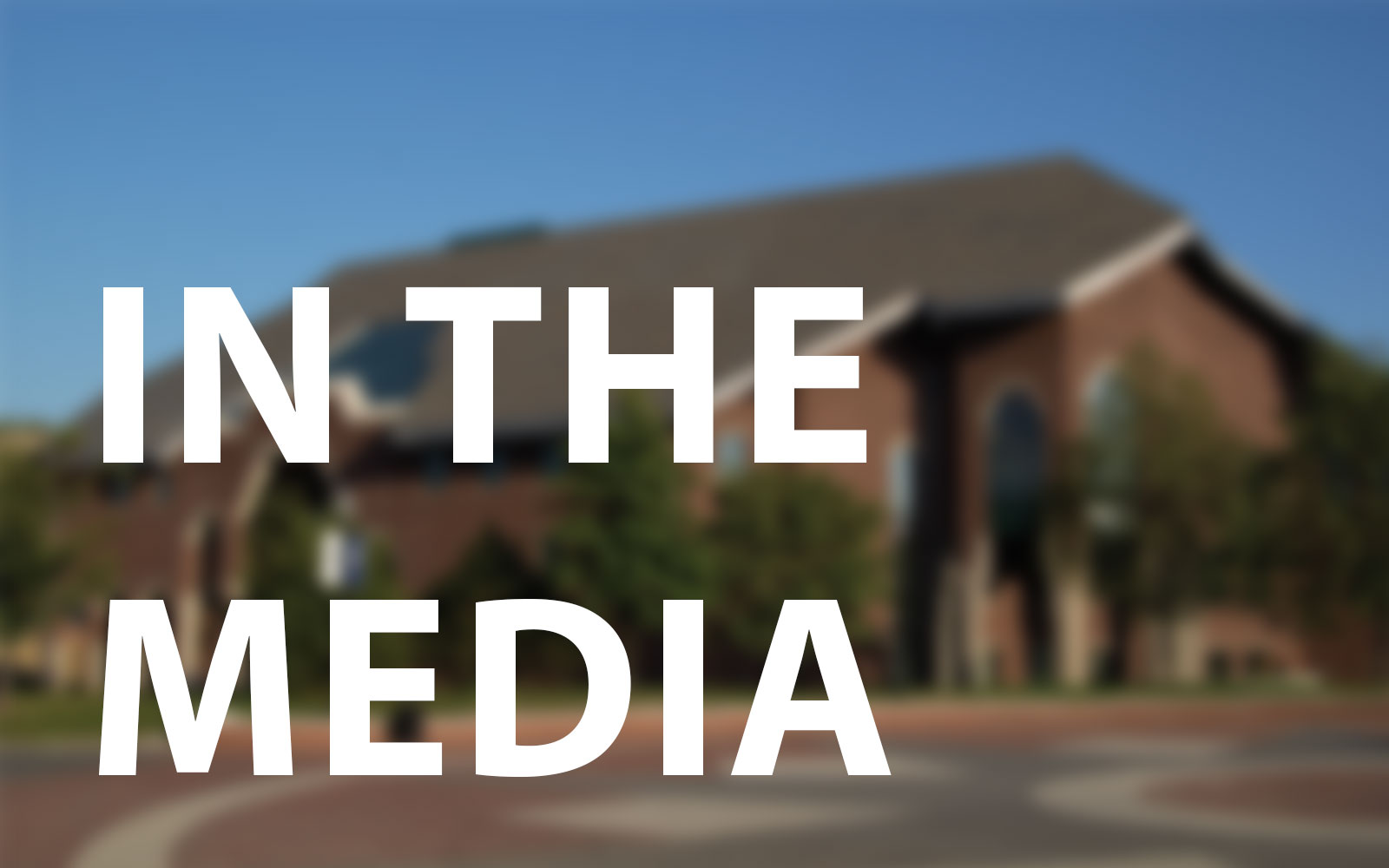 ExpertFile: University of Connecticut Spotlight
May 31, 2018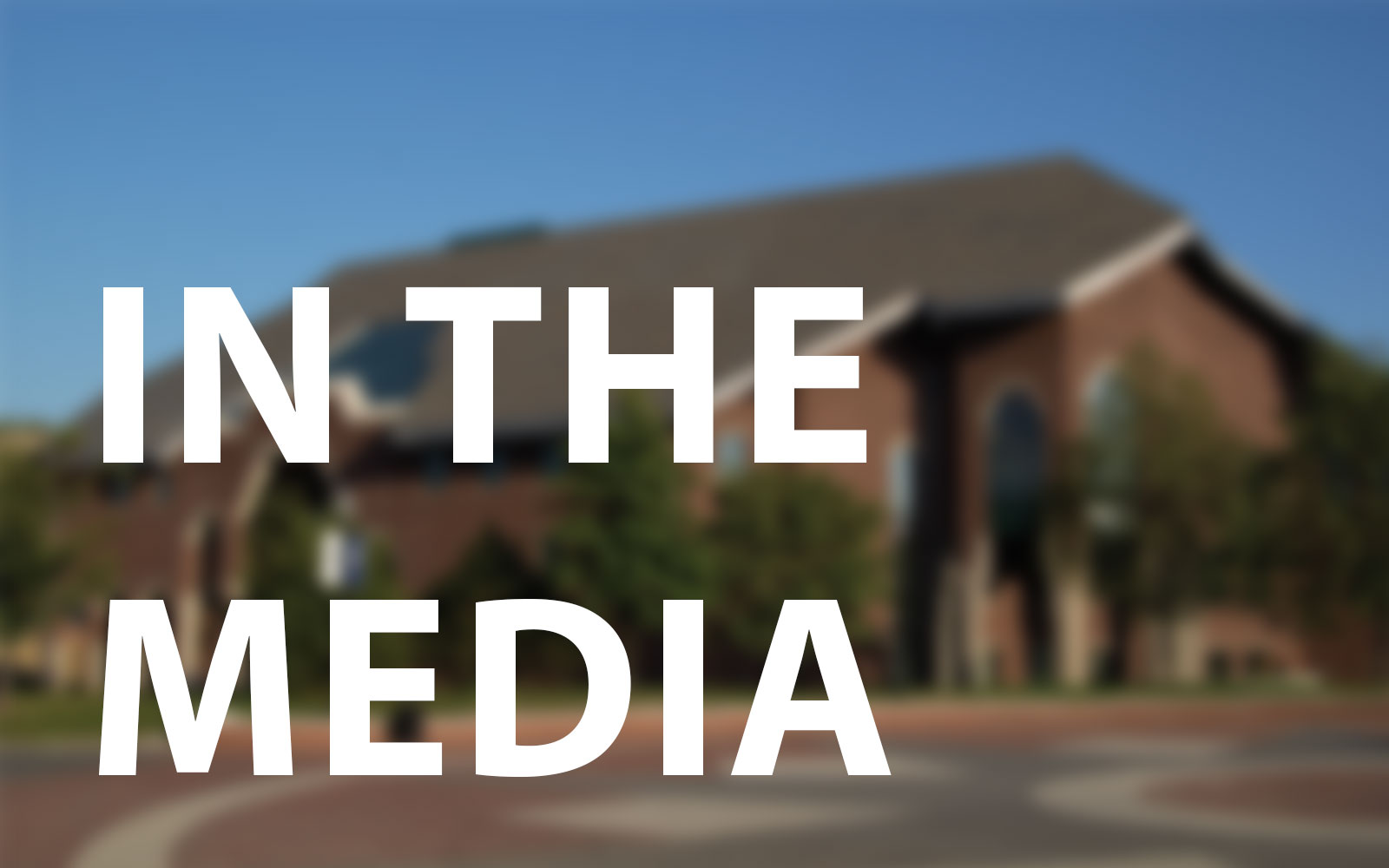 (The Daily Campus)
April 27, 2018
Upcoming Events
Thursday, August 2nd, 2018
09:00 AM - 01:00 PM
Other222 Pitkin St. Suite 105. East Hartford, CT 06108
Finale for Summer Fellowship 2018!
Thursday, August 2nd, 2018
09:00 AM - 01:00 PM
Hartford: Graduate Business Learning Center3rd Floor: CCEI Suite
The 10 teams of the Summer Fellowship 2018 cohort give their final presentations, showing the culmination of their hardworking developing their businesses over the past 8 weeks.
Media Contact
For all media inquiries, please contact:
Michael J. Deotte
Communications Director
+1 (860) 486-4478
mdeotte@business.uconn.edu
UConn faculty are available for live interviews from the campus television studio.