Anna Radziwillowicz
Instructor in-Residence
Operations and Information Management
---
Education/Professional Certification
M.S., 2014 University of Connecticut, Business Analytics and Project Management
B.S. 2003 University of Connecticut, Management Information Systems
Six Sigma Green Belt 2007
Current Courses:
OPIM 5272 – Business Process Modeling and Data Management **
OPIM 3104 – Operations Management
OPIM 3221 – Business Database Systems
OPIM 3511 – Business Data Analytics II
OPIM 3512 – Project Management for Business Data Analytics
OPIM 5770 – Advanced Business Analytics and Project Management
OPIM 5668 – Project Risk and Cost Management
ENGR 5312 – Engineering Project Planning and Management
**
"
This class is supported by
DataCamp
, the most intuitive learning platform for data science. Learn R, Python and SQL the way you learn best through a combination of short expert videos and hands-on-the-keyboard exercises. Take over 100+ courses by expert instructors on topics such as importing data, data visualization or machine learning and learn faster through immediate and personalised feedback on every exercise.
"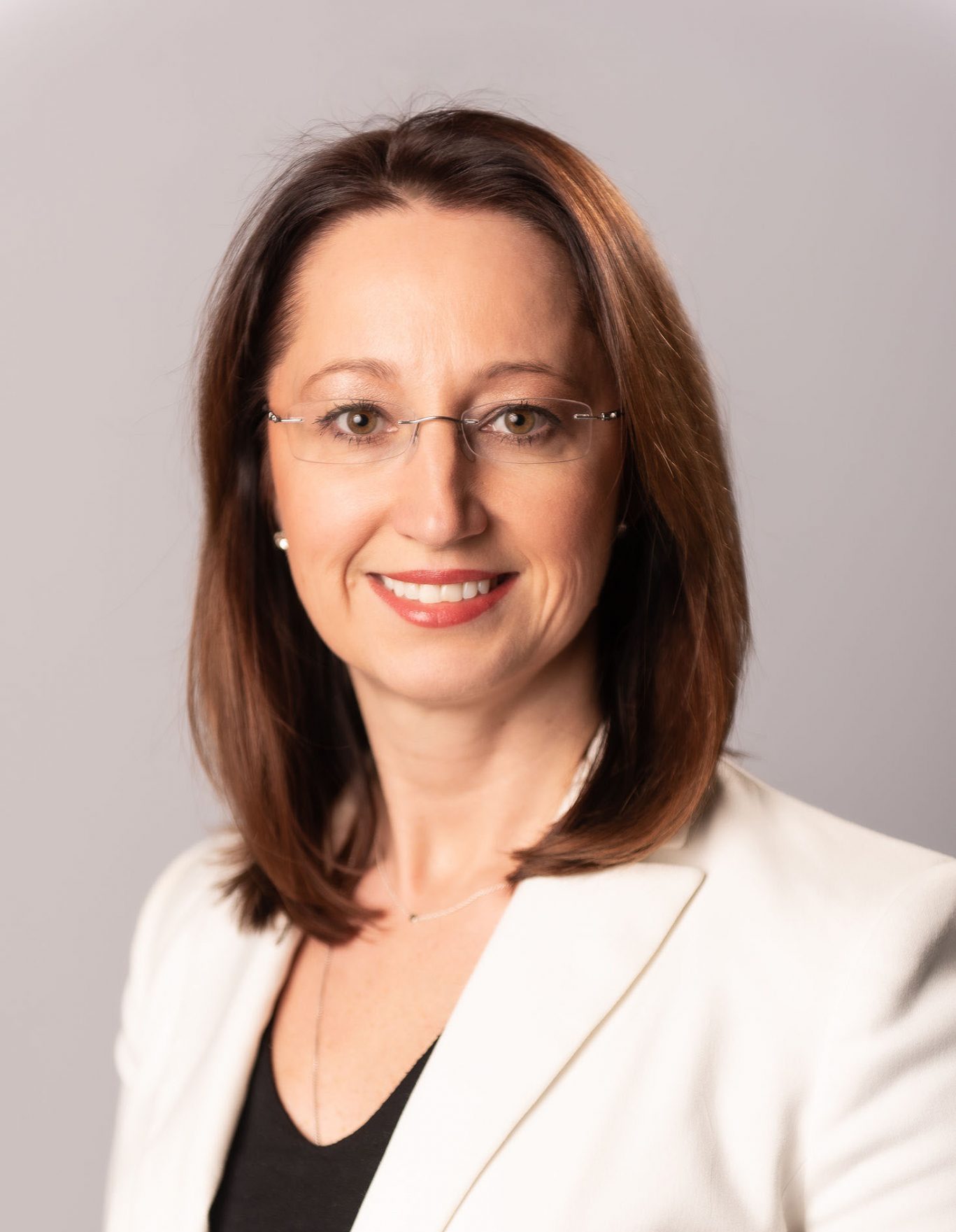 | | |
| --- | --- |
| Email | anna.radziwillowicz@uconn.edu |
| Phone | 860-728-2452 |
| Mailing Address | 100 Constitution Plaza Hartford, CT 06103 |
| Campus | GBLC, Hartford Times, Waterbury, Stamford |